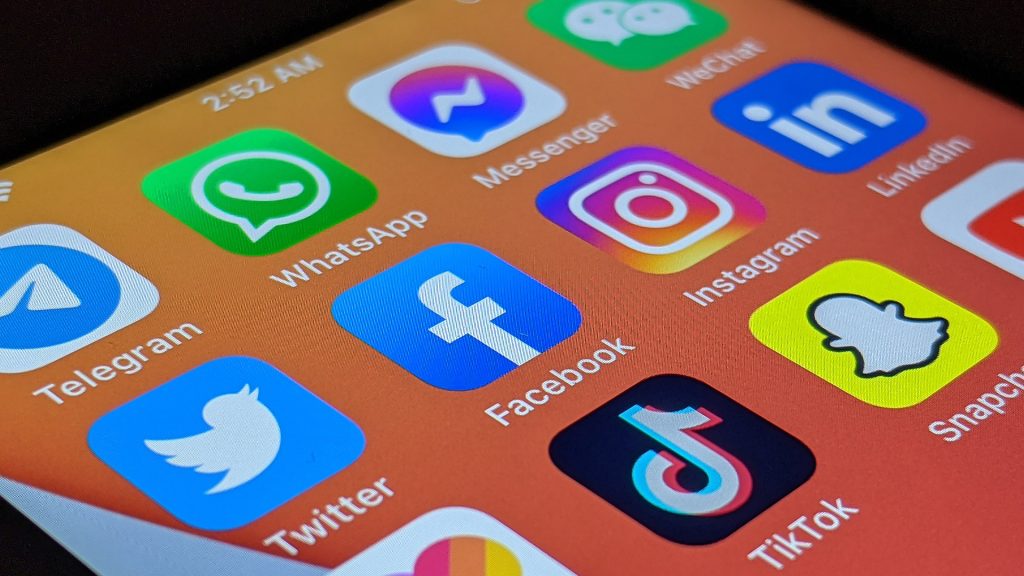 What's your social media strategy?
If you don't exactly have one, we encourage you to read this. It's a bit long, but will give you some good food for thought.
A lot of business owners treat all their social media the same and simply use it as a broadcasting platform, but we'd encourage you to use it more meaningfully, if you want to get meaningful results from it.
Not all platforms are the same. And your audience's expectations on each platform will vary, so tailoring your efforts will always yield better results.
That also means you don't have to be on all the platforms because if you're just loading the same thing up to each platform, you're diluting your results anyway.
So step back and see which platform works best for you and how you will best communicate with your audience. Focus on one and build from there.
Just talking basics…Instagram is about the visual. Pinterest is about the visual, but also usefulness. Twitter and Facebook are more about discussion, but are very different in terms of how you'll broadcast to them.
But also think about your business needs. Some reasons to use social media might include…
* Creating a sense of community.
* Teaching your audience useful ways to use your products.
* Connecting with other like-minded creators, entrepreneurs, etc.
* Sharing and promoting the work of your community.
* Inspiring and motivating your audience in a way that is related to what you ultimately help your customers with.
* Give your customers new things to think about, ideas to implement, etc.
It's not always about promoting your product…but it's also not about just posting any old content, hoping they'll check out your website and buy.
It's about having a specific PURPOSE that helps create a targeted loyal following of your ideal customers. And helping that loyal following in a way that helps them want to seek out and buy more of your products.
It also takes the pressure away from making everything a numbers game. Yes, large followings are great and engagement is always good for getting even more eyeballs on your content. But when you have PURPOSE, you will focus more on the meaningful, instead of the volume.
With that in mind, what is your social media strategy…or where do you see it heading after considering these things?
What to Do Next: Grow Your Targeted Loyal Following of Customers
If you're selling low cost products like printables, ebooks and other digital products, you NEED the secrets to growing a LOYAL audience and building a list of customers who want to pay MORE for your products over and over again.
That's EXACTLY what we're doing at the Big Growth Shortcuts and Templates Club where we:
* Help you quickly learn the skills to grow a loyal and engaged audience who loves buying your products over and over again. The quick action guides get to the point quickly, so you can get to doing FAST.
* Position yourself in your market, so you can earn more for each sale…even if you're selling low cost products like printables, print-on-demand products, ebooks and other digital products.
* Give you the fill-in-the-blanks templates and checklists to make it easy to implement what you learn and FAST.
It's a low cost way to get an incredible marketing education and take the shortcuts to success.
Click here to get in the club and get insider guidance.
We're always here to help you grow your business beyond your wildest dreams!
Your partners in easy product creation,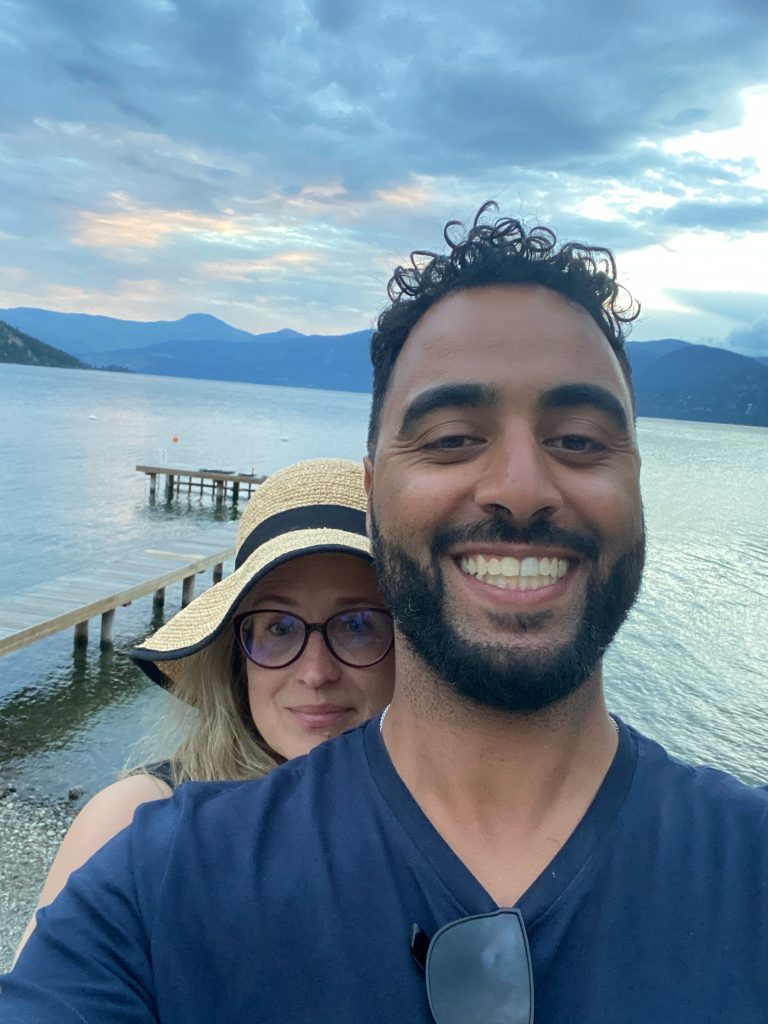 Alice Seba and Yusef Kulan