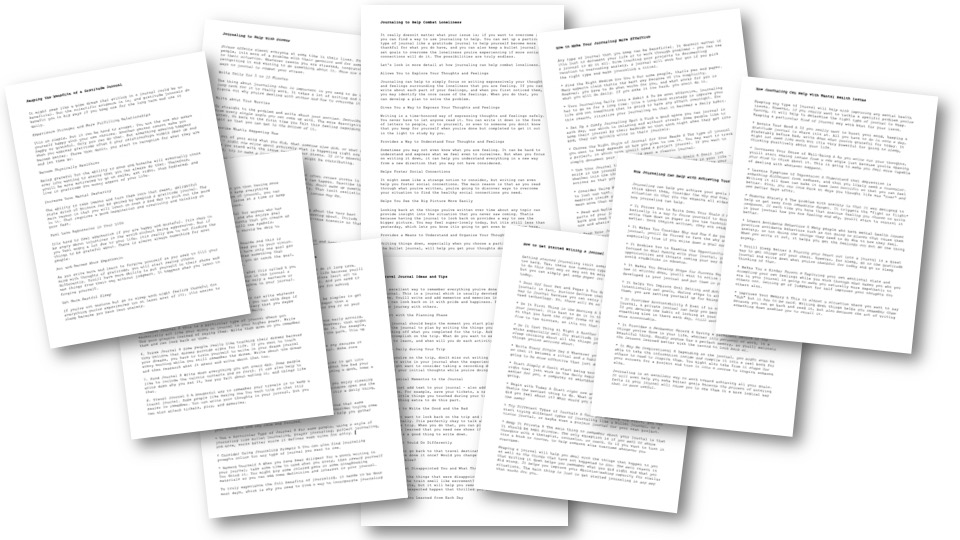 If you sell journals, these 10 free journaling articles with private label, commercial-use rights might be useful to you. It's a nice pack of journaling PLR and it's totally free.
You can use the articles in your newsletters, blogs, social media. You could also bundle it up into a report, etc. Use it as a traffic generator to get new customers or as helpful info for your existing customers.
Because remember, an educated audience is a BUYING audience. The more you can teach them to make your products more USEFUL, the more they will CONSUME and BUY AGAIN. Win-win!

Topics include…
How Journaling Can Help with Achieving Your Goals
How Journaling Can Help with Mental Health Issues
How to Get Started Writing a Journal
How to Make Your Journaling More Effective
Journaling to Help Combat Loneliness
Journaling to Help with Stress
Reaping the Benefits of a Gratitude Journal
Ten Types of Journals You Can Create
Tips for Making Journaling Part of Your Daily Routine
Travel Journal Ideas and Tips
You can edit the articles, add your promotions and branding. Just about anything you'd like.
Click here to get your free journaling PLR articles.
So much great content to build your traffic, find new customers and to make your existing customers very happy!
Your partners in easy product creation,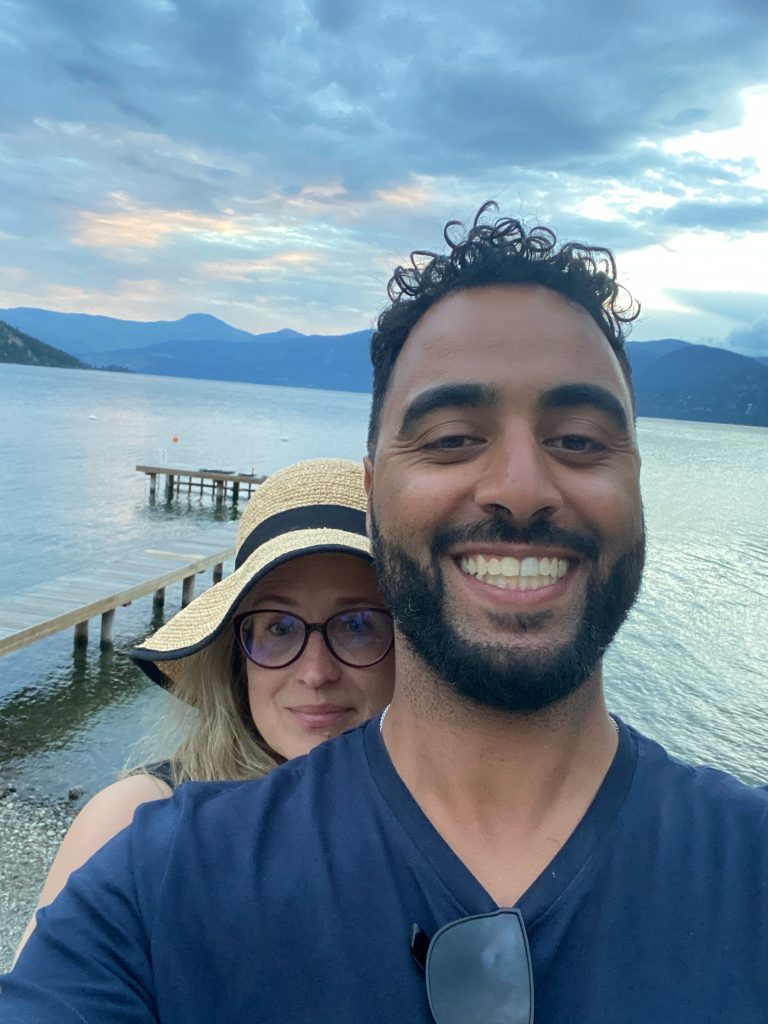 Alice Seba and Yusef Kulan