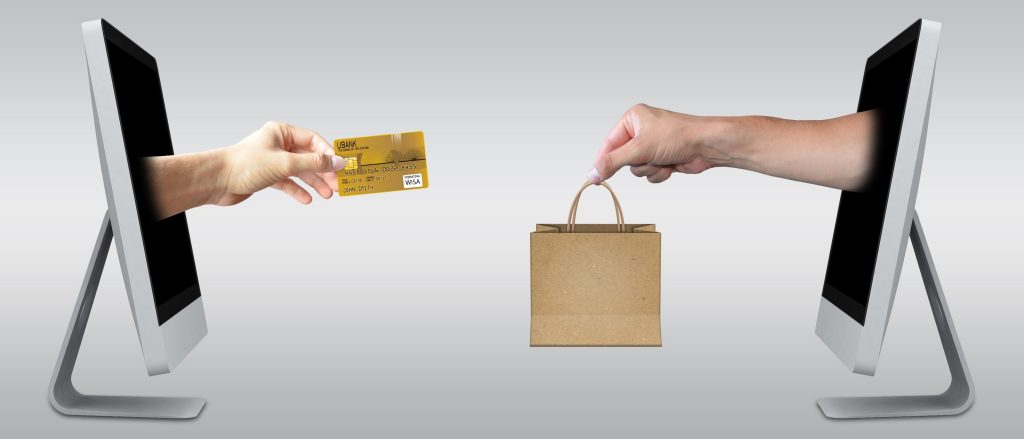 If you hate selling, you're going to love these suggestions.
And really, please take heart because selling doesn't come naturally to most people. It didn't to us, until we figured all this out.
All you have to do is educate your audience, so they decide for themselves if they should buy.
There are lots of options to educate your audience without the hard sell … so they can make an informed buying decision.
Here are some ideas to consider…
Do a product demo. It could be via video, step-by-step photos…anything that shows them how to effectively use your product.
Send out a FAQ. If your customers ask questions, or you know the questions they will ask, answer them in one fell swoop. Include the benefits and features they can expect from your product.
Give them ideas for using your product, getting the results they want, etc.
Share testimonials or case studies from your customers that have used this product. These stories are powerful sellers.
Invite them to a "[xxxx- you fill in the blank] party" where you get together as a group to work on something and achieve a result your product creates.
Invite them to an informative webinar where they can learn about how to solve a particular problem or achieve a result … and one that shows how using your product makes it a whole lot easier.
Share your own stories that will inspire them to take action … and where that action will be easier or more enjoyable by using your product.
These all also make great content for your blog, your communities, social media and more. They can also be added to your sales pages too.
But to craft these emails and other promotions, you must ask for the sale and tell them where and how to buy. Besides, it's not really fair to get your customers excited about your product and then leave them hanging by not providing a link to the product. So tell them!
Think about it like this – promoting your product to your customers is a service to them … they expect it; and do it proudly because you know your products are that good!
And one place where we're teaching you to sell proudly is in our Big Growth Shortcuts and Templates Club.
Each month you can download a pack on a topic. and you can get started by joining us here. You will also see the topics planned for the upcoming months.
Then each month as long as you remain a member, we'll deliver another topic to help you get big results with less effort, giving you the shortcut guides and templates to make it easy.
Not everyone is a natural sales person; as a matter of fact, most of us just really want to help people … and in the end, that's what ethical salesmanship is all about. Helping people connect with awesome products, but without all the scammy stuff found in many other sales pages.
We hope you'll join us, if you haven't already! We really do!
Your partners in easy product creation,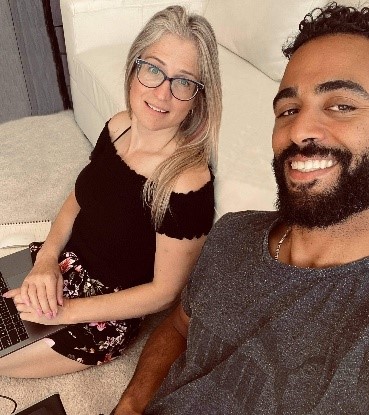 Alice Seba and Yusef Kulan