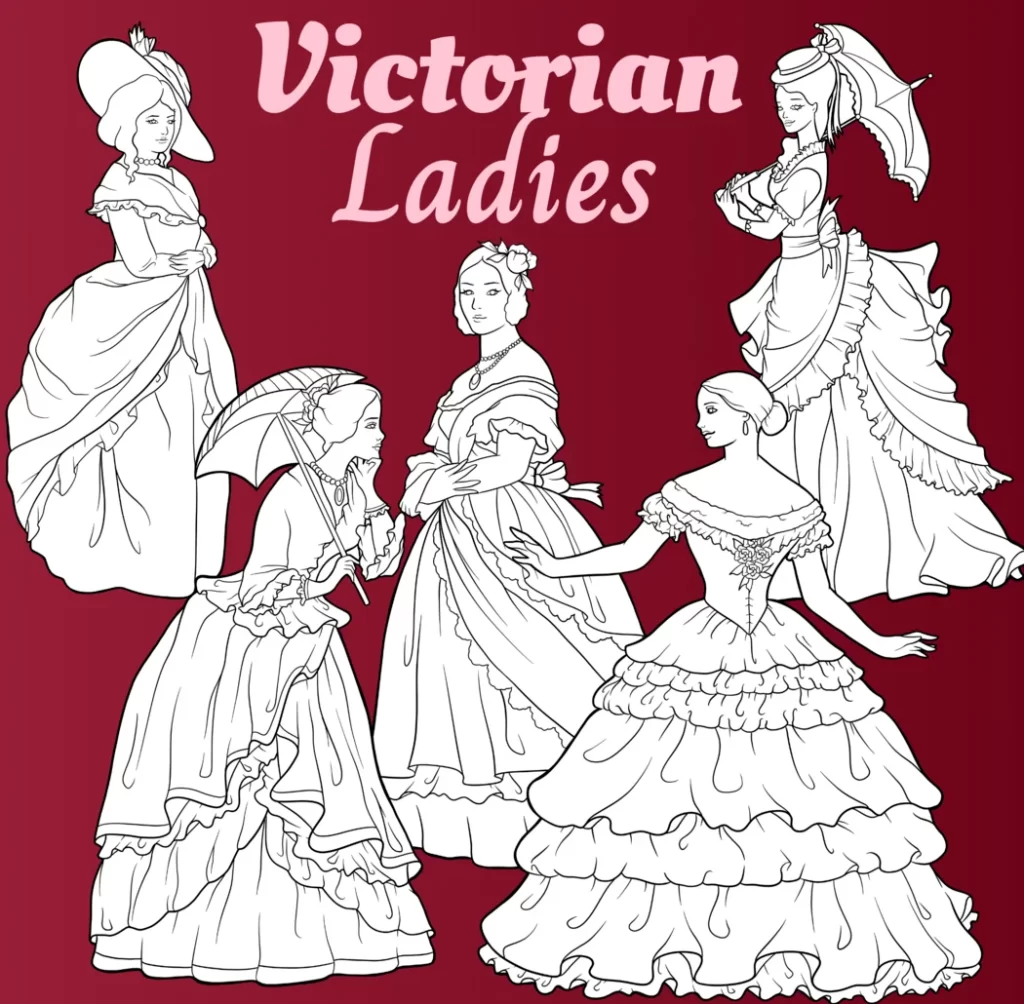 There are LOTS of coloring image packs you can pick up with commercial-use rights. Most people just grab them and try to sell them as coloring pages, but there is SO much more you can do.
We're using Carmen Chan's "Victorian Ladies" coloring pack as an example that shows you just how many things you can do when you think outside the box.
To learn more about the Victorian Ladies package and to get yours, go here now.
A few ways to use these drawings (and just adapt the ideas to whatever theme you're working with):
Create coloring pages. Add background, text, etc to create your own unique pages. Give them away to grow your list, sell them in a pack or create a print-on-demand coloring book.
Create a Victorian Ladies planner or journal. Digitally color one of the drawings (or a few of them) to create your cover. Incorporate the drawings into the planner or journal, allowing your customers to color them themselves.
Create a Victorian Fashion educational pack. It could be geared to adults or kids, but would be a wonderful way to share the intricacies of the fashion and the extreme discomfort these women have had to endure.
Use them on mugs and tshirts (color them in or go with black and white) with clever sayings. Search "funny victorian memes" for inspiration.
Turn them into greeting cards. Or just search for "victorian printables" on Etsy to see what other people are making.
Don't forget to do your keyword research, so that your product pages and giveaways get traffic. Lots of Victorian keywords to tap into. Sign up for a Google Adwords account, if you don't have one already and use their Keyword Planner to do your research. You don't have to place any ads to use the tool.
A little research and you've got tons of possibilities for giveaways to grow your list, products for sale. What are you going to do with them?
Again, if you'd like to pick up a pack of 30 studio quality Victorian Ladies images, get them here.
Carmen has include the PNG and SVG files. They're 300 DPI for high-quality printing. They're in the 8.5″ x 11″ coloring page size and come with commercial-use rights.
Go grab them and put those ideas to work!
Your partners in easy product creation,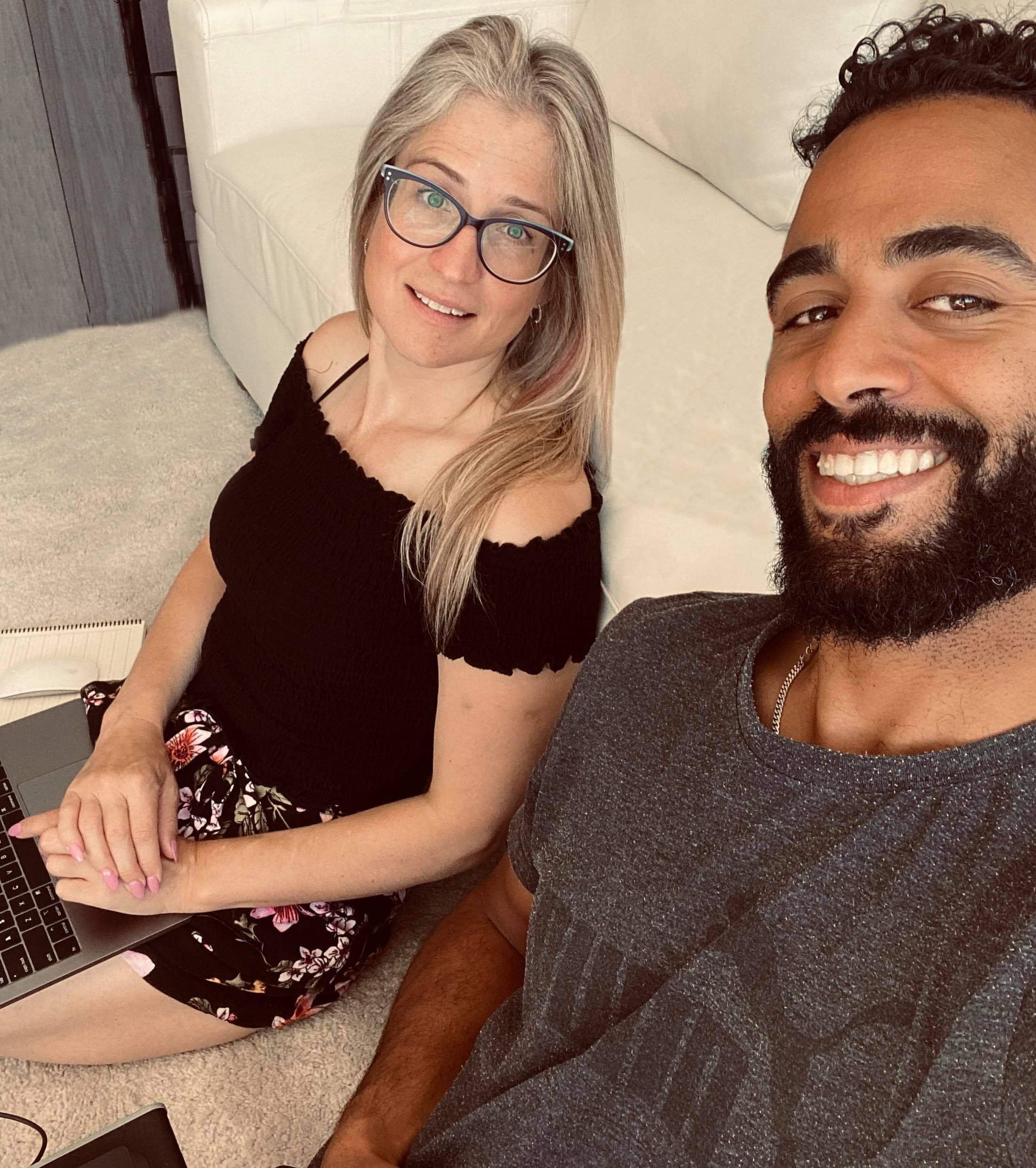 Alice Seba and Yusef Kulan