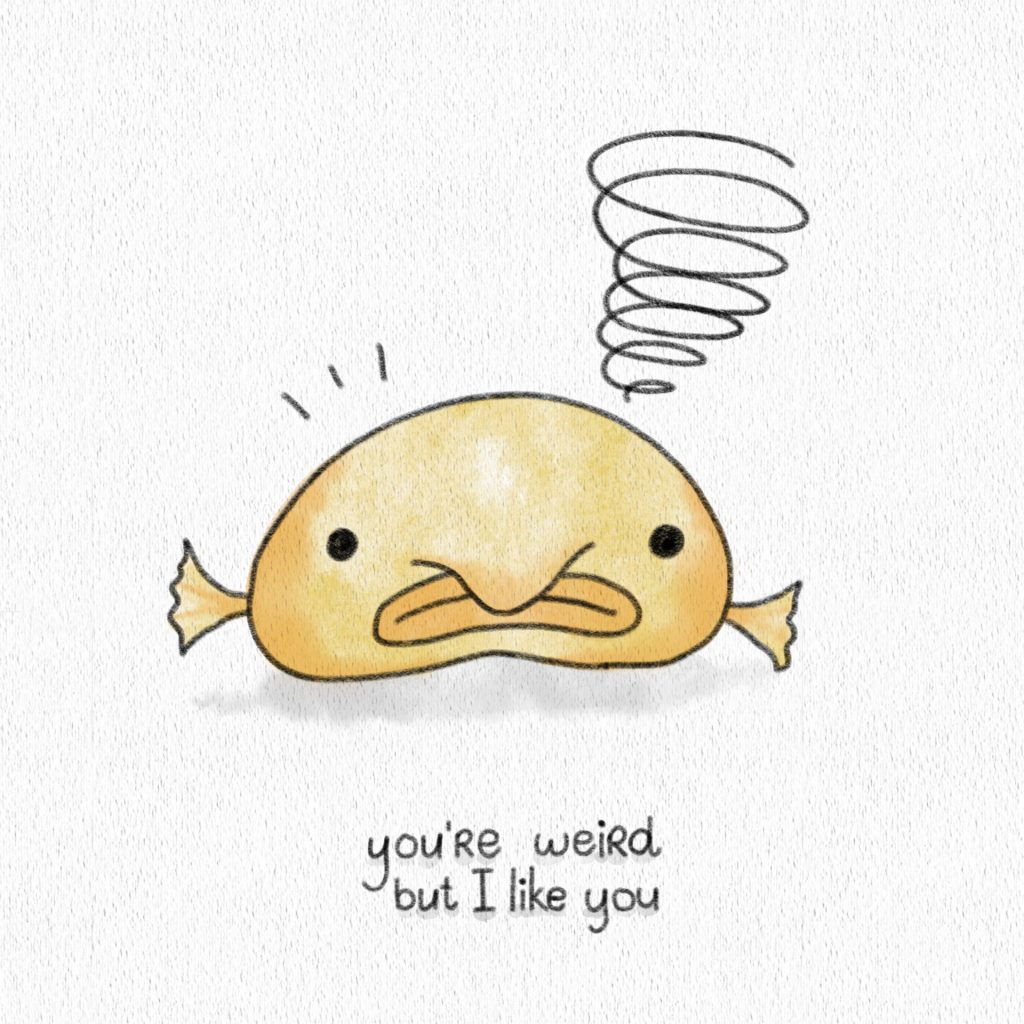 Low content books is a niche that is exploding right now. People can't seem to get enough of them. If you have been thinking of offering low content books to your customers or putting them on a marketplace like Amazon, here are some different ideas for easy to create books: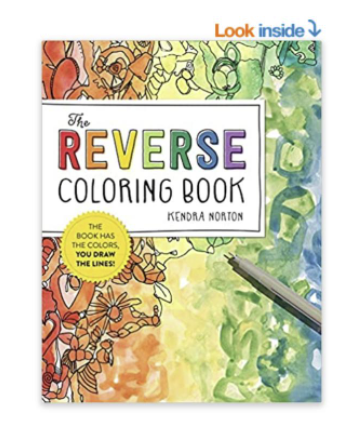 In standard coloring books, the lines are there and the buyer fills in the colors. In this Reverse Coloring Book, he images are already colored, buyers fill in the lines.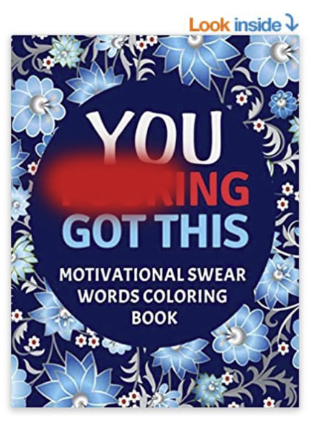 Motivational books are nothing new, but this one has a different twist to it in that it uses swear words to spread its motivational messages.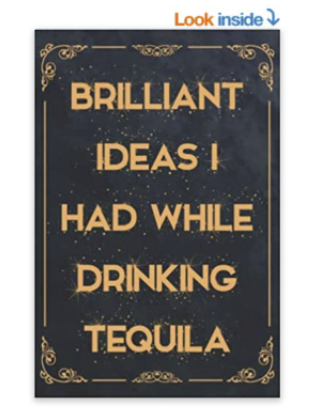 Basically this is just a journal or notbook, but the title lends itself to some intrique. Of course, we all know that not many good ideas come to mind while drinking tequila or any other intoxicating alcohol, but the title and visual it creates is what is selling this book.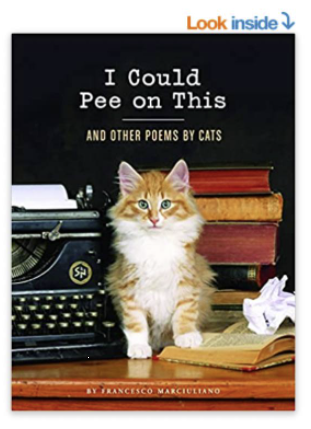 This is another title that catches the eye. In it, "cats" explain their creative potential and odd behavior to humans in poetry form. A hilarious gift for that cat person in your life.
Weird Works!
The above examples support what Brad Gosse said in his TikTok webinar that "weird" sell books … and a lot of them. So with these examples and more "outside the box" ideas that you can think of on your own, what kind of unique and weird twists can you come up with for your low content books?
What To Do Next: Grab Some Instant Products That You Can Adapt to Create Your Own Low Content Books
As you may know, we specialize in done-for-you content at EKitHub that you can use to create low content books, coloring pages, merchandise and more. You can use this done-for-you content to get a headstart on building your low content books.
To view our selection of available content, go here … and be sure to use the coupon code LOWCONTENT.
To your publishing success,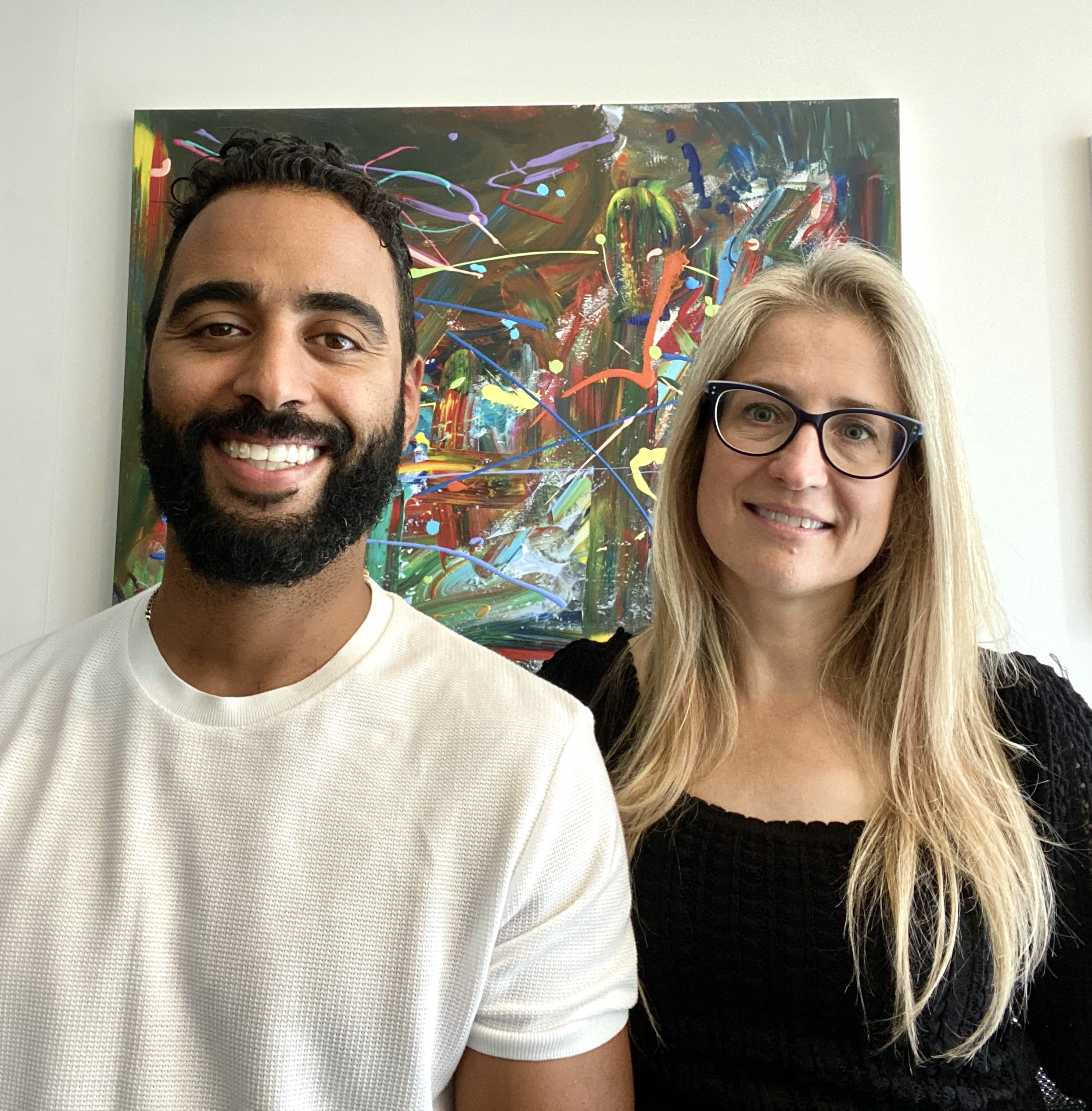 Yusef Kulan and Alice Seba
Your Partners in Easy Product Creation at EKitHub.com