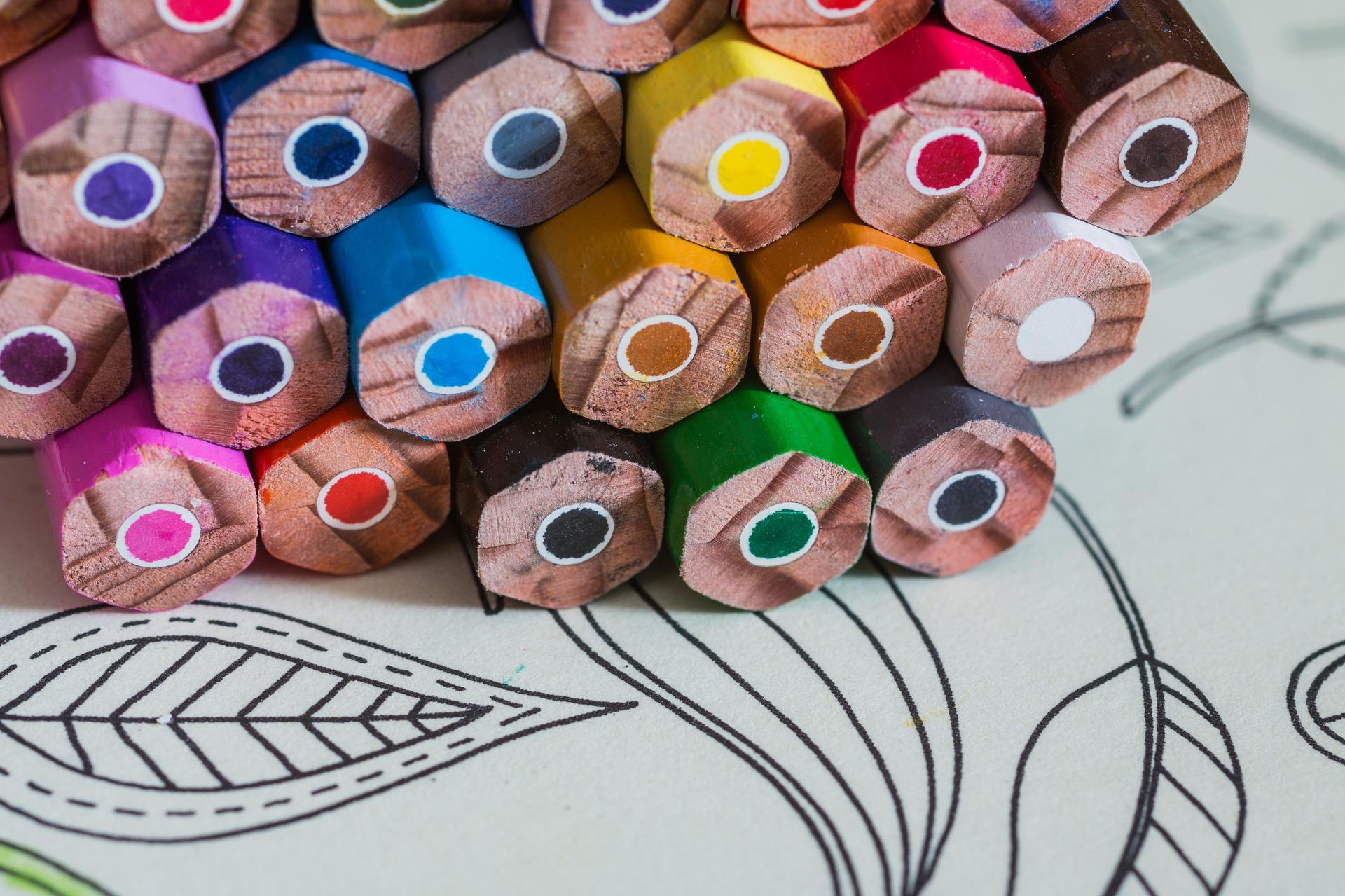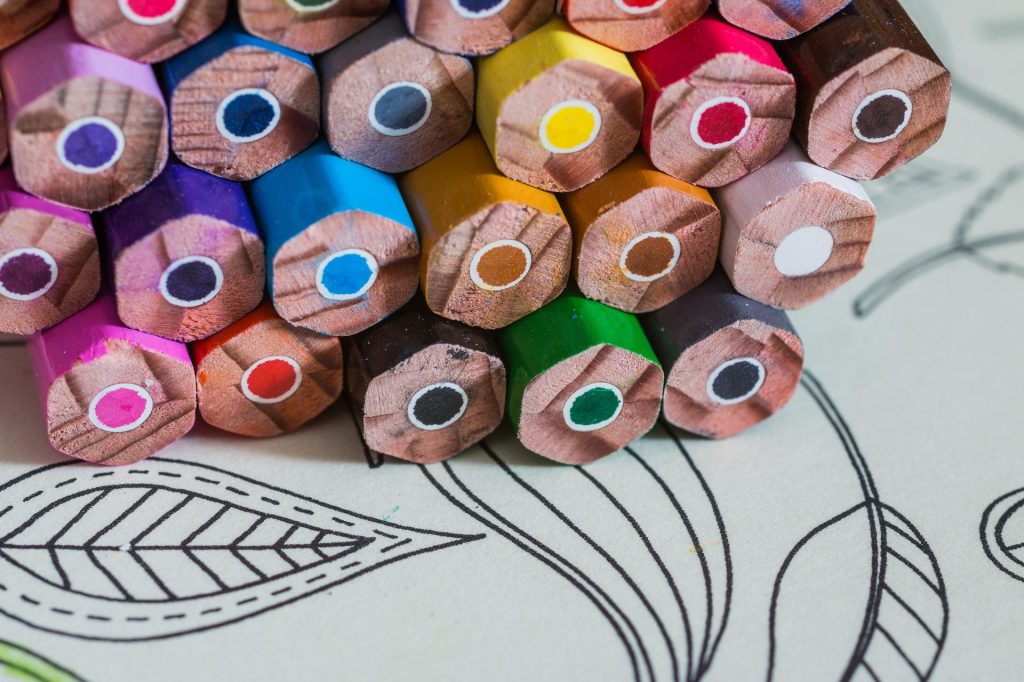 For the last few years, creating low content products has been growing in popularity because of how easy and cheap it is to get started with making money with it. People are building their own brands and profiting from low content products. With the power of PLR content it's never been quicker and easier to create your own low content products and start selling them.
Low content products refer to documents that contain very little content. For each type of content, there's hundreds of variations, topics, niches, etc. We could all become low content product creators and never run out of ideas, nor would any two products be the same; the ideas and variations are endless.
Now you could spend a ton of time coming up with your own ideas, creating the little bit of content you would need to bring your ideas to fruition, or you could take a shortcut and buy ready-made done-for-you PLR content that is specifically made for low content product creators. Here are just a few things you can get as PLR to and start creating your low content products …
Coloring pages
Puzzle book pages
Journal pages and complete journals
Planner pages and complete planners
Workbooks
But before you start creating low content products blindly, here are the four steps you need to take to get up and running with your own low content products using PLR content:
Step 1: Research What PLR Content You Can Obtain
The first thing you'll do is head over to Google and start researching low content products. A broad search phrase could be "low content PLR" or it could be narrower such as "journal PLR" or "coloring book PLR". You get the idea.
Step 2: Make A List of Ideas From Your Research
As you're doing your research make note of any ideas you could use for your own low content products. Note the URLs of where you can buy done-for-you content that you can modify to create your low content products.
Step 3: Decide Where and How To Sell Your Low Content Product
Before you start creating your low content product, it's best if you decide how you're going to sell it. One of the best and easiest route is to make your product as a printable – something that the buyer prints at home on their own printer. Alternately, you can also set up your product through a print on demand service that prints your product (and some even ship it for you) as the orders come in. Do your research and decide on the best way and place for you to sell your low content product.
Step 4: Implement Your First Idea
Once you decide where you're going to be selling, it's time to get to work actually creating your low content product! Take your PLR content, spend a little time making it unique to you, add in anything else you want and then format it according to where you're selling it.
Step 5: Start Selling Your Low Content Product
At this point you will be ready to start selling your new low content product. Depending on where you're selling it will depend on how you start getting traffic to it to start making sales. If you're going to be driving all the traffic yourself, you will need to sit down and create a marketing plan.
Step 6: Rinse and Repeat
The first time you create a low content product, you might not hit a homerun. Don't let that stop you though! Maybe that first product only makes a couple of sales a week. What if you had 5, 10, 50 or more of these low content products out there each making a couple of sales a week? Each time you add a new low content product to your empire, you're adding an income stream so take what you've learned here and through experience, and keep rinsing and repeating. You may even find that you create a couple of products that make you big bucks!
Creating and selling your own low content products can be a very profitable and fun business. Use the steps in this blog post and start making your own plan to profit with your first low content product. Then move on to create your own high profit low content product empire.
What to do Next: Grab Some Instant Done-for–You Content
Creating your first product from scratch can be difficult and time-consuming. But EKitHub offers a whole line of done-for-you content on a variety of topics that you can use to create your first product (and many after that).
To your publishing success,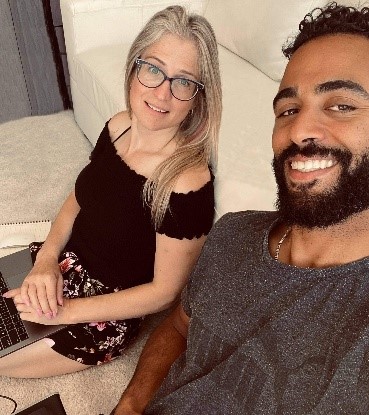 Yusef Kulan and Alice Seba
Your Partners in Easy Product Creation at EKitHub.com