Here's a fun opportunity to win some cash and get free EKitHub content!   And all you have to do is share our latest Free EKit. It's THAT easy.  
If you have friends or subscribers that can use commercial-use content, this is PERFECT! Here's the FREE Ekit you'll be sharing….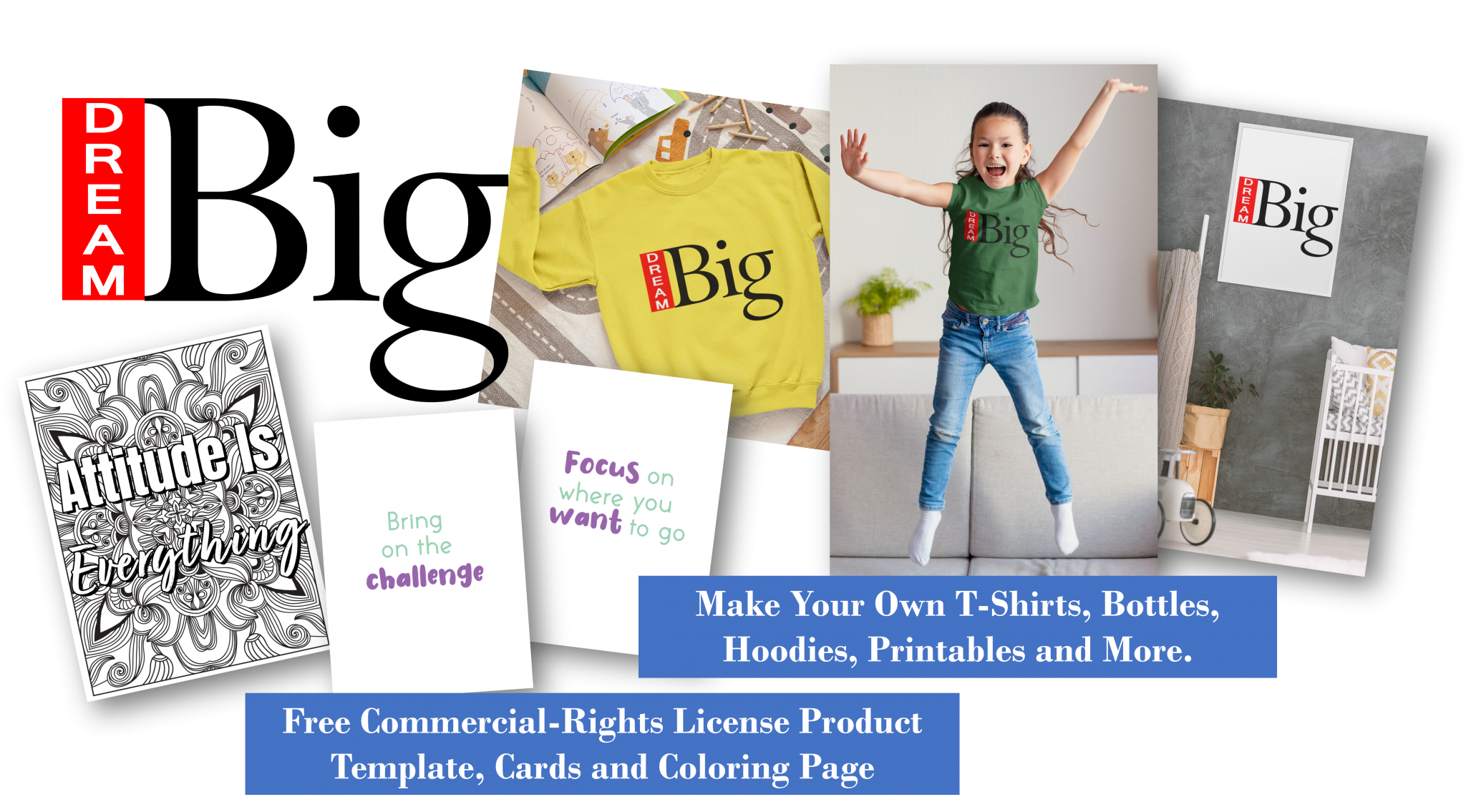 It includes:  
* Product Template
* Coloring Page
* 2 Cards  
…all fully editable with commercial use.  
Prize Info:   The contest runs from now until Tuesday, September 21 at 11:59 PM Eastern.
* Top Prize – $200 CASH for the most free sign ups.
* 2nd Prize – $100 EKitHub Gift Code
* 3rd Prize – $50 EKitHub Gift Code
Minimum 200 leads to receive the top prize or prize is prorated at $1 per lead. 2nd prize is at minimum $100 and 3rd is minimum $50 for the full prize…with maximum $1 gift code per lead.
Commission Perks:  
And even better news is, when your customers go ahead and sign up for the Starter Pack or any of the upgrades, you'll also earn commissions on those sales. That's 70% commissions on the Starter Pack until Tuesday and 50% commissions on all other products.
How to Share:   All you have to do is click a link in your EKitHub account to activate this option.   Log in here, an on the right side, click the link that says: "Advertise our website to your friends and earn money.'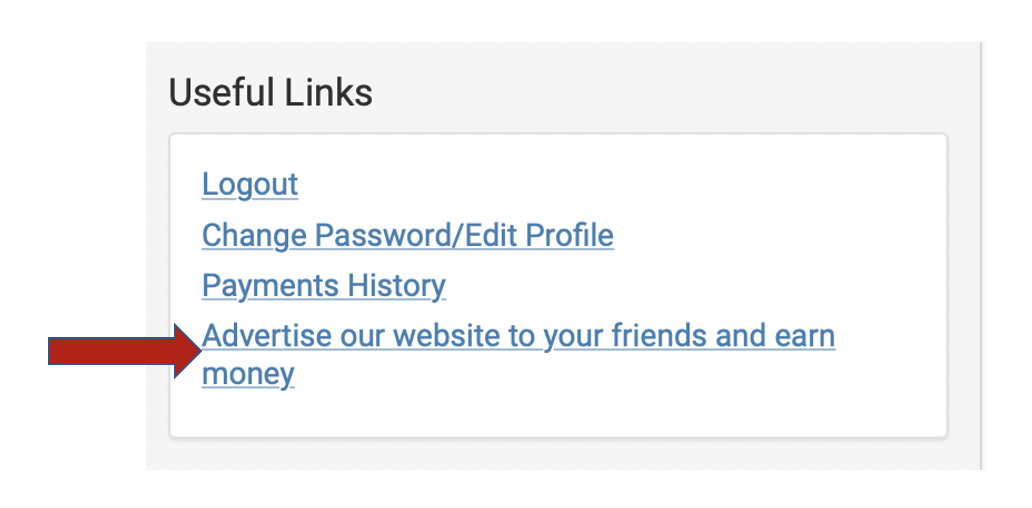 Then just read through the affiliate agreement and be sure to add your PayPal address and click "next".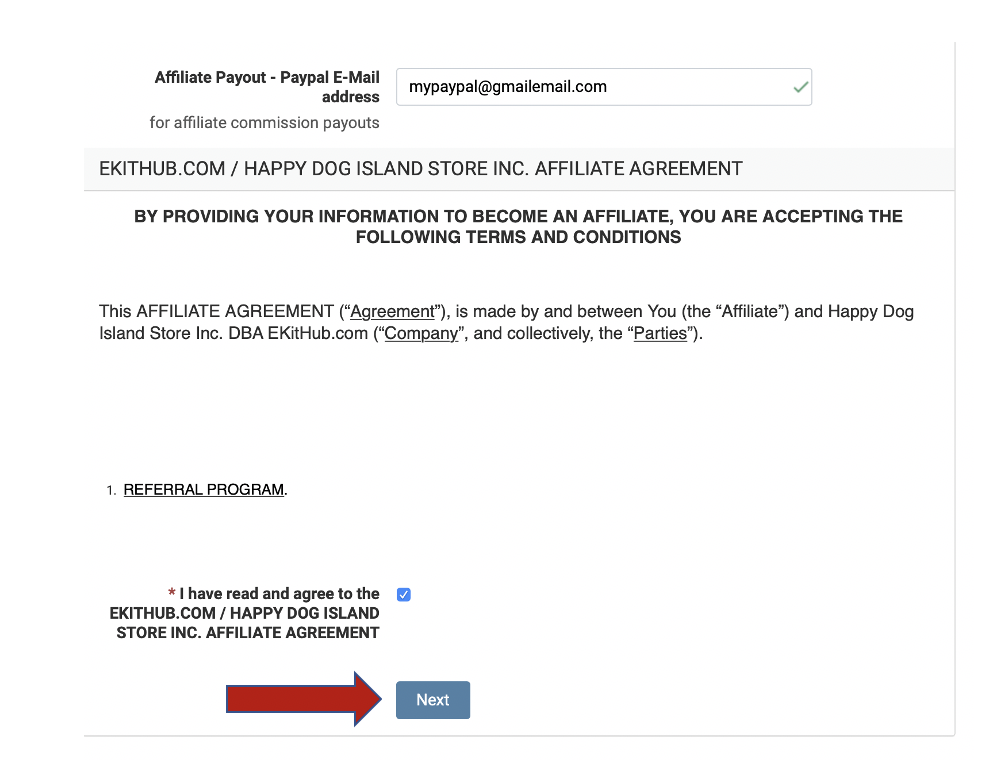 Then you're in!  
Get Your Promo Link  
You can see all kinds of links to promote, but to be in this contest, you want to share our FREE Kids Healthy Mindset Mini EKit. The link looks like this…  
http://ekithub.com/amember/aff/go/XXXX?i=98  
…you just have to replace the XXXX with your EKitHub username.  
IMPORTANT: Please don't do this until you've accepted the affiliate agreement. The link WILL work if you don't accept it, but any sign ups will not be credited to you. So make sure to do those steps first.  
Disclaimers and Important Info  
No spam is allowed and only email people who have opted into your mailing list. You can also post on social media.  
Only verified free sign ups will count toward the contest prizes. We know most of our customers (like you) are super awesome people and will share this authentically. But we've been at this a long time and sometimes bad apples come along. If we find anyone sending unverified sign ups, those will NOT count for the contest and will their EKit account deleted.  
But like we said, we know this shouldn't be an issue. We just have to put this out there.  
More Promotions for This Launch
If you want promos for the freebie, go here to get copy-paste promotions.
You can also find more promos and EVEN more cash prize opportunities here.
Have Fun and Good Luck!   Thank you so much for joining us in our contest. We can't wait to give out the prizes and share our content with your friends and colleagues.