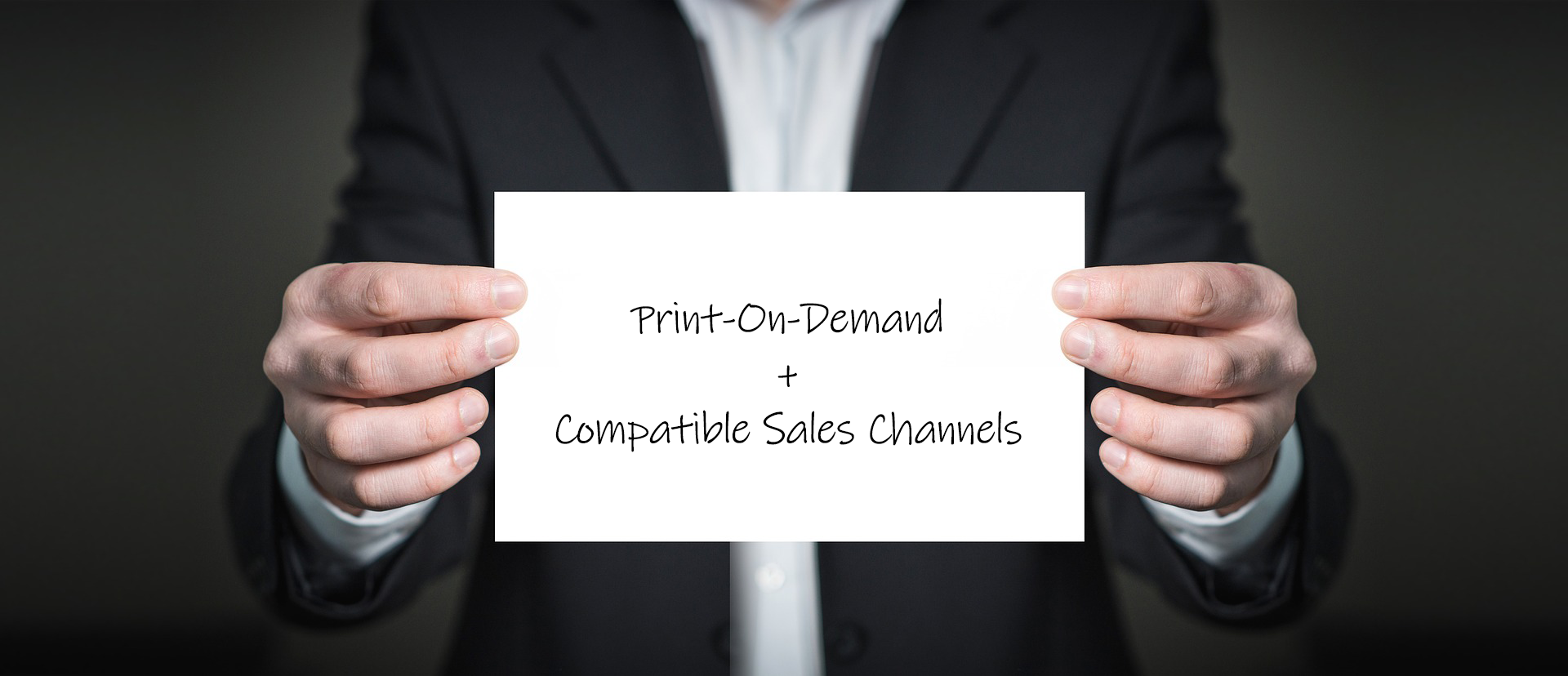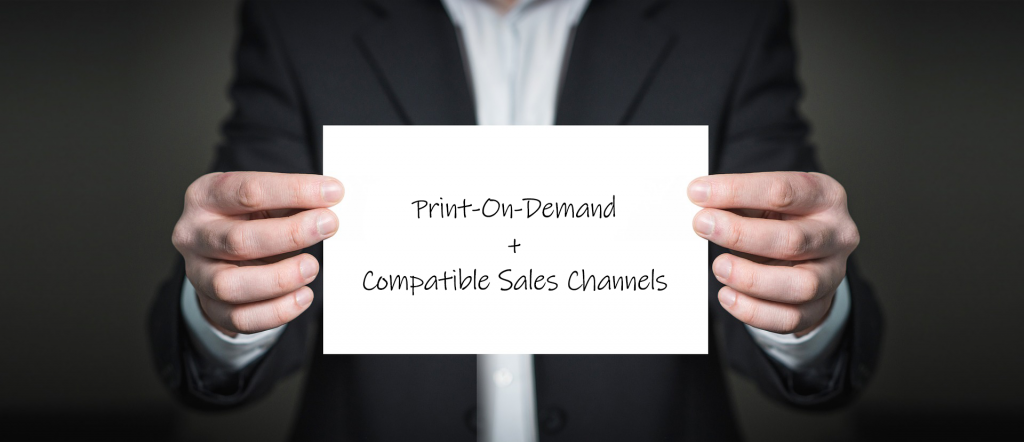 Thank you for taking the time to read our last post on the benefits of using Print-On-Demand service. As many of you expressed an interest in obtaining a list of Print-On-Demand suppliers and the sales channels they integrate with, I am delighted to share this list with you.
Before we dive into the list, if you have missed our last post on the benefits of using Print-On-Demand you can click here to read it.
Ok… This list includes Print-On-Demand suppliers, eCommerce platforms, and our opinion on each Print-On-Demand supplier derived from our own and our fellow business friend's experiences. Enjoy!
Printful
Our absolute favorite Print-On-Demand (POD) supplier is by far Printful, simply because it integrates with various eCommerce platforms and they handle order fulfillment pretty well. The amazing thing about Printful is that it sees itself as both a tech company (which allows it to integrate with many eCommerce platforms) and a POD supplier.
Printful currently has fulfillment centers in Charlotte, North Carolina, and at their European locations in Riga, Latvia, and Barcelona, Spain. Normally, if your customer in Europe orders from you, the order will be fulfilled in the nearest fulfillment center to them for a fast turnaround and shipping time. This might not be the case now due to the pandemic; however, once the pandemic is over they're likely going to revert back to their old and efficient fulfillment practice.
Printful integrates with:
Printify
Printify is our second favorite POD supplier. Currently, over 500,000 stores are using Printfy as their choice POD supplier.
Printify also has more than 90 printing facilities, mainly in the US, UK, and China. However, Printify does not integrate with nearly as many eCommerce platforms as Printful which could limit your exposure to various markets when you decide to scale your business and expand to other platforms.
Printify currently integrates with:
Gooten
Gooten reminds us of Printful in its early years (although Gooten was launched one year earlier in 2012). Gooten network is a combination of manufacturers, technology, and policies designed to give its partners the best possible result when it comes to price, quality, and design. However, unfortunately, it does not integrate with a lot of eCommerce platforms ( I am hopeful that it will change soon).
Gooten currently integrates with:
Teelaunch
Teeluanch is our last pick as it only integrates with Etsy for now. However, it deserves to be on the list as it has a unique product list that can't be found in the product list of the other POD mentioned above.
Some of those products are Dog Bowls, Bambo coasters, Ballons (could be used for theme parties), headphones, and more.
I hope that you found this lengthy post helpful. We tried to keep it as short as possible but it is difficult when you have so much to say about these amazing platforms. Let me know in the comment section below which platform(s) you're currently using or planning on using. Maybe we'll create classes or tutorials on them in the future.
Stay Tuned!