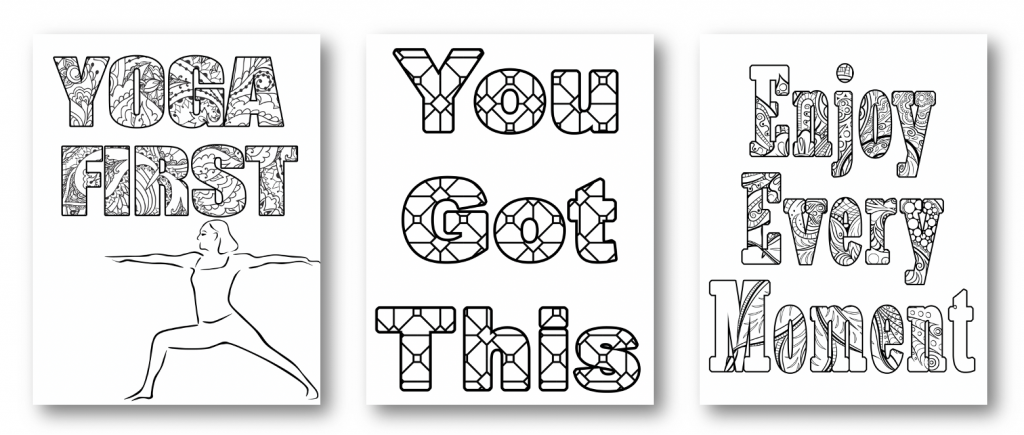 If you've ever wondered how to add patterns to the fonts and texts of your coloring pages, we've got you covered. Patterns are a great way to add more coloring complexity to your pages and give them a more artistic look…much like so.
Here's a step-by-step tutorial that shows you how.
Click here to subscribe to our YouTube Channel
If you need patterns…
If you're looking for patterns you can use in your coloring books for sale or giveaway, we recommend this 30 pack of mandalas right here.
Here's a peek at some of the designs…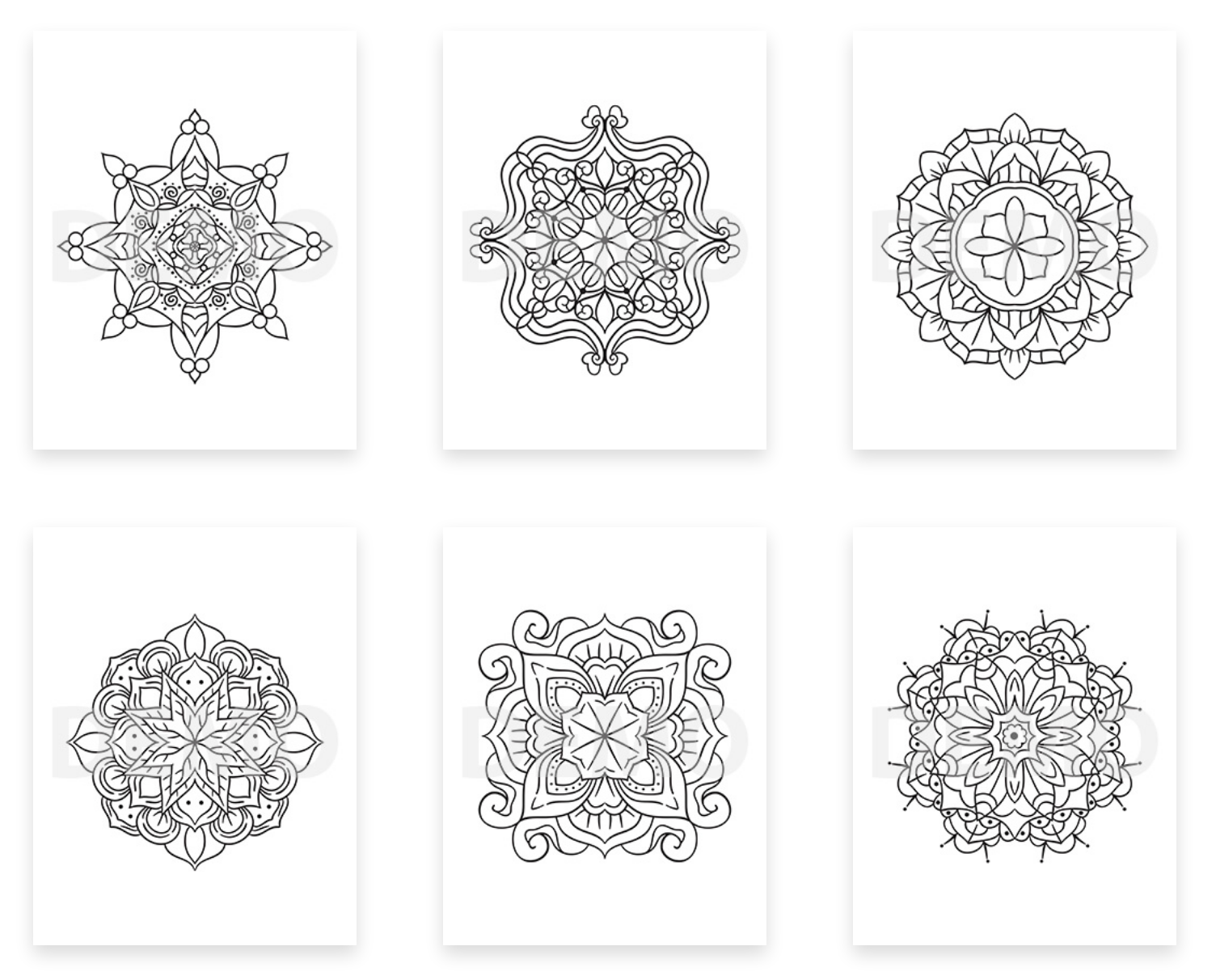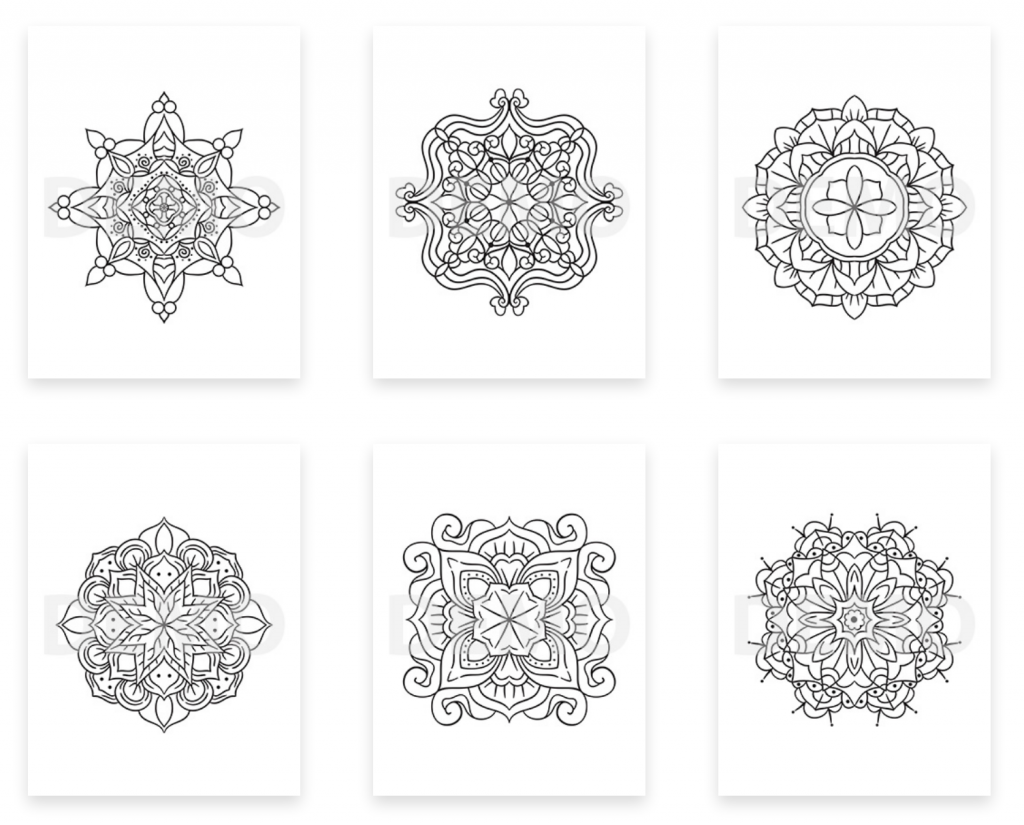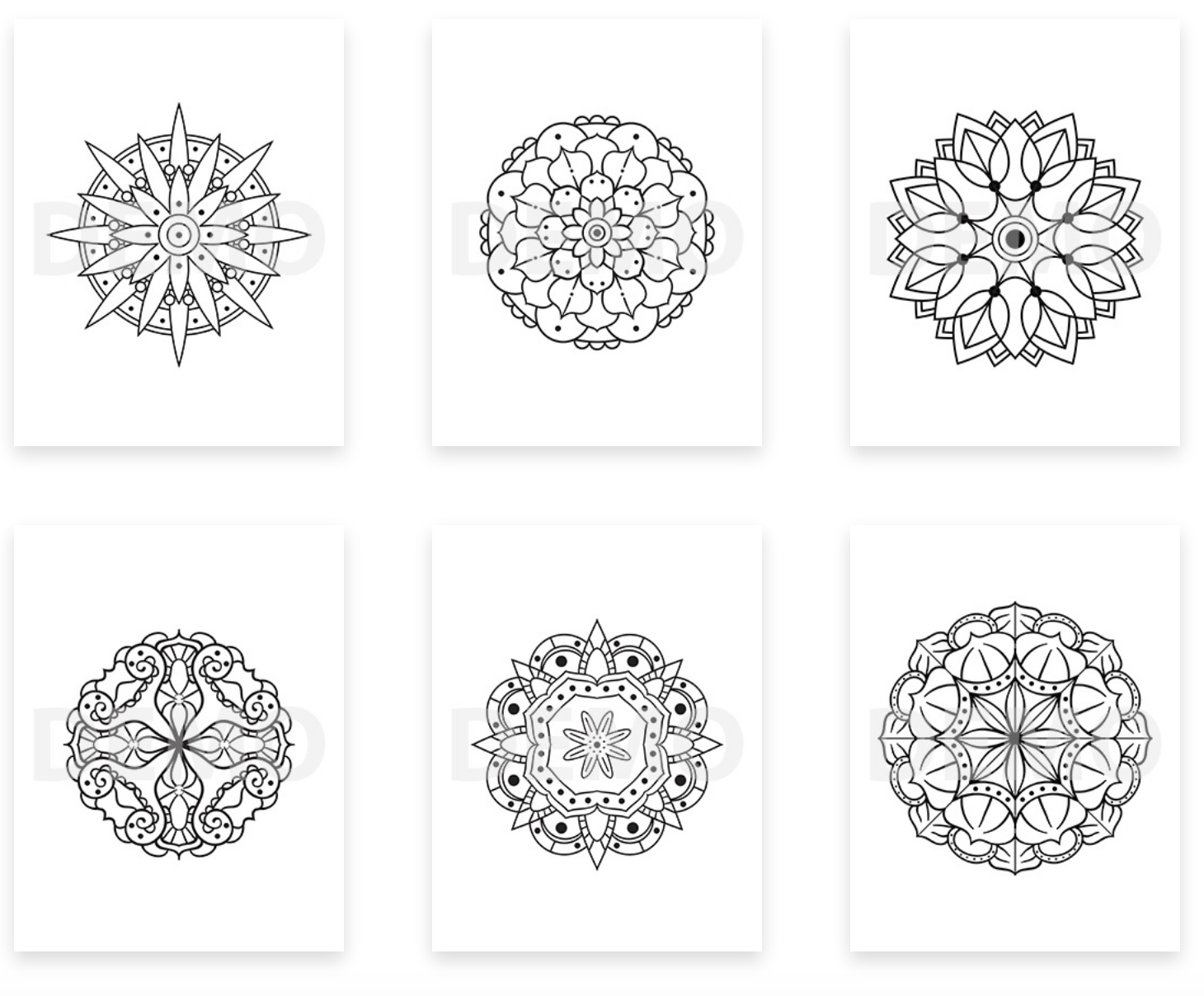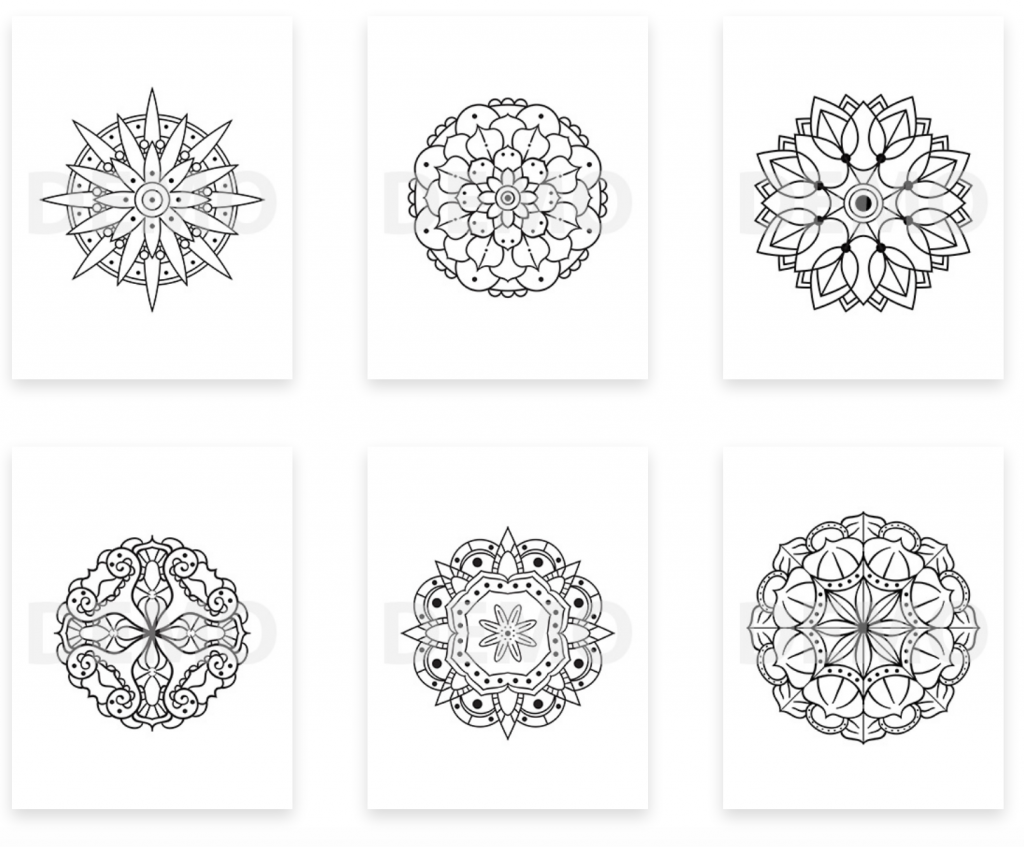 You get 30 designs with complete private label rights and each comes with a dot-to-dot version for even more coloring book fun!
Click here to get your PLR rights mandalas now.
Then put those designs to work for you!