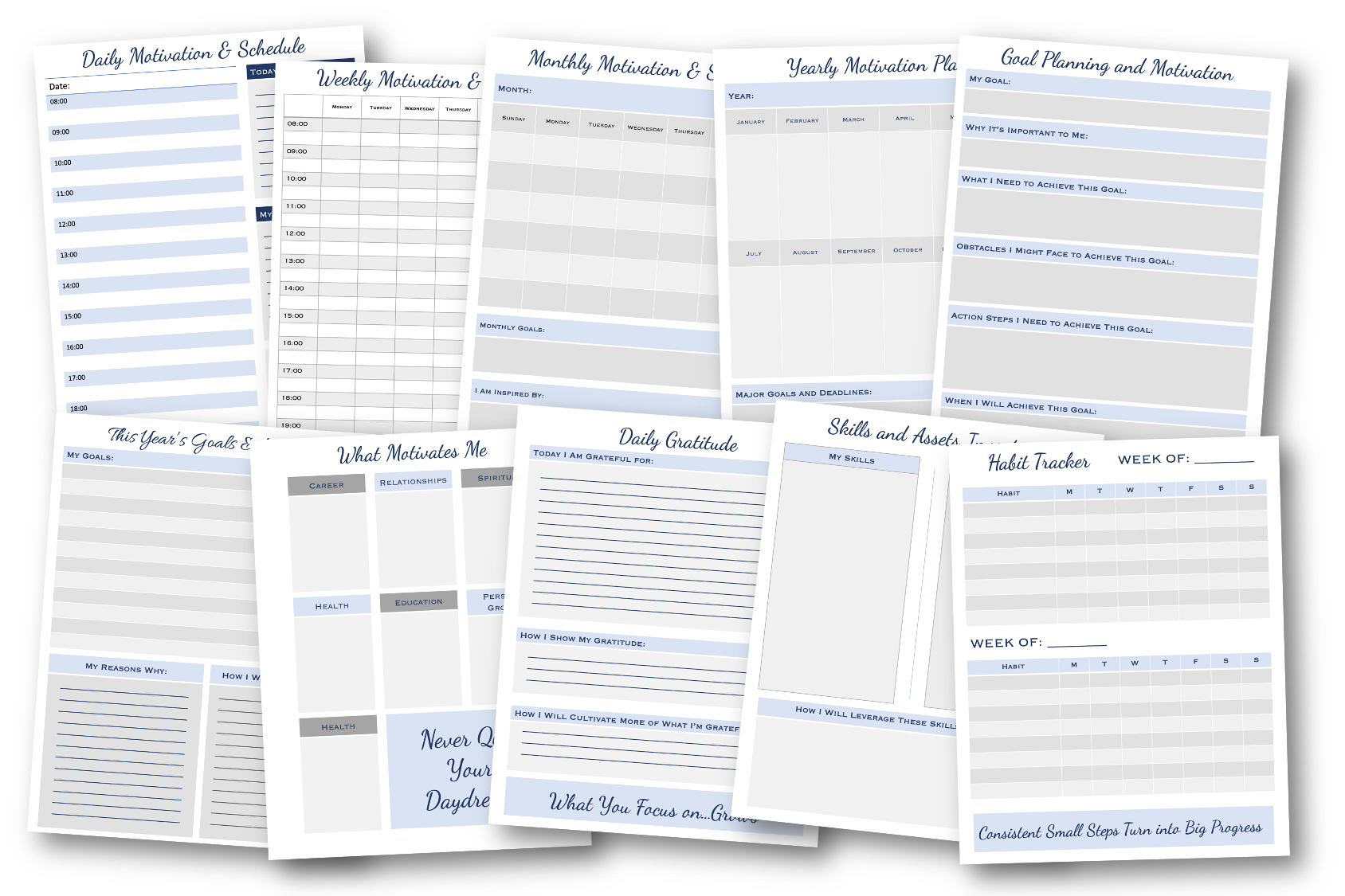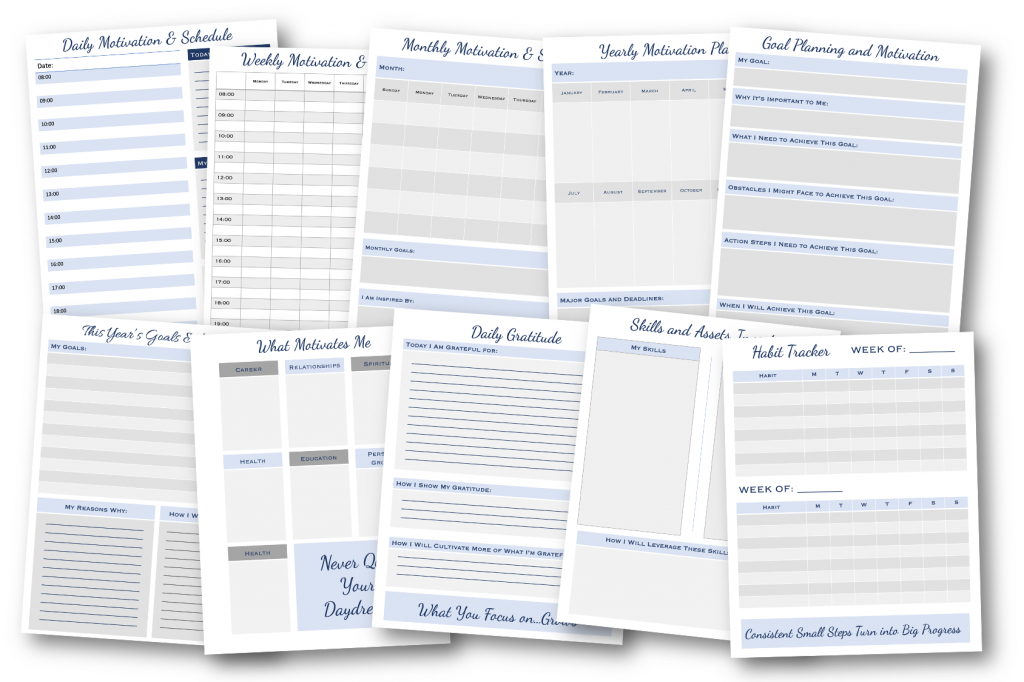 Got a printable that's not selling?
There are a few things you can do…
FIRST – if traffic is the problem, get more traffic. Email your list, improve your keywords, get affiliates to promote you….and perhaps, if it's cost effective, create ads.
Now moving onto improving your offer…
Take better screenshots, make more mock-ups. Do not underestimate the power of a visuals to sell your stuff.
Write a better description. Give ideas on how to use your printables, make bullet point lists of the benefits…don't worry about too much information. If your page is well-laid out and people can scan headlines for what they want to know, there is pretty much never too much information.
Add testimonials. If you have any feedback from your customers, get permission to publish it. And ACTIVELY seek and ask for feedback and reviews from your customers for the purpose of publishing.
Try different pricing. Now there is no magic formula to this, but you do have to do some testing as your product is unique, as is the audience that is viewing your products. You can also bundle products for a special value or offer a special price to your customers for a limited time. When they only have a certain amount of time to take action, they are more likely to do so.
Then there's one more thing you can do to help solve the traffic problem and ultimately, get more sales in the long run…
Give your printable away for free in return for the email address instead. If you don't ALREADY have a mailing list of people you can tell about your products, you HAVE TO DO this as this how you will create a steady, sustainable income for yourself.
What to Do Next
Step 1: If you'd like a giant package of printables to test all this with, be sure to get our Get Motivated for a Great Year Pack with tons of printables, ready for you to publish and experiment with.
Step 2: If you need help with any particular product listings or have questions, join us in the EKitHub Facebook Group. Always happy to help!