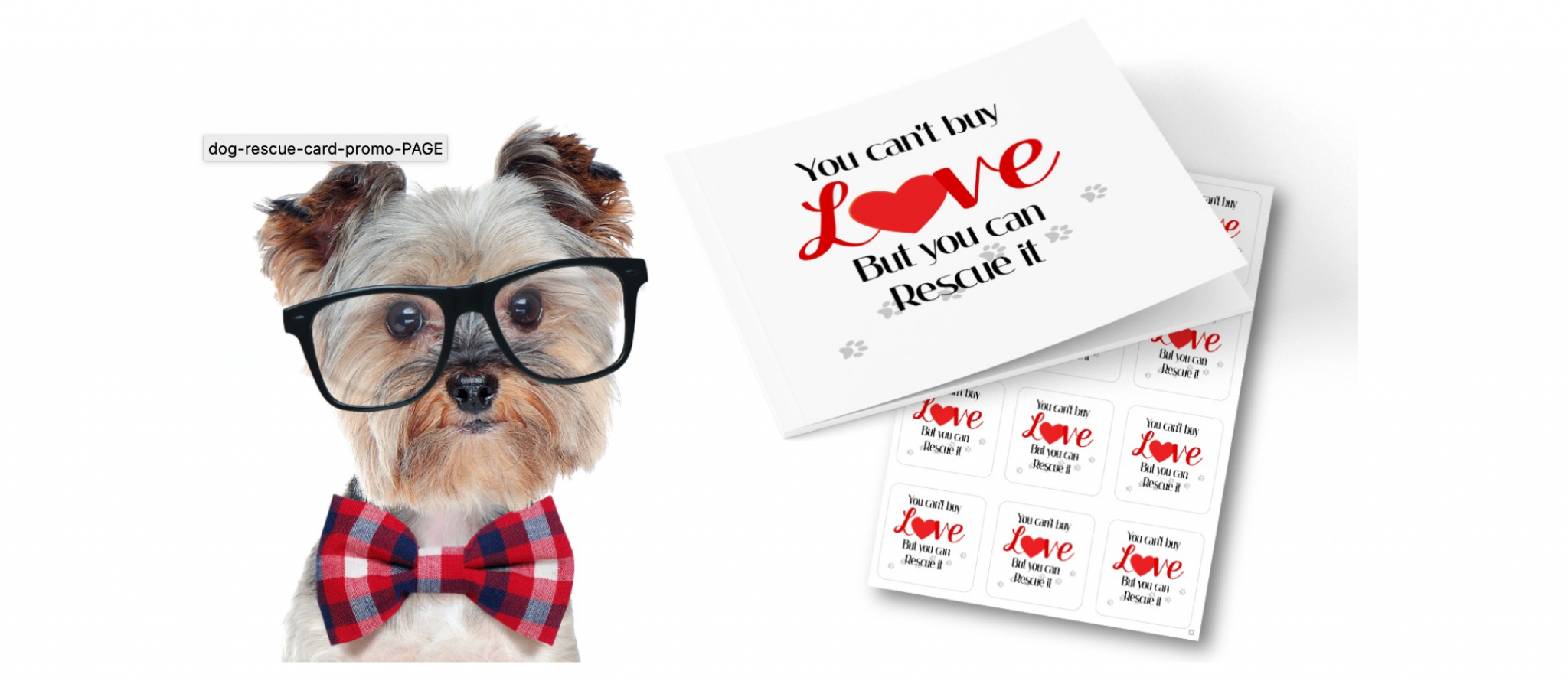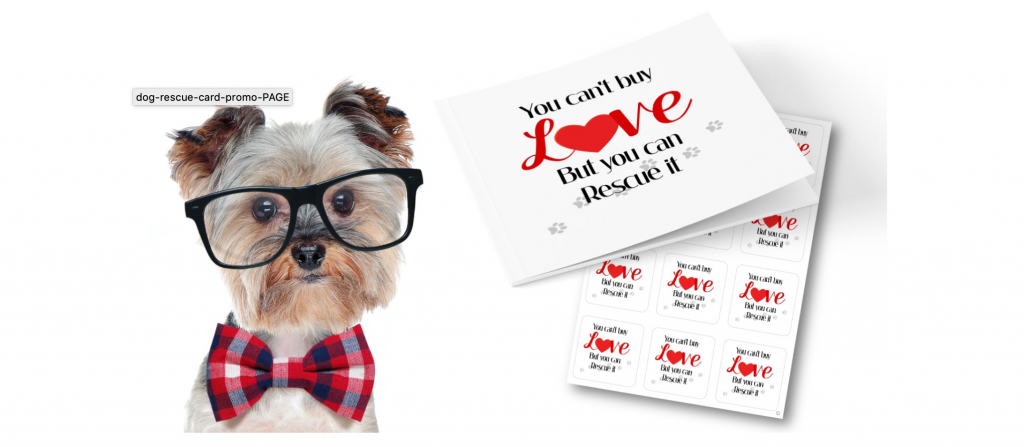 One of the most important things you can do for your business, no matter what you sell or where you sell it, is to grow your own list of subscribers. Because when you've got a list, you ALWAYS have customers to ready to buy your products.
Once you've got your awesome free gift and have set up an opt-in page, here are 8 things you can do…
#1 – Share it on social media. Use different snippets and vary your angles, but it's easy to share free offers over and over again on social media. Now, you won't always put a link to your opt-in offer because that's overkill on social media and can kill your engagement on platforms like Facebook. But you can mention it's a snippet from a 4-part ecourse or prompt ideas from a journal, for example. You can put the link into a comment. Or sometimes you just let the content sit there because the more you engage your audience with awesome stuff, the more they're going to come back for more.
#2 – Get your affiliates to promote it, using their affiliate link. You can offer a pay-per-lead commission AND/OR give them a commission on your back end offers. This is personally my BIGGEST list builder. You know all the free PLR you see me giving away? I do that to make customers like you happy AND to promote my paid products, but it's also for my affiliates. If they can promote something free AND make money, they're going to be all over that.
#3 – Set up a retargeting ad campaign on Facebook, so you can get people who visited your site before to now give you their email address, so you can stay in touch. This one works quite well, especially if you've created the follow up funnel, so you can turn those new opt-ins into customers quickly.
#4 – Make a quick video to promote your free offer on YouTube and send them to your opt-in page. Do the same as with the social media tip. Use different snippets and angles to create multiple videos. Demonstrate your printable in action, etc. The more content you have, the bigger your potential reach. And it's easy to link to your free offer using YouTube. You can do it right in the video and the description. Your affiliates can also embed your videos and so can anyone else who thinks it's awesome content.
#5 – Ask your subscribers and followers to share your freebie. Often times, your subscribers will be willing to share something as goodwill toward their fellow humans. But you can even provide an incentive for them to do so. Give them a coupon, have them join your affiliate program, etc. I often end a lot of emails, asking people to share with their like-minded friends and sometimes I direct them to my affiliate program.
#6 – Partner with other publishers and swap opt-in promos. Lots of online business owners will share if you share them…form those alliances. It helps if you can offer commissions for sales, but many will do a straight swap if you're also willing to do so.
#7 – Write guest blog posts on other relevant blogs and invite blog readers to sign up for your awesome freebie. You can also use this strategy for your affiliate program where you create blog posts for your affiliates to insert their affiliate link to. They get great content for their audience and you both make money. Win-win!
#8 – Get interviewed on websites, podcasts, etc. Get out there and get known! Tapping into other people's existing audiences is one of the easiest ways to grow your reach. There are lots of podcasts or people going live on social media. Connect with them and grow your audience. Plus, these become fabulous pieces of content that you can share with your audience to promote your free offer even further.
At first, you'll find yourself working pretty darned hard to get that traffic, but it's worth it. But as your business grows, it gets easier and easier to build that traction, so the traffic flows more naturally. Do the work now, so you can reap the rewards sooner.