If you're looking to make this is a super productive business-building week, might we make some project suggestions? The best part is…you can get started free with our content samples.
1: Add a new poster to your Etsy or online shop.
his feelings and emotions poster includes the cutest designs…and sure to be loved by young ones and adults alike. Get the free design here.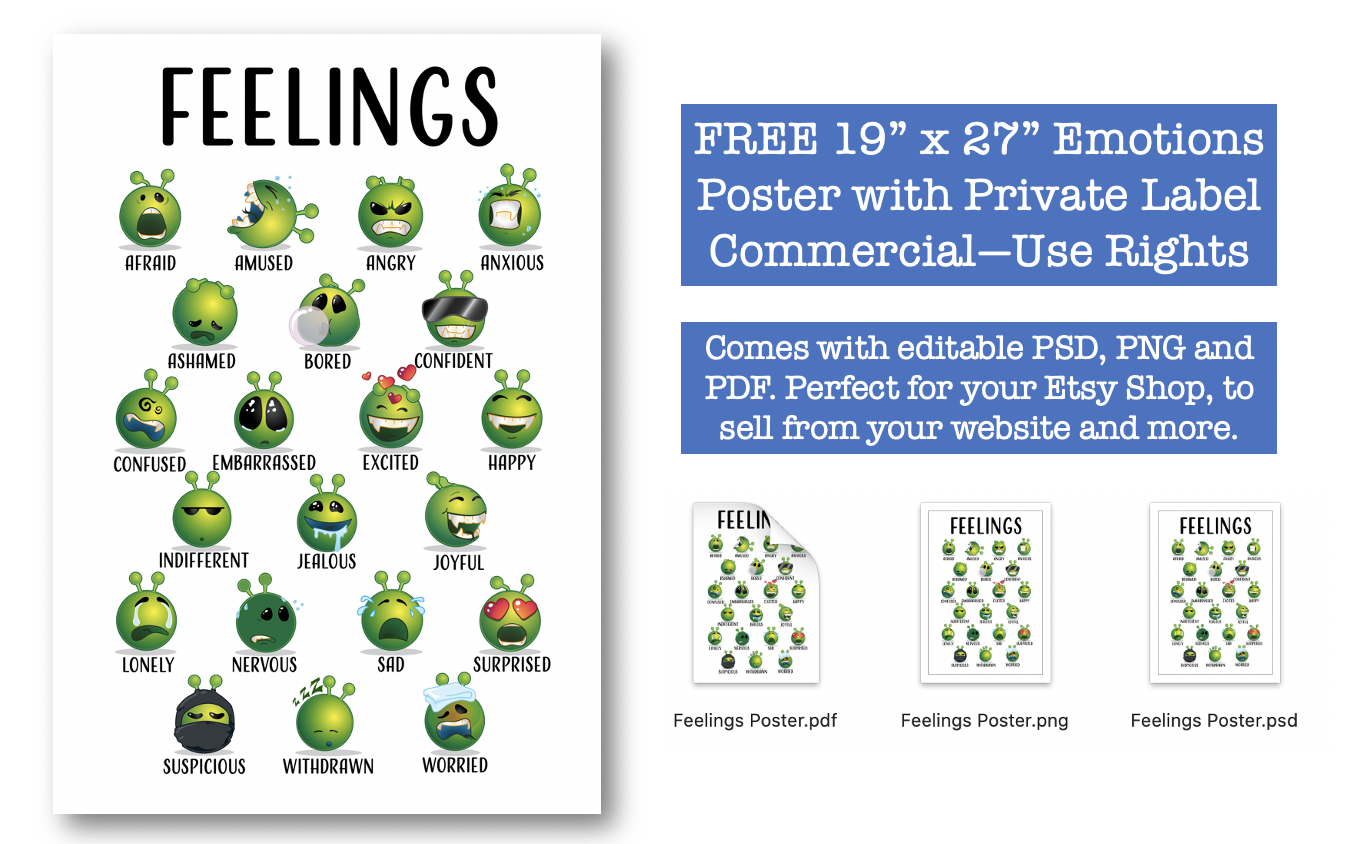 2: Give away these free coloring pages to grow your list

You can find these coloring sheets in the following free sample packs:
3: Send your favorite coffee-drinking entrepreneur a mug or tshirt using this free sample.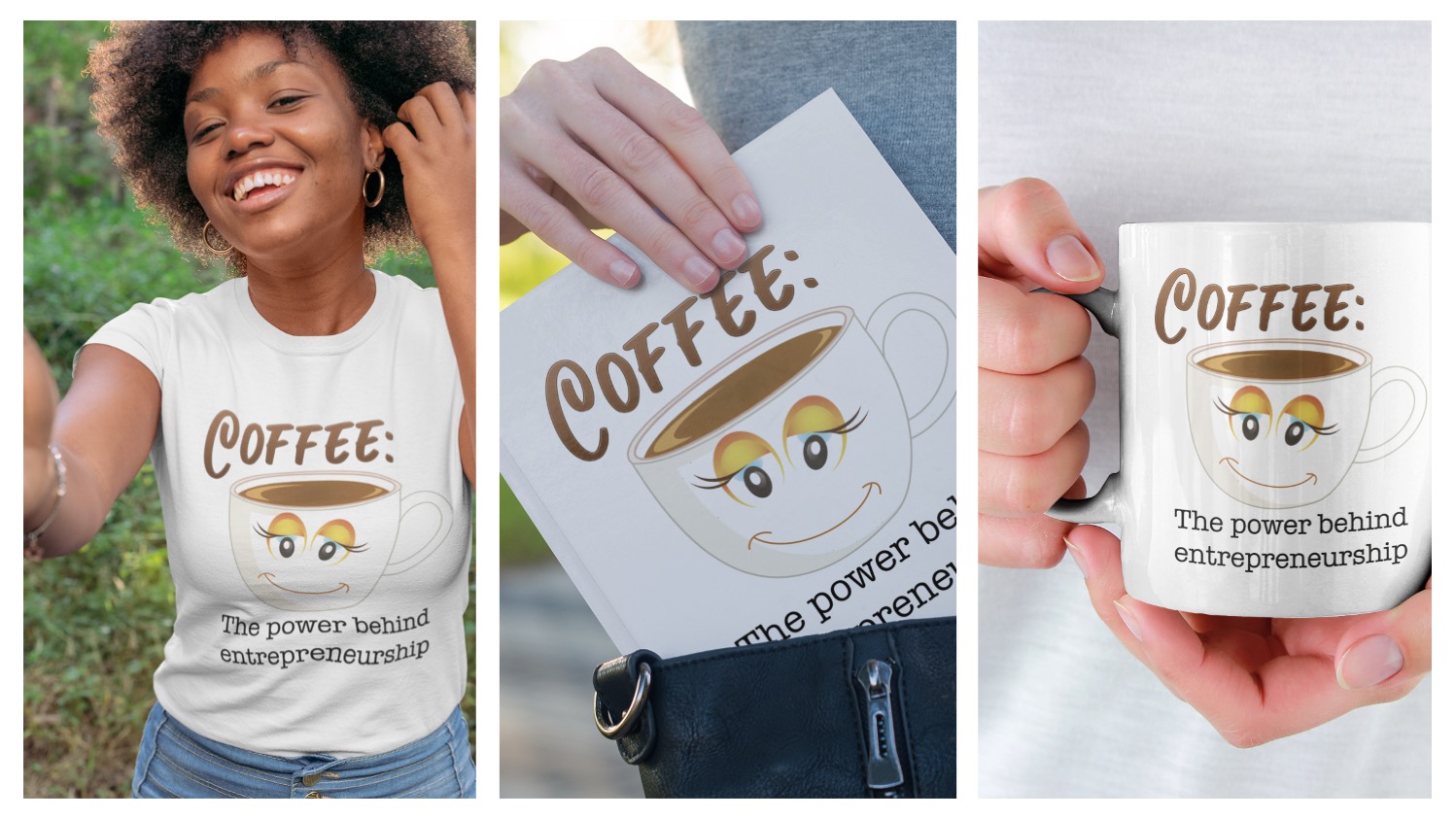 Building and nurturing relationships with other entrepreneurs is key to your growth. Fellow entrepreneurs are a great source of knowledge, are perfect promotion partners.
Don't forget to include a note with your gift!
4: Create Your Own Inspirational Card Decks
Get our 5 free motivational cards here and then pick up our list of 365 inspirational quotes…and you've got tons of content to create new cards.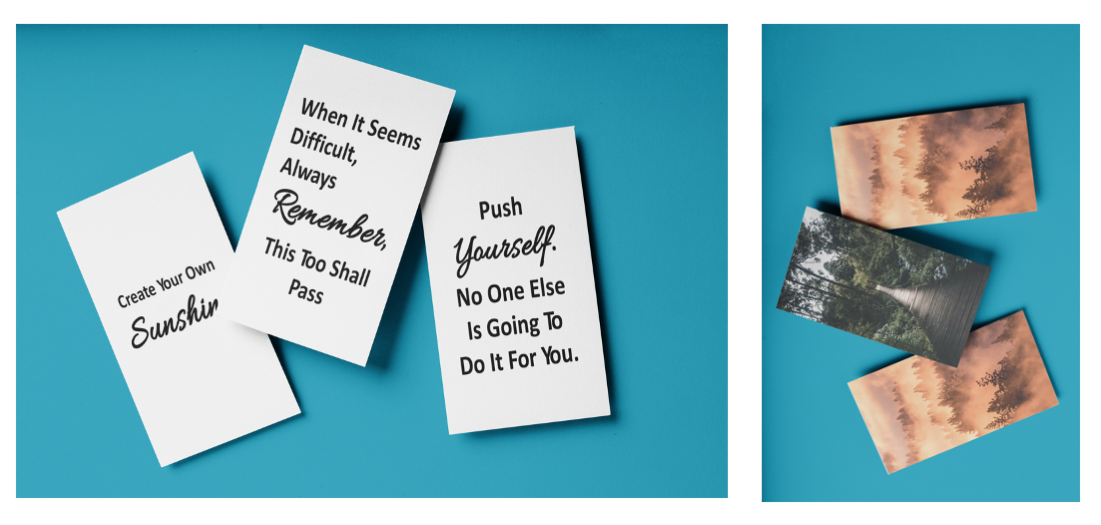 5: Share this inspirational poster on social media. Then have your followers come to your website to opt-in to have their own printable version.
And bonus points if you have a special offer for products they can purchase with the same design once they get their free download.
Get the free poster design here.
Remember, new subscribers are prime for becoming new PAYING customers. They've already said YES to offer once, make them another offer right away.
Hope you found these project ideas helpful. If you need more, come see us in the Facebook Group.