Sometimes the idea of creativity in business is misplaced. You can be a great designer, have all kinds of fun and interesting ideas…but if they're not growing your business, they are keeping you stuck in the same place.
But the great news is that you can UNLEASH your creativity in a way that helps you BUILD your business. It may take some practice and we're here to help you generate creative ideas, each step of the way.
As you may know, we just launched our latest EKit on Growth Mindset. If you missed it, you can pick it up here, while it's still on special.
We'll use it as an example for this, in particular the product templates.
Now let's get you some creative ideas for using this content to GROW your business…and the more you absorb these ideas, the easier it will become to get your own ideas with all the content you create.
Here's a quick peek at all of the product templates in the main EKit (psst there are 20 more in the optional upgrade 😍)…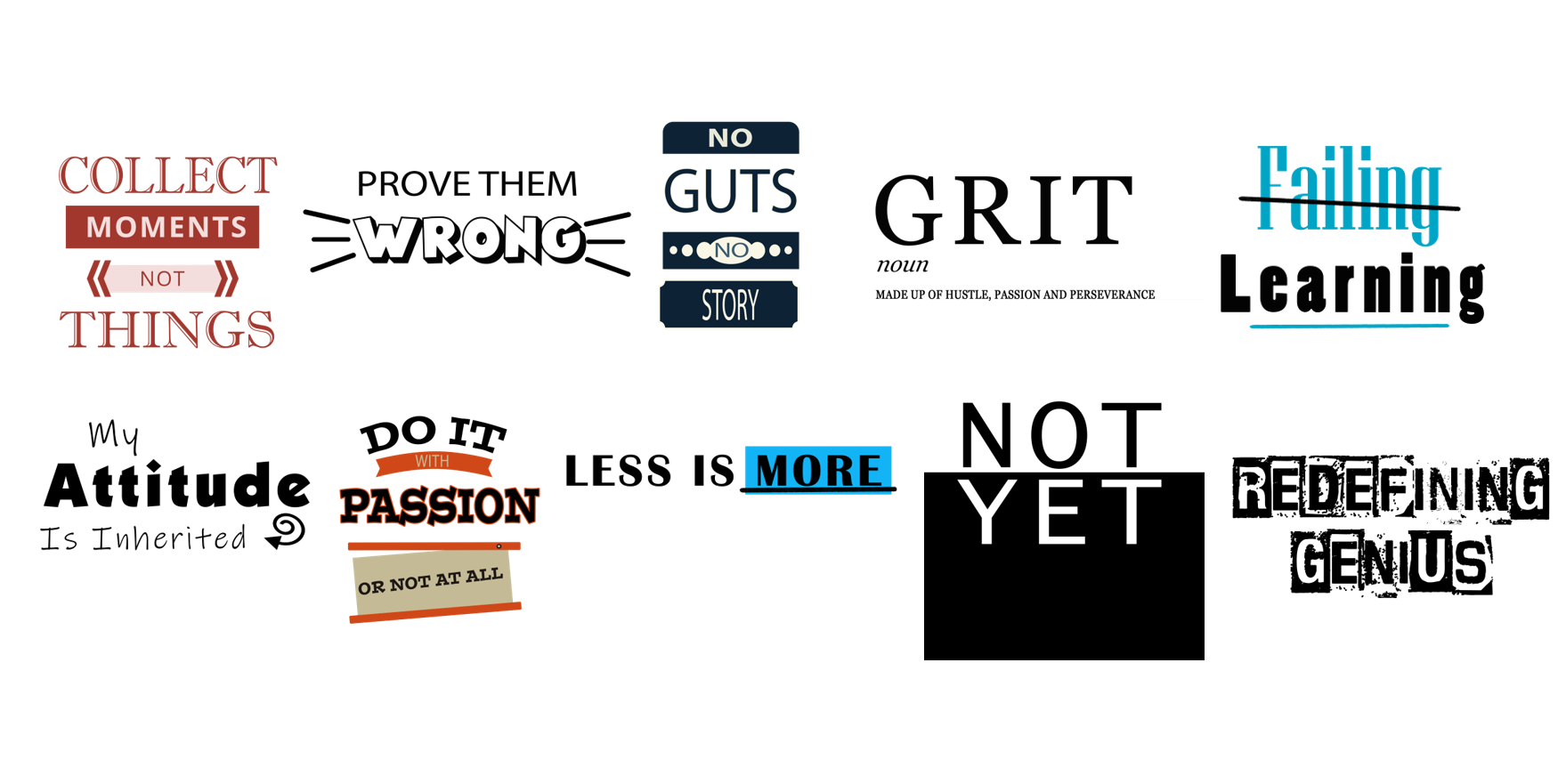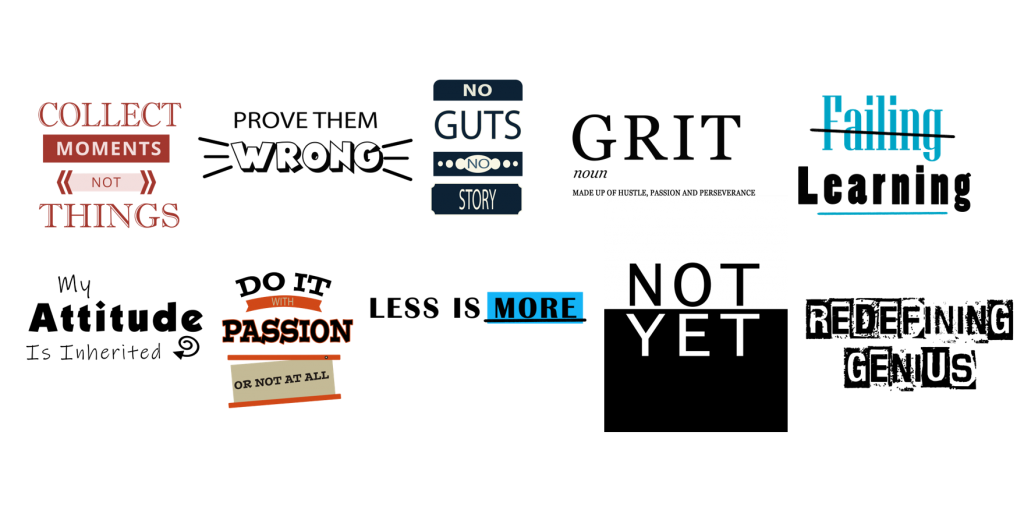 Obviously, you can create the usual tshirts, mugs, wall art, books, phone cases and more.


But these are great inspiration for creating higher priced courses or even free webinars to grow your list. And the cool part is, depending on how much you charge, you can send free swag to your students in the mail or if it's a low cost course or free webinar, give them printables with the designs.
Never underestimate the power of these gifts for a couple of reasons:
Your customers will love getting the gifts in the mail.
The gifts reinforce what they learned and will inspire them in the implementation process.
When your create this meaningful connection and stay in the mind of your audience, they'll come back to you when they need more help or inspiration.
And hey, you can even add your business name or logo to the designs, if you'd like. In most cases, we recommend keeping it subtle, so the designs stands out and your customer will be product to wear it…but they will remember where it came from.
So let's peek at a few of the specific designs…



Some ideas to help your own creative process…
Not Guts, No Story: You could run a course on helping your students accomplish a certain goal. Whether it's weight loss, running a marathon or anything that requires a lot of focus and determination and they can be really proud of, this design is the perfect motto. Or it could even be used for a storytelling or writing class!
Less is More: Minimalism is a HUGE topic that can apply to many aspects of life. Whether it's having less stuff and getting more space or less spending that gives more money, there are plenty of places this theme fits in.
Collect Moments, Not Things: In this day and age, people are getting exhausted by the materialistic ideal and they're looking for ways to add more MEANING to their life, instead of stuff. Show them how to minimize their stuff, to maximize their happiness.
Think about these. They may not be EXACTLY what you want to do (or maybe they are), but let them jog more ideas for you. The possibilities are endless when you think about it. Use our content to save you time…and save you money…but also to get your BUSINESS-BUILDING CREATIVITY going.
Because while it's wonderful to spend time being creative on your designs…they in themselves don't make you money. It's how you implement those designs into your business and enrich your customers' lives that matters.
We hope you found this a useful exercise in using done-for-you content to grow your business.
If you want to pick up these designs to get started, plus a bunch of other great content, go here to get the Growth Mindset EKit.
And hey, if you have ANY questions about these ideas, come see us in the EKitHub Facebook Group. You'll see the link to the group on your download page.