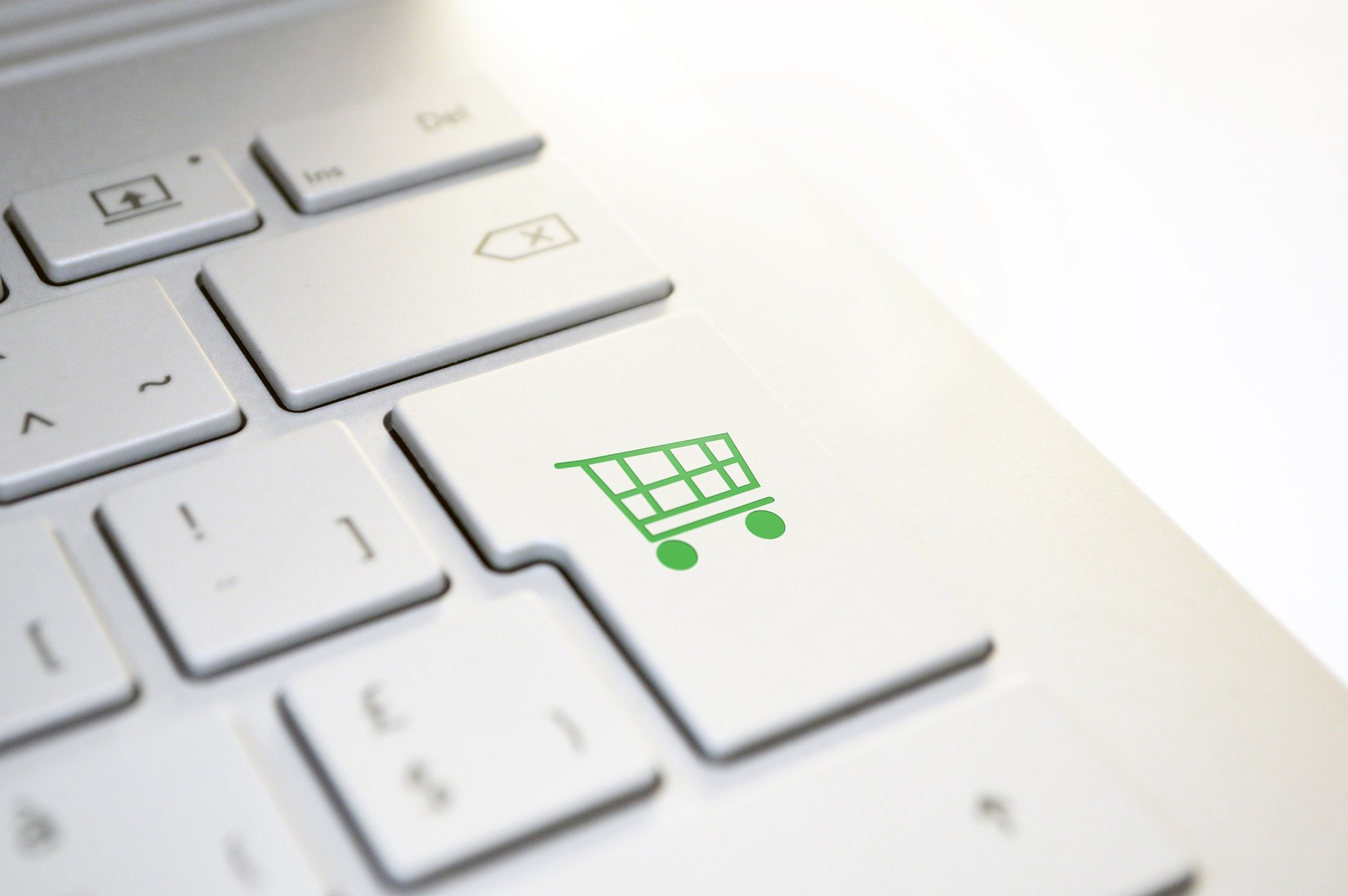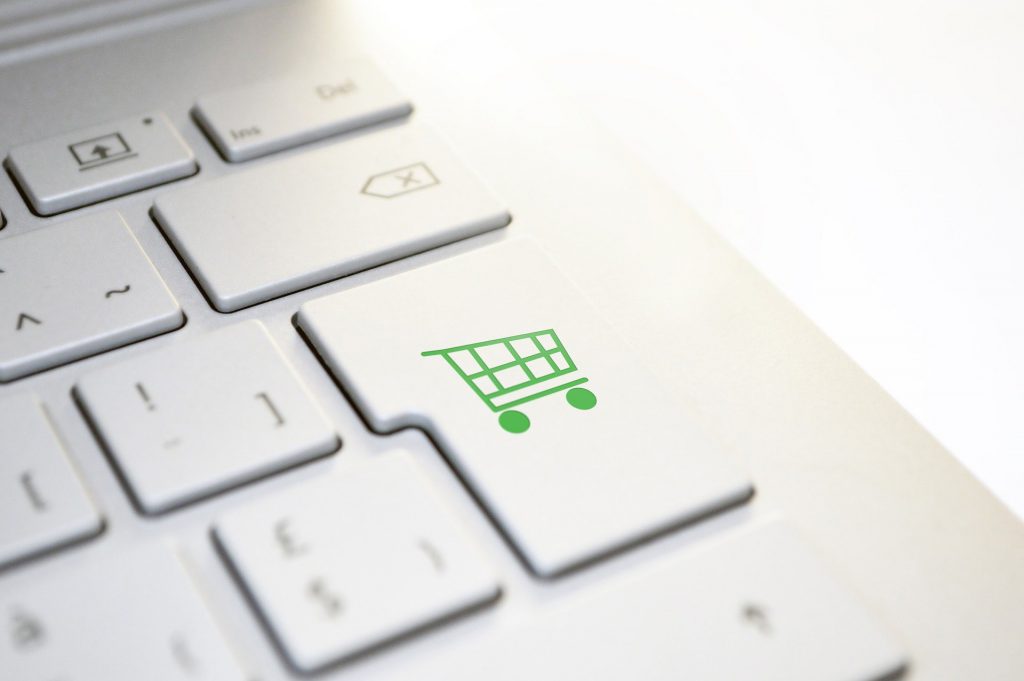 One of the easiest ways to get consistent income in your business is repeat purchases…so when you get a customer, it's important to keep them engaged and informed of your other products and new launches.
How can you do that?
Make sure your customers are placed on a mailing list when they buy from you. If you use a third-party platform to sell, make sure you make every effort to get those customers onto your list by including info about a useful freebie they can download. Add that information to their download, inside your book or in the package you ship.
2. Create products that:
Your customers consume and need/want more of. For example, journals, coloring books, craft patterns for regular crafters, etc…and TEACH THEM how to consume your products. Most people will buy these and do nothing, but the more you can show them how to use them effectively and encourage them to do so (think 30-day challenges, show them your own progress, etc.), the more likely they'll want more.
Helps your customers solve problems or accomplish goals and each new product they buy, helps them get even better at what they're trying to do.
Helps them with something else they're struggling with or want to accomplish. When you understand your ideal customer, you'll have a good understanding of the types of problems and goals they may have, keep building on that.
People want to collect. Customers collect all kinds of things (mugs, tshirts, journals, etc), but when you purposely create collections that go together, they are more likely to buy more. You can also teach them and encourage them to be collectors. Show products together, give them ideas for displaying them, using them together, etc.
3. Connect with them personally. Whether you're writing an email, social media post or sending them something in the mail…be personable. Use humor, make them think…evoke some emotions. This takes practice and we're going to be helping you with some of this in the coming months. When people like you (or your company's persona), they will come back to you.
4. See your promotions as a FAVOR to your audience / customer list, etc. You are producing these products because they are GREAT products. Never be shy in your delivery of that. This again, takes practice…but the more promotions you write and the more USEFUL you make your promotions, the more natural it becomes for you.
The more you get to know your customers, the easier this becomes. Think of them as friends that you want to help and help them with your products.
Need Help Putting This into Practice?
We've got a TON of done-for-you products that will make it easier for you to create collections and encourage repeat purchases. All our content is fully editable and comes with commercial-use rights.
You can see our available done-for-you EKits to get you started here.
Or pick up a free sample or two right here.
And if you need more help or suggestions, you can always find us in the EKitHub Facebook Group. You'll see the link to the group on your download page. We're always happy to help!
Your partners in easy product creation,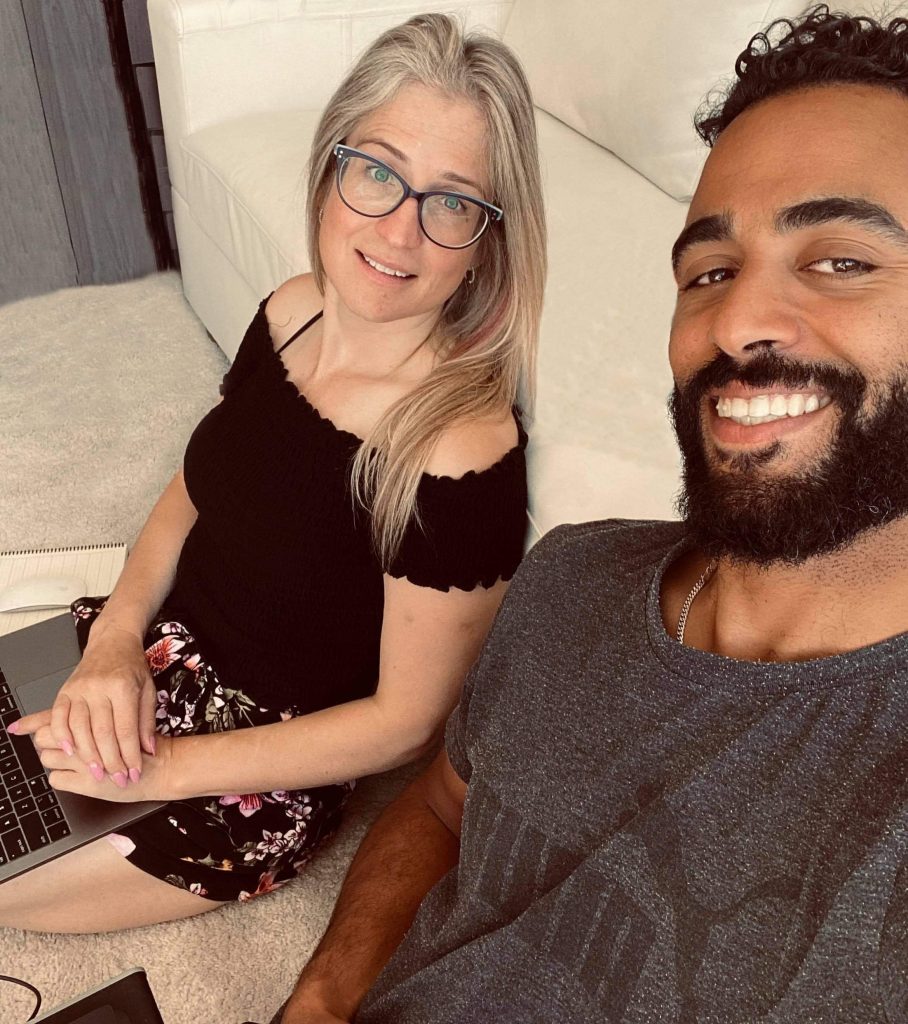 Alice Seba and Yusef Kulan