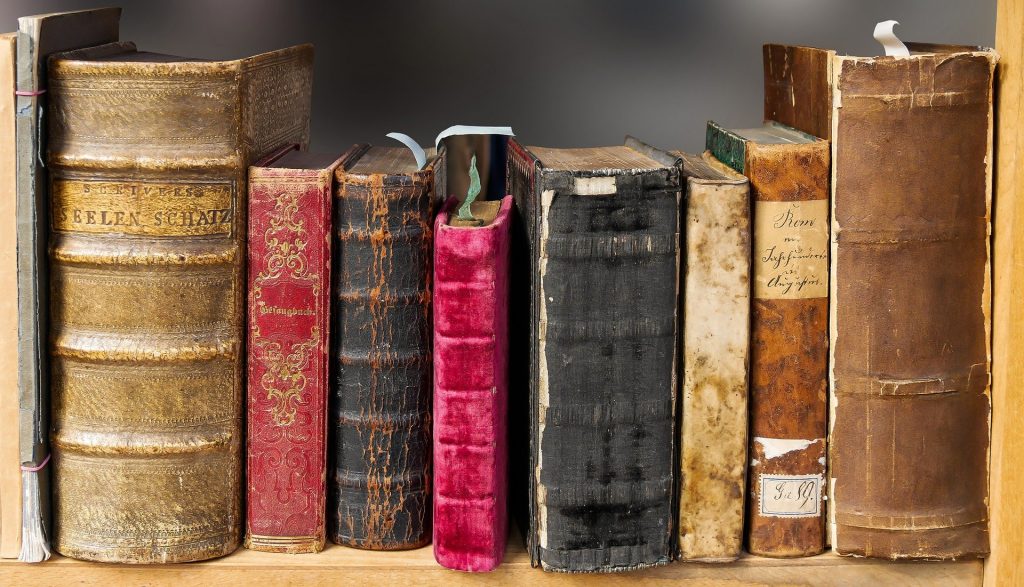 Never underestimate the power of a content library.
If you've been in business for a little while, you know that content builds up.
Whether it's content you've created yourself, hired someone to make for you or if you've used done-for-you content with private label rights. That's YOUR content library.
And we're telling you, this content library is a GOLD MINE, just waiting for you to leverage.
This is content you can use, reuse and repurpose over and over again. Just like this…
Don't know what to post to social media? You've got content.
Don't know what free offer to make to grow your list? Dig into your content library.
Want to create a product bundle? EASY PEASY.
Want a quick bonus offer for a product you're promoting? You've got it.
Need something to add to your membership site? Voila!
Want to offer a prize in a sweepstakes or fundraiser? You've got it handy.
Want to add an upsell to a product that is selling well? You've probably got something on hand.
Not sure what to blog about? Use the content on hand as is…or use it for inspiration to write something new.
And when it comes done-for-you content with private label rights, it's EASY to grow that library. It's not expensive to create as it would be to hire someone. And it doesn't take up the time that creating your own content does.
That's why we're always growing our content library and it's always a combination of what we've made, what we've outsourced and what we've secured private label rights for.
That means we're ready to make an offer at anytime.
That means we can publish content our customers would love at anytime.
In short, we're READY!
How about you?
What to Do Next? Well, Build Your Content Library, Of Course!
We've got tons of done-for-you content packages with private label rights. Go here to pick yours and use coupon code: CONTENTLIBRARY to get 40% off your order.
Use the code for up to 5 products! Yes 5…go stock up and start building up that library!