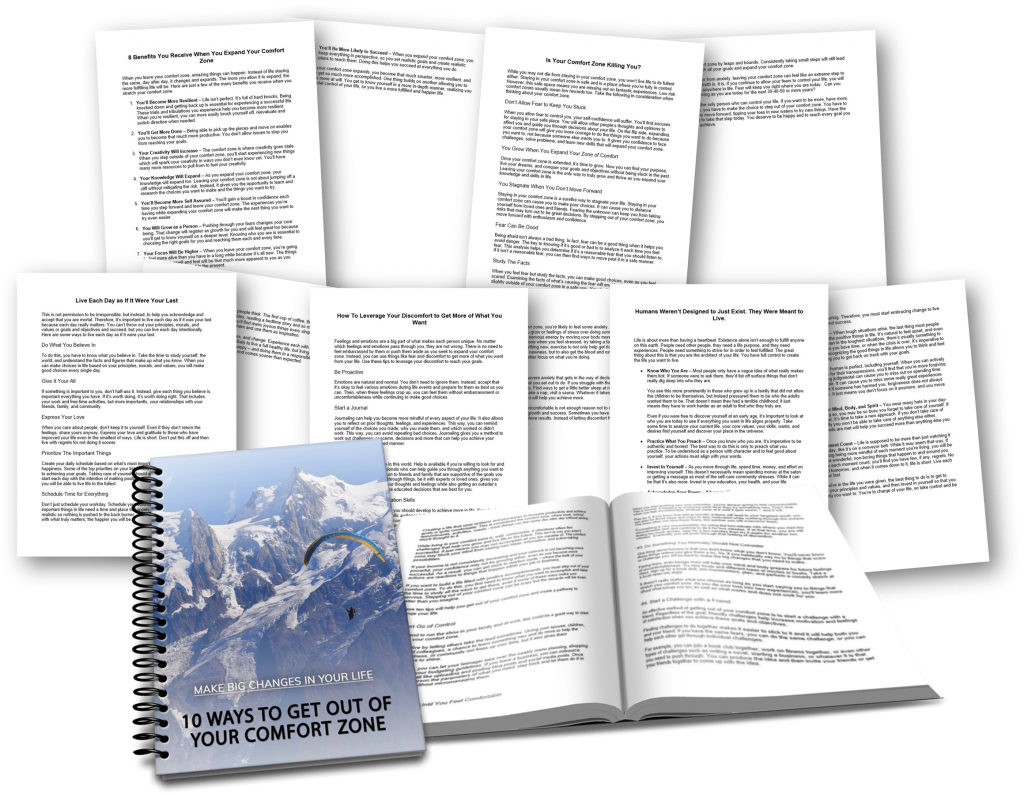 Would you like to know how to leverage the power of digital content? You know us, we're never short on ideas.
And that's because we have the tremendous power of content with us.
It's amazing just how much you can do to grow your audience and create new products…all from the power of DIGITAL content. No need to carry inventories of products or invent some groundbreaking thing. Just reach your ideal customers with the information, inspiration and motivation they're ALREADY looking for.
So when we see a piece of content, we see MANY ways to leverage that to grow your business.
Luckily, you don't need to be a digital content creator to start, we've got you covered with our various PLR digital content packages that are useful for life coaches, homeschool teachers, print-on-demand business owners, and more. Let's use our Get Out of Your Comfort Zone EKit as an example (you can grab ALL this done-for-you content for here).
Right now, you can grab 10 product templates like this…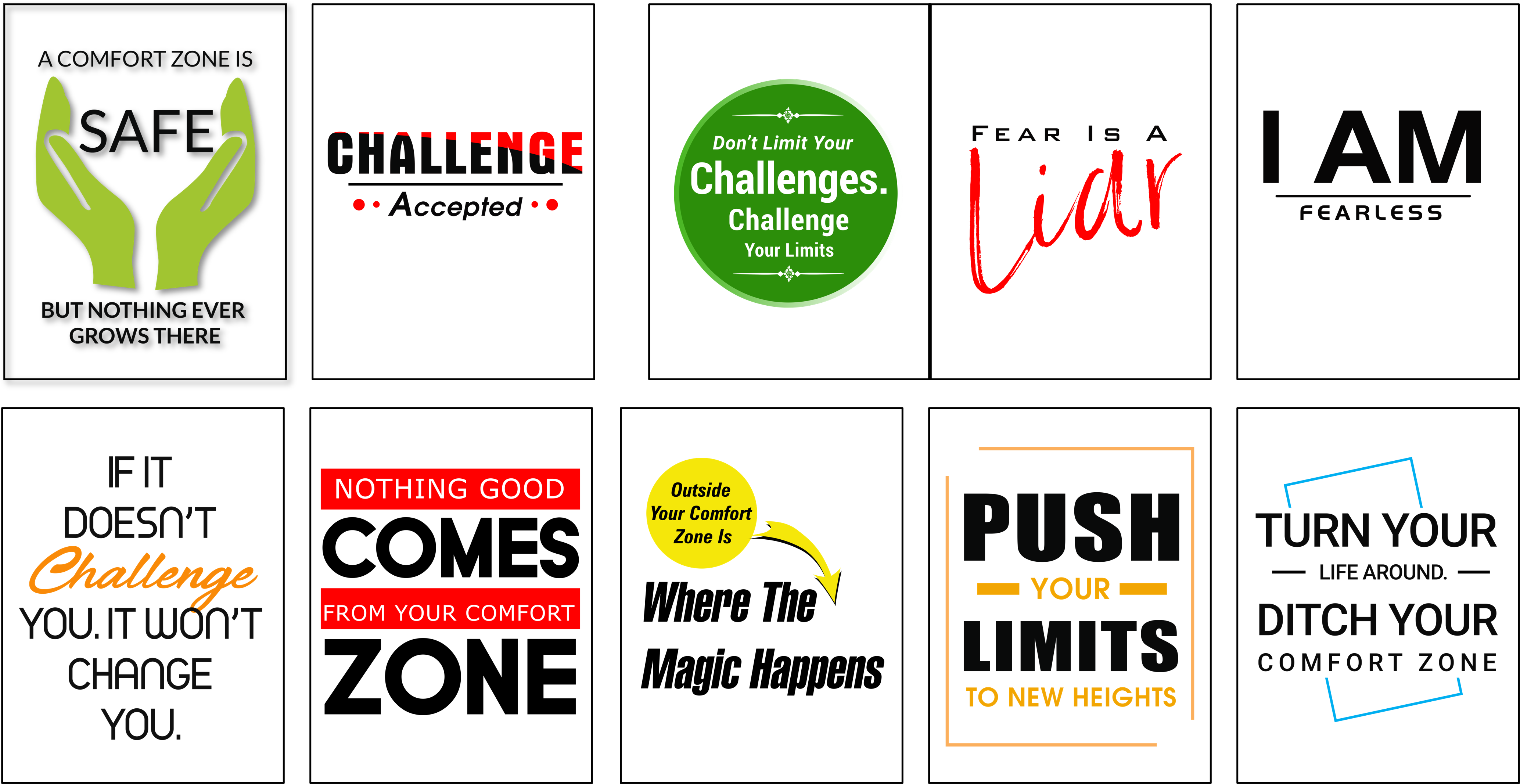 They're perfect for printable posters, mugs, tshirts, book covers, planner dashboards, social media and more.
Then we've got 2 x 72-page journals with writing prompts to help your customers discover the power of getting out of their comfort zone…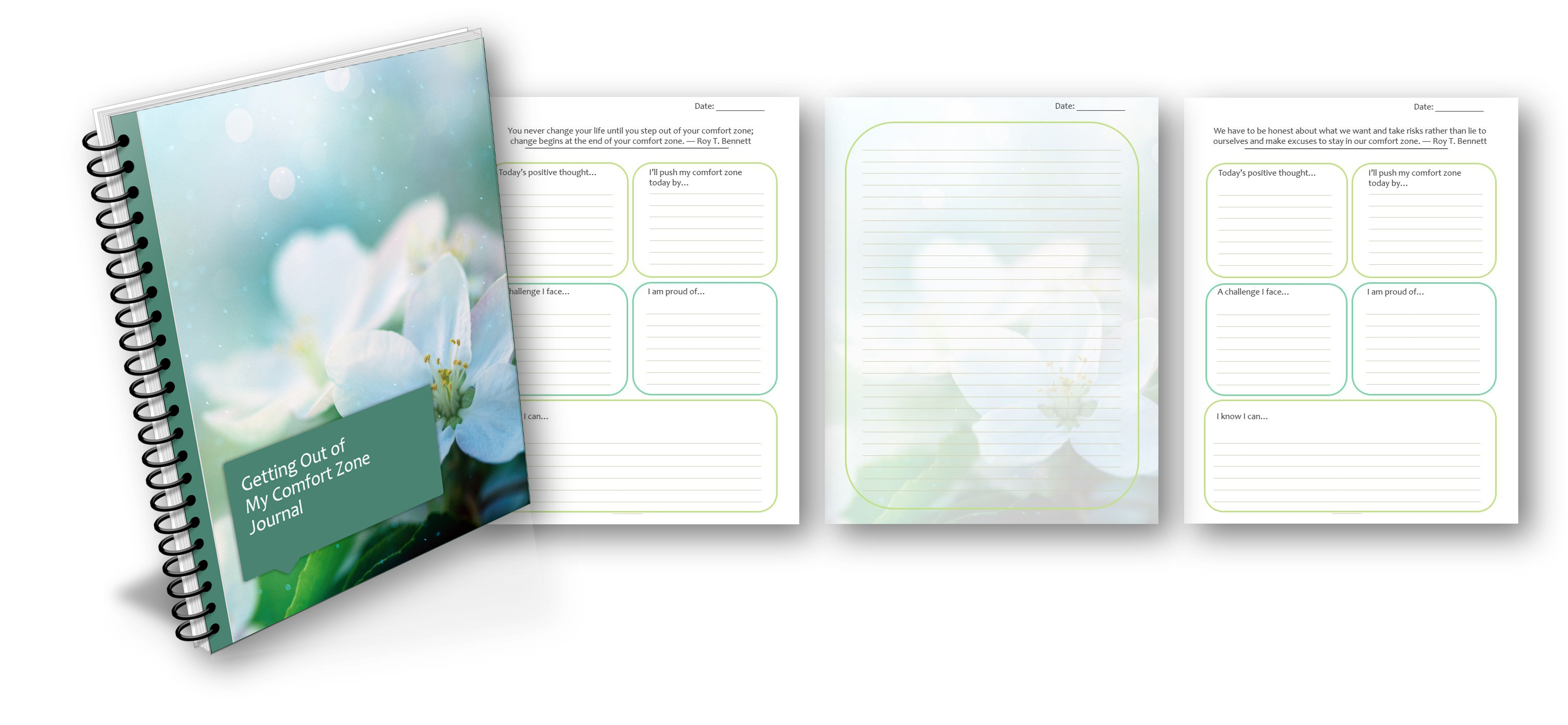 You could use these as printed PLR journals for sale, free downloads to grow your list, couple them with your coaching program or send them as gifts to your best clients.
And don't forget the inspiring and motivational card decks that also have many uses…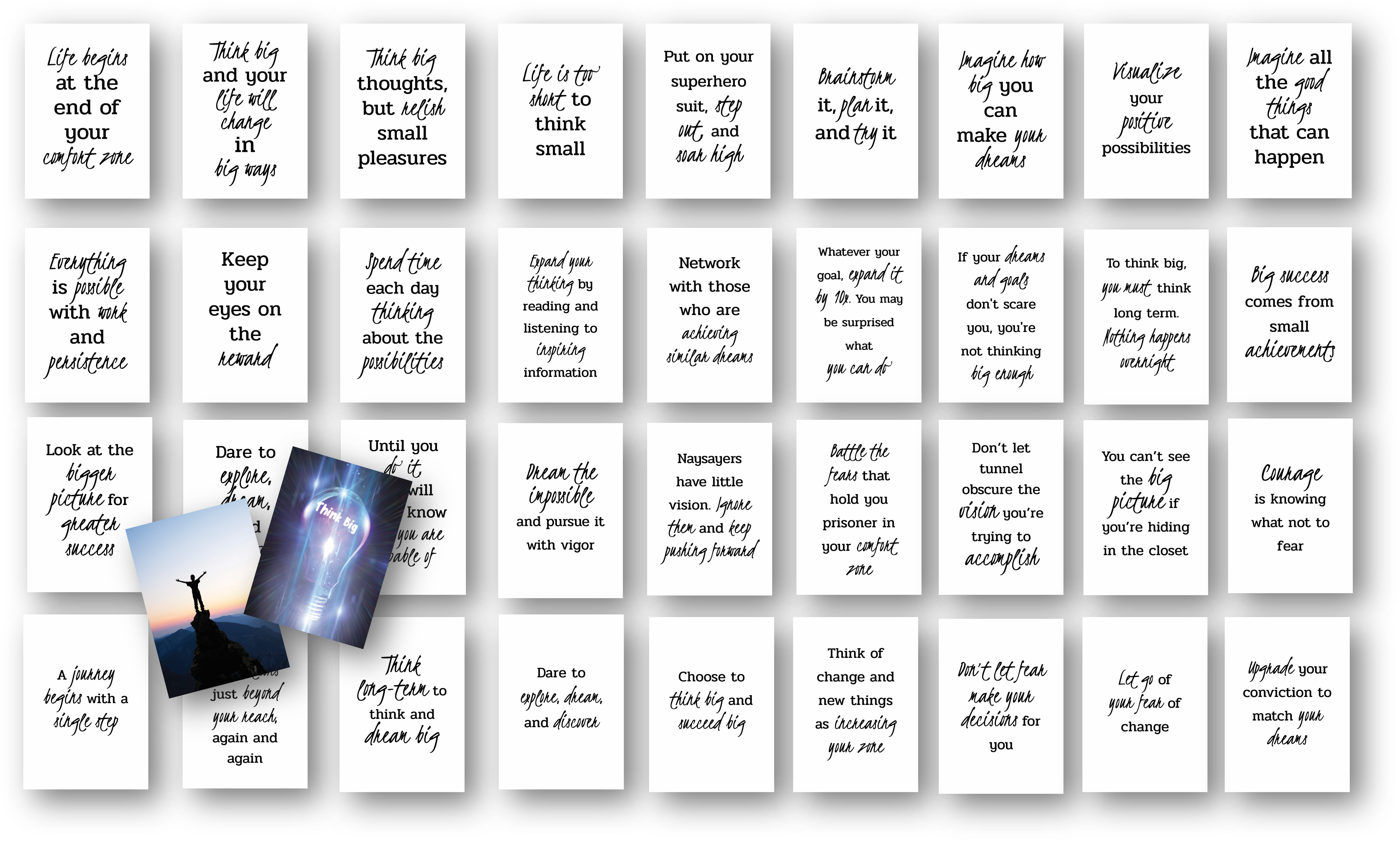 They're great for the super popular inspirational card decks (we even show you how to get them professionally printed). But they also work well for life coaching social media posts and stories.
They're also perfect for writing prompts for your blog or newsletter. And can be used for mugs and other cool swag for sale or gifts for clients.
But of course, that's not all. 😉 We've also got a lead generation report + articles to help you build traffic and grow your list.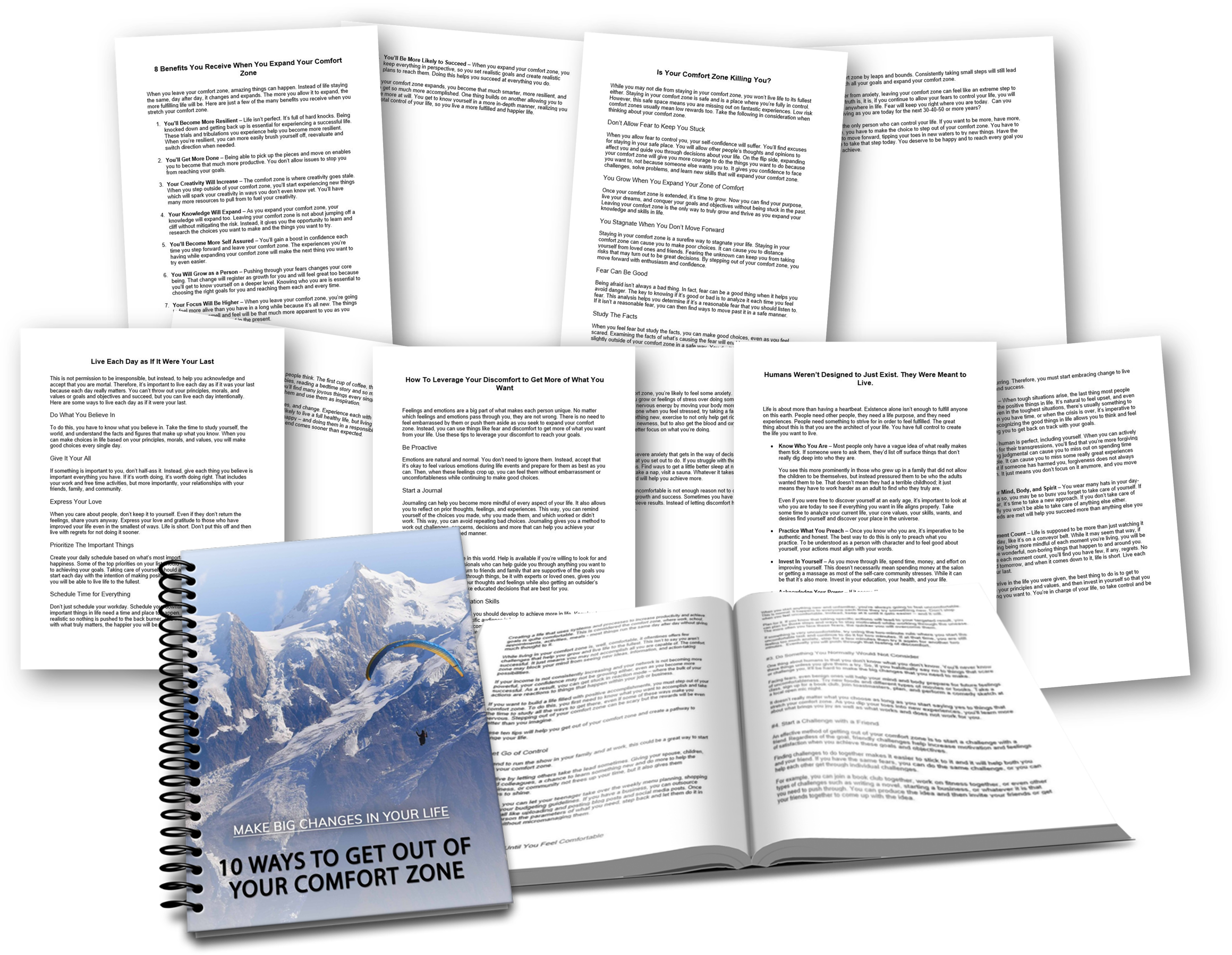 The "10 Ways to Get Out of Your Comfort Zone" report comes with a professionally designed ecover, and the 5 articles are ready to publish to your blog, social media and more.
Click here for full details and get your complete private label rights package
It's so easy to wow your audience…and get them inspired and motivated to make big changes in their lives. Just grab this value pack and get it out there!
Your partners in easy product creation,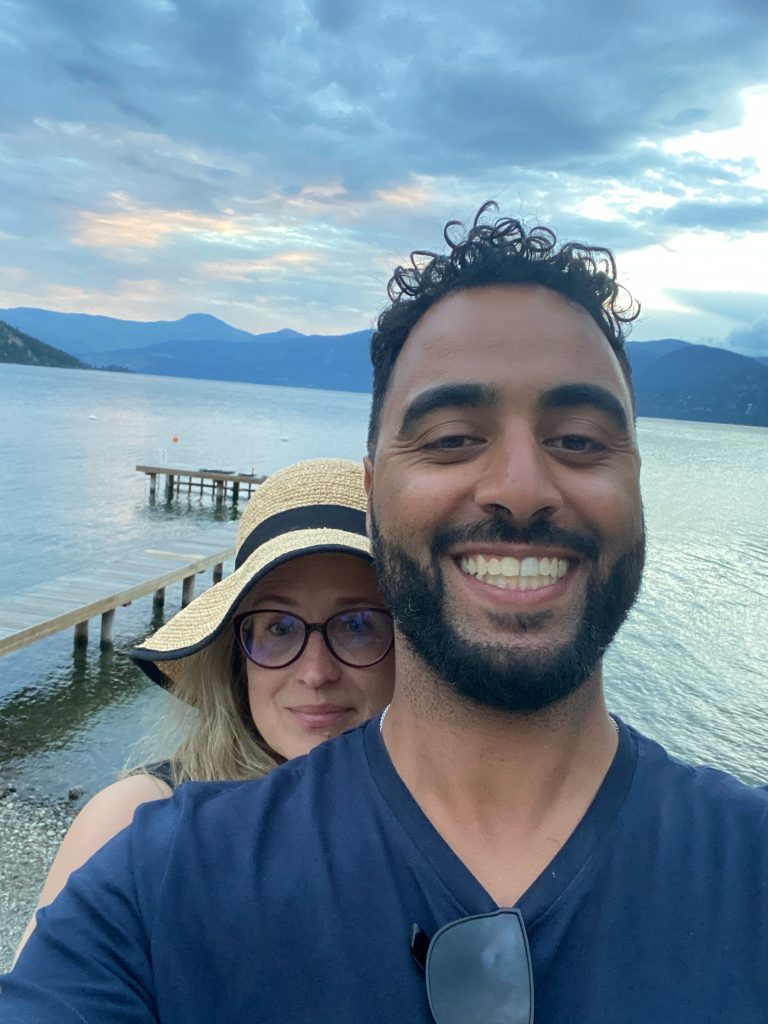 Alice Seba and Yusef Kulan