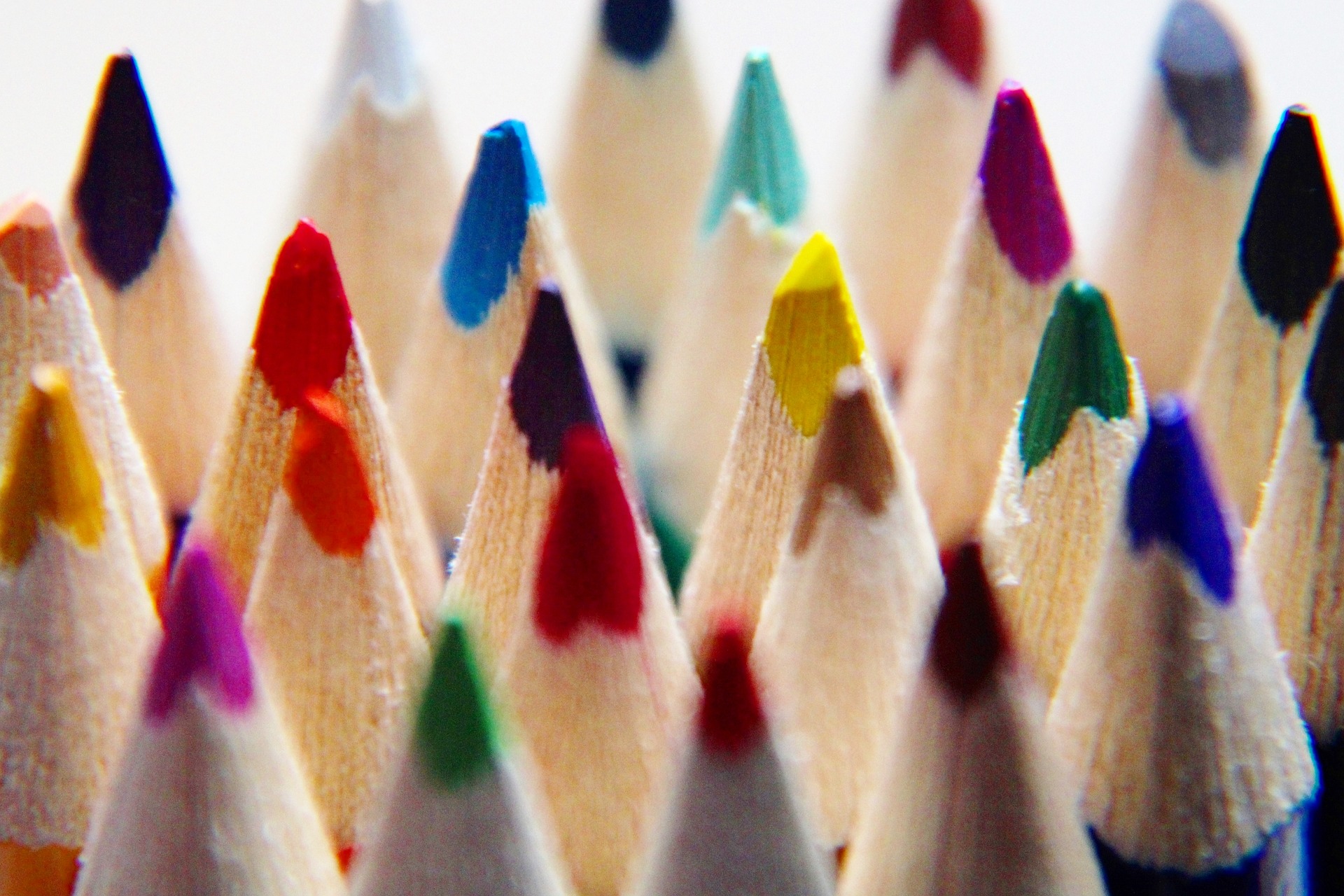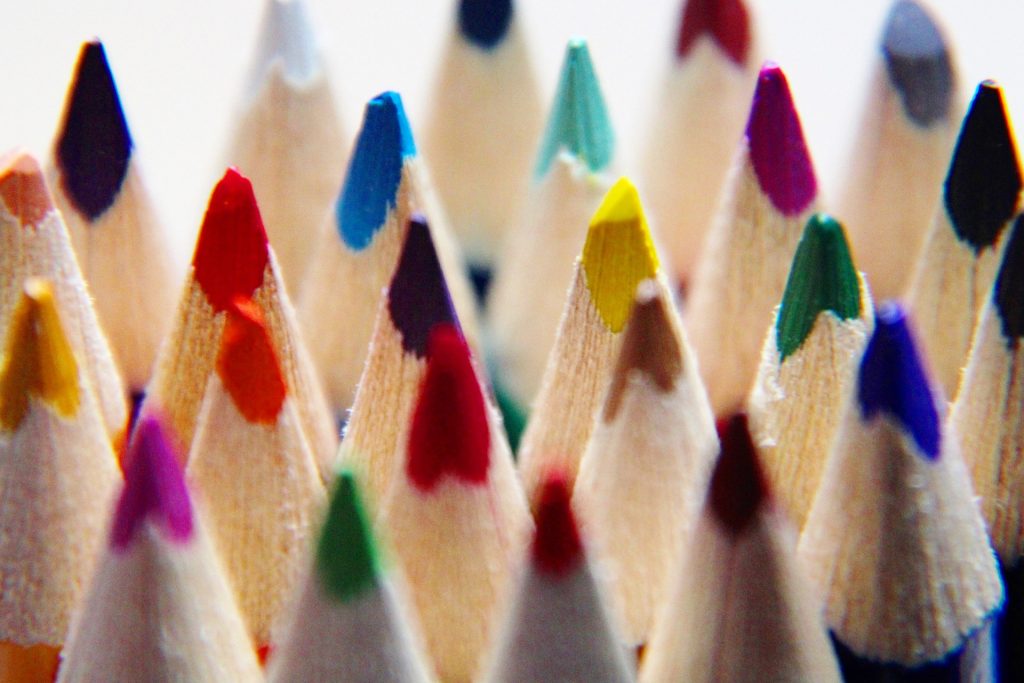 Coloring pages are a great way to build traffic, grow your list and enhance your printables…even if you decide to not sell a single coloring book. This article will give you 10 ways to use digital coloring pages as marketing tools.
But first….
Our customers are telling us how much they like our latest pack 50-Pack of Personal Growth Coloring Pages with the expert advice guide "How to Start and Grow Your Coloring Book Business". And it's no wonder, it's an amazing deal where you can load up with coloring pages that you can use to build traffic, grow your list and create products for sale.
Plus, with the marketing guide written by an expert in the field, it gives you the edge your need to advance your marketing efforts using coloring pages.
If you missed the details of the recent launch, here is a peek at this mega pack of business-building goodness…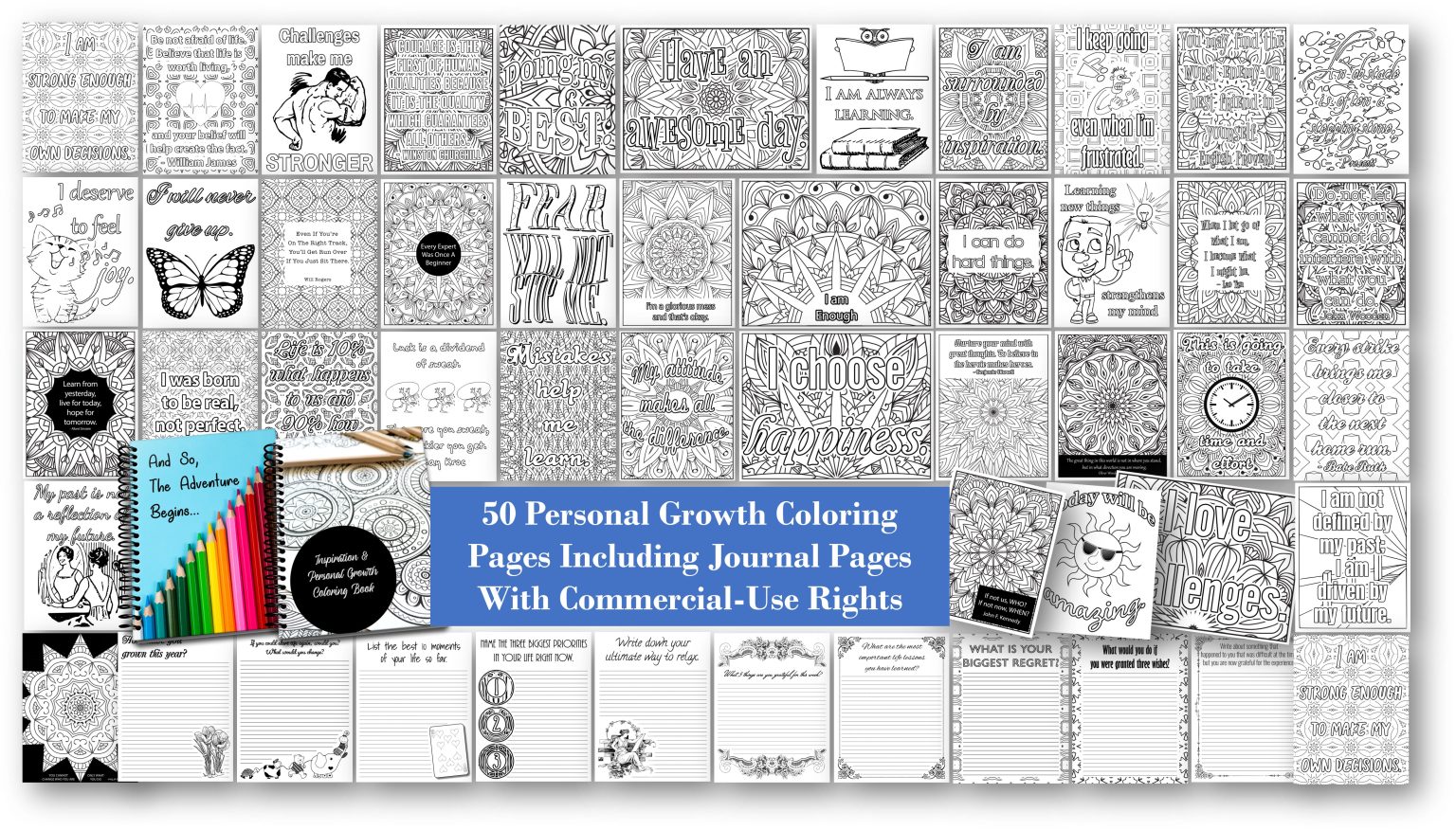 Current Coloring Pages Offer
The package includes:
16 Personal Growth Coloring Pages with quotes in .JPG and .PSD format
24 Inspirational Coloring Pages with affirmations in .JPG and .PSD format
10 Editable Journal Pages with writing prompts to add to your coloring books in .JPG and .PSD
2 Professionally-Designed Ecover Sets
And the Marketing Guide "How to Start and Grow Your Coloring Book Business" written by expert Lady Rayven Monique of Color Monthly
One thing that Rayven talked in the guide is about whether she felt that digital coloring pages were better than printed books?
She answers that question as part of the interview in the download, but first we wanted to share 10 ways to leverage digital coloring pages as marketing tools to help grow your business:
Give a few sheets away in return for opt-in into your mailing list.
Add coloring pages to your printable plr journals, plr planners and more. They add visual appeal and an extra space for your customer to gather their thoughts as they color. They also make fabulous planner divider pages.
Sell packs of coloring pages on a particular theme. Customers who want to use them right away will prefer a digital download to waiting for them to arrive by mail.
Create a membership site where customers get coloring pages on a regular basis. Bonus points if you add value to your membership with online coloring classes, suggestions for coloring tools and more.
Provide coloring pages to organizations who can use them in volume…restaurants, churches, teachers and more.
If you're an illustrator or have an illustration team, connect with influencers online to create a special coloring page line that leverages on their name and that you can both promote.
Add new posts/pages to your website, optimized for targeted keywords with your coloring page theme. More optimized website pages means more traffic. Let them download a sheet or two for free, but have them opt-in for more.
Add coloring pages as a bonus to your existing products or courses. Coloring has therapeutic value, so this can be a useful bonus. For example, if you have a course on curbing anxiety, a package of coloring pages and how to use them could be well-received.
Create a teacher's or homeschooling lesson plan around a collection of coloring pages. Offer these lessons for sale on your website or on a site like Teachers Pay Teachers.
Host a coloring party. People who love to color, love to color with others. Go live on YouTube, your Facebook Group or wherever you can reach your audience. Build community and sell them coloring pages too.
The digital download is such a powerful thing and coloring pages are no exception. Selling printed books can be lucrative, but it's absolutely not necessary if you want to benefit from coloring pages.
With the 50-pack of done-for-you coloring pages and expert guide, you'll have instant access to everything along with more marketing advice using coloring pages that you can start putting into practice right away.
If you want to discuss the interview or what you learned about communities, we're in the EKitHub Facebook Group, ready to help! You'll find the link on your download page.
Your partners in easy product creation,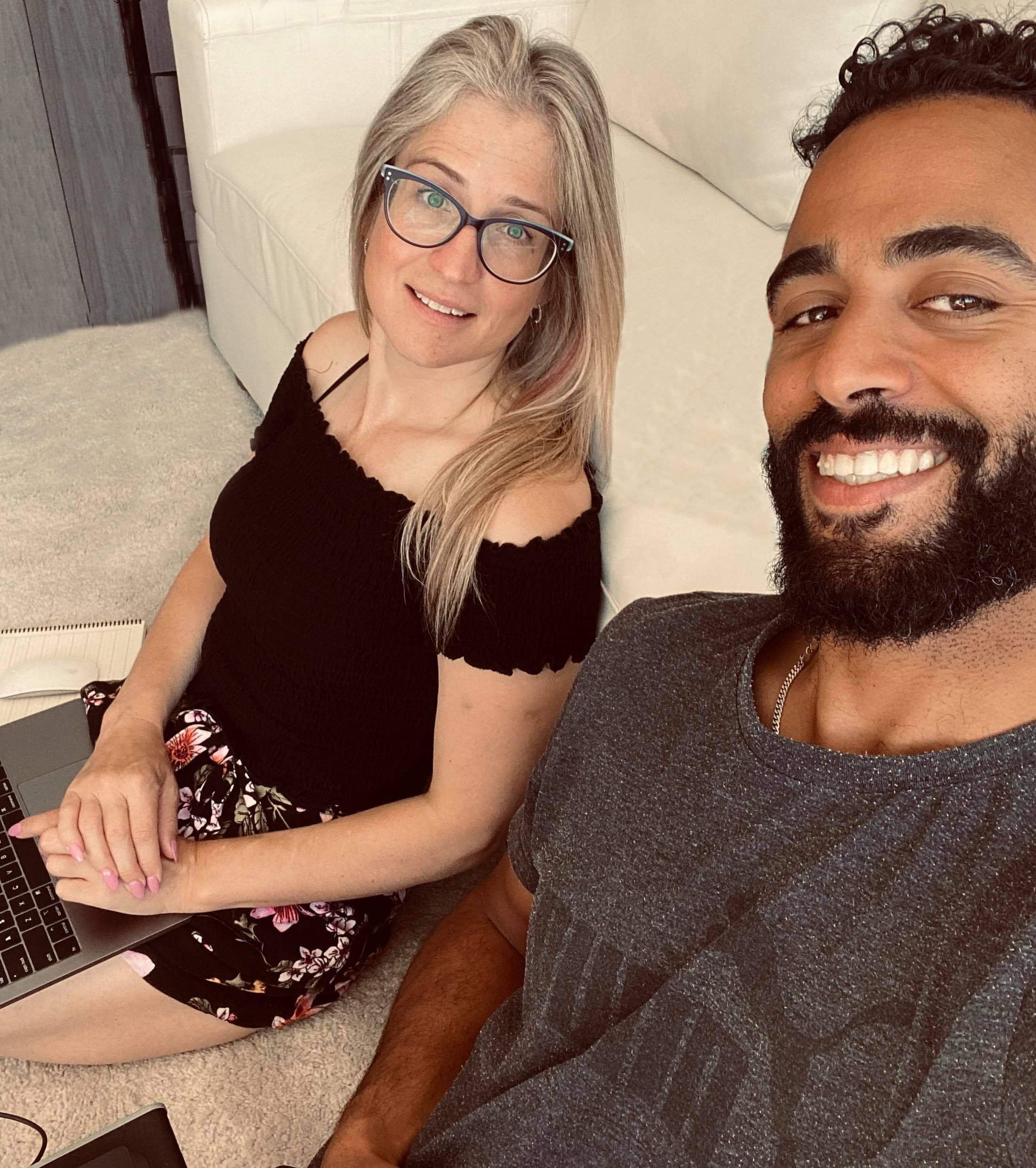 Alice Seba and Yusef Kulan