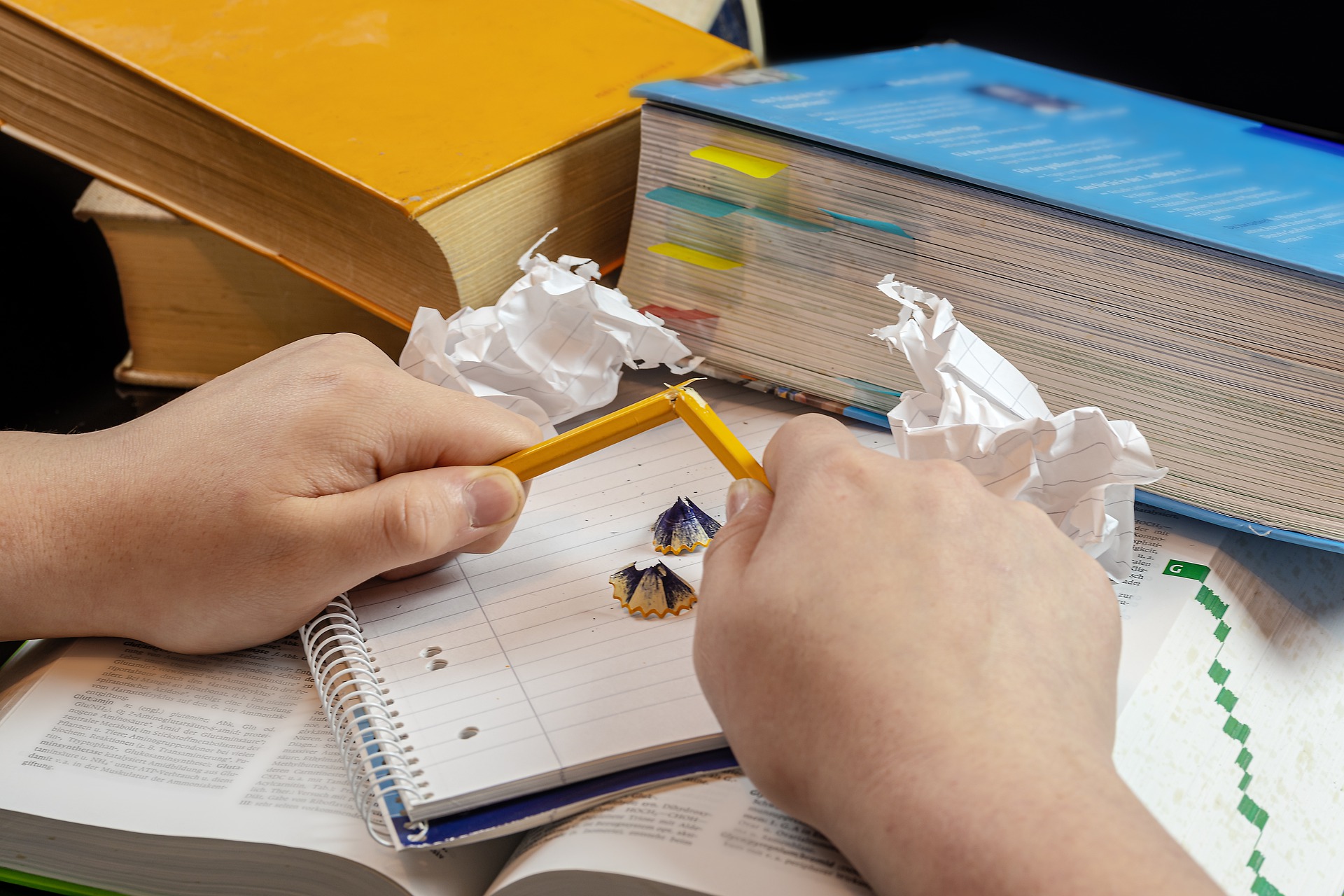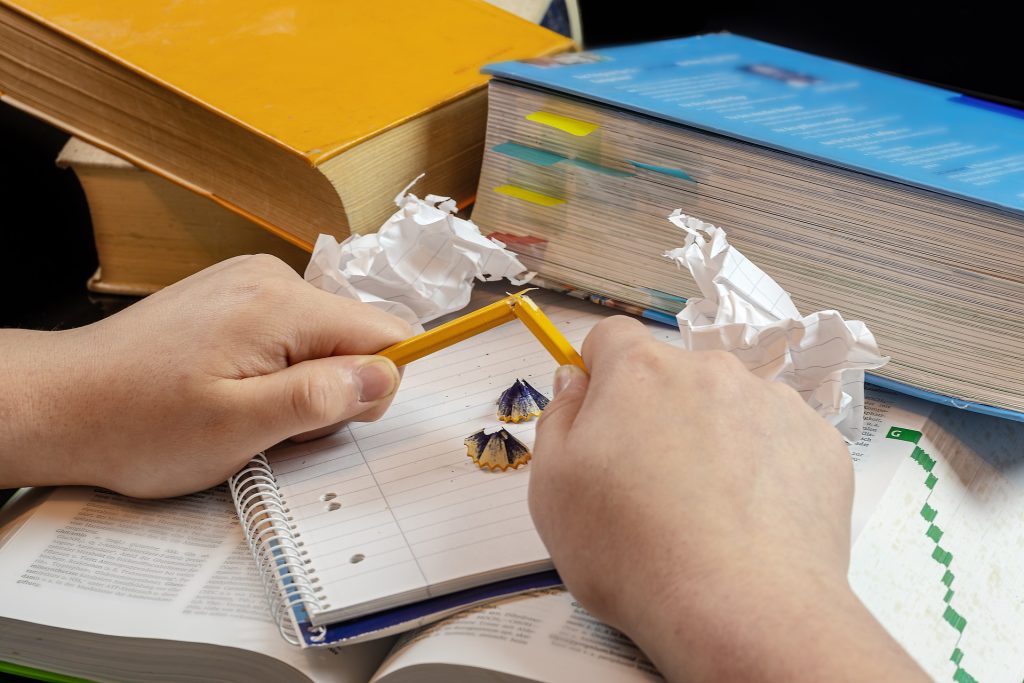 If you ever get stuck in your business, oh goodness…you are not alone!
If so, just take a moment and step back. Overwhelm usually comes from inexperience and not knowing what to do next … or thinking you have to have all the answers before you get started (when in fact you don't).
But the thing is, there is no "CORRECT" next step and no one has all the answers. Not even the most seasoned business owners. There is always more to learn!
Experience is the only thing you have to learn from. So increase it and just do SOMETHING and see what happens. If that works out, then you can do the next thing, and the next and the … and keep building from there.
Starting an online business is an an amazing playground of opportunity … but, taking that first step can be scary! Keep in mind that in this playground nothing has to be permanent and everything can be changed without too much fuss or work.
So get playing. It really is worth it!
And of course, one way to start playing with confidence is to use proven guidance and templates when building your empire. Joining our Big Growth Shortcuts and Templates Club can help you do just that – build with confidence.
Each month, we have a topic focus to help you make the most of a particular marketing strategy and includes the templates you need to make it easy to implement.
Here's a quick peek at one of our recent packages that takes you through the topic of product funnels and earning more per sale from your printables and print-on-demand products…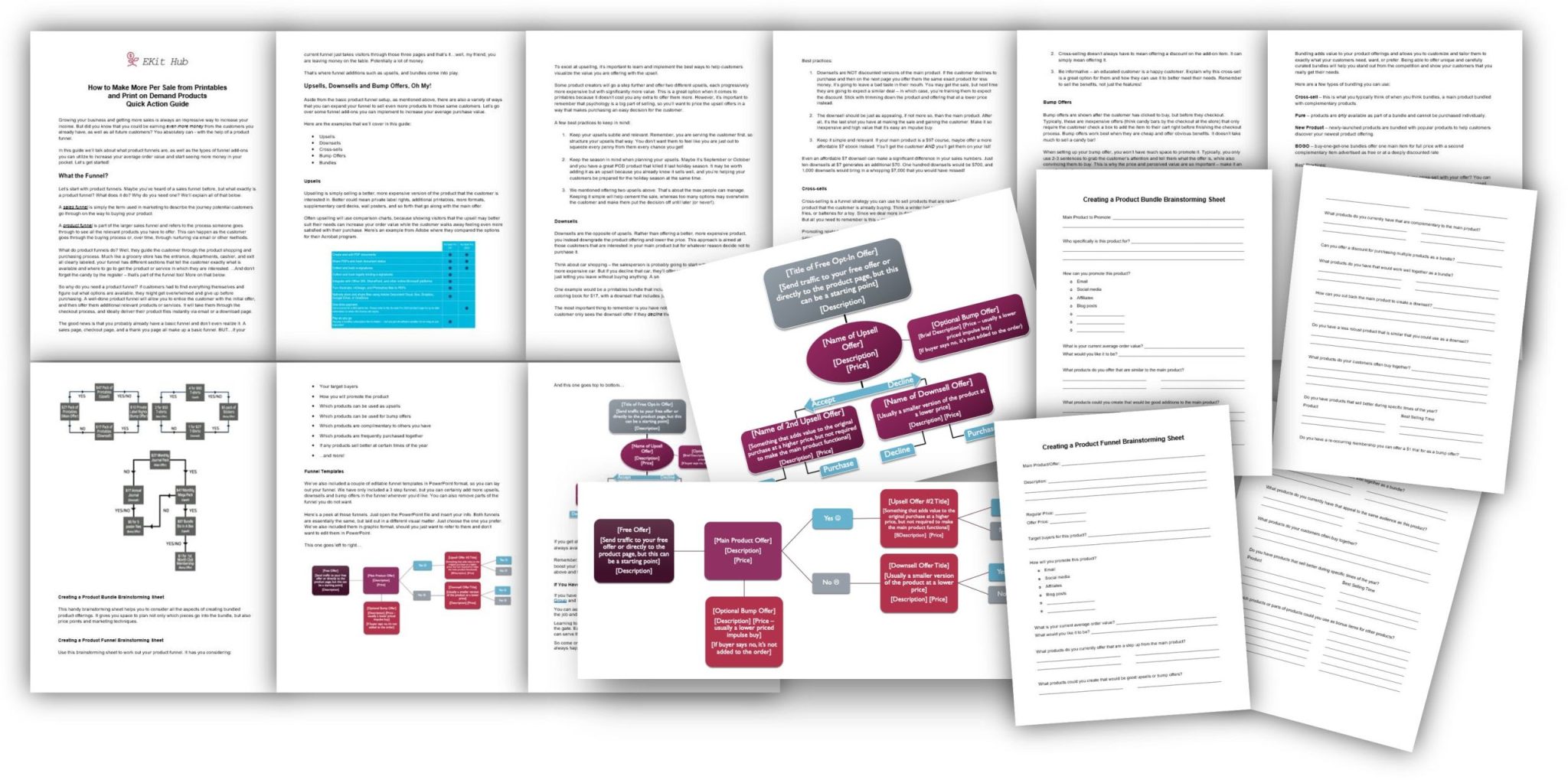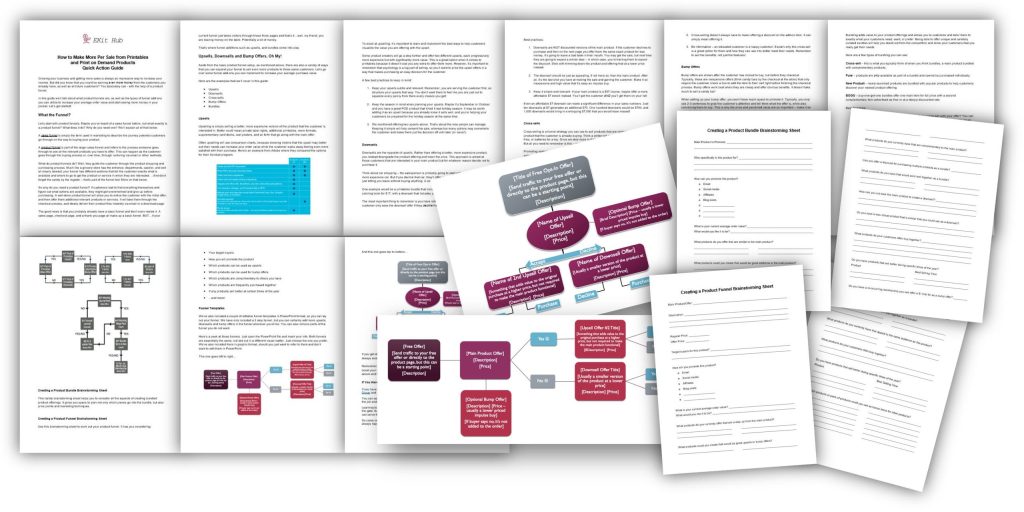 When you join, you'll receive INSTANT access to…
This month's Shortcuts guide to get you from learning to doing quickly.
This month's templates for easy implementation.
$259 in bonus templates to help you with content creation and marketing, social media, creating sales pages and tons more.
You can see this month's topic and future topics here.
Then each month that you are a member, we'll share new shortcuts guides with templates (and Bonus) to help you gain experience and master a variety of marketing techniques and strategies.
As part of our Big Growth Shortcuts and Template Club, your will get a TON of information and guidance that will help you … for very little money, but again, you need to take that next step.
And that next step is to join us in the club.
After that, meet us in the EKitHub Facebook Group to brainstorm what your next step might be. The group is made exactly for helping you succeed; if you're not a member yet, join and you'll see it on your Shortcuts and Templates Club download page.
Click here to get started for $1.
Looking forward to having you join us and taking everything step-by-step as you grow your business beyond your wildest dreams!
Your partners in easy product creation,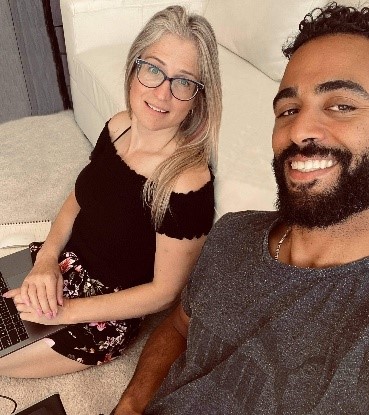 Alice Seba and Yusef Kulan