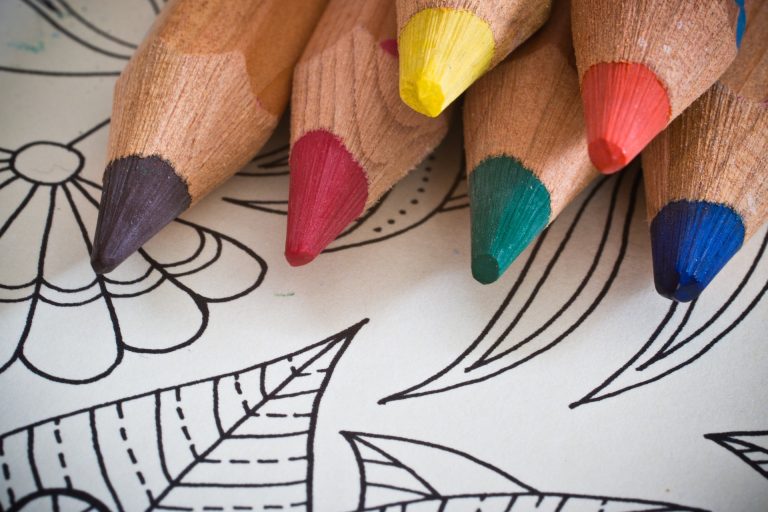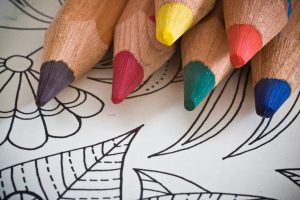 " Should I Give sample coloring pages from my coloring books ?" was recently asked in our Facebook group was about whether or not to provide free samples of coloring pages. While there are several ways to approach this, one of the best ways … and the way to help building an email list … is to create an opt-in page.
In the world of marketing today, it is a common practice for people to expect to share their email address in return for a free sample of something being promoted at the time. The free sample gives them a chance to see the quality of your work and decide if they want to buy the full package or not.
And for you, it is a way to add them to your mailing list, so that you can contact them about future promotions. In the end, it is a win/win for both of you: they get a free sample (which could lead to them buying the full product) and you get another potential buyer added to your mailing list.
How Many Coloring Pages to Give Away
As far as the question of how many coloring pages to offer in a free sample? In the case of coloring pages, anywhere from 1 to 3 pages should be appropriate. This should be enough to give them a flavor of  the quality they can expect in your full coloring book offer.
Create an Opt-in Offer for a Free Sample
When creating your opt-in page, be sure the page not leads to a download link for the free sample, but also a link to your full offer or a related offer. Make it easy for your audience to click and buy. If it is too difficult, they will get frustrated and leave.
You will have some people sign up for just the free samples and never buy anything from you. But you will also have people genuinely interested in your offer and want to get a free sample before buying the full product.
And you can't blame them; with so much garbage being promoted nowadays, they are naturally wary of buying from you if they have not bought from you before. Offering a free quality sample can tip the scales in your favor and make a new customer and future sales.
How to Create Your Free Coloring Page Sample Opt-in Offer
For example, here are 3 coloring pages we give away.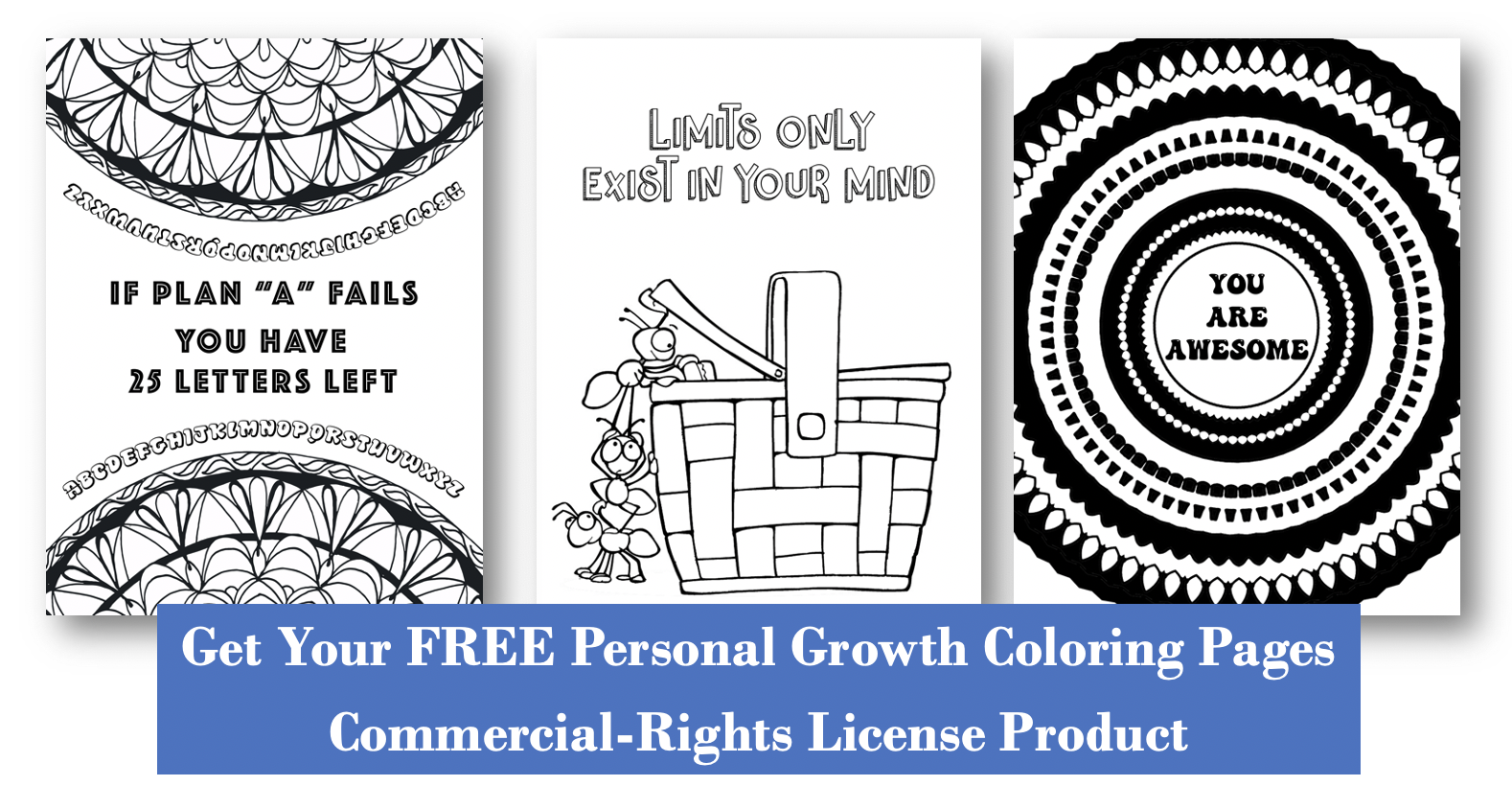 Download these Free Coloring Pages. With Commercial Use Rights, you can give them away, sell them as printables or add them to your coloring books! 
Once at the page and the Add to Cart button is clicked, a Special Offer appears. The person can either check that block to sign up for the special offer or leave it blank. Upon Checkout, another option opens to buy the full 50-page coloring book. So what started out as a free coloring pages offer are now two opportunities to make sales.
But that is not all!
The free coloring pages are sent by email to the person requesting them and in that email is another opportunity to by the full coloring page book, making three opportunities for a sale from one free coloring page offer.  
While you don't want to bend over backwards for individuals who ask for freebies for cheap products, you do want to set it up your business so that you benefit from these people.
To your publishing success,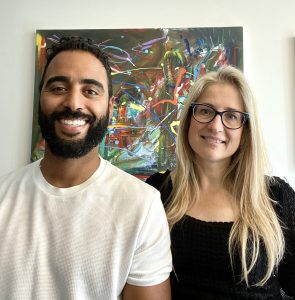 Yusef Kulan and Alice Seba
Your Partners in Easy Product Creation at EKitHub.com