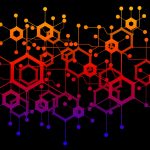 In the world of product creation and marketing, time is money … especially for the solo business person. Because you wear so many different hats, and must devote some time to each of them, it leaves little time to create and promote products. That's a catch-22, because you must sell products to ultimately bring in enough money for you to stay in business.
But, because there are only 24-hours in each day, and you have to use some of them to sleep, how do you "make" more time to create offers and promote your business? You have to work smarter, not harder.
The 3-Step Plan
If you are pressed for time (and who isn't these days), these three steps you can do in a week will help you get an offer up for sale, promote it to your audience and add customers to your mailing list … if you do nothing else.
1. Create a Self-Care Bundle for Sale: The topic can be anything that is evergreen – a topic that is popular year-round. In this example, we used the topic of self-care. It is especially popular with mom's and caregivers. They are usually so busy helping others they often forget to take care of themselves. Using done-for-you content, create a self-care bundle that includes a journal, planner, checklists and worksheets. You can also sprinkle in some coloring pages cutomers can use as a way to destress if you wish. Perhaps go the extra mile (which allows you to charge more and provide your customer a more valuable experience) and include a live webinar to show your audience how to use all the products in your bundle.
2. Build Your Audience: Use a report as a free opt-in to increase visibility to your offer and to bring in more targeted buyers. Inside the report, include a promotion for your self-care bundle offer; and don't forget to also include those promotions in your email follow ups to those that signed up to receive your free report.
3. Publish the Articles and Graphics to Build Traffic to Your Opt-in Offer: Optimize the content and put it on your blog, share it on social media and on other platforms to increase visibility to your offer. Use these sources to lead them to your opt-in offer, so that you are building a long term asset in your mailing list.
After all, the money IS in your list. You can also send them directly to your product offer on your website, but if you're just starting to build your list, put your focus on your list as it will be your biggest money maker. Once you have a list built though, you've got a ready audience of willing buyers just waiting to see all your product offerings.
We hope these three steps have been a useful way to look at done-for-you content (whether it's from our EKit or not) and how you can use it to work smarter and not harder as you grow your business.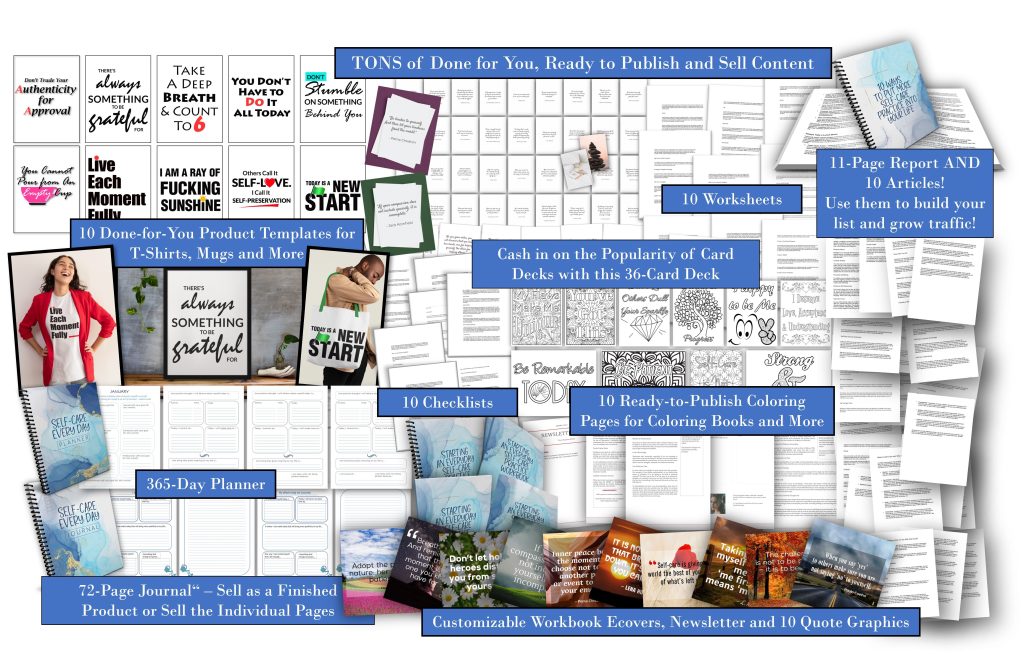 By using some of the items in our Creating a Self-Care Ritual EKit, and mixing or matching other items, you can create even more products or targeted bundles.
You don't have to work harder – you just have to work smarter! Done-for-you content, like what you find in our EKits, helps you do just that.
To your publishing success,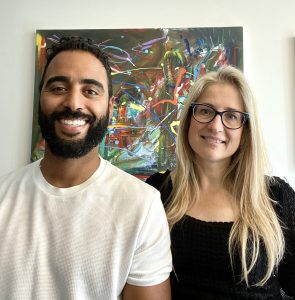 Yusef Kulan and Alice SebaYour Partners in Easy Product Creation at EKitHub.com