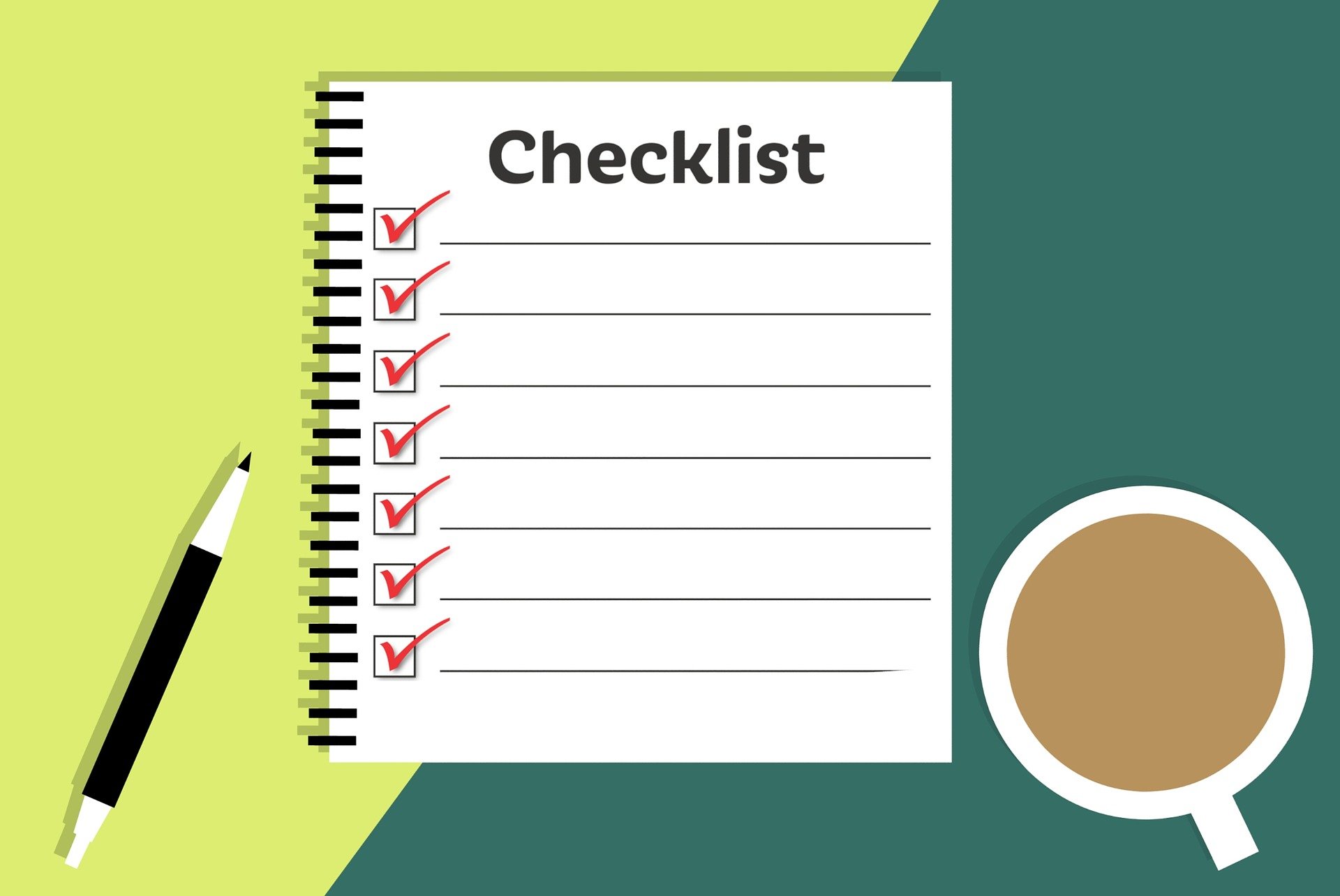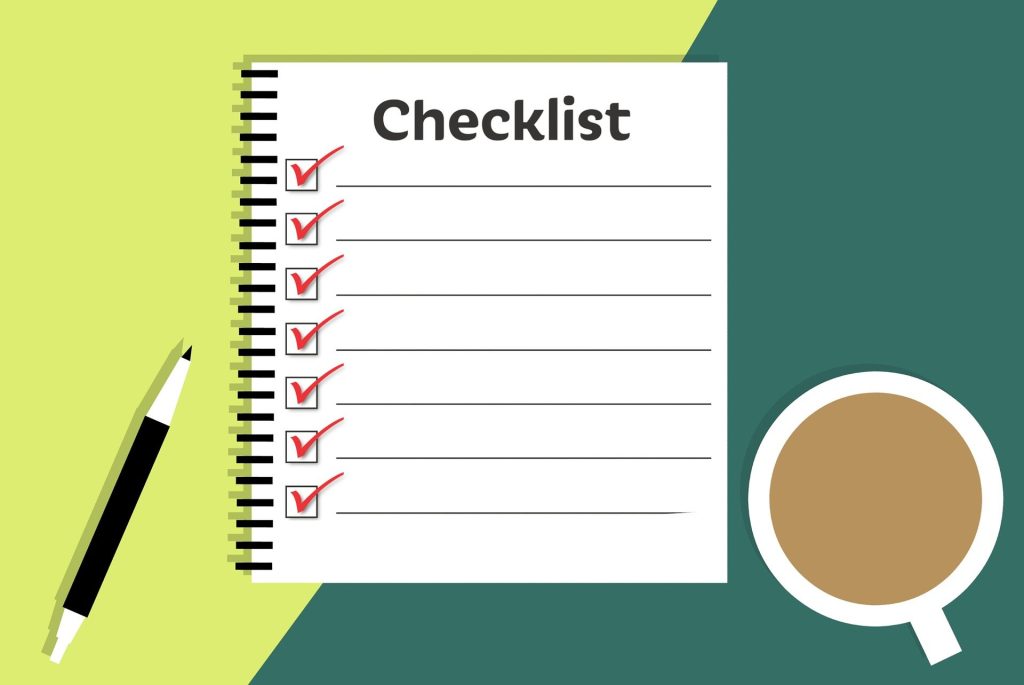 Printables are all the rage right now. And learning how to create printables to sell .. and where to sell your printables … means a mecca of opportunity for you to build your list and make sales.
If you are thinking of starting an online business, using these smart marketing strageties to sell more printables is a fairly easy business model to set up when first starting out.
When in the printables business, you can either create and sell your own printables or become an affiliate of other printable marketers and earn a commission for every printable product of theirs that you sell.
What Kinds of Printables You Can Sell
There are many different kinds of products that fall under the name of printables. Generally they help people achieve their goals, create things, plan events, show someone they care, teach others and more … much more! Below are just SOME ideas of what kinds of printables you can sell …
Journals
Planners
Wall Art
Coloring Pages
Card Decks
Party Favors
Coupon Books
Gift Tags
Greeting Cards
Calendars
Patterns
Checklists
Where to Sell Your Printables Online
Once you learn how to create printables to sell, then you have to figure out where to sell your printables; fortunately for you, there is not a lack of places where to sell printables online. Perhaps one of the easiest … and least expensive ways … is to set up your own website and list your products for sale.
With free web-building tools like WordPress to build your website and WooCommerce to set up your shopping cart, you can set up an online store in a few hours without needing any tech skills.
But even if you don't want to set up a website right away, you can tap into the large volume of traffic on a variety of marketplaces and done-for-you shopping sites like:
Etsy
Fiverr
eBay
Teachers Pay Teachers
Shopify
Sellfy
Gumroad
E-junkie
Creative Market
… just to name a few.
How to Create Printables to Sell
What software and tools you use to create your printables will depend on the type of products you want to create.
Popular software used by many to make printables include:
Microsoft Word: To make journals, worksheets, checklists and other documents.
Microsoft PowerPoint: A surprisingly easy drag-and-drop tool to create graphics, documents and tons more.
Adobe Photoshop: A premium design tool for creating graphics. You can also use free software like Photopea or GIMP with similar features.
Canva: Canva is a very popular online tool with built in designs to create graphics, documents and more.
Once you have the process of how to create printables to sell, you want to save them as PDF documents that customers can download after buying and easily open and print. All of the software tools above are capable of saving documents out as PDFs. As a PDF, it also helps prevent them from editing your designs and reselling them.
Using Other Platforms to Deliver Your Printables
If you are using a platform other than your website to list your printables, you will have to upload your product, so your customers that buy there can download them after buying. Most platforms include a way for you to upload your designs; Etsy, for one makes it super simple to list and upload a printable product.
But if there is no way to upload the designs, just store them in a file sharing service like Google Drive or Dropbox, so your customers can download them from there using the link they get after purchasing. The best part about selling printables is there is no inventory to stock and NOTHING to ship!
Smart Marketing Strategies to Sell More Printables
While there is a TON of demand for printables and room for more in the market, there is some competition out there, so honing your marketing skills as you build your business is a MUST.
Three of the top tips that will set you apart from the crowd…
Make sure you have a way to collect email addresses of your customers. Lure them in with a free printable bonus they can download in exchange for their name and email when they sign up for your list. Use an autoresponder like Aweber or Mailchimp, so that you will have a way to contact your list about other printables you may be selling.
Printables are not only a product you can create for sale, they are also great promotional tools. Sometimes the main goal may be to not sell, but instead generate website traffic, create social media engagement or just offer a free gift to your buyers. You can also create recurring income with a membership site you fill with useful printables on a regular basis. Your customers pay you monthly for access to your printables.
Reuse and repurpose your content for new promotions and product offers regularly. Never just put a printable up for sale and forget about it. Your hard work can pay of over and over again if you use all this content strategically.

You can bundle up printables to create a hard-to-resist value pack and sell at a much higher price.
Or go the other way and break up journals or planners and sell individual printable pieces.
Combine different types of printables into one document. For example, add your coloring pages to your journals. Use your wall art graphics as planner or book covers. Always be on the lookout at how one design can be repurposed into another product.
Change the format of your printables. Graphics can become wall art, stickers, bookmarks and just about anything you can think of. Make inspirational cards from your card decks or use the text from cards as prompts in journals.
Once you have learned how to create printables to sell, using these 3 smart marketing strategies to sell more printables will help you stand out from most of the printable selling crowd, which helps you build a very loyal audience of customers who keep coming back for more.
To help you get started, we would like to share our FREE tutorial on how to sell printables online ….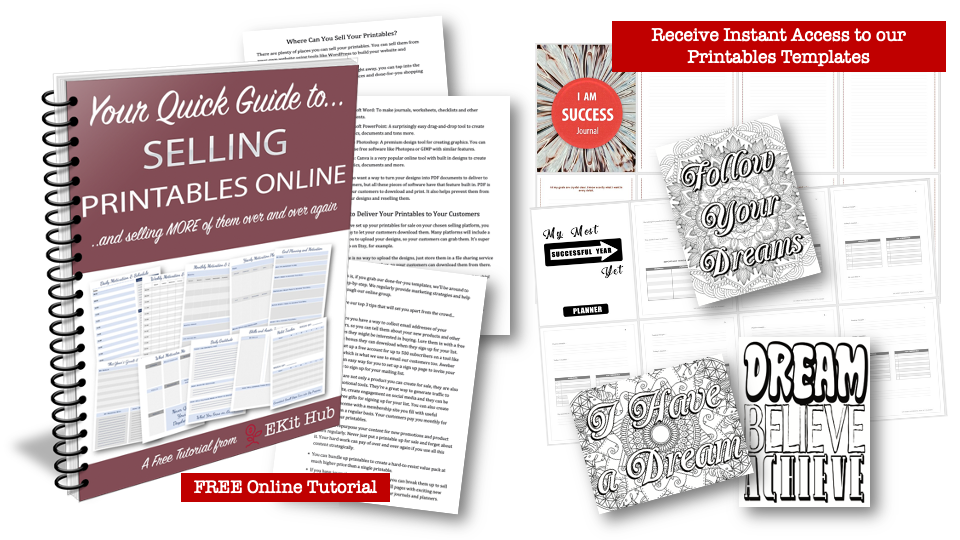 Download This FREE Tutorial and Sample Templates Now!
In This Free "How to Sell Printables Online" Tutorial, You'll Learn…
What Kind of Printables You Can Sell?
Where to Sell Your Printables?
Handy Tools to Create Your Printables
How to Deliver Your Printables to Your Customers
Smart Marketing Strategies to Sell More Printables
Get a Done-for-You Printables Template Library
To your publishing success,
Yusef Kulan and Alice Seba
Your Partners in Easy Product Creation at EKitHub.com