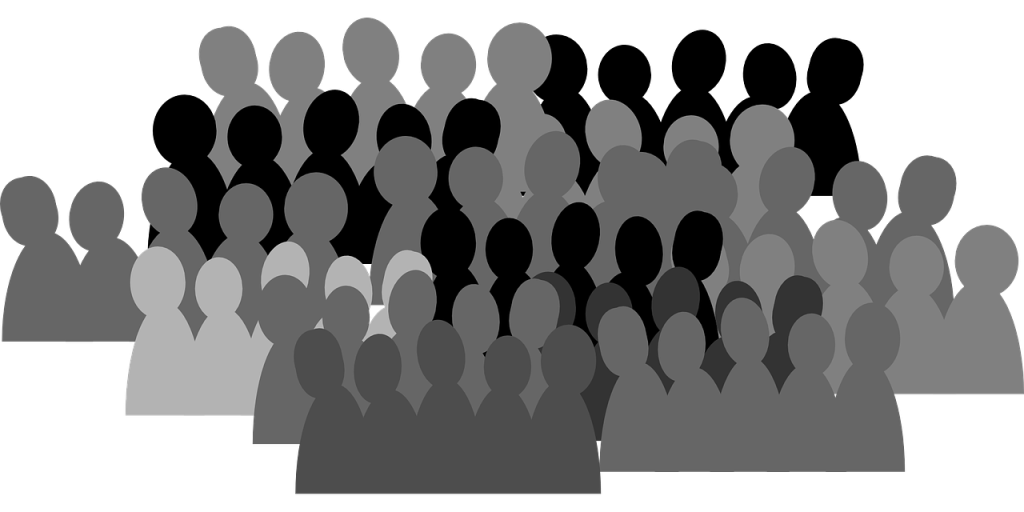 One of the things we always encourage our customers to do is learn how to build an audience. Audience is EVERYTHING if you want consistent and growing sales…so make sure you are doing something every day to grow and nurture your audience.But remember, not all audiences are alike. Ones who love your content, but aren't interested in your products won't get you far.So focus on growing an audience of BUYERS instead. It's okay if that audience is smaller because they're targeted, focused and they'll spend money with you.
How do you grow your audience of buyers?
To learn how to build an audience of buyers, instead of lookers, "tire kickers" and ones that just take your freebies, start with these three tips …
1. Publish content that naturally lends itself to promotion of your products. Teach your audience how to solve their problems and accomplish their goals…but focus on how those problems and goals are easier to accomplish using your products. After all, there is no reason for them to recreate the wheel, when a solution is already available, thus saving them time and money.
2. Focus on more commercial platforms to grow your audience. By that I mean, concentrate your efforts on platforms where people don't mind – and even expect – to see product promotions. Use your mailing list, articles/blog posts on your website, Pinterest, podcasts, YouTube videos to promote your products.
3. Focus on being helpful with your products. Provide suggestions and tips on how they can use your products to build their own loyal, buying audience.
So with that in mind, our Self-Care Platinum EKit is perfect helping you put these tips into action. Have a look…
What Does the Platinum EKit Include?
Platinum EKits give you a lot of value for the money and include 12 different items:
11-Page Report
Professionally-Designed Ecover Set
10 Articles
Printable Newsletter
10 Self-Care Quote Graphics
10 – 18″ x 24″ Posters/Product Templates
72-Page Journal
365-Day Planner
10 Coloring Pages
10 Worksheets
10 Checklists
Activity Book / Workbook Cover Set
With so much great content in this Self-Care Platinum EKit, it is faster and easier to create products, fill up your social media, grow your traffic and build your list. For instance, the journal, planner or card deck could all be published right away, … just as they are now saving you time. Or you could mix and match other items in this EKit and create your own unique products making your products different from others. There is so much you can do with these kits!
To your publishing success,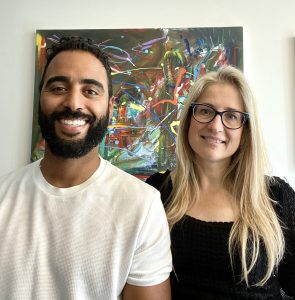 Yusef Kulan and Alice Seba
Your Partners in Easy Product Creation at EKitHub.com