Have you heard the favorite marketing phrase The money is in the list? In the world of marketing, no truer phrase has been spoken. So why is having a list so important? And how do your gorw your mailing list?
Because as a marketer, it is something you can tap into anytime to promote offers and make sales. Let that sink in a minute and you will see why having a list is one of the most important tools you can have in your marketing toolbag.
The Free Opt-In Offer
But how do you grow your mailing list? Well, it all comes down to setting up a free offer that is hard for your visitors to resist; so hard in fact that they'll want to opt-in. The free offer can be anything of value, or better stated, of perceived value by your customer.
Your opt-in offer does not have to be anything that has any real monetary value, but it must be important enough to the customer for them to give you their email address in exchange for your opt-in offer.
12 Ways to Promote Your Offers
Regardless if you are just starting to build your list or want to expand a current list, here are 12 ways to promote your opt-in offers …
Share them on social media.
Get your affiliates to promote them using their affiliate link.
Set up a targeting ad campaign on Facebook, so you can get peope who visited your site before opt-in.
Find new audiences with more ad campaigns using Facebook, YouTube or Google ads.
Make a quick video to promote your course on YouTube and send them to your opt-in page.
Ask your subscribers and followers to share them. You can even provide an incentive for them to do so.
Partner with other publishers and swap opt-in promos.
Write guest posts on other relevant blogs and invite blog readers to sign-up for your awesome freebies.
Provide useful commentary on blogs and news sites. Include a link to your relevant opt-in page in the appropriate space. Don't link to your site in the body of your comment.
Distribute press releases online and other online and offline media.
Have a sweepstakes or giveaway on your site with a cool prize. Encourage entrants to claim their free gift and subscribe to your mailing list.
Get interviewed on websites, podcasts, etc. Get out there and get known!
These are a lot of things to do, but keep in mind you don't have to do it all at once. However, because consistency is key, if you keep working at these each day, your list will grow.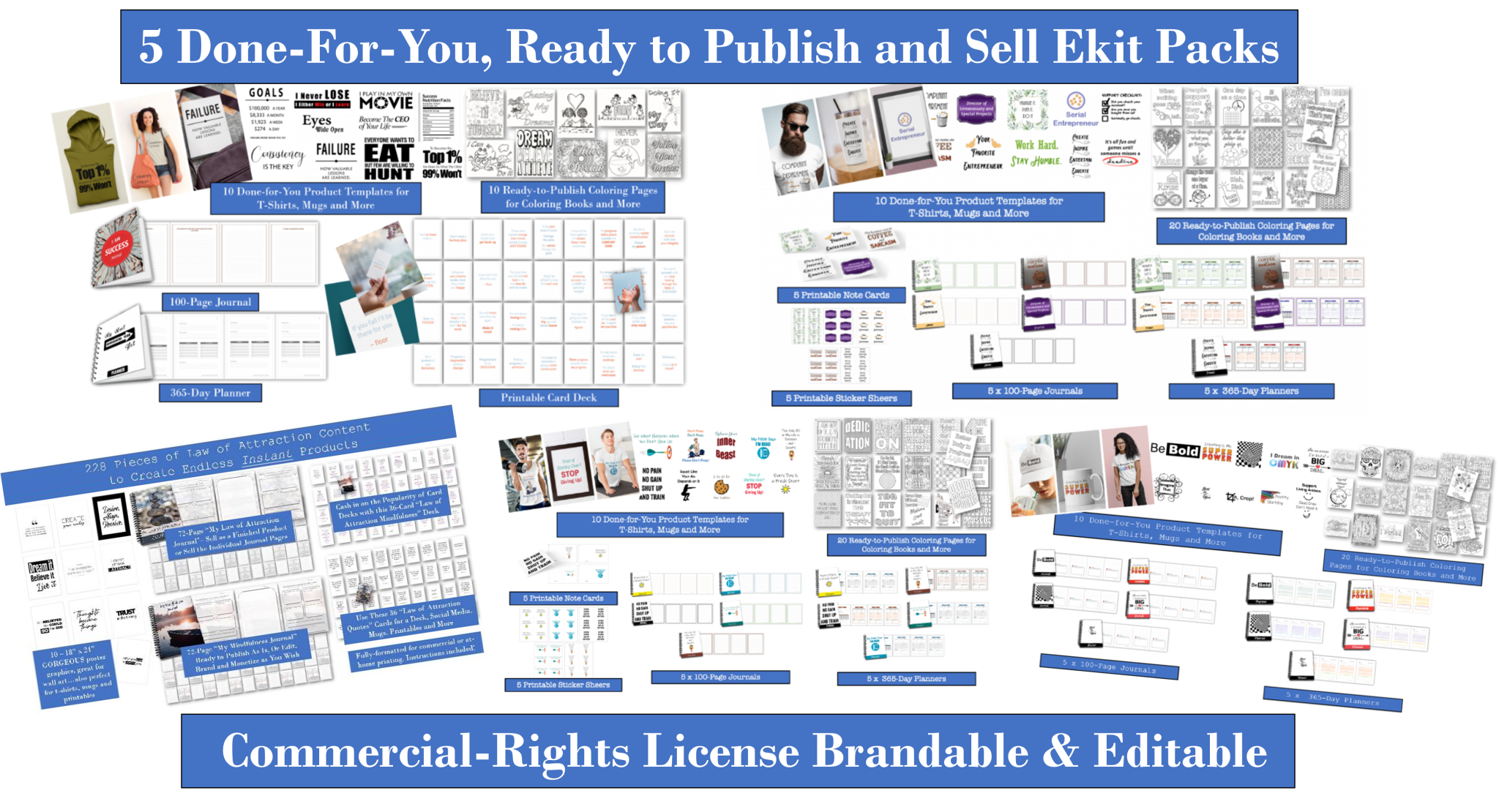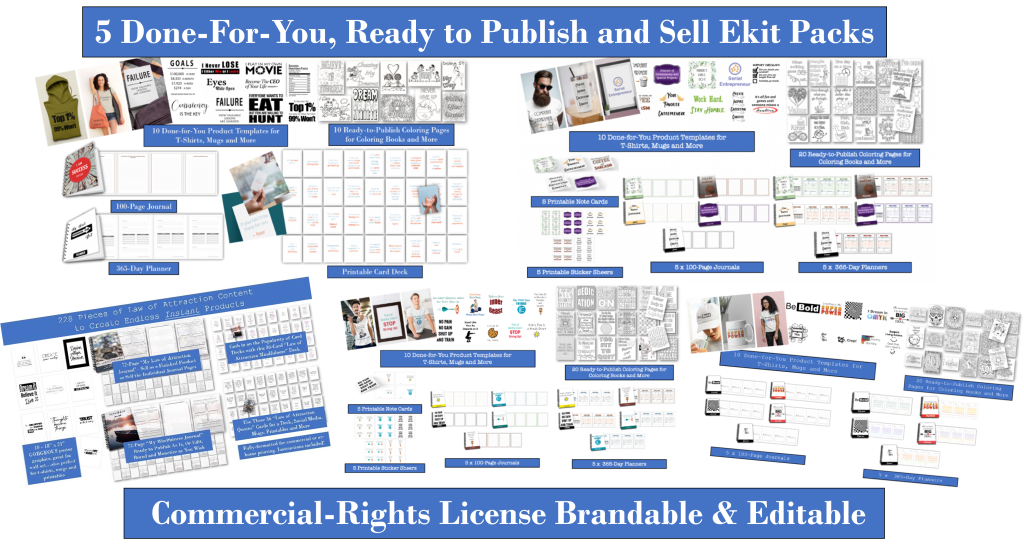 And of course, using done-for-you content like, what is found on our Ekits page, will help cut your workload and increase your list-growing efforts.
List building is a key activity for your business as it gives you a way to send offers and connect with the people on your list over and over again. It's important work that needs to get done if you plan to be a successful marketer.
To your publishing success,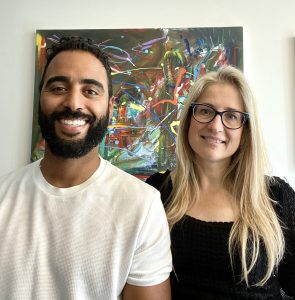 Yusef Kulan and Alice Seba
Your Partners in Easy Product Creation at EKitHub.com