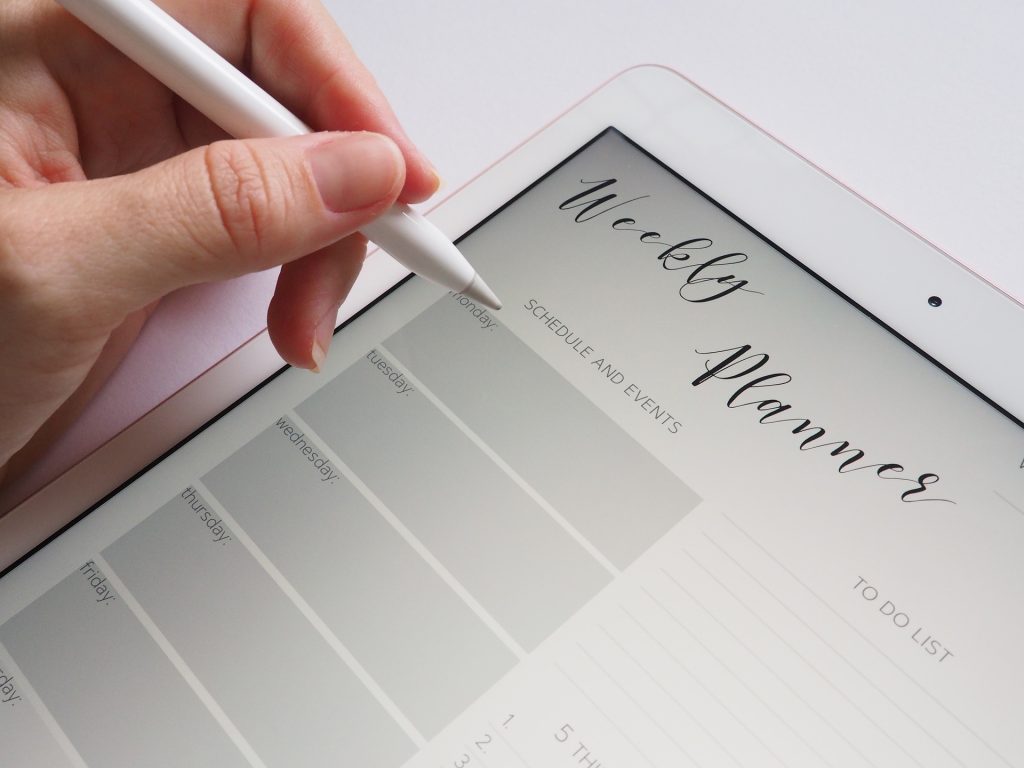 Printed planners are useful products that most people use to help them become more organized and productive. And because they are consumable – meaning people use them up and buy another one – as is the case with dated planners for example, they make a great recurring product that you can sell over and over again. Just update them each year and resend out the offer.
Or sell them a different planner. Maybe they are planning a wedding, starting a business, planning a trip, or a product launch. All of these things can be done better, quicker, easier … with a planner.
Whether you use ours, create your own or have someone create them for you, use these 10 ideas to help you grow your business with planners …
Give it away as an opt-in offer: Use the planner as an incentive to build your email list. Offer it as a free download to visitors who sign up for your newsletter or subscribe to your website. It can be a valuable resource to attract potential customers and establish a relationship with them.
Make it a digital download product: Convert the planner into a digital format, such as a PDF file, and sell it as a downloadable product. Customers can purchase and access the planner immediately, allowing for easy distribution and eliminating the need for physical shipping.
Make it a printed product that you ship: Print the planner and offer it as a physical product that you ship to customers. This allows individuals who prefer tangible planners to purchase and receive a physical copy that they can use offline.
Give it as a downloadable bonus to your customers: Offer the planner as a free bonus to customers who purchase another product or service from you. It can enhance the value of their purchase and provide them with an additional useful tool.
Ship it as a gift to your best clients: Identify your top clients or customers and send them the planner as a token of appreciation. This gesture can strengthen your relationship with them and show gratitude for their loyalty.
Create a course around your planner: Develop a course that revolves around the goals and themes of your planner. Use the planner's content as a framework for teaching and guiding students through the course material, offering them practical exercises and strategies to achieve their objectives.
Offer it as a bonus for other people's products: Reach out to other product creators or sellers in your niche and propose adding your planner as a bonus to their offerings. You can either provide them with an affiliate link to track sales or negotiate directly with the seller to include your planner as an extra incentive for their customers.
Add it as a download in your membership site: If you have a membership site or a premium content platform, include the planner as a downloadable resource for your members. This can add value to their subscription and provide them with exclusive content.
Bundle it up with other planners or journals: Combine your planner with other related planners or journals to create a value pack. This allows customers to access a variety of planning tools at a discounted price, increasing the perceived value of the bundle.
Sell the individual pages as standalone products or refills: Offer individual pages from your planner as standalone products or as refills for customers who have already purchased your planners. This allows customers to customize their planners or replace specific pages as needed.
The point is there are so much you can do with planners.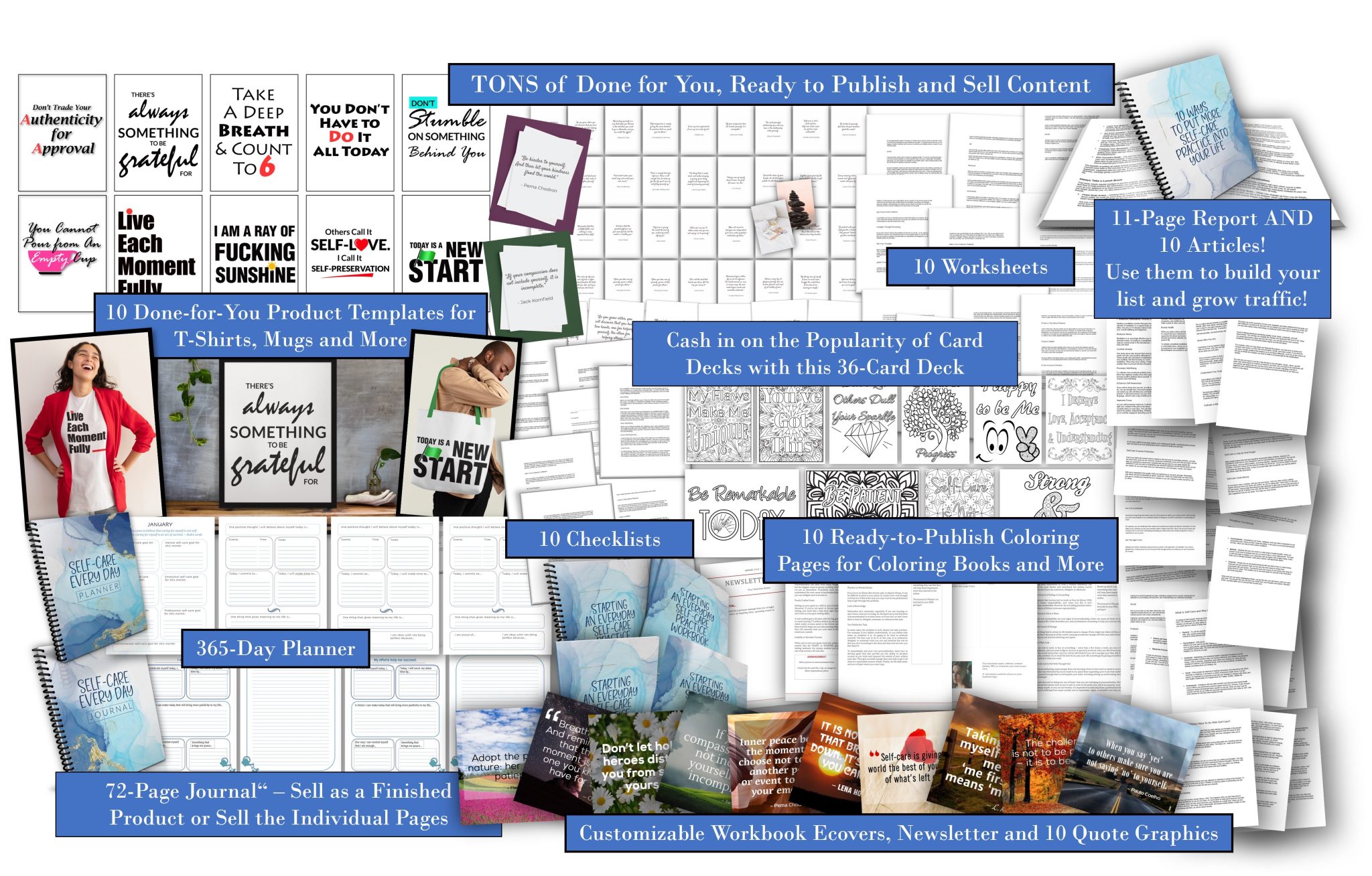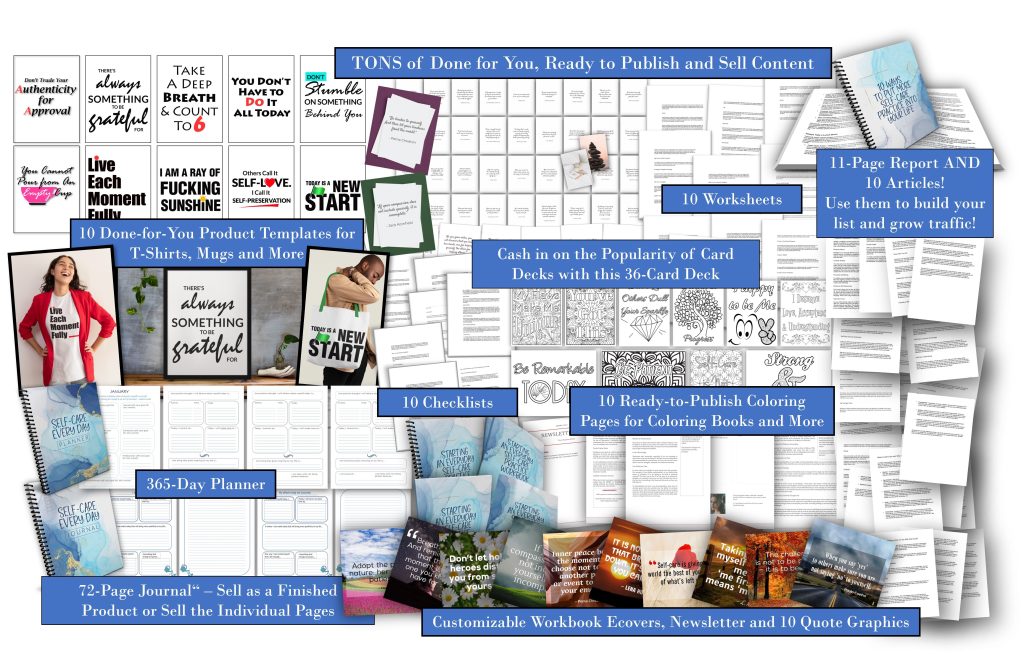 Most of our Ekits have a planner, journal, worksheets and checklists, giving you a plethora of options to create multiple versions of your own unique planners.
To your publishing success,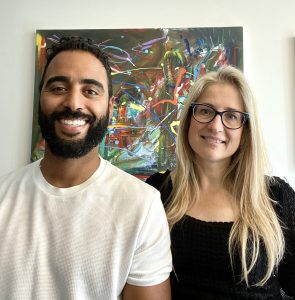 Yusef Kulan and Alice Seba
Your Partners in Easy Product Creation at EKitHub.com