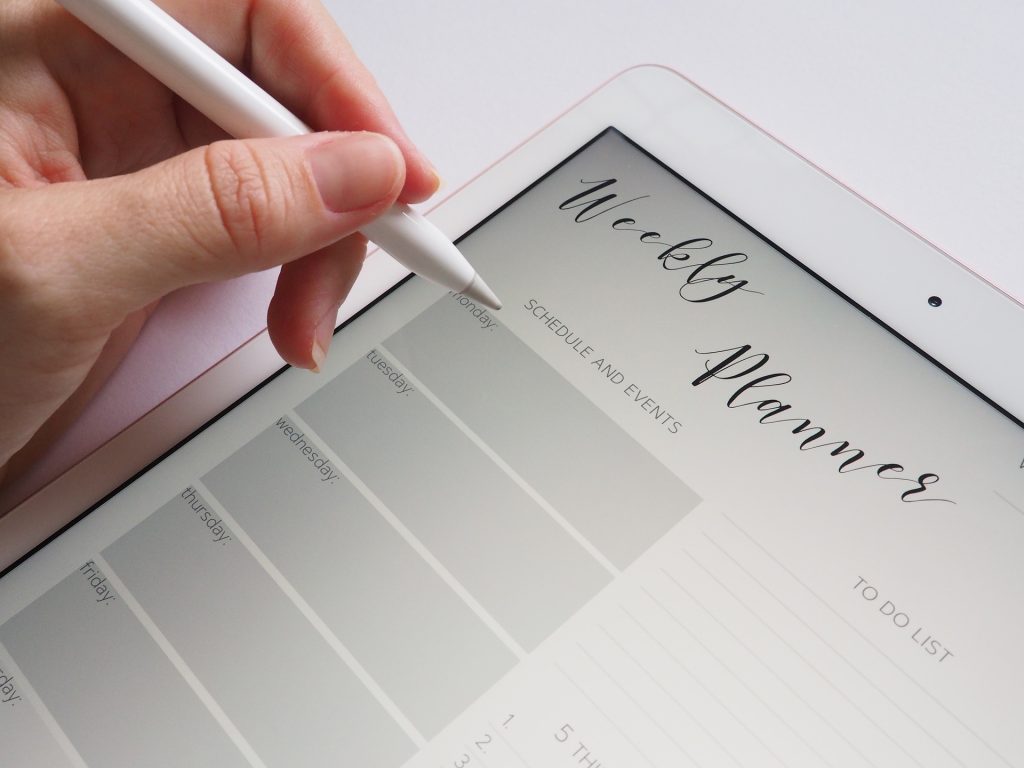 Printed planners are useful products that most people use to help them become more organized and productive. And because they are consumable – meaning people use them up and buy another one – as is the case with dated planners for example, they make a great recurring product that you can sell over and over again. Just update them each year and resend out the offer.
Or sell them a different planner. Maybe they are planning a wedding, starting a business, planning a trip, or a product launch. All of these things can be done better, quicker, easier … with a planner.
Whether you use ours, create your own or have someone create them for you, use these 10 ideas to help you grow your business with planners …
Give it away as an opt-in offer
Make it a digital download product
Make it a printed product that you ship
Give it as downloadable bonus to your customers
Ship it as a gift to your best clients
Create a course around your planner – your planner's goal is your course's topic
Offer it as a bonus for other people's product that you promote – with an affiliate link or contact the seller directly to see if they'd like to add your product as a bonus for all customers.
Add it as a download in your membership site
Bundle it up with other planners or journals to create a value pack
Sell the individual pages as standalone products or as refills for those who have already purchased your planners.
The point is there are so much you can do with planners.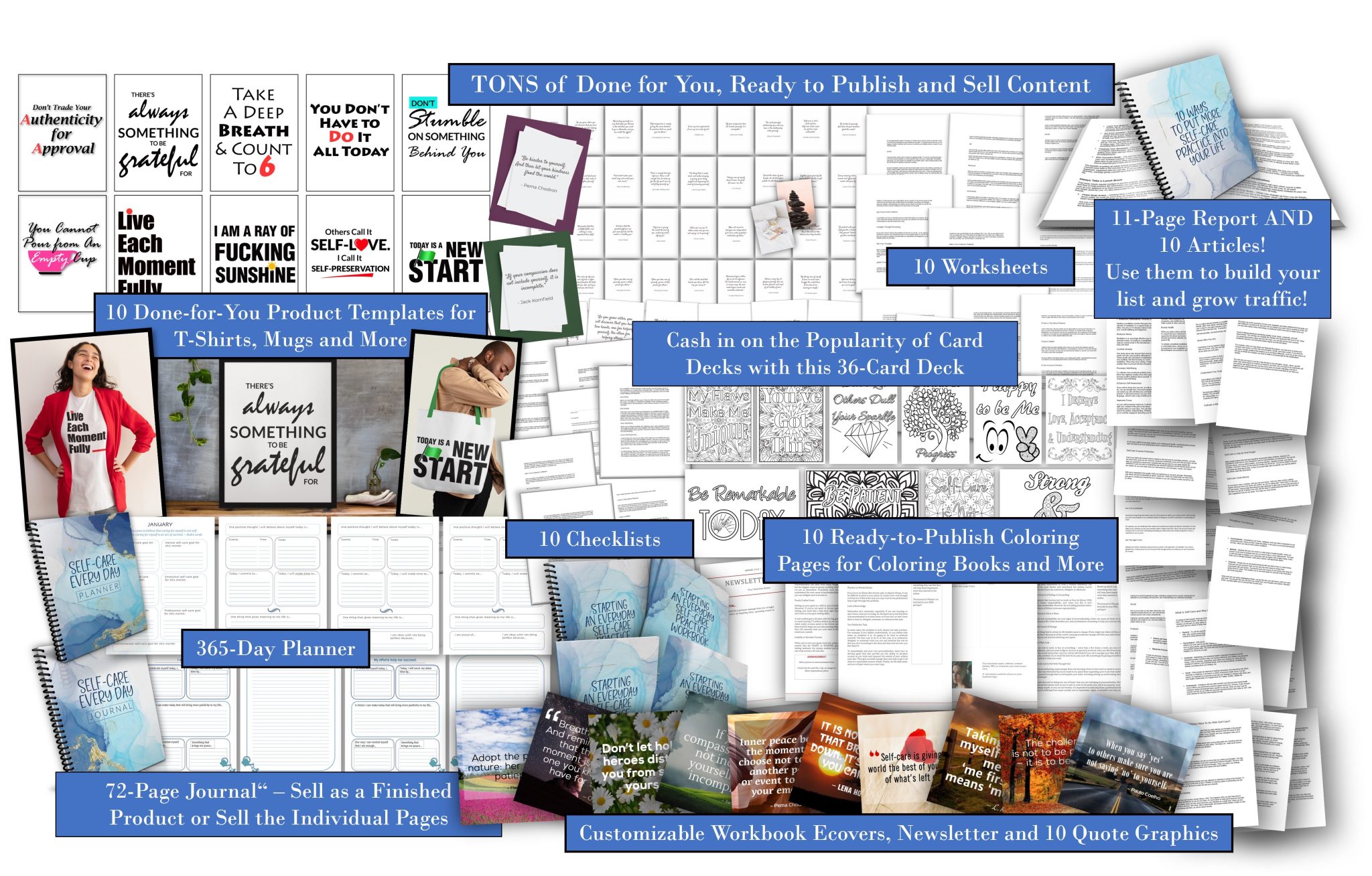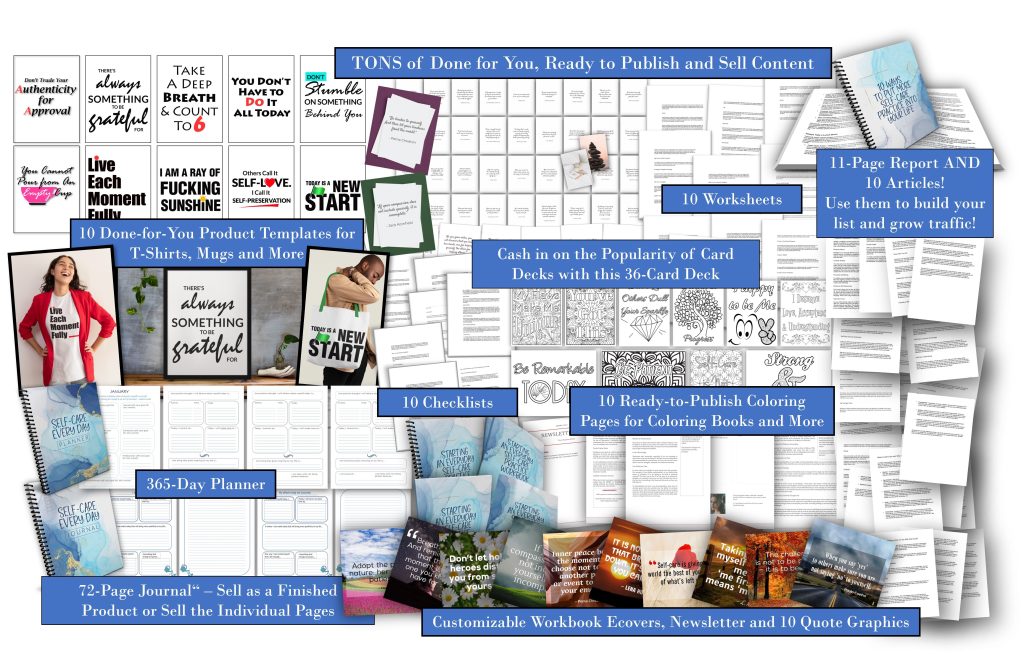 Most of our Ekits have a planner, journal, worksheets and checklists, giving you a plethora of options to create multiple versions of your own unique planners.
To your publishing success,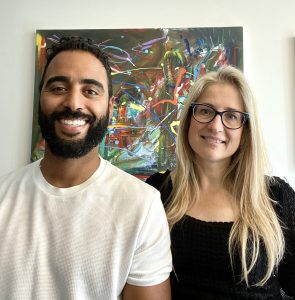 Yusef Kulan and Alice Seba
Your Partners in Easy Product Creation at EKitHub.com