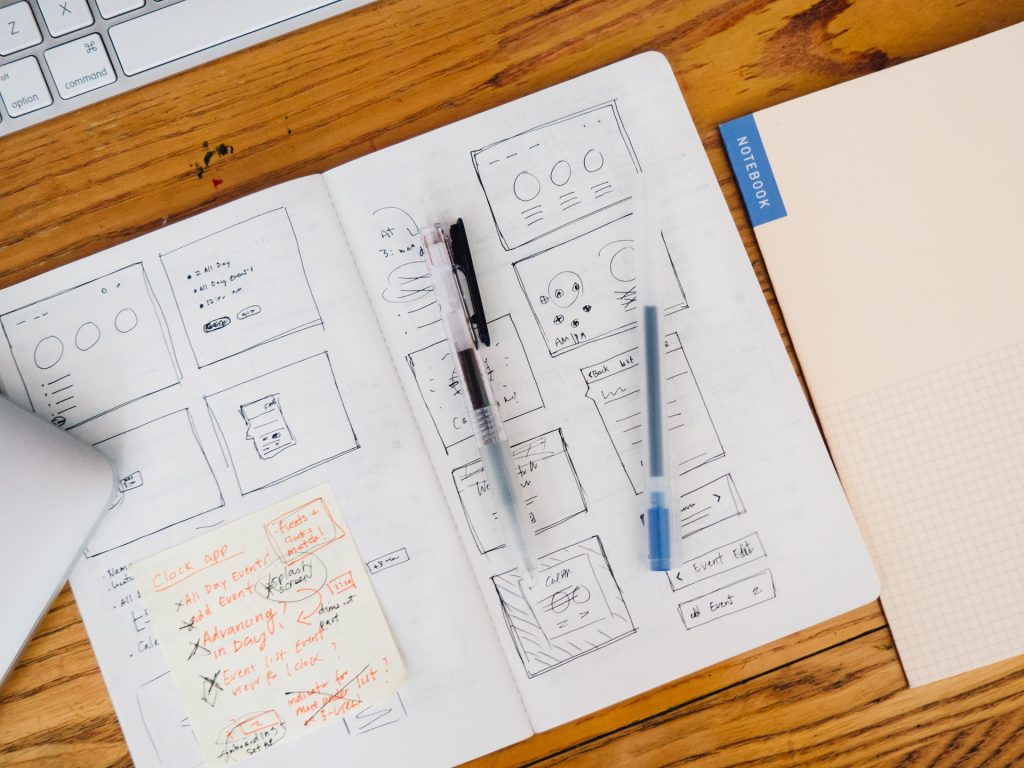 Printables are sooo easy to make and extremely valuable to your customers, especially when you make your product using a template instead of starting from scratch. So even if you're just selling information or teaching your audience how to do something, adding a worksheet, checklist and/or journal allows for more practical learning experience and with better results.
Each type of printable is used for different purposes …
Worksheets – Great for brainstorming ideas, coming up with plans and for self-exploration.
Checklists – Helps make sure your customers are on the right track in applying all the steps outlined or checking off all the things to consider. Checklists can be used for a variety of things from shopping lists to step-by-step instructions on how to do something.
Journals – Great for self-exploration, keeping track of progress, creating new habits, etc.
For example, it is easy to take an editable template and quickly turn it into a product with value as AIice has done here with her Design Your Dream Life Worksheet and Journal.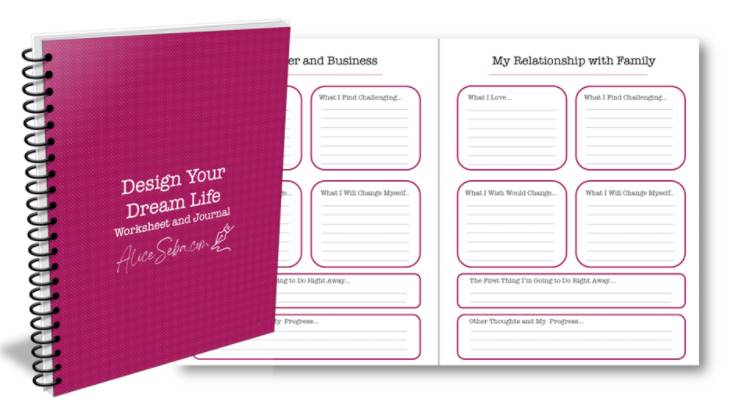 Because time is money, the faster you can create quality products, the more offers you can send to your list, the more sales you will make. With only so many hours in a day, you have to work smarter and not harder and one way to do this is to start with an editable template like the ones featured on Ekit Hub.
To your success,
Alice Seba and Yusef Kulan
Your partners in easy product creation at EKitHub.com