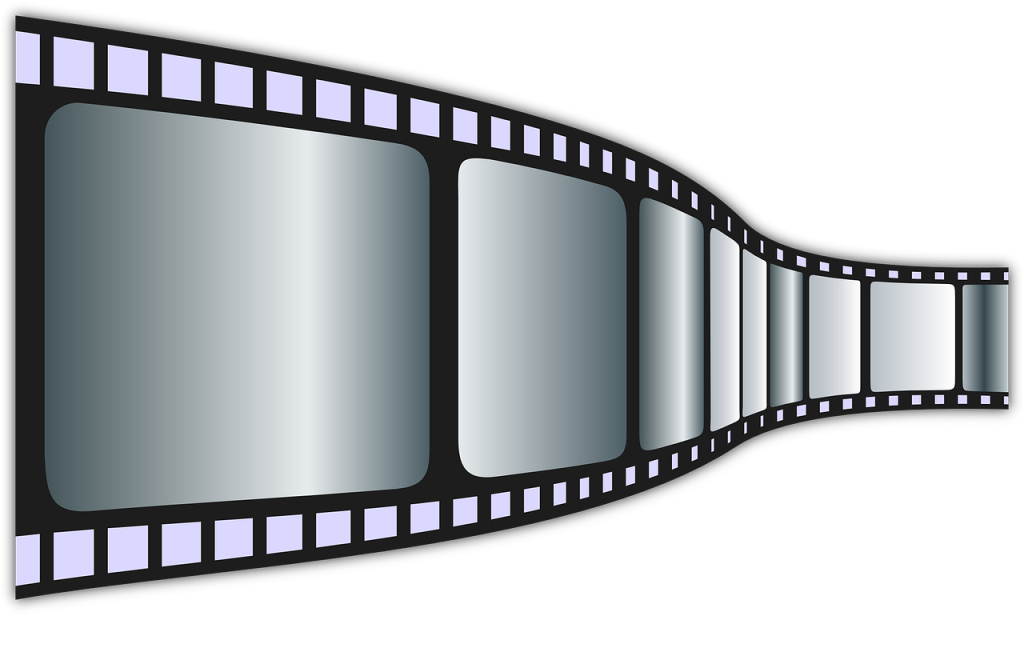 Lots of printables and print-on-demand product sellers are promoting their products and building huge audiences of loyal fans on TikTok. This is a GREAT idea and of course, you should be building your audience. And because you took the time to create all this AWESOME content, maximize it's use to grow your audience bigger AND sell your products.
Here are a few ideas to repurpose your TikTok videos:
1. Upload your videos to Instagram as "reels". Reels are currently seeing a lot of favor in the Instagram and Facebook algorithms, so add some hashtags and let them do the work for you.
2. Add them to YouTube … of course, you can share them individually AND you can also create compilations your target audience would love.
3. Turn them into blog posts. You can embed TikTok videos into WordPress by pasting in the URL of your video. Add your thoughts and publish!
4. Turn a compilation into an opt-in offer. Put together your best videos, list the benefits your audience will receive by watching them and give them a chance to opt-in to see it.
5. Add the videos to your relevant product pages. If you're talking about a product in your video and it could enhance your sales, throw it on that sales page with a quick description of what they're about to see.
6. Those videos could be the beginnings of a course. If you teach a little something in each, you could expand the lesson in each video into a bigger program. Plus, all those short TikTok videos will be perfect promotions for your course once you have it up for sale.
These are just a few ideas to get you started. Always remember, the content you create can always be repurposed to get more mileage from it … so implement a few of these suggestions as you go along for better results.
Come on by the EKitHub Facebook Group if you want to discuss them some more. We're always happy to help.
To your success,
Alice Seba and Yusef Kulan
Your partners in easy product creation at EKitHub.com