Brad Gosse presented a webinar on how to use TikTok as a marketing platform. While many marketers tend to focus on the high visibility social media platforms like Facebook, Twitter, Pinterest and YouTube for traffic, many either don't know or consider using TikTok. Big mistake!
As Brad explains in this video, TikTok is a great platform to use to drive free traffic to your offers and build a fanbase.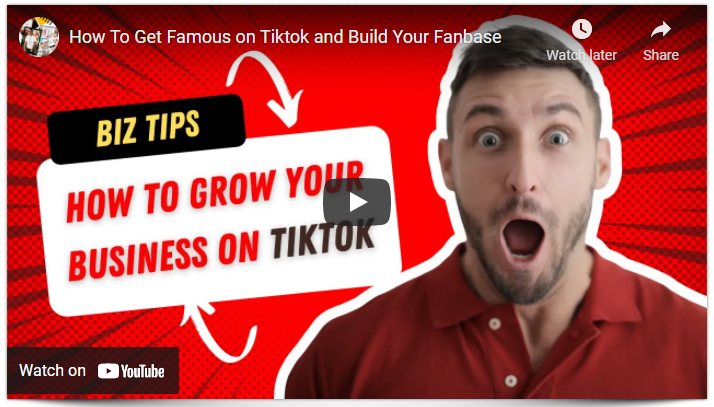 Click here to subscribe to our YouTube Channel
Two facts that Brad cites in his video that should interest you as a marketer is that at the end of being on TikTok for 70 days, he was bringing in enough income to pay all his bills. And this was all from free traffic.
The other fact is that anyone can do it. Even his 12-year-old girls have their own TikTok account and bring in their own recurring income from print-on-demand clothing items and low content books.
Users by age group
One reason many marketers do not use TikTok is because they are under the impression that TikTok is a social media platform only for young people and they are not wrong … but they also are not right. Here is why.
Statistically speaking, the biggest age group on TikTok are the 10 to 19-year olds with 325,000,000 users. Yes that is six zeros!
However, as the number of users-per-age-group below show, there are significant numbers in all age groups covering the whole range of demographics that marketers may be trying to connect with:
20 to 29 – 29.5% with 295,000,000 users
30 to 39 – 16.4% with 164,000,000 users
40 to 49 – 13.9% with 139,000,000 users
50+ – 7.1% with 71,000,000 users
Businesses that use TikTok
If you are not familiar with TikTok, it is like YouTube in that it uses videos, but they are much shorter. On average, TikTok videos are less than a minute long. Some of the businesses that are successfully using this social media platform include:
Lawyers
Restaurant owners
Creative people
Graphic designers
Authors
Car salespeople
Real estate agents
E-commerce product sellers
What To Do Next: Grab Some Instant Products You Can Sell on TikTok
As you may know, we specialize in done-for-you content at EKitHub that you can use to create low content books, coloring pages, merchandise and more.
To view our selection of available content, go here.
…and be sure to bring coupon code: TIKTOK to save 50% off your first order.
To your publishing success,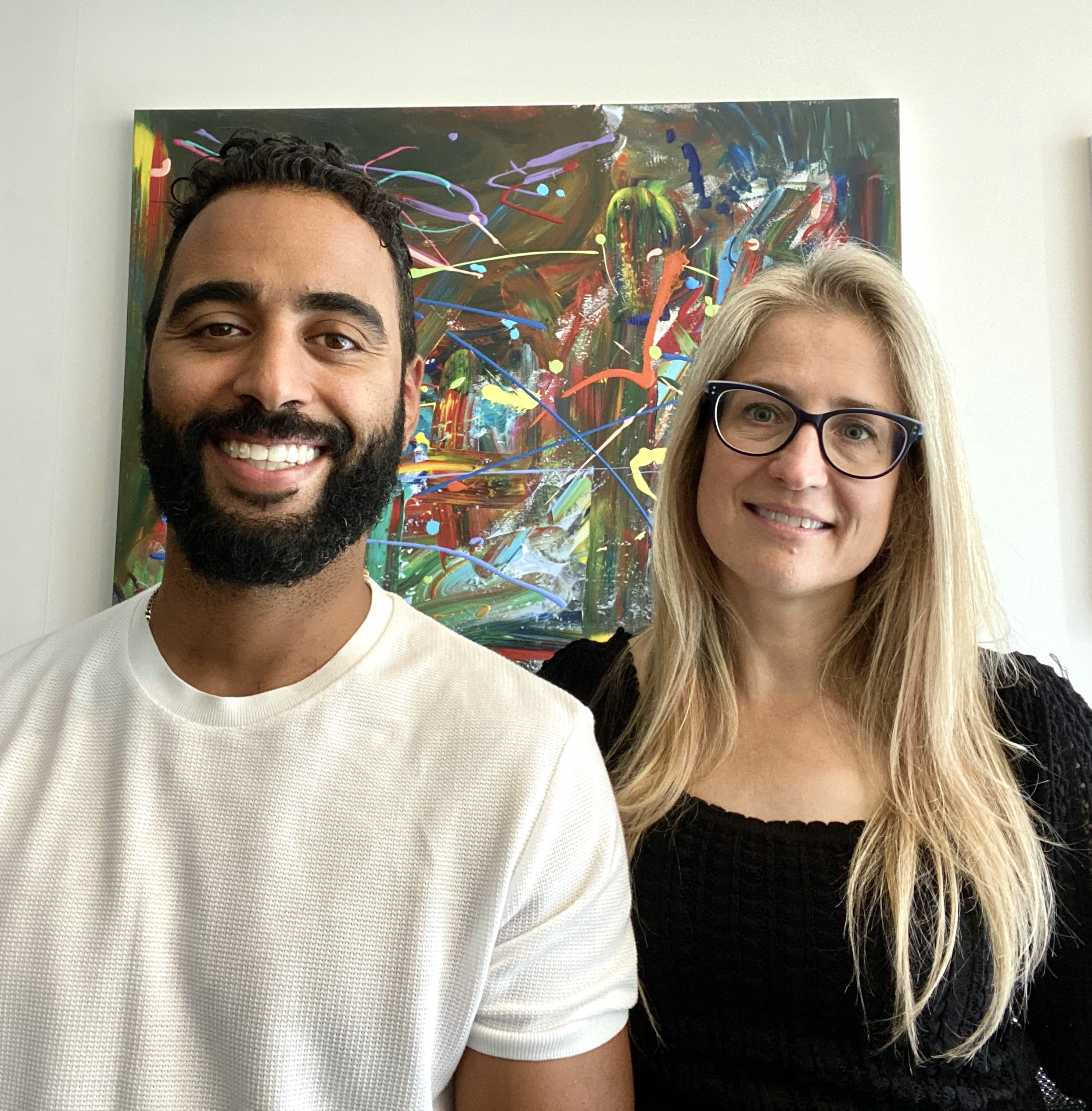 Yusef Kulan and Alice Seba
Your Partners in Easy Product Creation at EKitHub.com