Brad Gosse is a master at using TikTok videos as a selling platform for his products. During one part of his recent webinar here on EkitHub, he discussed the types of content that sells on TikTok and some of the ways he uses to sell his products.
As Brad explains in this video, low content products like planners, journals books etc., sell really well.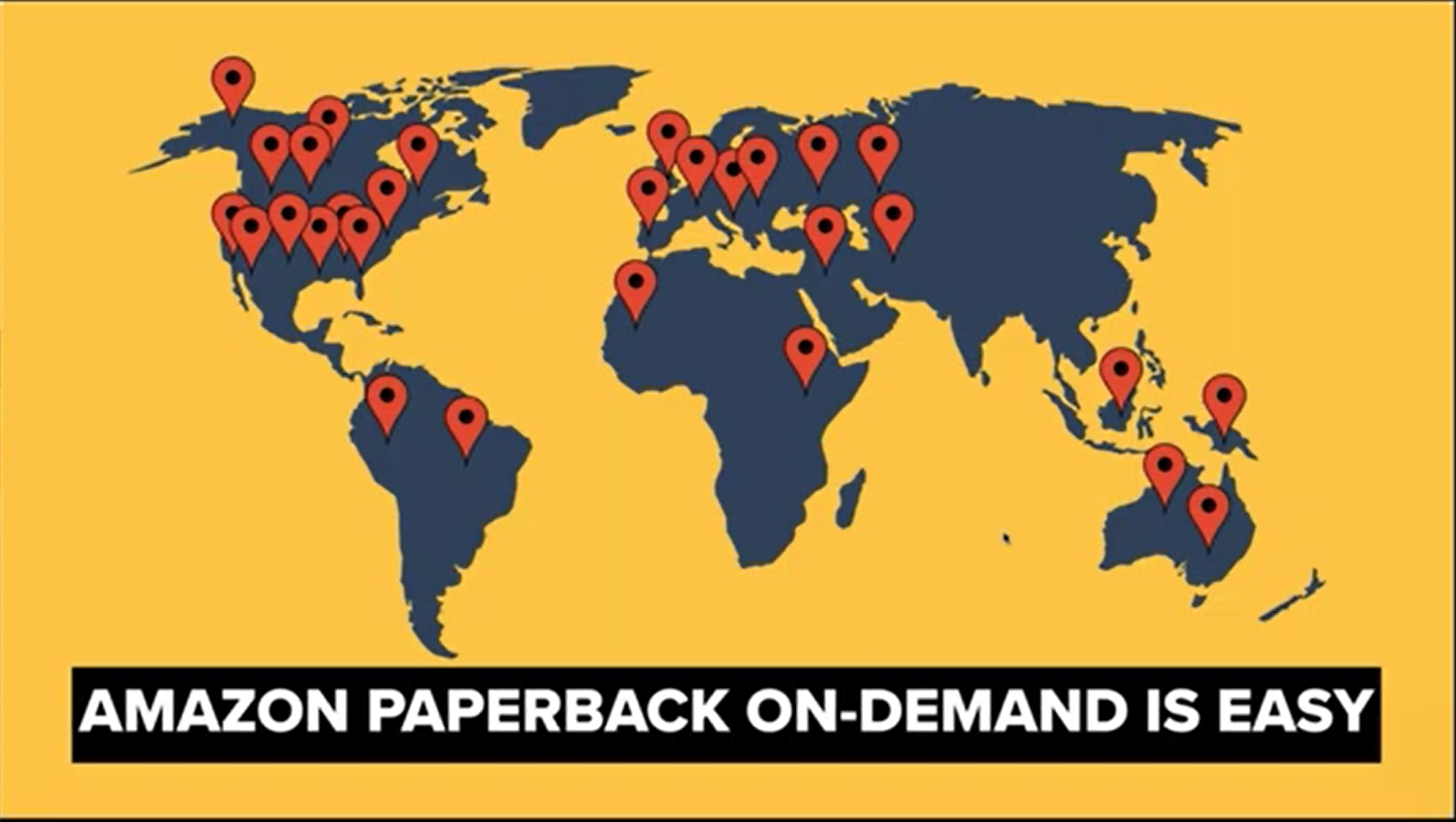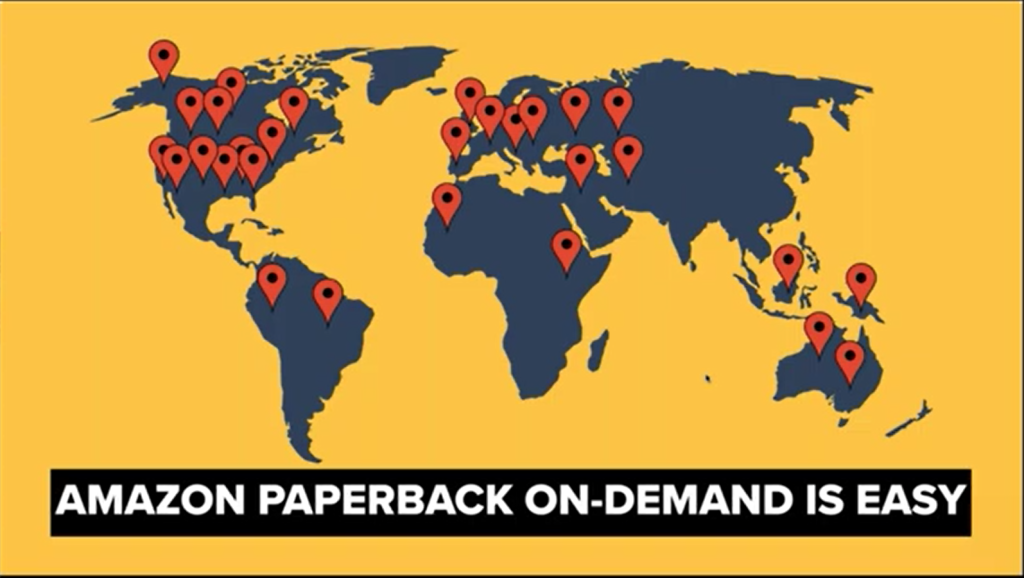 Click here to subscribe to our YouTube Channel
If you are an introvert, you don't even have to face the camera. Use video to show various views of the product, while you explain its features, benefits and how to use the product while off camera.
Keep It Simple
When making videos to post on TikTok, the best strategy is to keep it simple. Brad explains in one part of his webinar how he once spent $4,000 making a video using a professional production crew and it totally flopped, whereas he has created videos himself using just his smartphone and they have gone viral. The key is having good content and not necessarily the expense that went into producing the video.
Add a P.O. Box to your TikTok Videos
At one point Brad talks about people that are putting their post office box address in their videos. The first thought that came to mind is why would anyone do that?
As Brad explains, marketers look for videos with P.O. boxes listed and if the niche fits or the person specializes in "unboxing" videos, the company will send products to those addresses. The recipients on the other end capture the process on video of them opening the box and testing or using the product inside. There is usually a link where viewers can go to buy the product and the person making the video gets a small commission off of each sale and the company that sent the product makes a sale too. A win/win for both parties.
What To Do Next: Grab Some Instant Products You Can Sell on TikTok
As you may know, we specialize in done-for-you content at EKitHub that you can use to create low content books, coloring pages, merchandise and more.
To view our selection of available content, go here.
…and be sure to bring coupon code: TIKTOK to save 50% off your first order.
To your publishing success,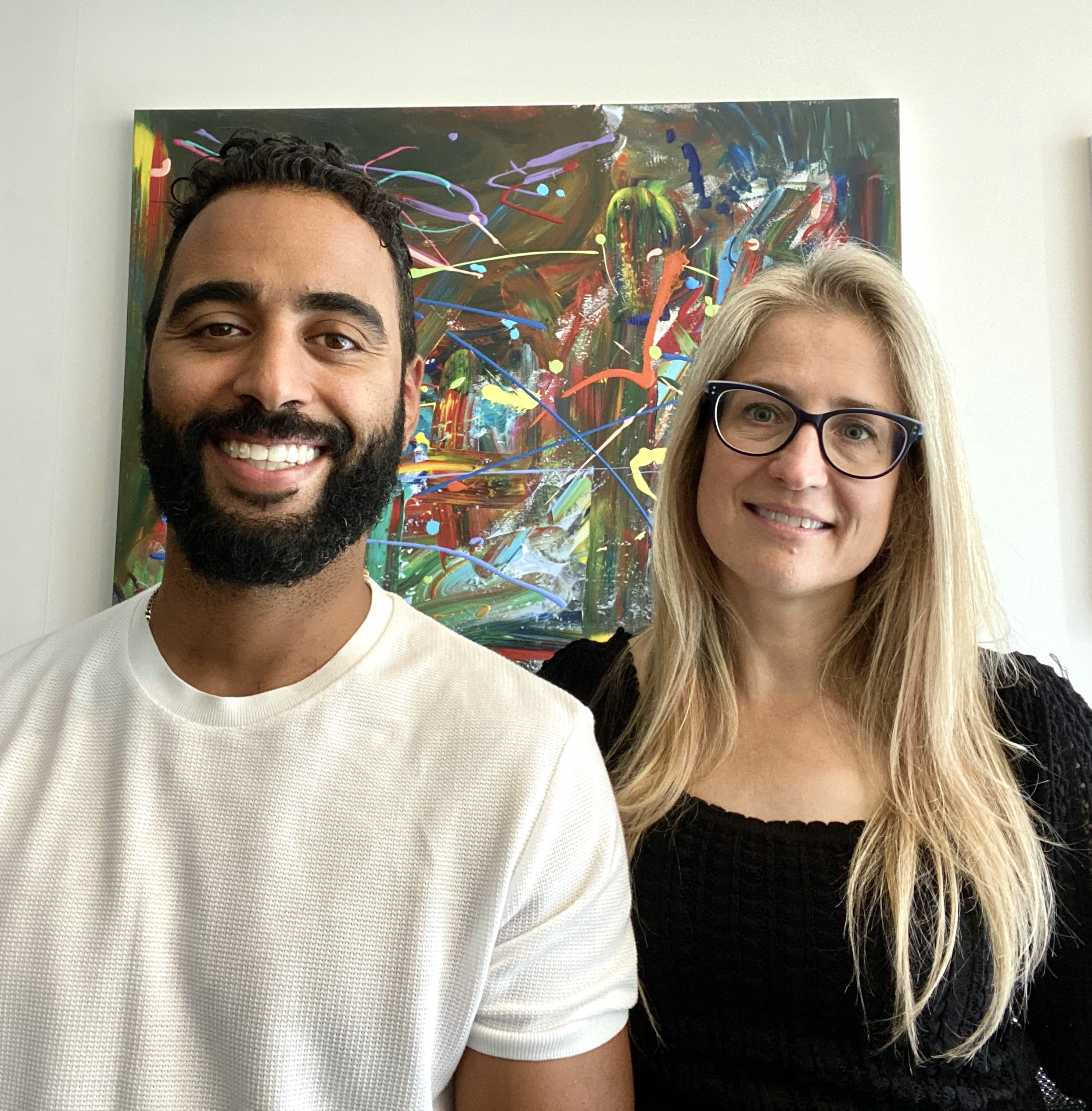 Yusef Kulan and Alice Seba
Your Partners in Easy Product Creation at EKitHub.com