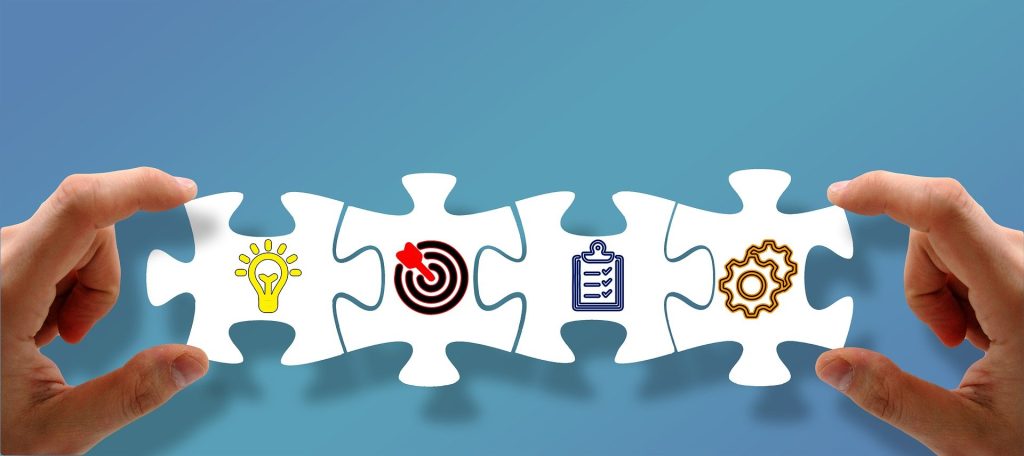 These days, those who will fare the best will learn the fine art of self-promotion by selling themselves, their products and services AUTHENTICALLY from a place of HELPING, rather than pressuring.

Whether you realize it or not, what you have to offer is a GIFT to others who need it.

And they will only see that if:

1. It's actually true
2. You BELIEVE it (and my goal is to get you there)
3. That you guide them in a way that they are able to make the best choices for themselves.

When you learn how to create that self-confidence in what you have to offer and to share it authentically, you will grow an extremely loyal audience of people who can't wait to buy whatever it is you're selling. They trust you and they know whatever it is you are promoting is great. They have to have it!

It could be a product. It could be a service. And really, it could be anything in your everyday life where you are trying to get what you want. It could be at a restaurant, in a grocery store, with your friends or anywhere at all. It's not just about business.

It's all about switching from the perspective of SELLING to HELPING and the steps to take to do that. This is a topic I'm extremely passionate about and a craft I've been developing for myself (and helping others do it too) for the past 2 decades.

So right now, let's get you started with some steps…

Step 1: Learn Sales
Now even though we're shifting from sales to helping, the more you know about sales and copywriting, the easier it will be for you to implement this plan. I have some templates and a quick guide you can download for free. Download the FREE GUIDE + TEMPLATES here (zip). Definitely study that and we can talk about it later too.

Step 2: Offer Something Useful
When you have a gift to others, that doesn't mean you have to be the ultimate expert or have years and years of experience on that subject. All you have to do is have something useful to your audience … it can be information they don't have (but need), encouragement that only you know how to give … anything that puts you just one step ahead of your audience.
Step 3: Get to Know Your Audience Intimately

Put yourself in the mindset of your audience and do everything you can to learn more about them, so you know what to talk to them about and how to talk to them. My favorite way to learn about my audience is to create mailing list and have a Facebook Group. You might want to do it differently. Through my list I can send information, track clicks on links to see what interests them. Through the Facebook Group, I can create a personal connection, ask them questions and see what really makes them tick.

Step 4: Be Okay with Taking Risks
Be okay with taking risks and just putting things out there. It is not a reflection of your value if people don't respond to something. It just means it isn't quite a fit or perhaps your audience isn't large enough yet. But keep sharing and the right people will be drawn to you and you will come to know them so intimately, that you'll instinctively know how to help them AND sell yourself and products at the same time.

And like I said, this is a very passionate topic for me. I live for this stuff. Being able to help and create a living from it, completely on my own terms is such a blessing.

But it takes work and a whole lot of learning and being willing to put yourself out there. I have a LOT to share in that regard and I can't put it all into this blog post. It's been a side goal of mine to create some comprehensive training and even publish a book on the topic, but it's something I haven't dedicated the time to … until now!
If you would like to learn the Fine Art of Self-Promotion, I have this invitation for you to join me on a informational journey. Over the next 6 to 12 months, you will receive:
1. All the training that is created for the program. You can expect step-by-step guidance, lots of examples to understand how the concepts work in practice, interviews with those who are masters at the art of self-promotion, plenty of templates (I LOOOOVE making templates for my customers) and more.

2. A signed copy of the book mailed directly to you. Who knows, maybe you'll be able to sell it on eBay one day later. I'm super excited about this book because I want to make it more palatable to a segment of the general public who is looking to do something new, but isn't familiar with audience building and the concepts of modern self-promotion.

3. A complete insider's look into how all of this is created. I want you to be able to replicate a similar process in your own business. There will be notes, recordings and even video sessions to share with you. When you see the reasoning of all the different details, you will see decisions that better fit the kind of business you want to have and the life you want to live.

4. Get personalized help and have the course crafted to your needs. You'll be able to attend live sessions to ask questions, get feedback, make course suggestions and more. The goal of this course is to make it very useful to you; my ears are open to what you want and I'm happy to help you where you need assistance in your own business. If you can't attend the sessions, they will be recorded and transcripts or full notes provided.
If you struggle with promoting your own offers and building a rabid audience that can't haredly wait until your next offer comes out, then scroll down the page to my Fine Art of Self-Promotion course offer and steer yourself to success the authentic and helping way.
To your publishing success,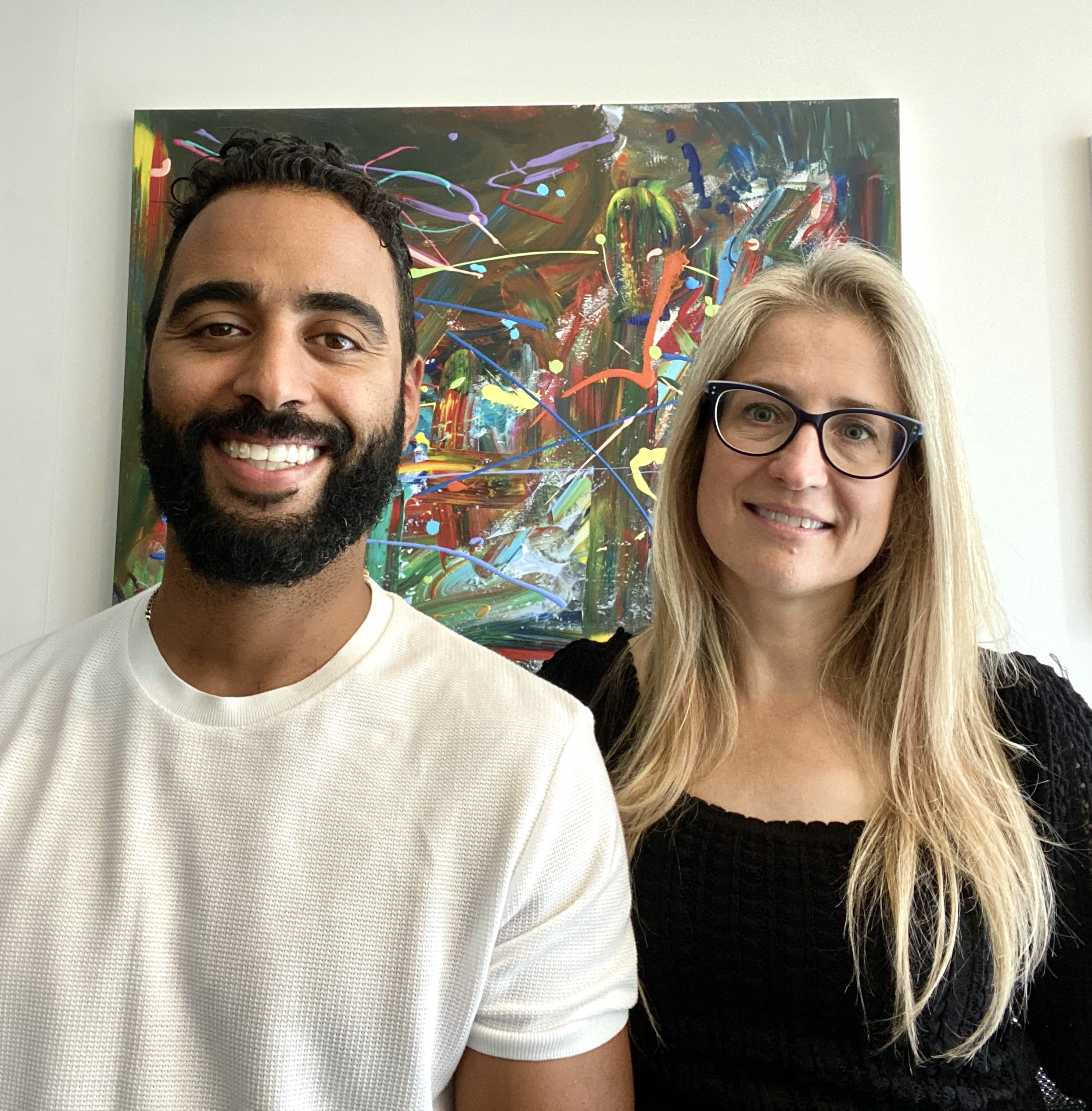 Yusef Kulan and Alice Seba
Your Partners in Easy Product Creation at EKitHub.com