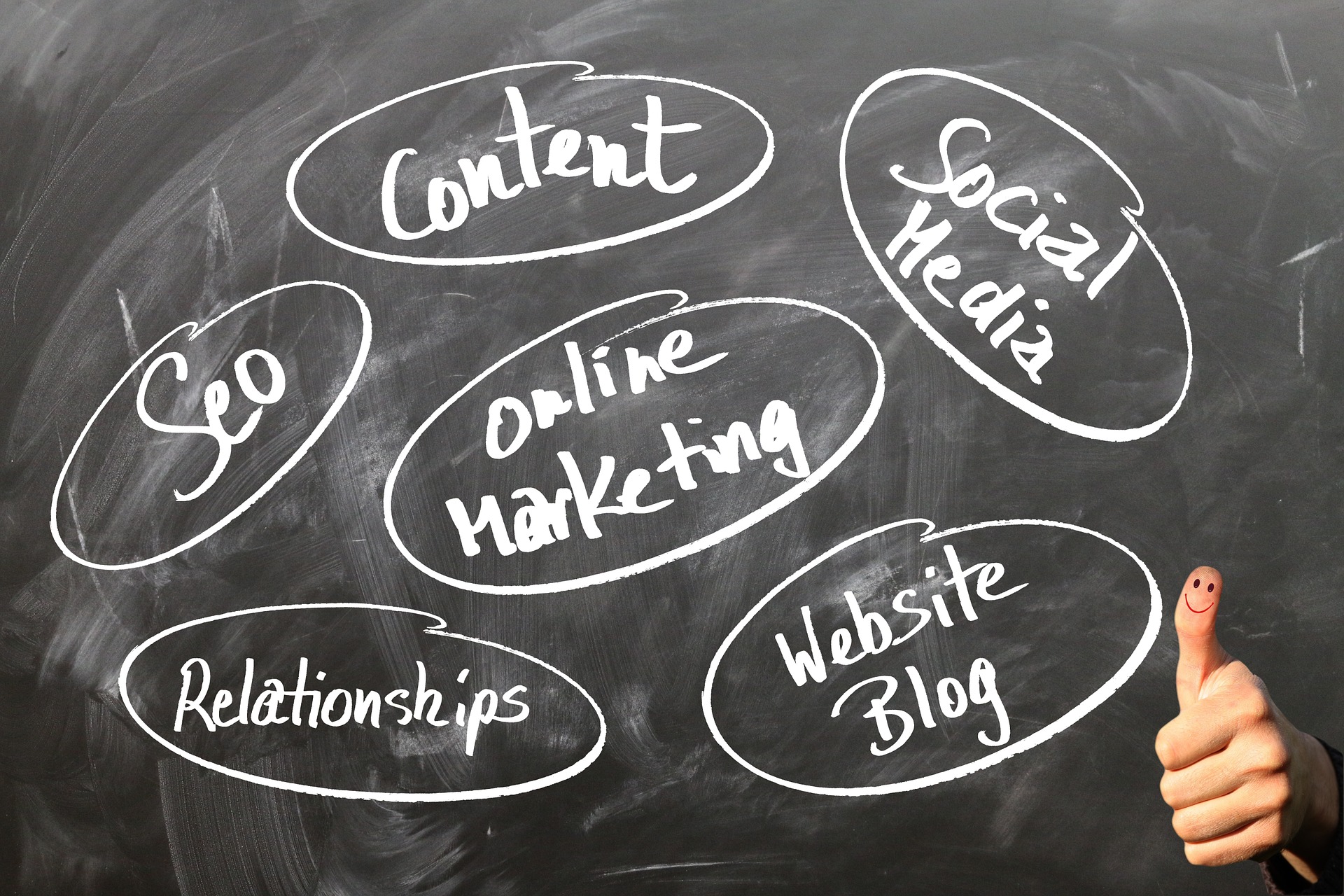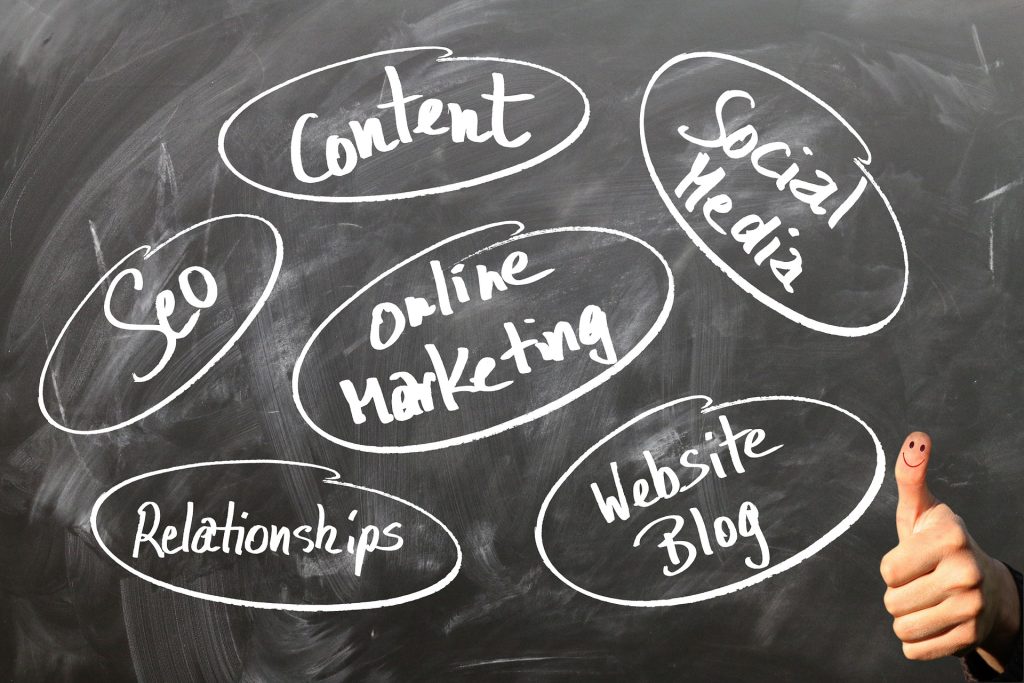 If you are not currently in affiliate marketing, it is a way to consider adding another passive revenue stream to your bottom line without having to create products of your own. Passive means that you do the work once and the products keeps bringing you in money for years to come with little to no additional work on those products. That means you can have more time to promote other products.
The 4 Steps
1. Find your niche
Assuming you are new to the world of information marketing and especially affiliate marketing, the first step is figuring out what area or niche that you want to promote products. It could be health-related, like fitness or weight loss, or it could be self-improvement, or about any topic that has a high monthly Google search count. These are just a couple of examples, but generally you want to choose a niche where the products you promote solve a problem for your target audience.
2. Build an Audience
You can promote the best product in the world, but unless you have an audience to send the offers to, you won't be very successful. But one stumbling block many new to affiliate marketing run into is not having an audience or email list to send offers to. So how do you build one?
First, you need a way to get your name known in the digital information world and build a following. There are several ways to do that, but the two most common are to post relevant information on your blog in the form of posts or posting on social media platforms, like YouTube, Facebook, TikTok, Instagram for example. Post information that helps your viewers solve some problem they are having in that niche.
As part of that posting, show them how they can get more information on the topic. You do this through what is called an opt-in – a form they fill out and submit electronically. In return for their first name and email address, they receive from you the information promised. That information is called a lead magnet.
Going back to our niche examples, your audience may have hit a weight loss plateau and are looking for solutions on how to break through it. Or maybe they have a self-development problem like how to become more motivated. Your lead magnet offers solutions to the problem discussed.
3. Find products your audience will love
Once you have an audience build up through opt-in, you have an email list that you can use to start promoting other marketers' products in your niche by sending out offers to that list. When a member of your audience buys the product in the offer, you get a percentage of the profit, called a commission.
With affiliate marketing, you don't even have to have products of your own. There are people making six figures a year just promoting other people's products to their own list(s).
4. Find Affiliate Marketing Programs
Marketers with affiliate programs try to make it as easy as possible for affiliates to promote their products. Most affiliate programs provide access to sales pages, and email sequences called swipe files so that the time required to promote a product is kept to a minimum.

What To Do Next: Grab Some Affiliate Products You Can Promote
In case you don't know, we have easy copy-paste products and tools in our affiliate program at EKitHub that you can use to quickly get some products up for sale as one of our affiliates.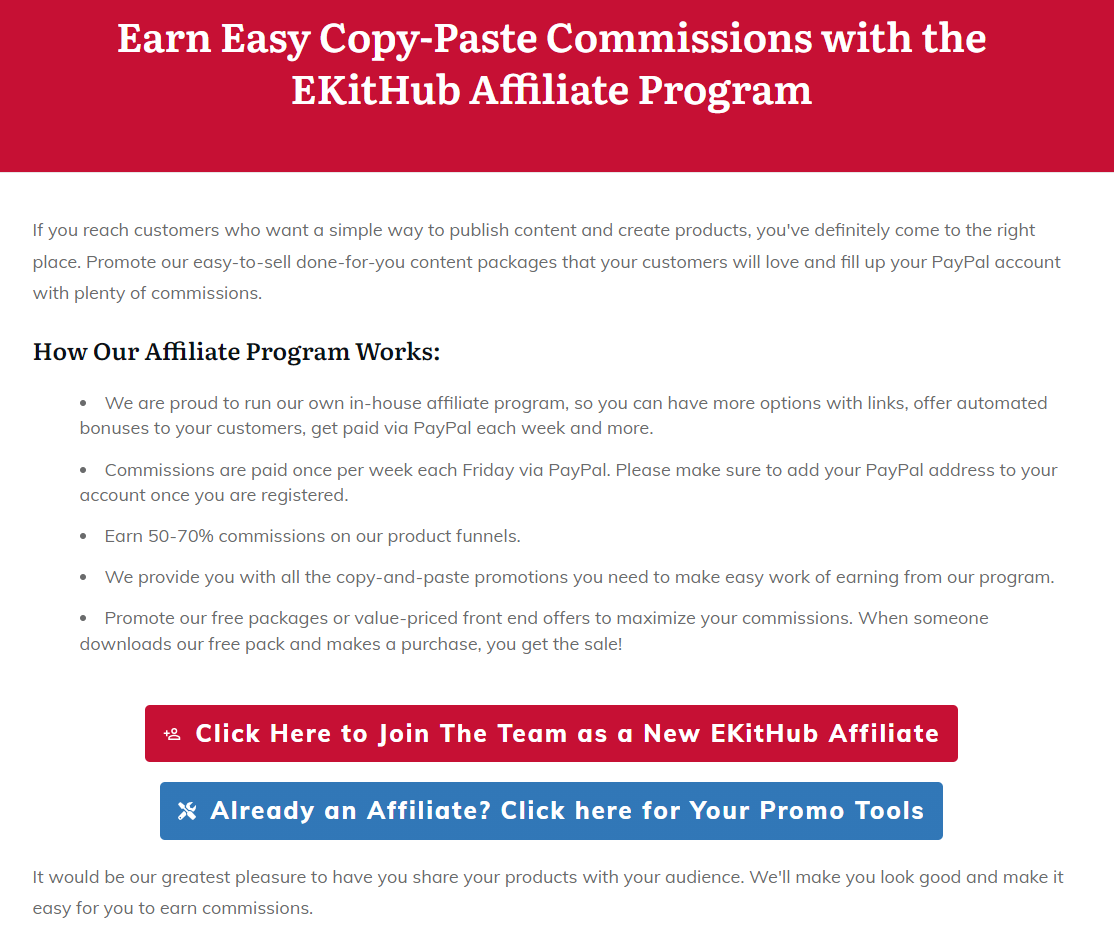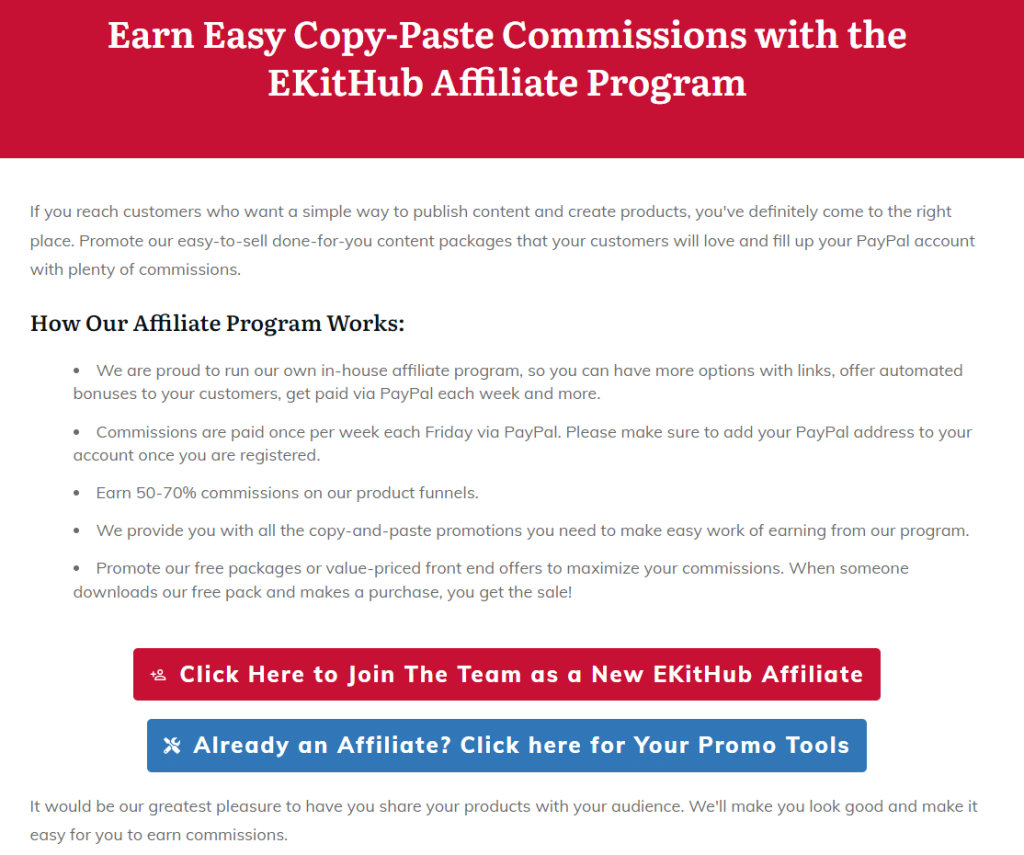 To view our selection of content available to our affiliates, or to sign up as an affiliate, go here to our Affiliate Page.
To your publishing success,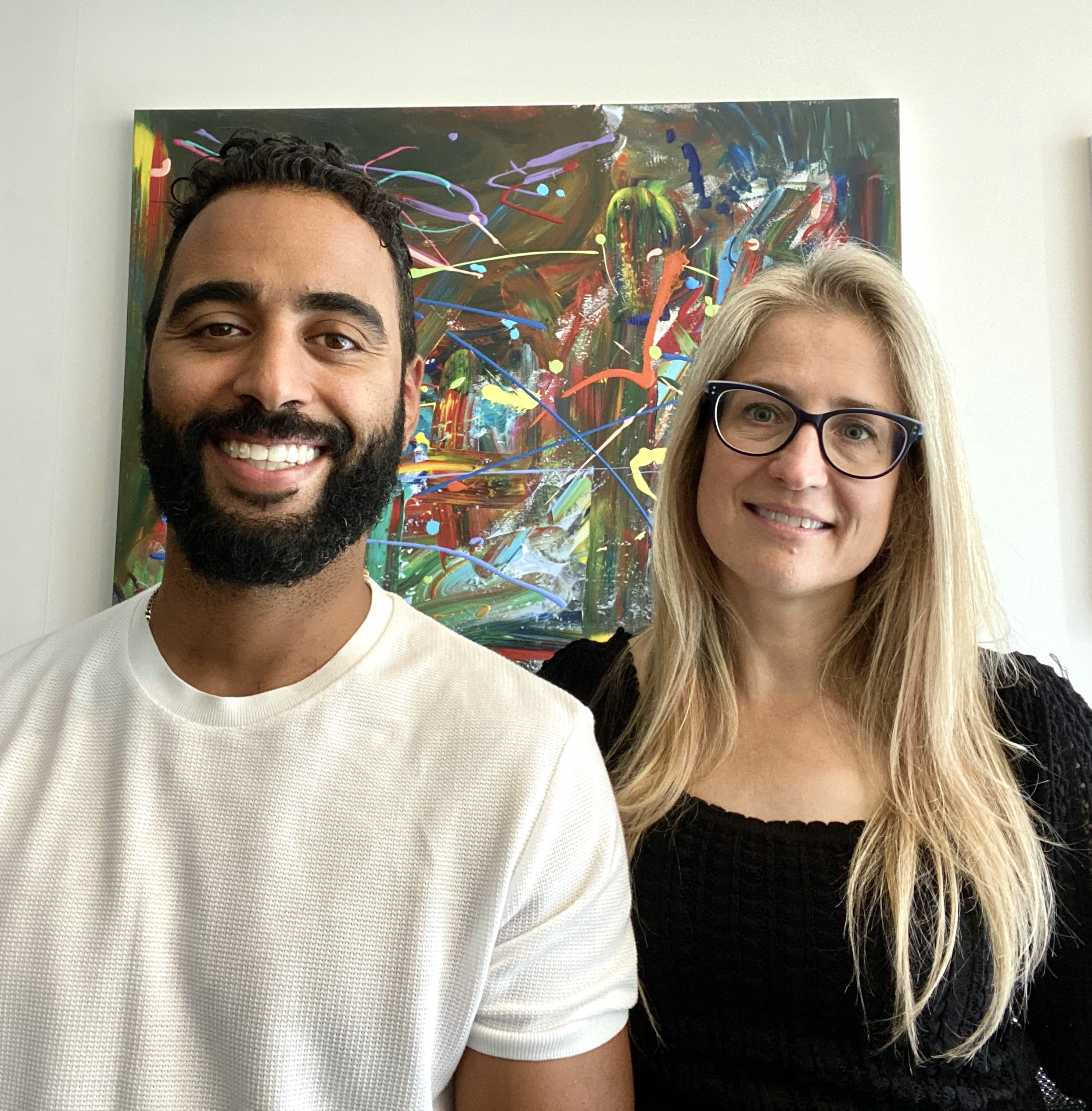 Yusef Kulan and Alice Seba
Your Partners in Easy Product Creation at EKitHub.com