Click here to subscribe to our YouTube Channel
If you've been running an online business, you may have heard about something called private label rights content or PLR. What does that mean?
In short, it's done for you content that is ready for you to edit brand monetize and publish just about any way you wish. You just need to read the terms because the PLR providers you purchase from will varying terms of use.
But it's very much like by purchasing a license for a stock photo, but it's not just photos. It's a variety of types of content like graphics, articles, reports, sales pages, videos, courses, printables and more.
Or as a more common example, it's like many grocery stories sell the same type of generic product, right? But they just slap their label on it. It could be soup or something like macaroni and cheese. Basically, it's the store brand, but that actual product, but with their own brand.
That's really what PLR is.
It makes your life easier to to get your content published because it's done for you and ready to go.
It's cheaper than a ghostwriter for sure you and it allows you to stay focused on growing your business.
So if you're writing all the time or creating graphics all day, it keeps you away from that higher end, higher end tasks.
But with PLR, all you do have to do is you work your magic with it.
PLR can be used to grow your traffic. It grows your list and it can be turned into products. There are so many possibilities when you've got done for you content, especially since it opens up your time and budget to big things with it.

Get More FREE Strategies for Using PLR to Grow Your Business
If you'd like to get more in-depth strategies on how to use done-for-you PLR content to: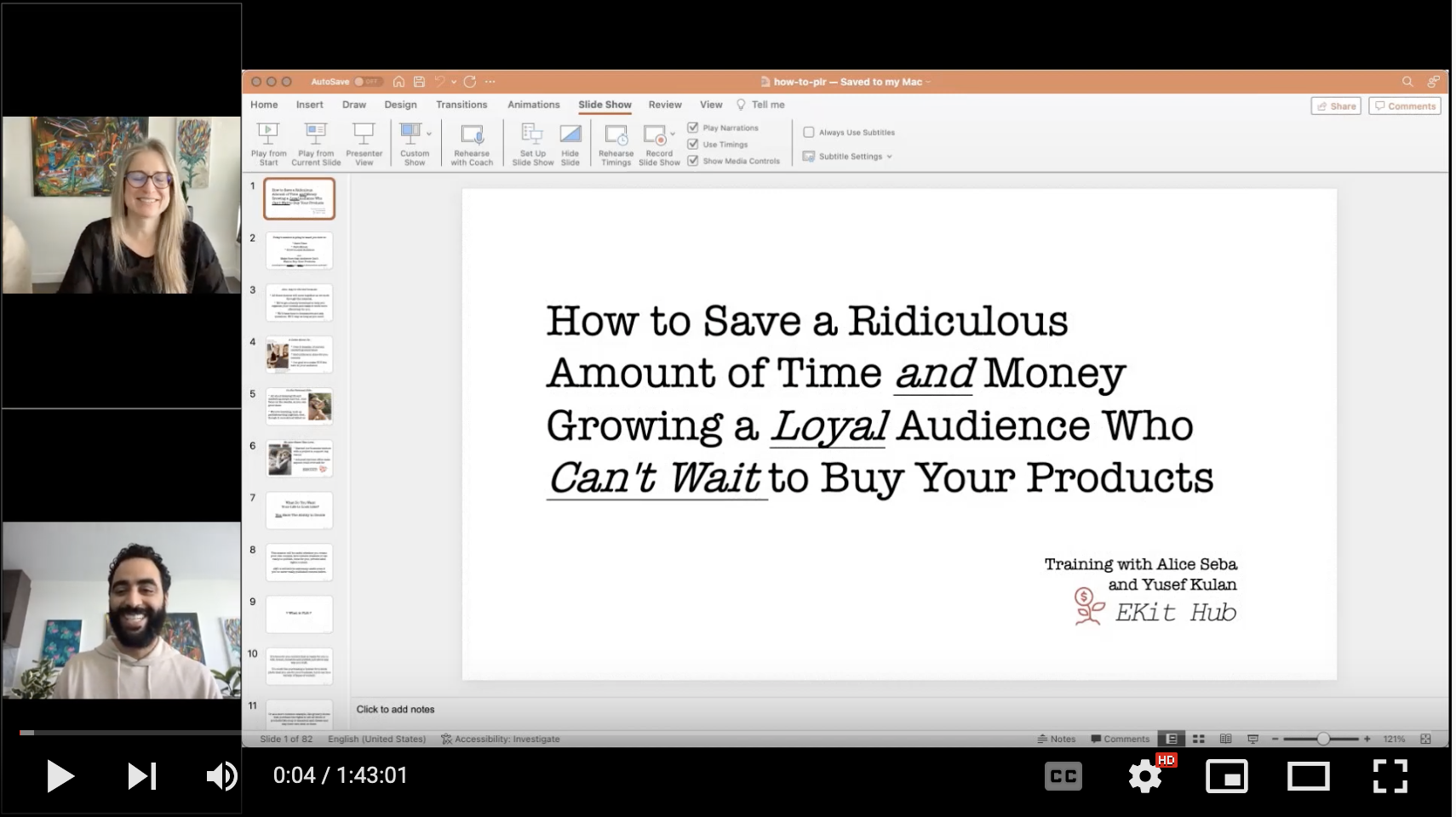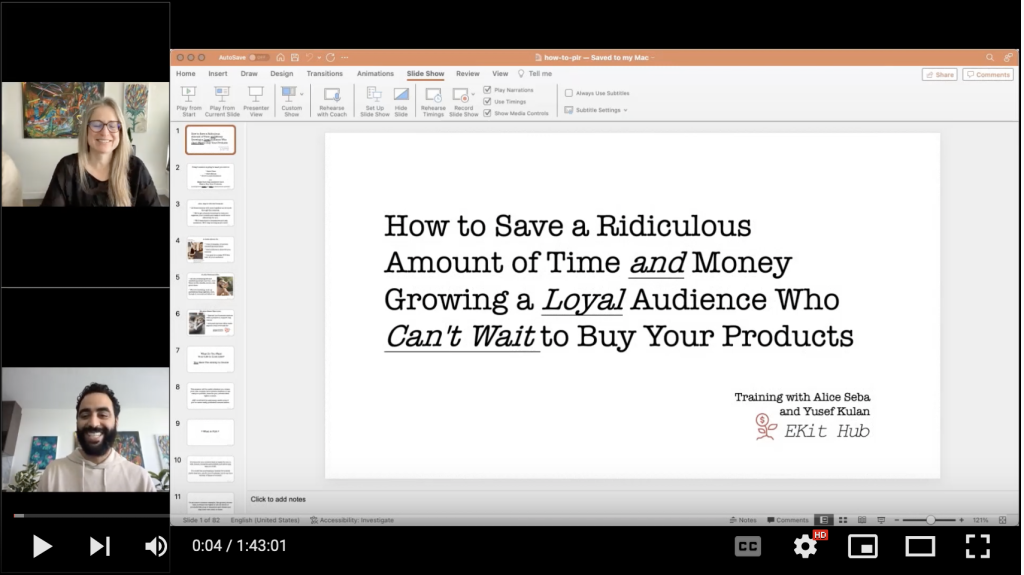 * Build your website traffic
* Grow your mailing list
* Have awesome products for sale
…all while building your loyal audience of BUYERS, we've got you covered.
Click here for instant access our FREE class on using PLR to grow your business.
We'll show you how to save tons of time and many getting focused on making your business more profitable. See you there!
To your publishing success,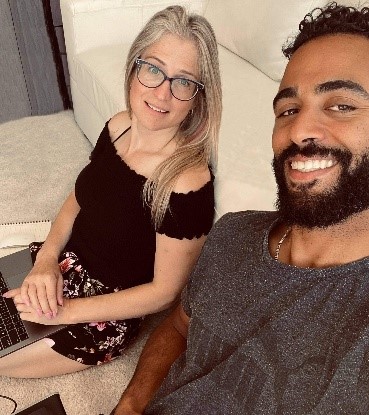 Yusef Kulan and Alice Seba
Your Partners in Easy Product Creation at EKitHub.com