Click here to subscribe to our YouTube Channel
No matter what anyone tells you, content is still the absolutely the number one business building strategy and it has been that way for decades. And that's why a content marketing strategy is key to your business' success.
Content is how your customers find you.
That's how they sign up for your list.
That's how they learn about your product.
Content is how your customers fall in love with you.
That's your expertise, how you motivate them, how you entertain them. It creates that connection with them.
And for many of us, content is how you create your products. That could be courses, coaching programs, e books, memberships. Printable. It's all content.
So even if you're advertising, using social media or email marketing, content is still the cornerstone of everything you do.
Get More FREE Strategies for Using PLR to Grow Your Business
If you'd like to get more in-depth strategies on how to use done-for-you PLR content to: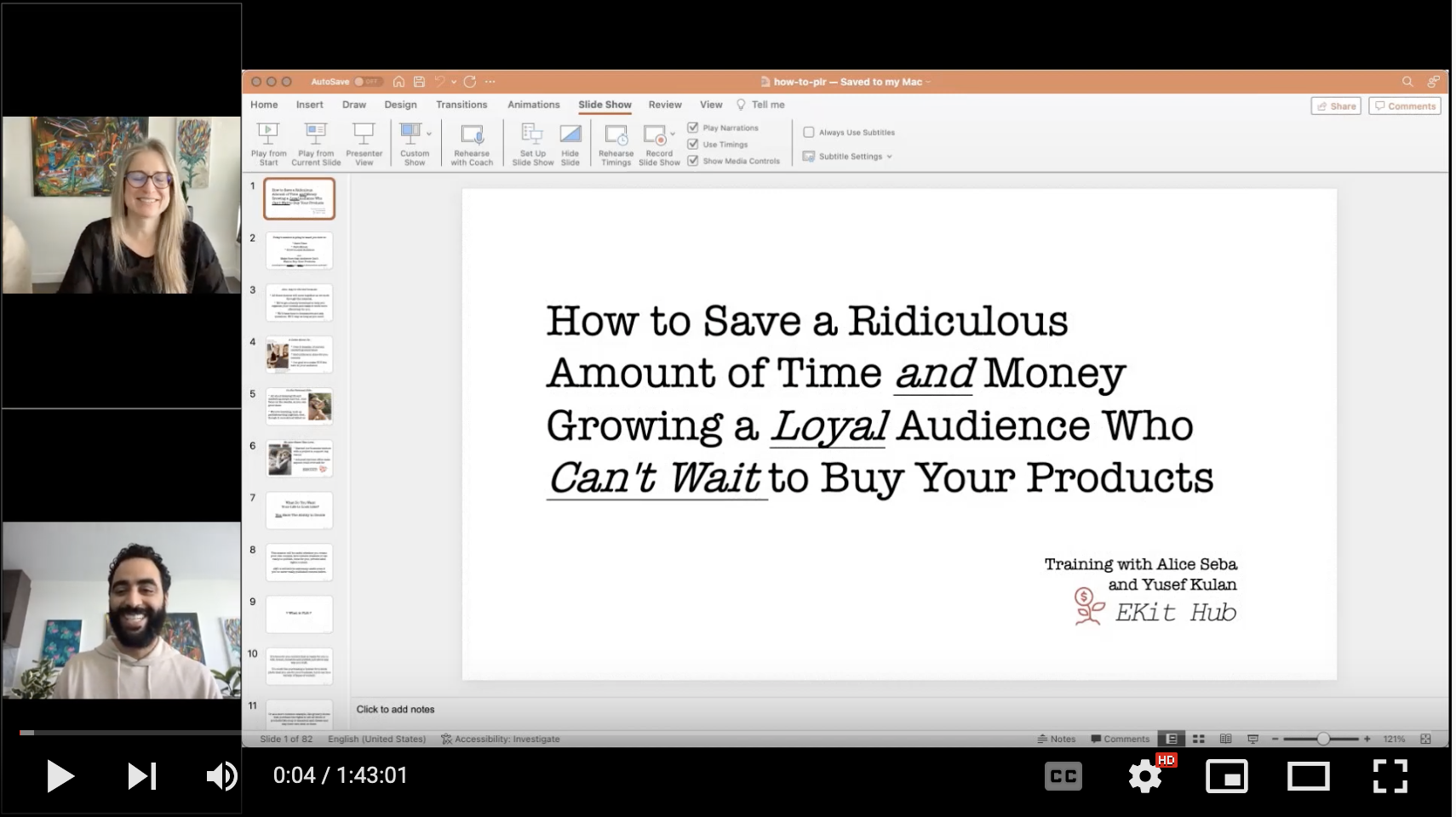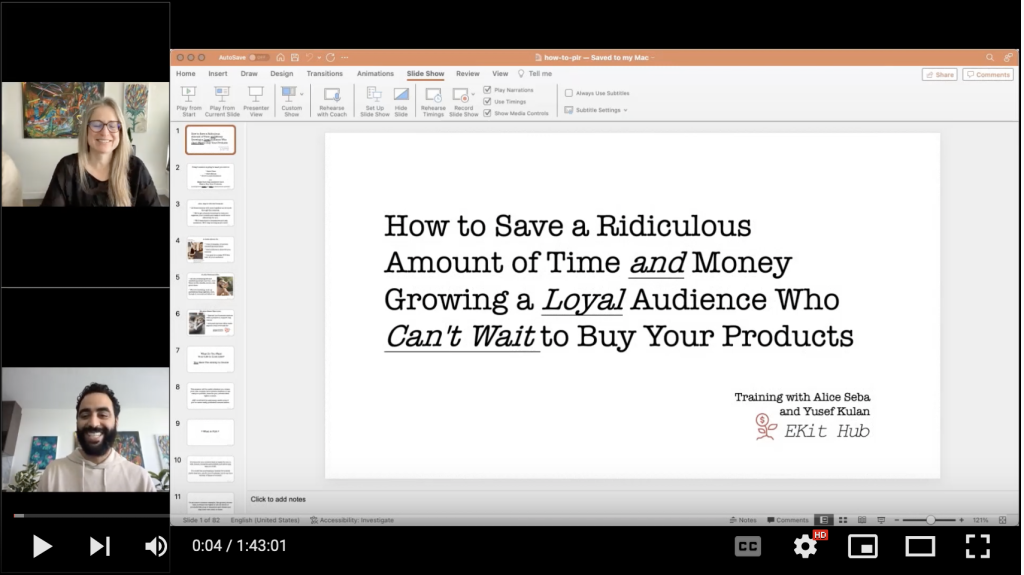 * Build your website traffic
* Grow your mailing list
* Have awesome products for sale
…all while building your loyal audience of BUYERS, we've got you covered.
Click here for instant access our FREE class on using PLR to grow your business.
We'll show you how to save tons of time and many getting focused on making your business more profitable. See you there!
To your publishing success,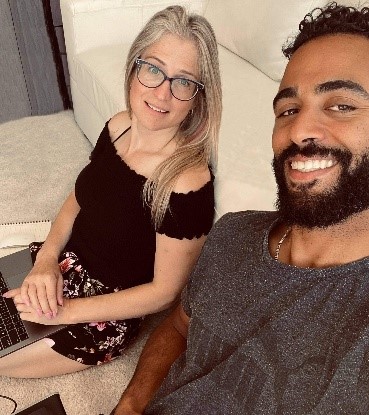 Yusef Kulan and Alice Seba
Your Partners in Easy Product Creation at EKitHub.com