Click here to subscribe to our YouTube Channel
There are so many ways to use done-for-you, private label rights content in your business. And of course, it's not an exhaustive list, but here are 19 ways to get you started.
* Search engine food on your website
* Newsletter content
* Autoresponder content
* Make an opt-in gift
* Get more people to your opt-in offer
* For product promotions
* Social media content
* Incorporate it into ads
* Turn it into an info product
* Turn it into a print-on-demand product
* Turn it into a printable product for sale
* Promos for your affiliates (but check the terms)
* Bundle articles into reports
* Bundle reports into courses
* Turn it into audio or video
* Make Pamphlets and booklets for offline use
* Turn it into bonus products
* Print it and mail as bonuses or gifts
* Add it to your membership site
When you've got done-for-you content, you've got lots of options for putting out great content for your audience at any time.
Get More FREE Strategies for Using PLR to Grow Your Business
If you'd like to get more in-depth strategies on how to use done-for-you PLR content to: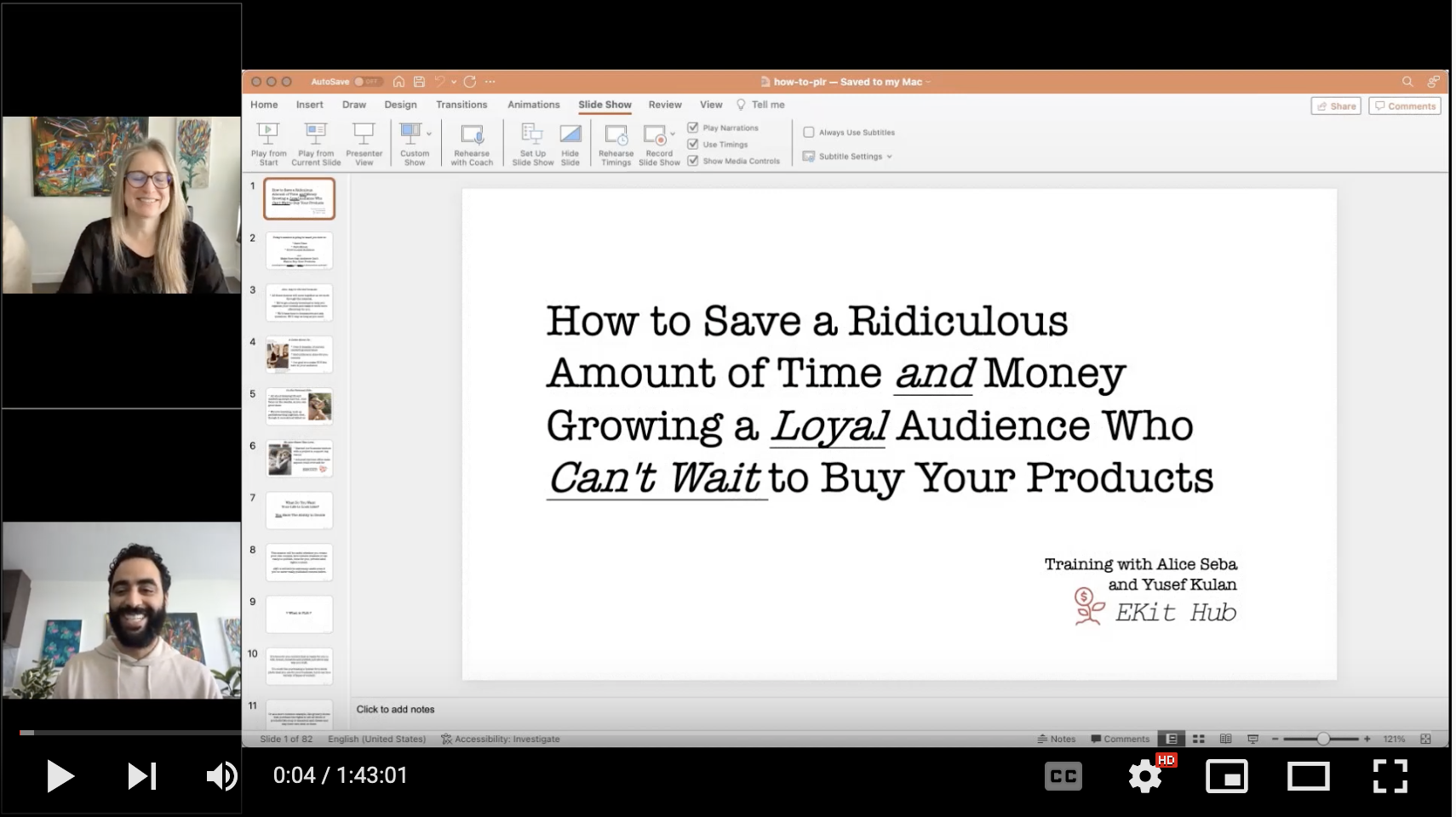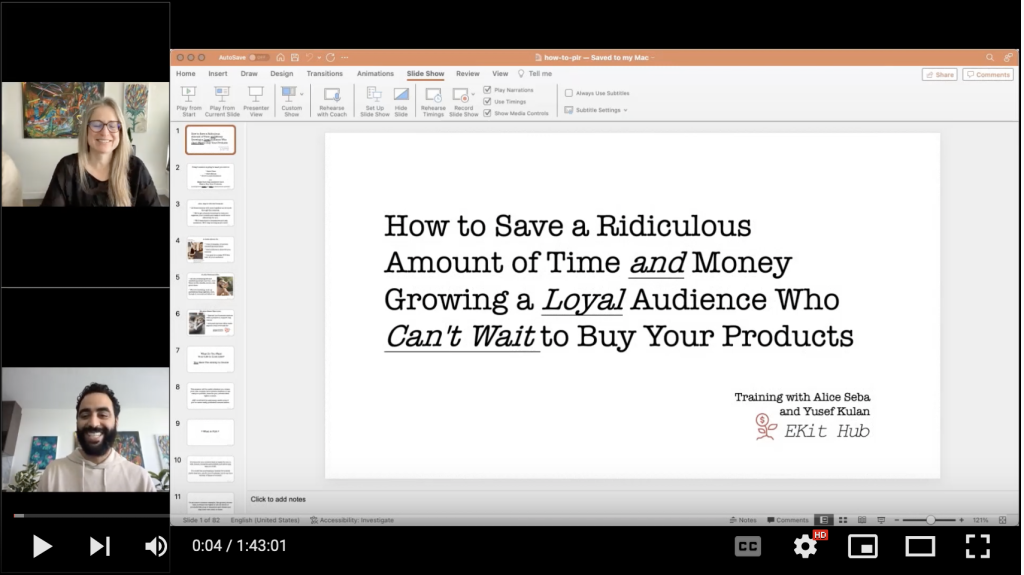 * Build your website traffic
* Grow your mailing list
* Have awesome products for sale
…all while building your loyal audience of BUYERS, we've got you covered.
Click here for instant access our FREE class on using PLR to grow your business.
We'll show you how to save tons of time and many getting focused on making your business more profitable. See you there!
To your publishing success,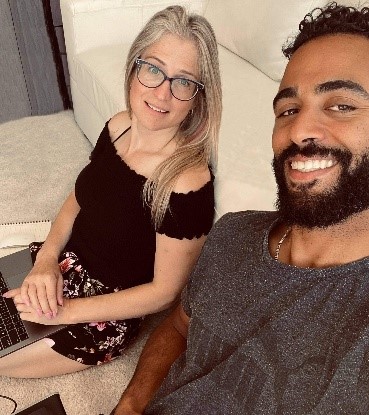 Yusef Kulan and Alice Seba
Your Partners in Easy Product Creation at EKitHub.com