Click here to subscribe to our YouTube Channel
If you're trying to grow a loyal audience of buyers, the important things is to keep it SIMPLE. We have a proven 3-step formula for doing this. The video above is an excerpt from our free class on creating a loyal audience of buyers, but here are a few more tips for you.
These are the ONLY 3 places you need to focus. Everything you do in your business should directly support these 3 goals.


Of course, to accomplish this you're going to try a variety of ways to build traffic, get people on your list and sell your products. BUT you have to focus on the methods that are working and drop everything else.
So, for example, if you're curating a beautiful and impressive Instagram account and it is not supporting any of these 3 goals, you need to put that aside until you have systems in place to generate traffic, grow your list and sell your products.
Many entrepreneurs focus on tasks they think they should be doing because they see others doing them and they'll keep working on them for a long time, with little to no results.
But you need to be more ruthless with your to do list, especially when you're first starting out, choosing more direct methods to achieve your goals. Then tweak and build on them.
And certainly it takes time to get the hang of things, but when you keep this in mind, that is when you start seeing results you can multiply.
Again, we do cover this in the free class and give you SO many potential marketing activities you can do to test and multiply your results. You'll find the link to the class below.
Get More FREE Strategies for Using PLR to Grow Your Business
If you'd like to get more in-depth strategies on how to use done-for-you PLR content to: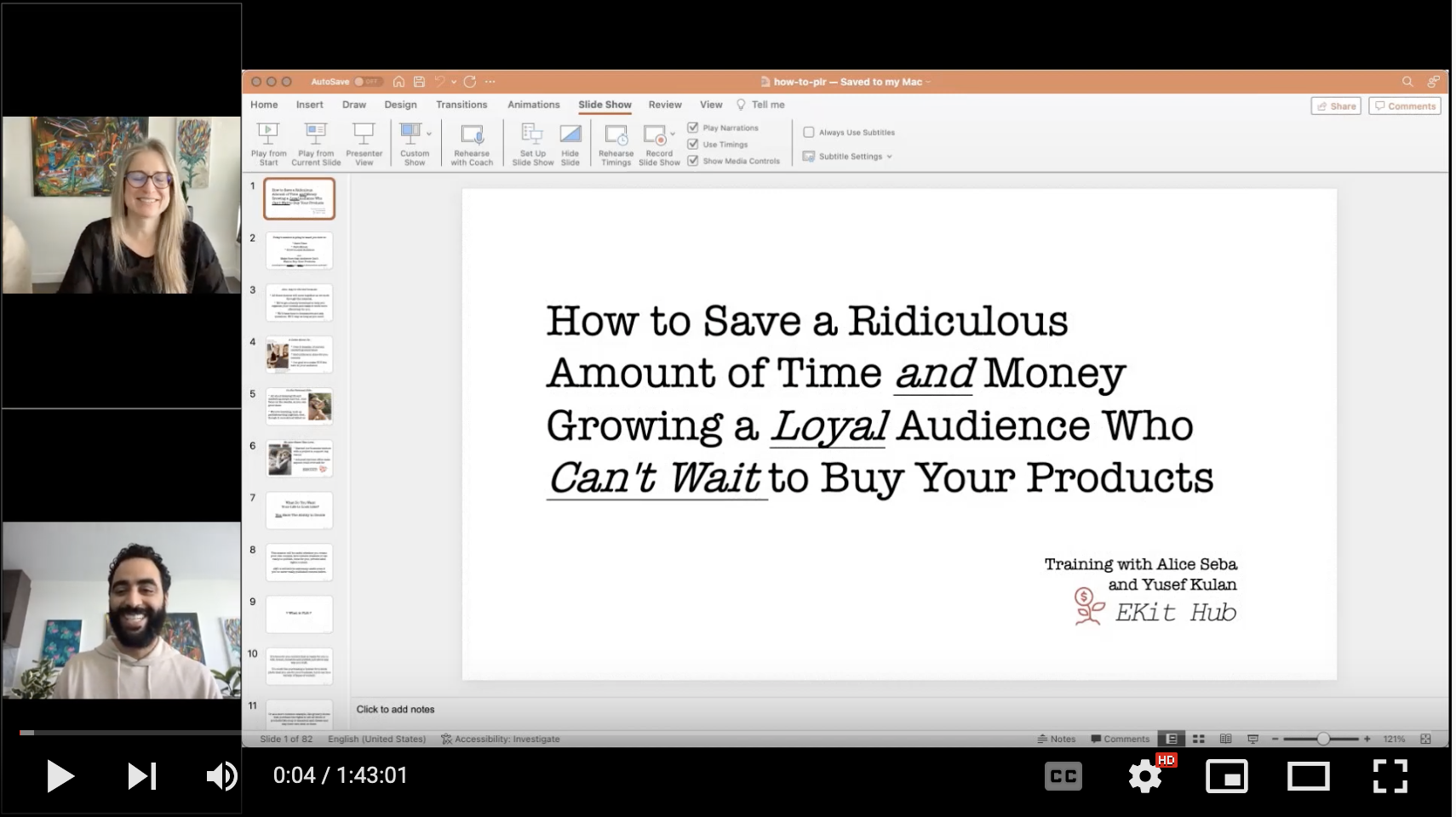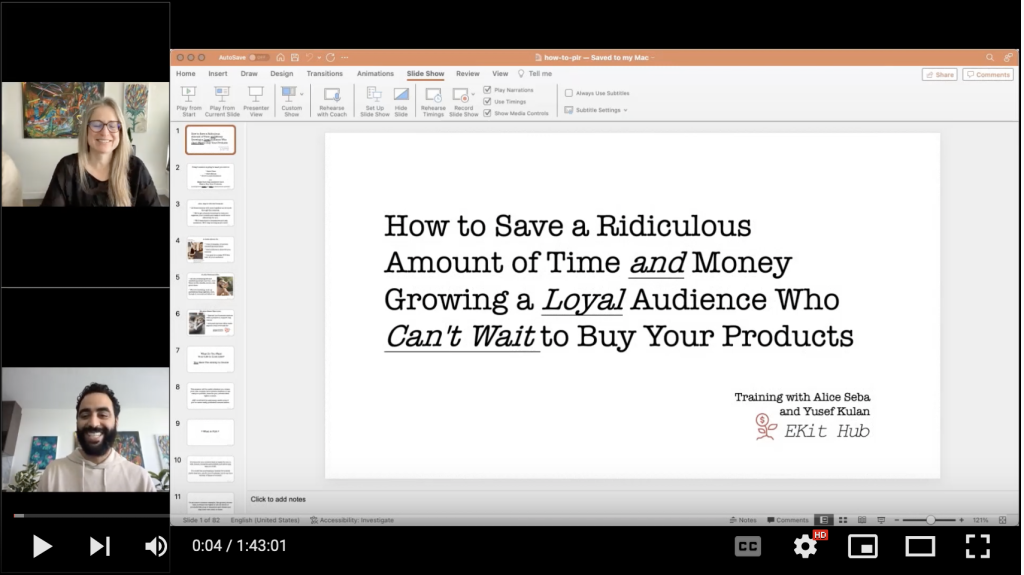 * Build your website traffic
* Grow your mailing list
* Have awesome products for sale
…all while building your loyal audience of BUYERS, we've got you covered.
Click here for instant access our FREE class on using PLR to grow your business.
We'll show you how to save tons of time and many getting focused on making your business more profitable. See you there!
To your publishing success,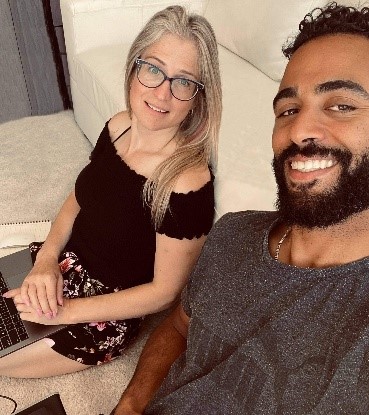 Yusef Kulan and Alice Seba
Your Partners in Easy Product Creation at EKitHub.com