Click here to subscribe to our YouTube Channel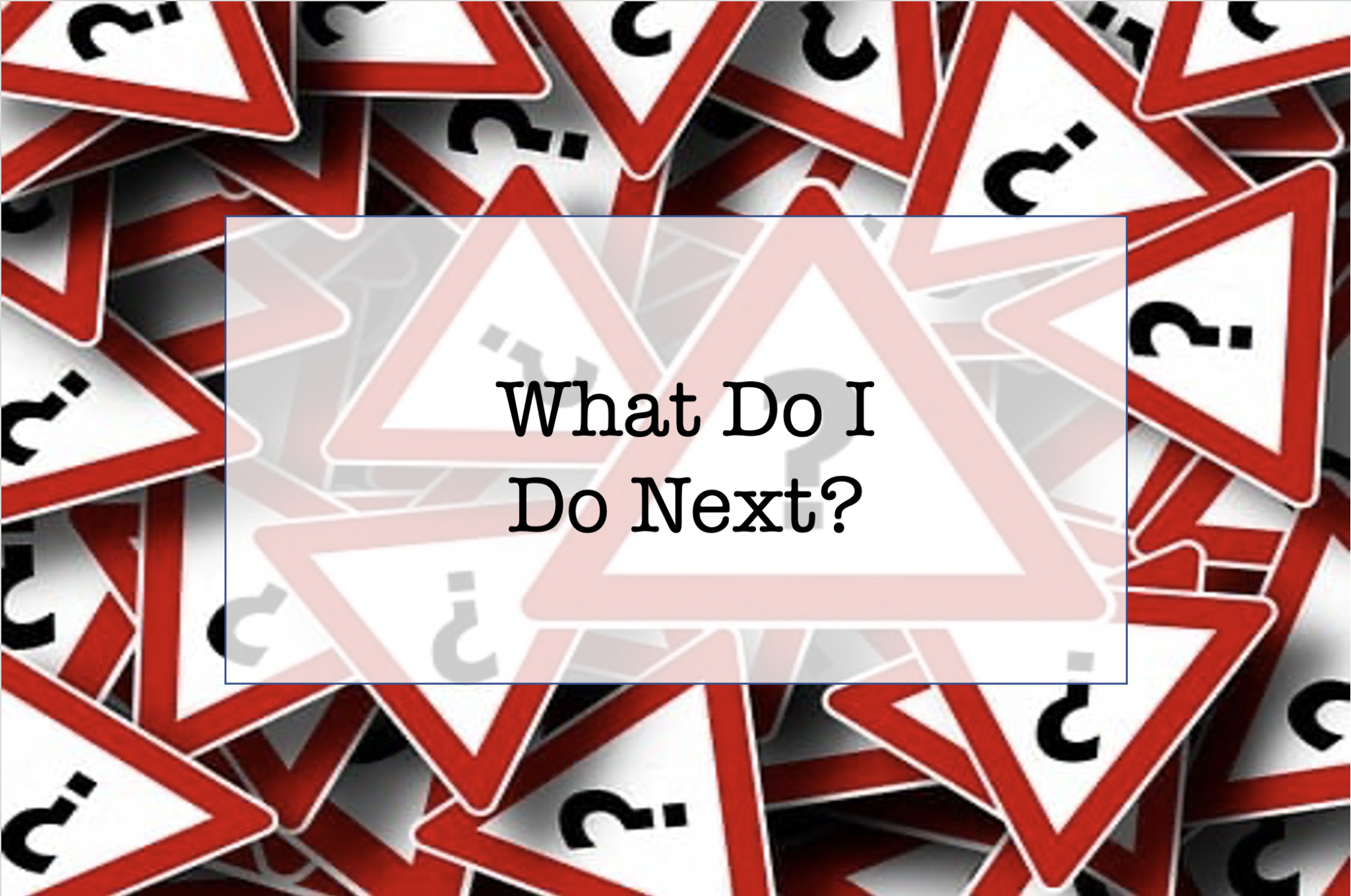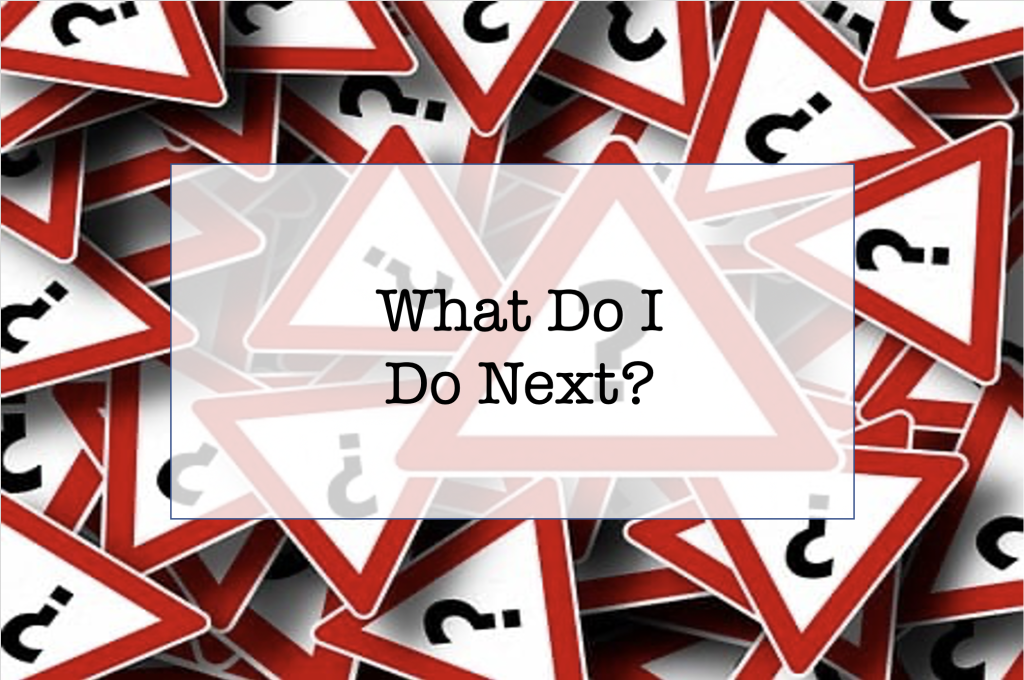 A lot of online business owners sabotage their online success by thinking they have to know ALL the steps and see the complete path to their ultimate business.
But MOST successful entrepreneurs do NOT know the complete plan. They just know the next step, then they evaluate and keep moving forward.
In a recent free class, we had attendees agree (if they were willing) to this oath that helps ensure they keep moving forward with their business.
The oath says:
"Not knowing how I'm going to get things done should NEVER be a barrier to working towards my goal. I will always work on the next step and ensure I'm moving forward all the time."
That's the biggest problem we see with budding new printable and product sellers. They want a complete roadmap, they want to know what do I do here and how do I get over here?
But nobody's roadmap is ever going to be the same. It's impossible.
And if someone tells you, you can follow this these steps, you can probably do that. You will get some success, but it will be limited because you're trying a cookie cutter approach.
IN TRUTH – All you have to know is the next thing and do it. We live in this amazing time where you can Google anything. So if you don't know part of you setting up your WordPress website, you Google it. Then if you need to set up your theme, you Google it.
It's just one step after another.
It really is that SIMPLE.
Get Access the Full Course and Get More FREE Strategies for Using PLR to Grow Your Business
If you'd like to get more in-depth strategies on how to use done-for-you PLR content to: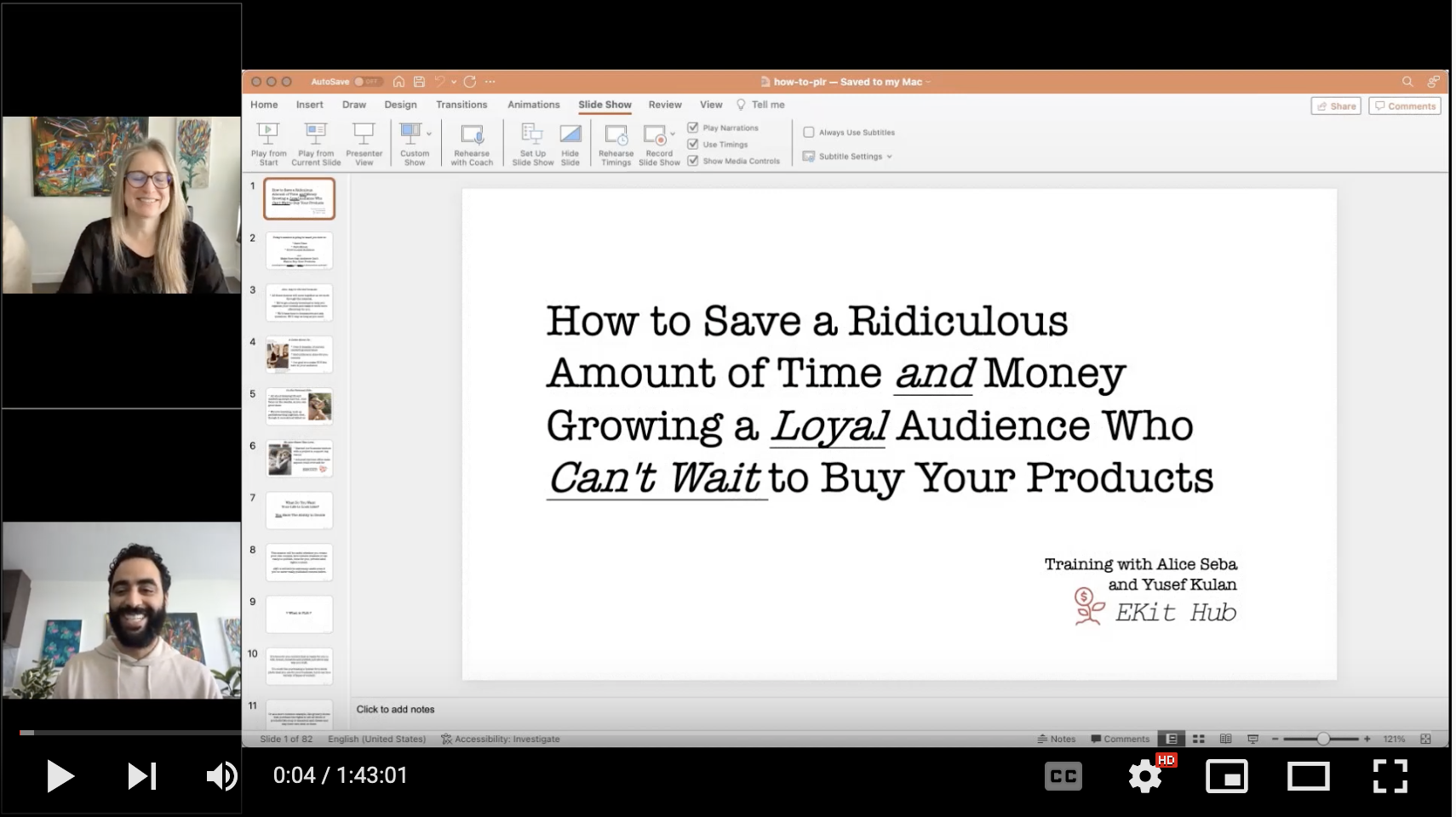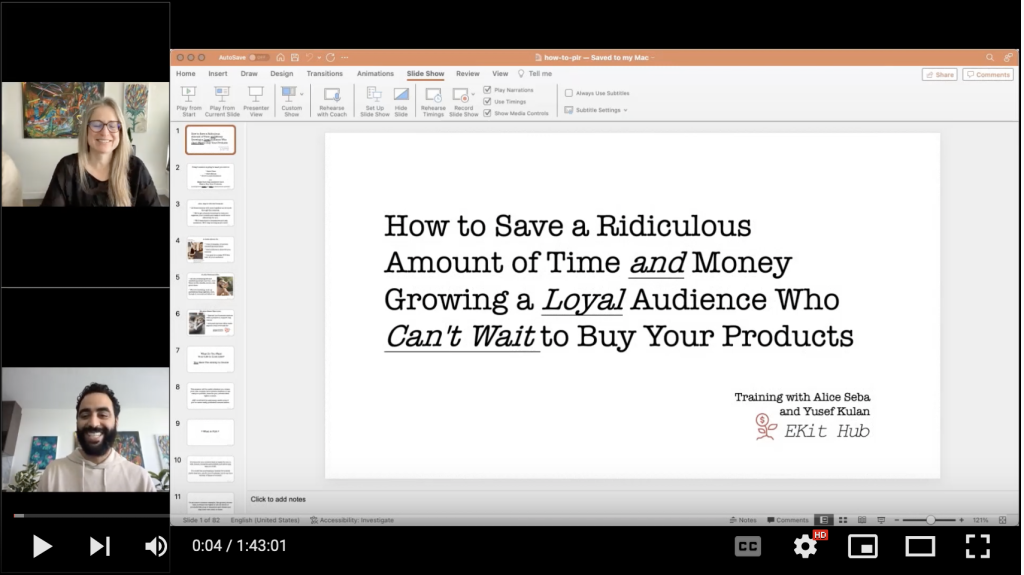 * Build your website traffic
* Grow your mailing list
* Have awesome products for sale
…all while building your loyal audience of BUYERS, we've got you covered.
Click here for instant access our FREE class on using PLR to grow your business.
We'll show you how to save tons of time and many getting focused on making your business more profitable. See you there!
To your publishing success,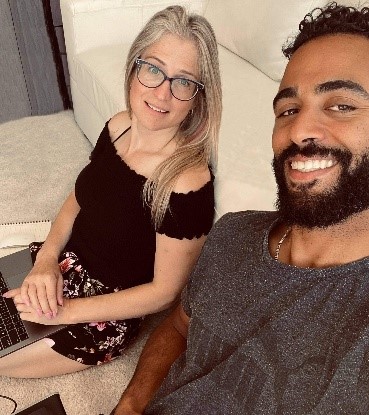 Yusef Kulan and Alice Seba
Your Partners in Easy Product Creation at EKitHub.com