Click here to subscribe to our YouTube Channel
The video above talks about ideas for generating traffic AND making your marketing more effective, using different types of PLR content. You can listen above or just read the summary below.
Our goal is always to help you incorporate PLR into your marketing strategy by making simple edits to make PLR reflect your business's overall message.
PLR Traffic with Articles
Articles are great for getting search engine traffic that can be put on your blog. You can get PLR SEO tips here.

You can incorporate done-for-you articles into your marketing strategy by putting a unique introduction saying why you're sharing this and it becomes your own. You are the one delivering awesome information to your customers, but you're framing it to our unique perspective and that's because your audience comes to you because they trust your judgment. They trust your viewpoints and you're delivering that to them.
Just adding an introduction can make a big difference. You can also include examples and personal stories. This helps your audience connect with you more personally, but also makes it easier for them to learn.
And remember, all articles should have a call-to-action. Invite them to sign up for a free offer they have to opt-in for. Or give them a special offer on a products. Always get them to do something. Every single time.
If you're sharing articles on social media, you might not want to put a link every time or even that often, and on platforms like Instagram, you can't even put a link. Social media is a more conversational media and they don't expect to be pitched to. So make your calls to action more subtle and conversational.
For example, you might share an article on developing a new habit is not enough and then casually say, "In my free report, I help you work through these steps." Basically just mention it and then let people know if they want to know about it to let you know.
And do this frequently because the more they hear about what you have to offer, the more they are going to ask you or check your website to find out all these awesome things you're talking about.
The goal is to make people aware of what you have to offer ALL the time. Don't make them guess.
PLR Traffic with Inspirational PLR Graphics
If you've purchased PLR before, you probably a nice stash of inspirational graphics, but how do you use these to generate website traffic?
They can be added to social media. They make amazing blog post prompts, as they give you ideas of what to write about. You can add your branding and calls to action with these as well.
But remember, captions are EVERYTHING! What does the saying or content of the graphic mean to you? And always take the time to relate it back to your business' overall message, your products and your offers.
How does it relate? Why are you sharing this?
Of course, this takes a bit of extra time and effort, but you have time to do it because you're using done-for-you content. Most of the work is already done for you, so go the extra mile.
You are making them curious about you and what your company or you personally have to offer because you've put some thought into what you're sharing.
It's worth the time to to do that and it may not feel natural at first, but as you practice, it becomes easier and natural to just frame everything that you publish with your company's overall message.
PLR Traffic with Printables
Printables are a great source of traffic. If people are looking for a journal page or a coloring page on a specific topic, you can optimize pages to draw those people in. Or maybe it's a checklist or worksheet to accomplish a certain goal. That's another easy way to get people in who are searching for that kind of content.
When giving out printables for free, you can give them out freely. They can just download and go, but then you'll probably never see that visitor again. In most cases, set it up as a free offer, they need to opt-in for, so you can follow up with them via email.
Those are just a few ideas for using PLR content to generate traffic. When you've got done-for-you content, you have so many possibilities and opportunities to build more traffic.
Access the Full Class and Get More FREE Strategies for Using PLR to Grow Your Business
If you'd like to get more in-depth strategies on how to use done-for-you PLR content like articles, graphics and printables to: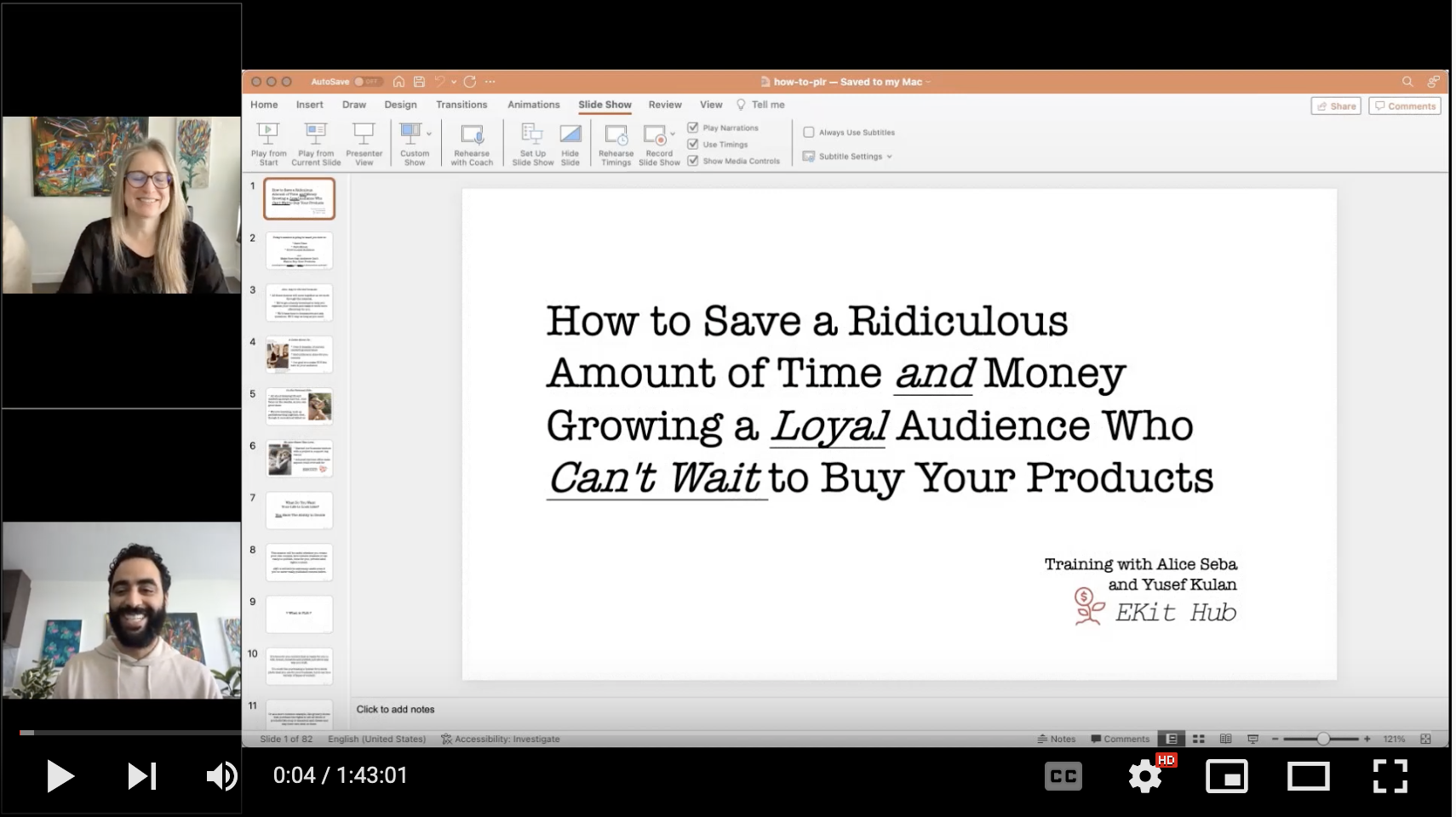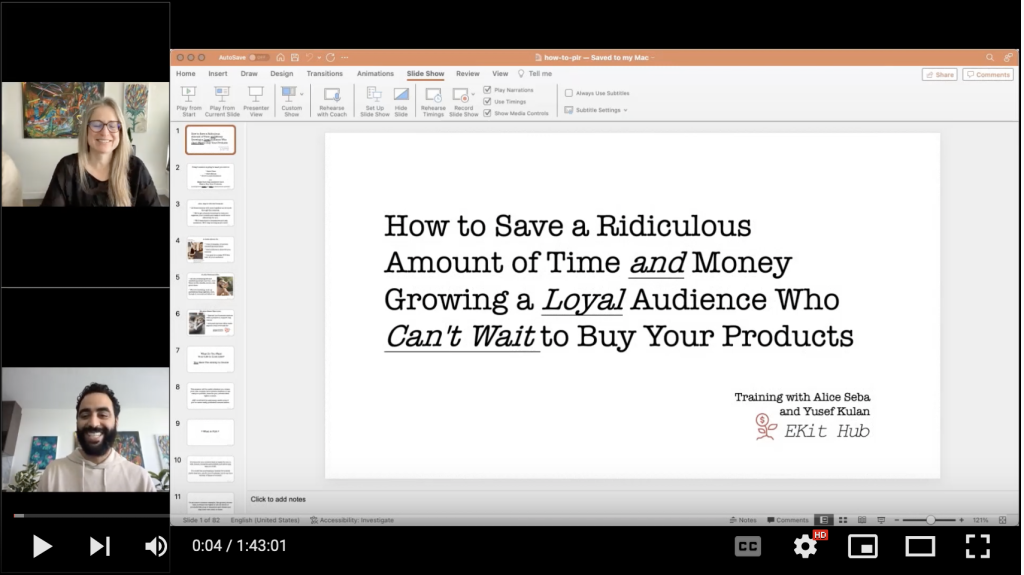 * Build your website traffic
* Grow your mailing list
* Have awesome products for sale
…all while building your loyal audience of BUYERS, we've got you covered.
Click here for instant access our FREE class on using PLR to grow your business.
We'll show you how to save tons of time and many getting focused on making your business more profitable. See you there!
To your publishing success,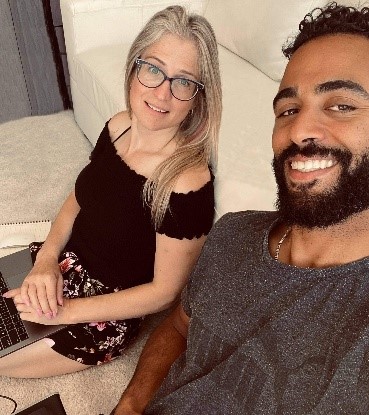 Yusef Kulan and Alice Seba
Your Partners in Easy Product Creation at EKitHub.com