Click here to subscribe to our YouTube Channel
So let's just talk about selling printables a little bit and why they are so such high value win-win content.
And when we say win-win, we mean a win for you and your business and a win for the your customers, it's because printables are actionable content that help clients get better results. They're tools, they're not just information.
Printables can include worksheets, checklists, planners, journals, inventories, recipes … just about anything you can think of that your customers can print out on paper and put to good use.
They can teach people how to use your products, how to get better results from your product and offer them new avenues to explore when exploring their hobby, goal or interest (whatever your product helps them do).
So because printables are tools that help achieve better results, they have a higher perceived value. So if you're giving away printables for free, they are more likely to opt-in. And when selling a course or other product, if you incorporate selling printables, you can often sell them at a higher price.
And that all means for you get more satisfied clients who are accomplishing things the things you promised you can help them with. Then because you have more satisfied and accomplished clients, you get testimonials and word of mouth because of it.
So selling printables on their own is a viable business.
But also selling printables with your existing product, boosts the value of your products and is more likely to produce better results for your customers and clients. Anything tangible that you can provide for your customers to make it easier to use your product or make them more successful with it, will give you these benefits.
Access the Full Class and Get More FREE Strategies for Using PLR and Printables to Grow Your Business
If you'd like to get more in-depth strategies on how to use done-for-you PLR content to: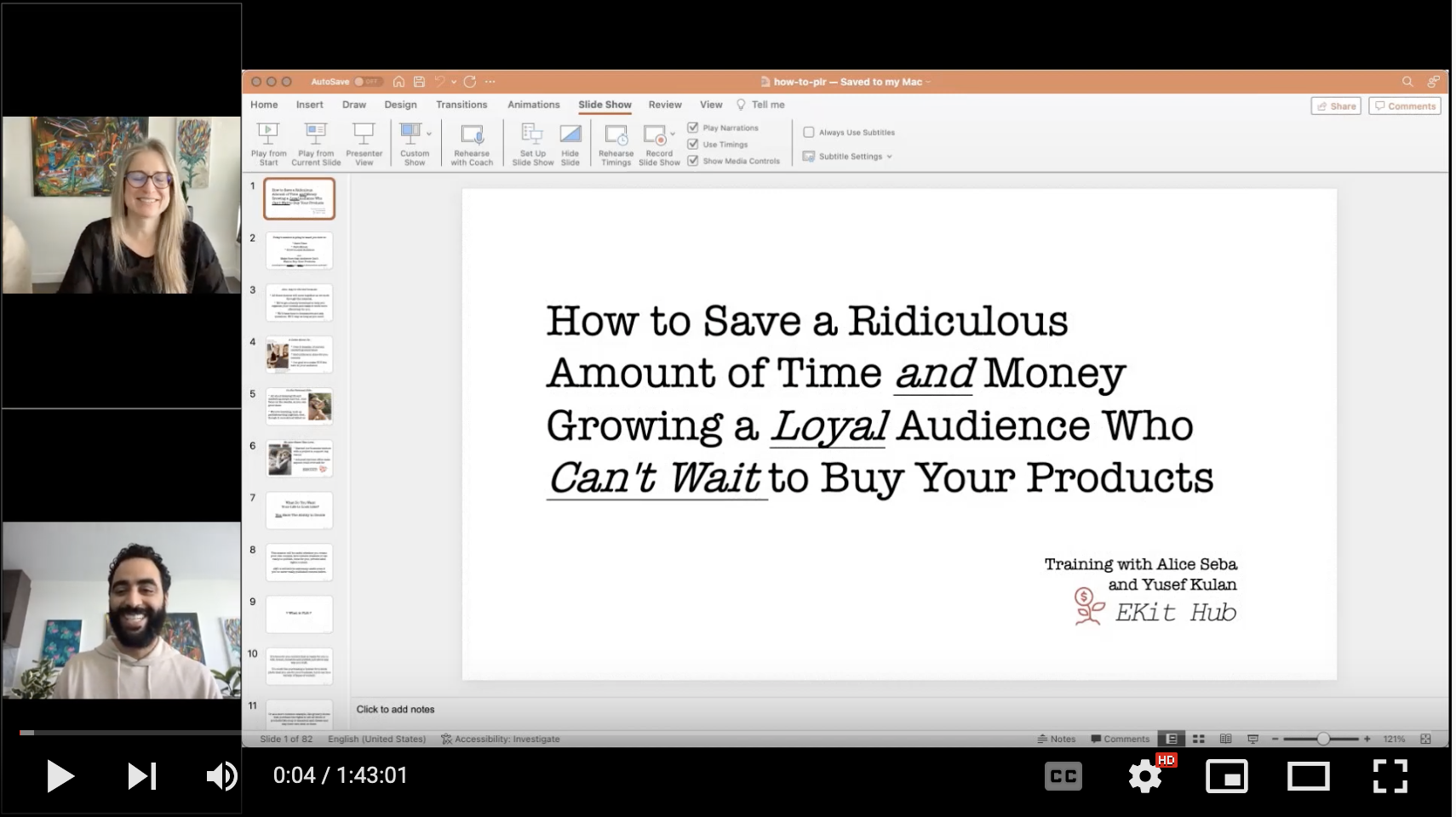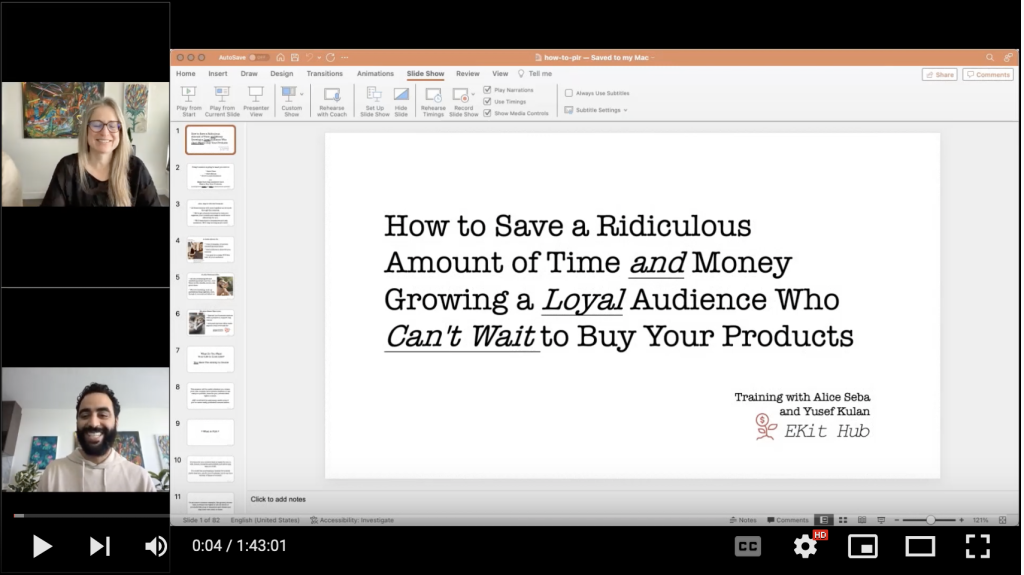 * Build your website traffic
* Grow your mailing list
* Have awesome products for sale
…all while building your loyal audience of BUYERS, we've got you covered.
Click here for instant access our FREE class on using PLR to grow your business.
We'll show you how to save tons of time and many getting focused on making your business more profitable. See you there!
To your publishing success,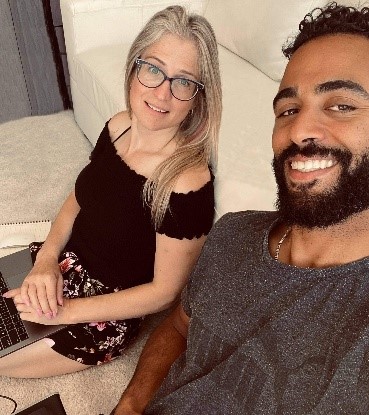 Yusef Kulan and Alice Seba
Your Partners in Easy Product Creation at EKitHub.com