Click here to subscribe to our YouTube Channel
This is a question many new content providers ask themselves. While a product or project may seem like a good idea, it should be researched first to see if a viable market exists. You can start watching the video where Alice explains in depth what to look for or by answering these four key questions below before deciding whether printables, courses, books or information products would be a good fit for your audience:
Key Question 1. Are you solving a problem? People look for ways to solve some type of problem they are having. If you have a proven content or product solution and market it correctly, you can be successful with that item. If your solution is related to health, wealth, relationships or power, for example, it's much easier path to sales as these topics are always in demand and evergreen. The items you are selling can be directly related to these topics or can relate back to these topics.
Key Question 2. Do people readily spend money on the type of content you have to offer? Are other people successful selling similar products to what you are offering? If through your research you find that there are not many or any products in the popular marketplaces similar to yours, or there are products but not many sales, there are probably two reasons for it: One, there is not a demand for the item and people are not buying it. Or two, you are getting in on the front end of a new market and not many providers or buyers have heard of it yet. Do your due diligience to find out which it is.
Key Question 3. Do the people you want to help have money to spend fixing this problem or achieving this goal? Through research on marketplaces such as Amazon, you can see how an item is selling by its ranking. If something is ranking high, there is demand and people are spending their money to get it. However, you have to be careful how you market something.
For example, if your target market are say frugal stay-at-home moms, they aren't likely to spend money on something unless it supports their frugal spending habits. However, they would be inclined to buy something that, for example, would make them more money in the end. Topics such as how to invest money to make money or something that would save them more money on food, fuel, clothes, school supplies, household items, etc. could all be good sellers. It is all in how you market something and knowing your audience. The more in-tune you are with their wants, needs and desires, the more successful you will be.
Key Question 4. You must see your value in helping people with a problem, so you can confidently ask them to part with their hard-earned money. If you are unsure if a product will work or not, your uncertainty will show through in your marketing, and people will be hesitant to buy. But if you are confident in your product and market the benefits and features of the product and have proof in the form of testimonials and reviews of buyers using your product and their thoughts on it, it will resonate with your potential buyers and convince them to buy.
Answers to these four key questions will give you a better idea if your printable, course, book or information product idea is viable or not. If your idea looks favorable, go ahead and pursue it.
What To Do Next: Grab Some Free Content That Will Help You Learn About Promoting Your Products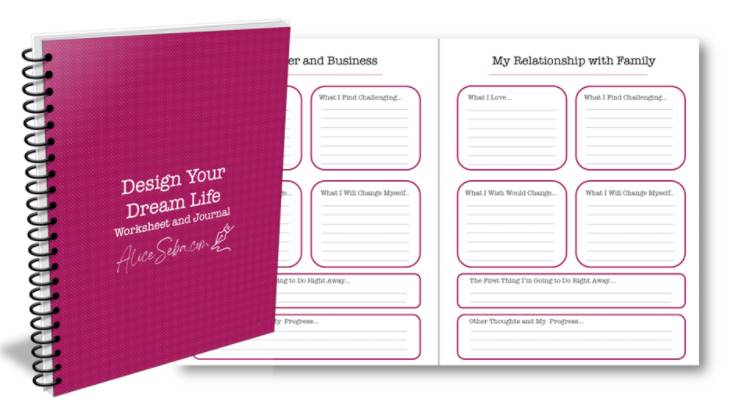 Promoting yourself and your products is not an easy thing to do in the beginning. But we are here to help you learn the fine art of self-promotion with our "4 Steps Authentic Self-Promotion Guide and Templates" designed to get you up and running quicker and with less frustration. The guide and templates gives you a headstart on learning how to self-promote your products and content.
To your publishing success,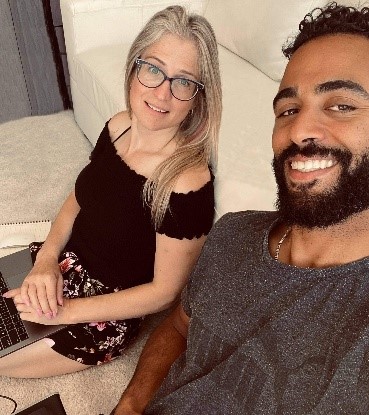 Yusef Kulan and Alice Seba
Your Partners in Easy Product Creation at EKitHub.com