If your content marketing plan isn't working as you'd hoped, there's no need to worry. There are 4 simple steps you can take to course correct right now.  It will mean getting more disciplined in working toward results, instead of just trying to wing it, like many online business owners try to do.
That discipline is likely to include:
1. Continuing to publish content regularly.
2. Continuing to GROW the audience where you are publishing content.
3. Paying close attention to what works and what doesn't.
4. Using the intelligence you gain to create better content that gets attention and includes more effective calls to action.
Don't keep publishing the same type of stuff over and over again…and hoping for different results. It's time to REALLY get this right.
Content is an incredible business building tool, if you use it right.  Take the time to create a profitable content marketing discipline for yourself and it will pay off!
Get More FREE Strategies for Using Done-for-You PLR to Grow Your Business
If you'd like to get more in-depth strategies on how to use done-for-you PLR content to: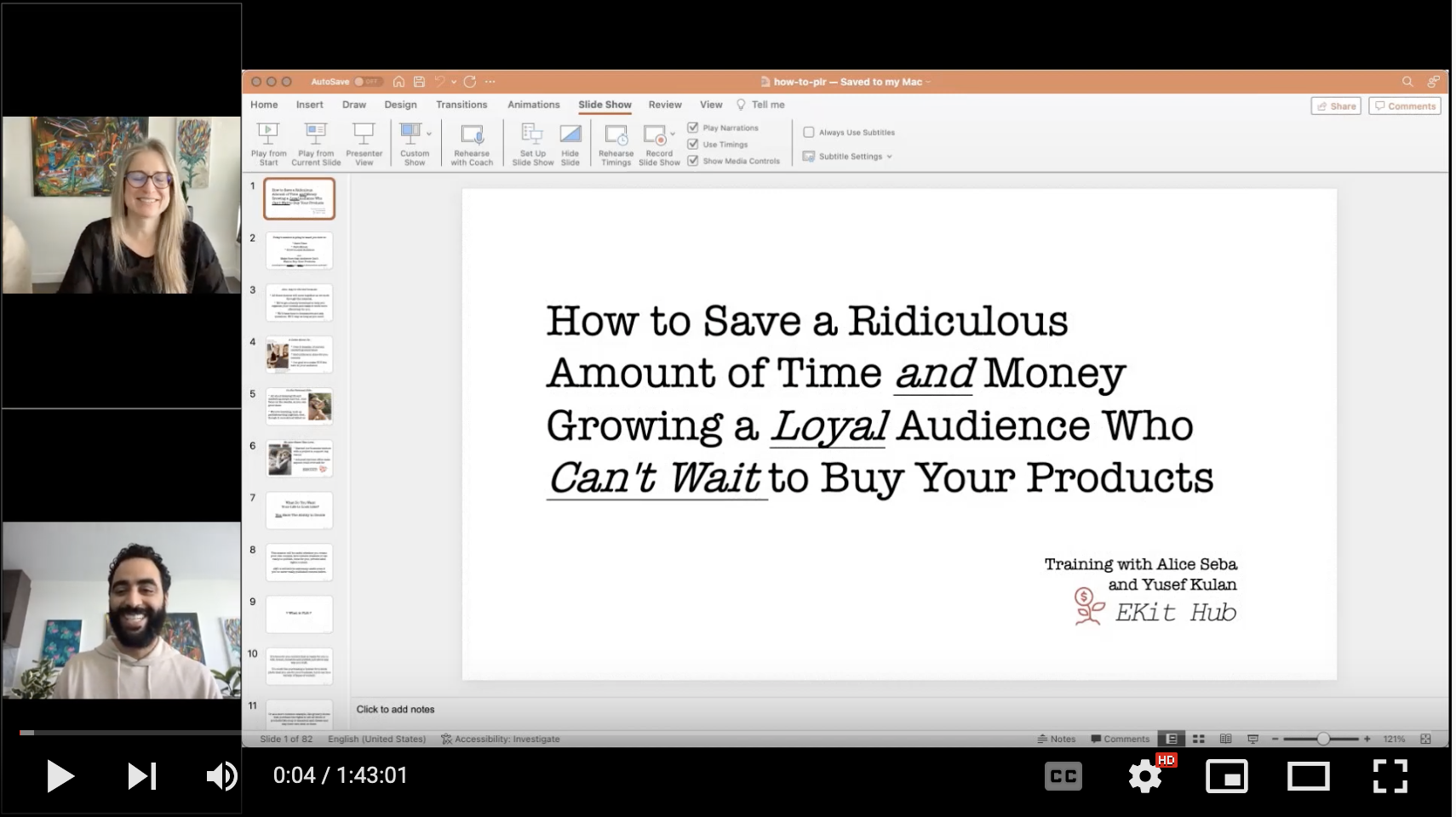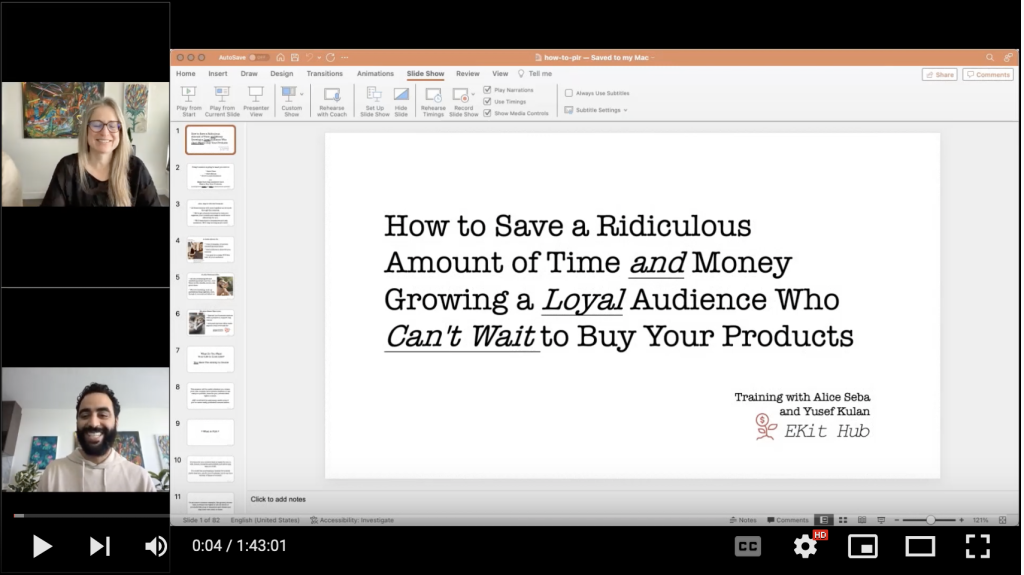 * Build your website traffic
* Grow your mailing list
* Have awesome products for sale
…all while building your loyal audience of BUYERS, we've got you covered.
Click here for instant access our FREE class on using PLR to grow your business.
We'll show you how to save tons of time and many getting focused on getting a more profitable content marketing plan. See you there!
To your publishing success,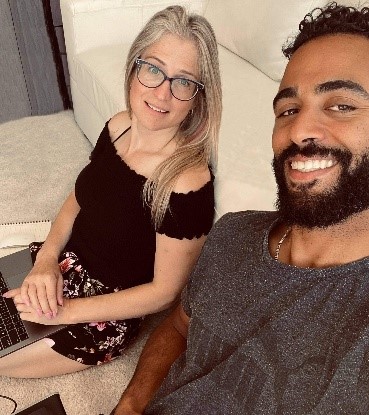 Yusef Kulan and Alice Seba
Your Partners in Easy Product Creation at EKitHub.com