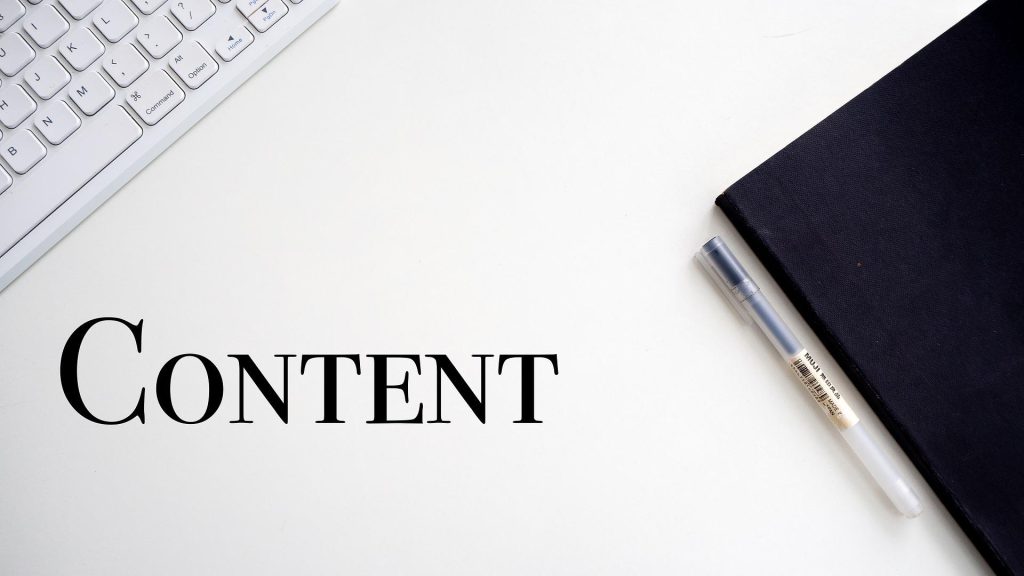 The printables market is hot right now. One reason is that they are relatively easy to create – especially if you use editable, done-for-you PLR content as a place to start. Two, most of them are consumable meaning the customer uses them up and usually comes back to buy more. Printables can take many forms and in this post, we discuss 9 of the most common:
Planners – There are planners for everything now: fitness, errands, medical appointments, house cleaning – you name it and you can make a planner for it. When you think about it, the possibilities are endless. Planners are relatively easy to make – especially if you start out with a template and then modify it to fit the planner theme.
Print planners usually take one of two forms – with calendars and without. If they have calendars, those can further take two forms – dated and undated. With a dated one, buyers will come back for an updated copy once their current one expires. Undated planners aren't as consumable, and because of that usually demand more money. So just with planners you could have four different products.
One more tip – without much extra work, make a print planner, either dated or undated into one that is digital. Now you have five products to sell from just one planner.
2. Journals – Journals are one staple of the printables market. They are easy to do as a low content product. They can range from blank lines on a page to a quote at the top of each page that can be used as discussion starters to start the words flowing onto paper. For many, journaling is a place where a person can put on paper – digital or otherwise – what is on their mind without fear of judgement from anyone. In the old days, it was known as a dairy. Or it could be a place to document day-by-day entries while on a trip – the places you saw, things you did, places you ate ….
3. Educational Content – With the growth of homeschooling during the pandemic, parents couldn't get enough homeschooling material. While that trend has slowed down a little with schools reopened, many parents have found that homeschooling for their kid(s) is a better way to teach them, so there is still a high demand for quality educational products. Whether you create standalone printables, like workbooks, or educational activities like matching, or complete curriculums, there is a sizable market for printable educational material.
4. Wall Art – These are usually a single page that buyers can have framed and hung on the wall or placed on a desk. For example, a simple wall art piece could be a quote or inspirational text on a plain white background. Or the background could contain an image that relates or further defines or supports the text.
5. Finance Trackers – Finance is one subject typically not taught in most public school curriculums, but nevertheless is an important life skill that every student should know. Create printables to track expenses, income, savings, etc. Or put together a whole course on how to invest for the future.
6. Organizational Guides – These are guides, or can be checklists, that help people turn their daily chaotic lives into manageable everyday tasks. An organizational guide and be on how to organize a pantry, weekly housecleaning, or a full spring or fall cleaning – any set of tasks that people are searching for that will help keep them better organized.
7. Mindset Guides – This is a popular one right now in the self-improvement niche. The body does what the mind tell it to, so it makes sense to get in the right frame of mind for whatever it is that you want to accomplish better. Some popular topics include health, fitness, weight loss and self-esteem.
8. Project Planners – "If you fail to plan, you plan to fail". No truer words were said. Every project needs to be planned out so that everything that needs to get done actually gets done. With some projects, certain tasks have to be accomplished in an order – ones first before others can follow. But the project could also include a guide, workbook or journal. As part of the project, each step could be broken down into a series of steps on a checklist.
9. Trackers – Trackers are another product that is easy to create if you first start with an editable template. They can be used to track the progress of many things, including weight loss, fitness, finances, car expenses or household expenses … just to name a few. Or they can be used to document the progress of working on a new desirable habit (or getting rid of an old undesirable one).
Whether you sell single-page templates that buyers can download and print as many copies of each page that they want or complete product files that they can take to a local print shop and have printed and bound, printables is definitely a market to create another passive stream of income. Create once, sell over and over.
And if you are looking for high quality, done-for-you editable content, we can help you by offering a variety of PLR packages that will give you a start on many of these 9 printable options.
To your publishing success,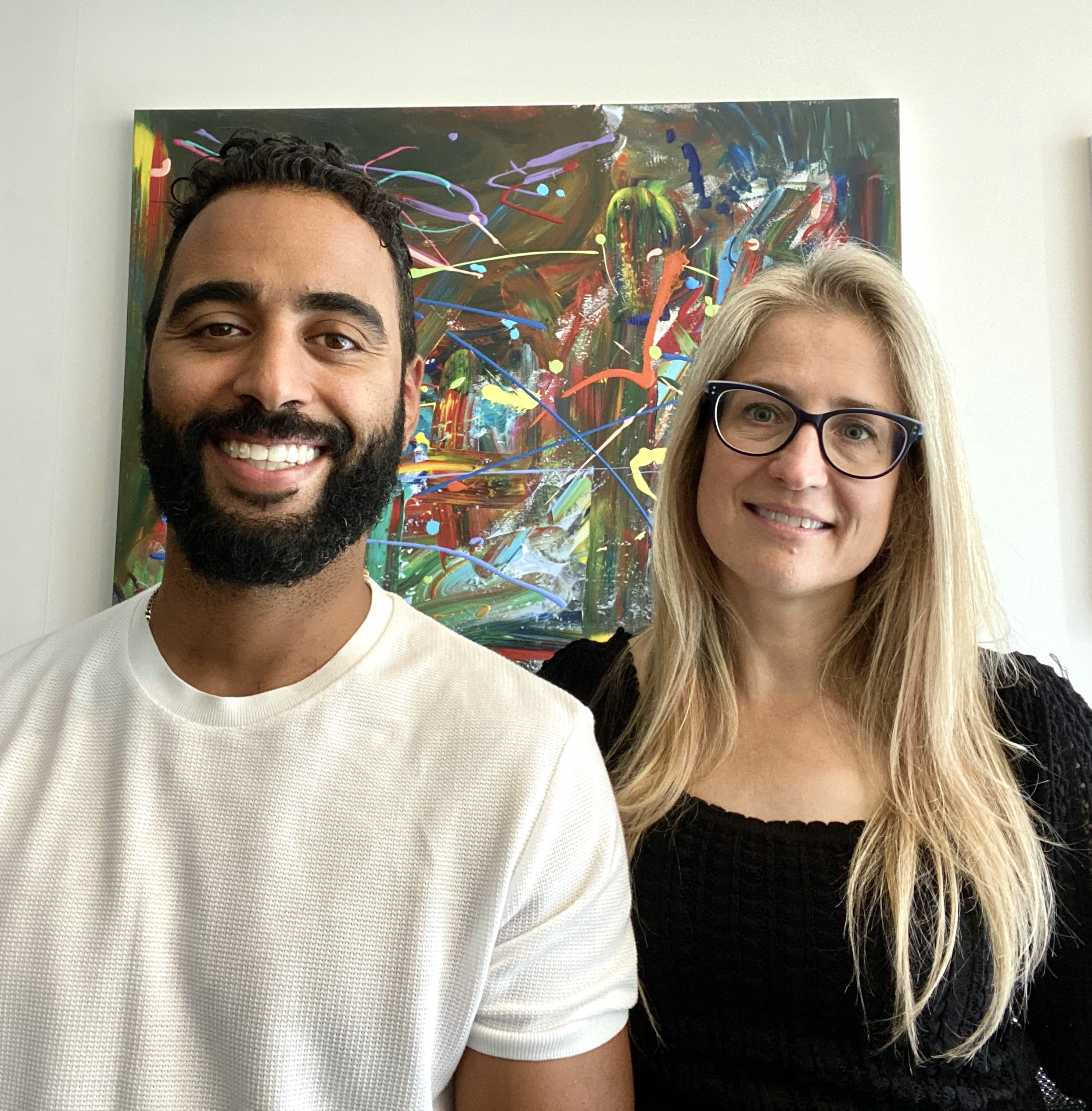 Yusef Kulan and Alice Seba
Your Partners in Easy Product Creation at EKitHub.com