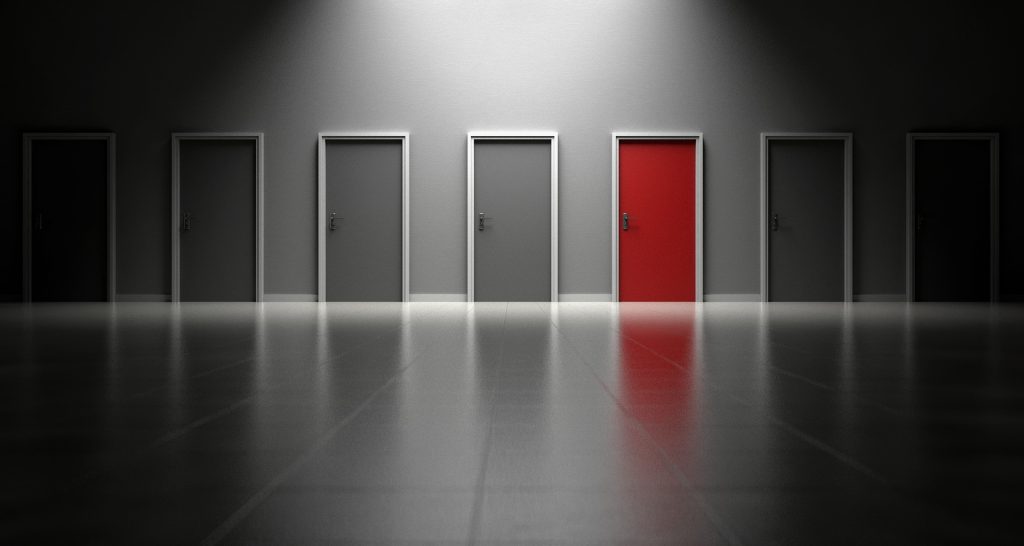 When you have done-for-you content, you have several different options on how to effectively use that content. We are going to look at 18 options that are easy to implement. But having that many options can get overwhelming.
The best thing about this is that you can work on these options one or two at a time. Over time, this yields big results.
So how can you put editable content, like reports, articles, graphics, coloring pages, journals and planners to work for you in multiple ways? Here are a dozen and a half that come to mind …
Give a report away as an free opt-in offer to grow your list.
Articles are perfect for educating your audience on your blog, membership site, social media, using in emails, etc. or bundle them up into a new and unique report.
An educated audience is a buying audience, so those articles you publish can be used as a way to presell people to buy your products.
Customize articles with your own introduction and conclusion. Then choose a keyword phrase to target for free search engine traffic.
Items like journals, coloring books, card decks, planners, etc. can quickly be put up as printables for sale, especially when you're using done-for-you content.
Graphic designs can also be used for other print on demand products like mugs, t-shirts and more.
Graphics also perfect for planner covers or dashboards that you can sell or give away in digital or in physical form.
From the card images to the posters and articles, there is a lot of social media fodder for you here. Mix and match them to use as posts, stories and more to stay connected with your audience.
Sell a printable or print-on-demand journal and high-value planner bundle. In many of our EKits, these are fully done and ready go as a matching set.
Sell or give away individual journal pages as printables, so your customers can add them to their own journals.
Create a card deck for sale. You can either format them for printing at a local or commercial print shop, or you can let your customers download and print them on their own printer.
Boost the value of your offer by creating a class or webinar on a specific topic to show your customers how to leverage done-for-you content as tools they can use in their business. You can even use a done-for-you report to develop your script for the course.
Create more product bundle offers with the matching journals and card decks. Bundle up the value and customers are more likely to say yes to buying.
Change the journal designs to appeal to different audiences. Usually done-for-you journals are totally editable and adaptable, allowing you to reach your chosen niche(s).
Have merchandise like t-shirts, mugs, phone cases printed and give them as gifts for your best clients.
Grow your list by giving away content – coloring pages and planner pages are perfect for this.
Use graphics with quotes and sayings as writing prompts that can be used as wall art. Just add the image as a background and the quote on top of it.
Share the content to sell your products. For example, if you're using the card graphics as writing prompts and if you're selling the deck as a product, make sure to link to it from all the posts. Monetize your content to maximize your profits.
With all of these options, one of your biggest decisions will be which option(s) to try first? Your next biggest decision will be to …
Get Some Done-for-You and Ready to Publish PLR Printable Content
If you are new to the printables business, you may not have much (or any) content to use to get started. We can help get you up and running with our EKit Fill In the Blanks Template Kit.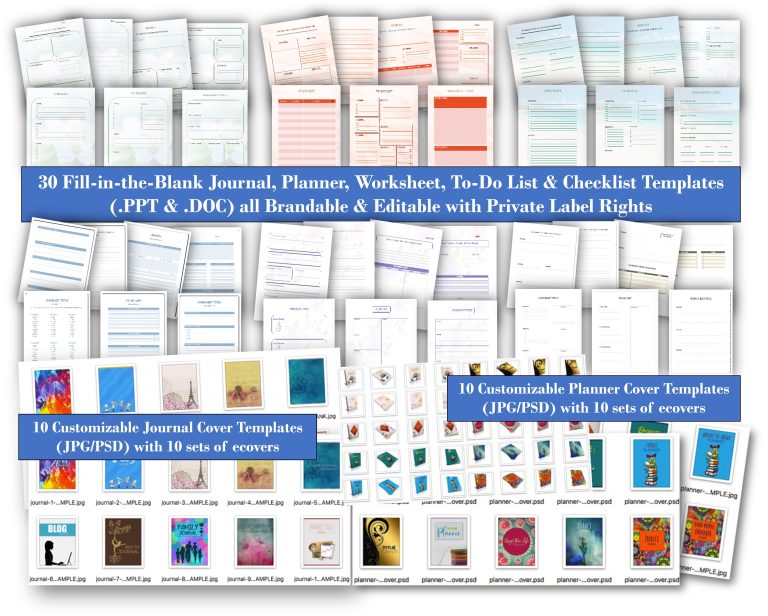 Or click here to see out full range of EKits
To your publishing success,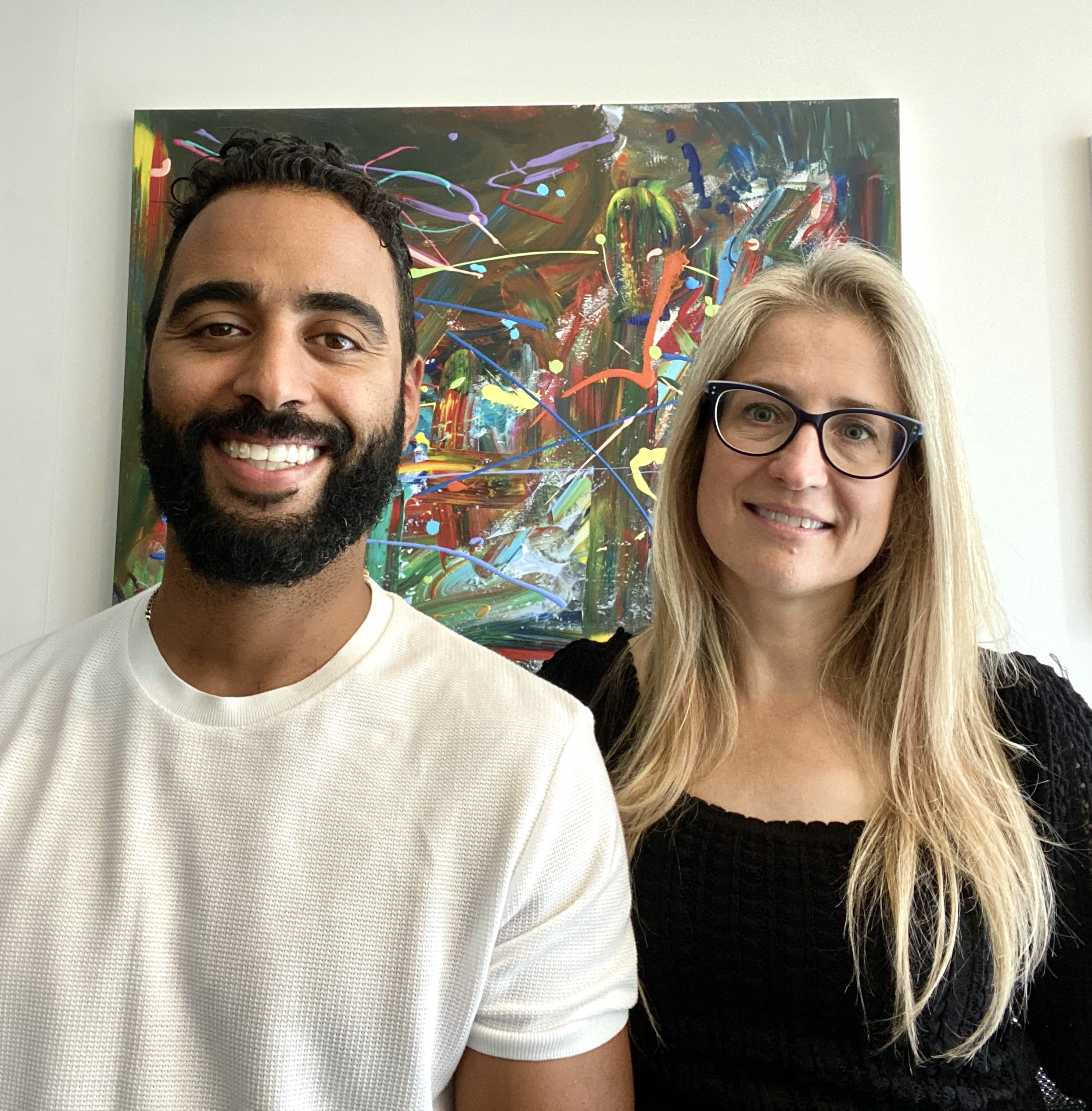 Yusef Kulan and Alice Seba
Your Partners in Easy Product Creation at EKitHub.com