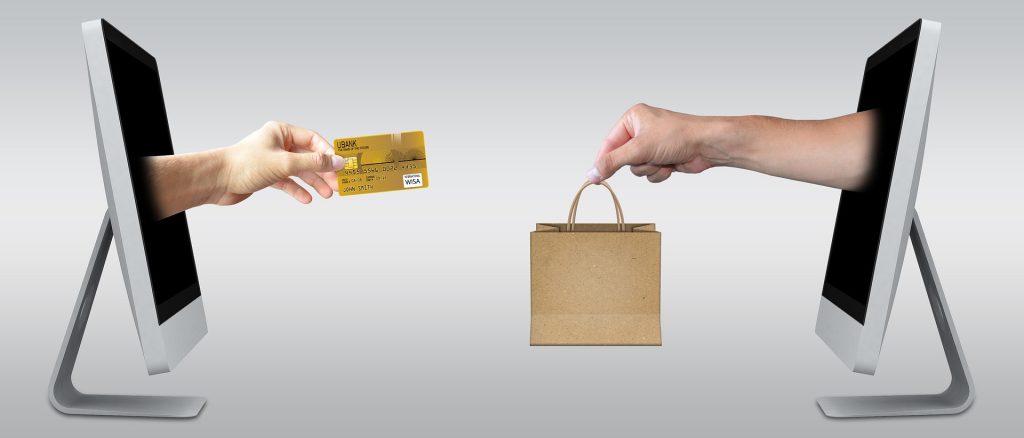 It is not unusual to have a lot of subscribers that are only on your list for the freebies you give away. But maybe they have not yet turned into buyers because you are not using the right process to move them from your subscriber list to your customer list. Let's walk through the subscriber to customer process so you understand how it works.
Good things to give away to grow your list
The first step of course is to offer them something for free in return for their name and email address. Honestly, what you give away can be anything of perceived (or real) value that will help solve a potential's customers problem or to achieve a goal. Some good examples are:
* Checklists
* Worksheets
* Reports
* Spreadsheets
* Patterns
* Videos
This part of the process gets them on your list so you can send them future offers.
Free and paid offer differences
A free offer should always offer enough help, so it feels valuable to the person who just signed up for your list. But the product you promote after they sign up, should help them…
* Get better results
* Get faster results
* Make it easier or have it done for them
* Help them maintain results
…but you need to illustrate these facts in the follow up process.

The follow up process
In this part of the product funnel, you illustrate why they need your paid offer by showing them its features and benefits:
* In the file they download
* On the thank you page
* In your follow up emails
It's a process of moving your customer from visitor -> subscriber -> customer and you need to guide them each step of the way.
Taking the next step …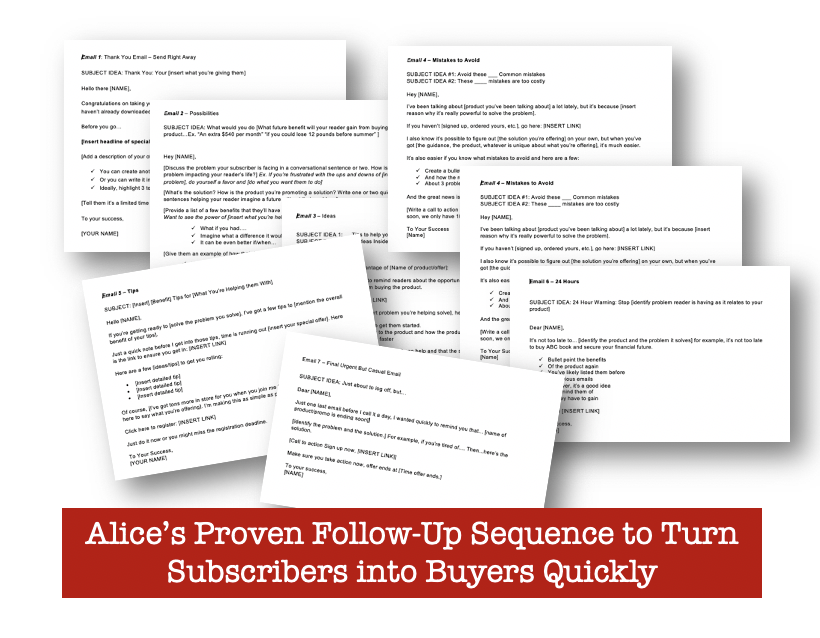 If you need help with putting this whole thing together, we have a free class + templates you can access right here. It will give you the guidance you need, including a very handy fill-in-the-blanks email follow up series, so you can better promote your products to your new subscribers and make them customers!
To your publishing success,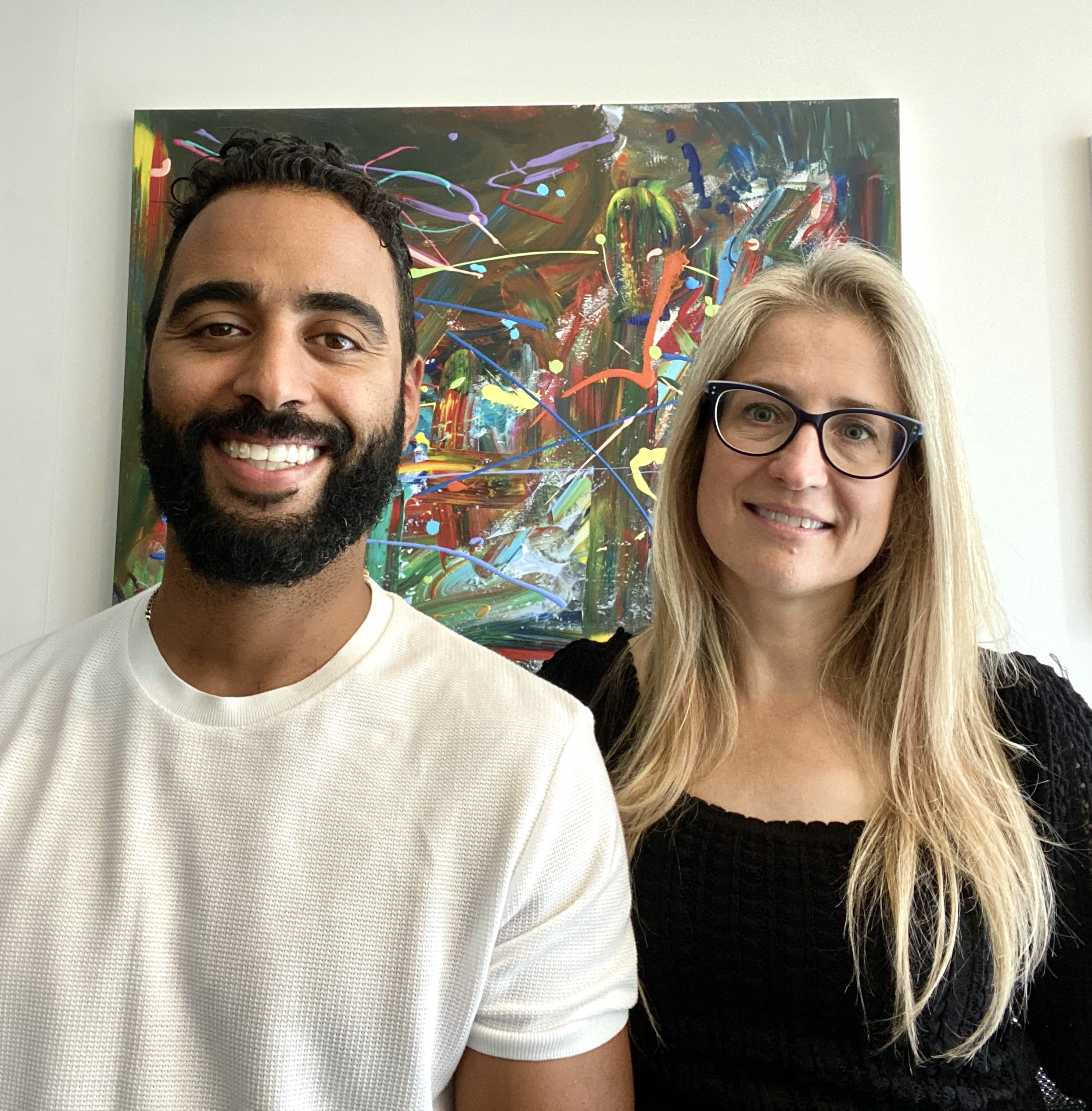 Yusef Kulan and Alice Seba
Your Partners in Easy Product Creation at EKitHub.com