Click here to subscribe to our YouTube Channel
Many of our customers love using Canva to create and edit designs, so here is a quick tutorial on "How to Edit PowerPoint Documents in Canva".
The question frequently asked that prompted this tutorial is "Can you edit PowerPoint in Canva?" Well yes you can!
You have a couple of options: you can upload a PDF, or you can directly upload a PowerPoint file. Do note though that Canva currently, as far as we are able to tell, has a maximum file size of about 300 pages / 270 MB.
To upload a file. all you do is click on the Create Design button up in the upper right-hand corner, then click on Import File. In the video, we uploaded a PowerPoint file from one of our reports from our Developing an Abundance Mindset Ekit. Once uploaded, we opened it … and here is what we had.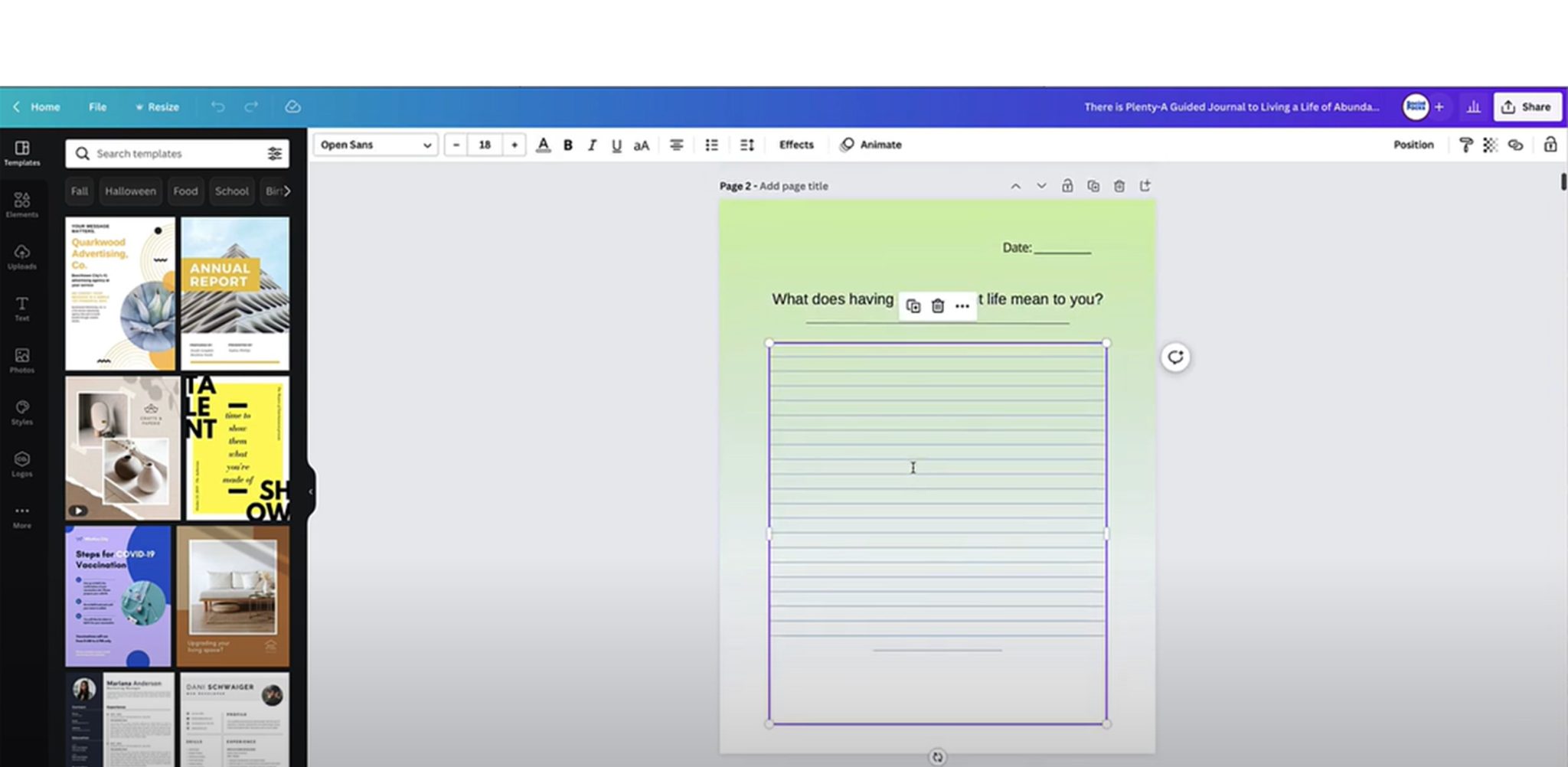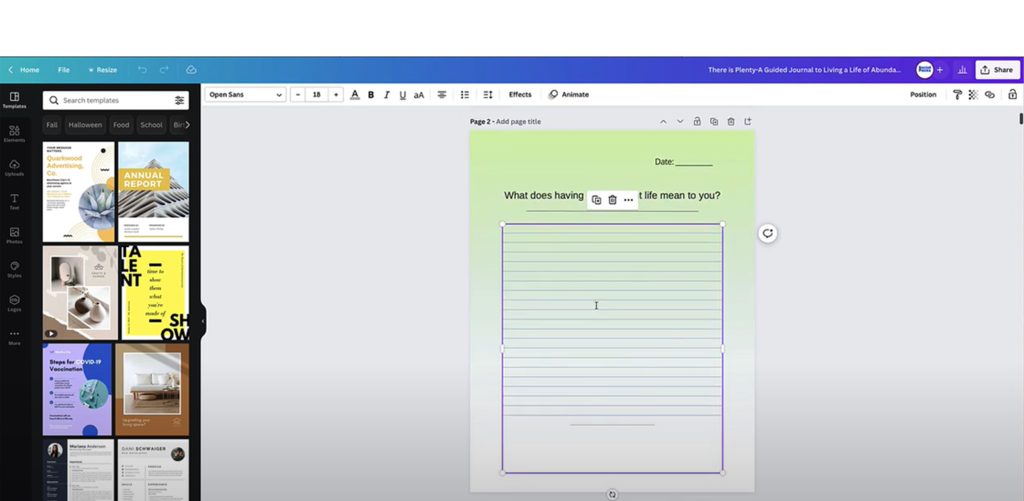 One note though is that the fonts in your current document you might need to upload ahead of time if you want to keep the ones currently in there.
So let's go and have a look at the journal cover of the document we uploaded from our Developing An Abundance Mindset Ekit.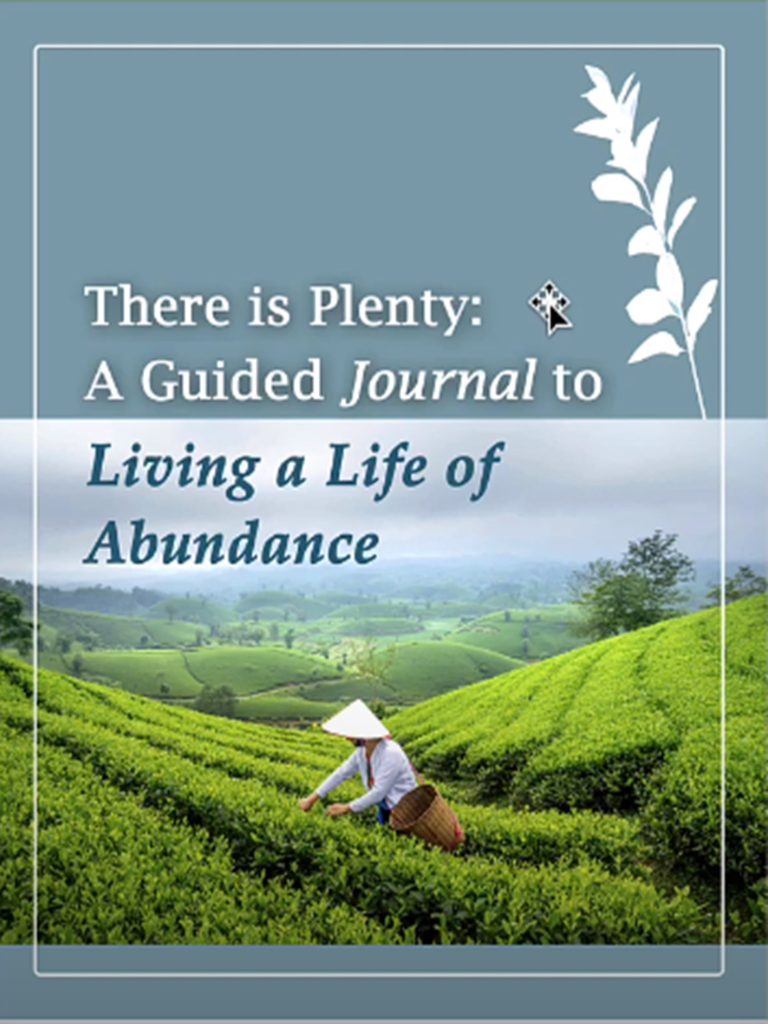 Our cover graphics in documents are images to give the most custom editing possibilities and so you can create 3D versions as well (we recommend this software for making 3D promotional product images), so you will need to edit your covers separately and then insert the image back into your Canva document. We also have a different video for that that you'll be able to see how to edit 2D flat images in Canva.
But for the rest of the PowerPoint document in Canva, you'll be able to edit text and change fonts in your uploaded document. One thing you'll notice though because of the fonts, you might have to change some of the formatting to make it work well for you. Also, you can delete the background or change it, and generally do all of the things that you would normally do with Canva, you'll be able to do with PowerPoint files.
Want to Start Editing in Canva? Download our Abundance Mindset EKit
Here's a great way to start practicing your editing skills, by grabbing our Developing an Abundance Mindset to Have a More Fulfilling Life EKit at a very special price.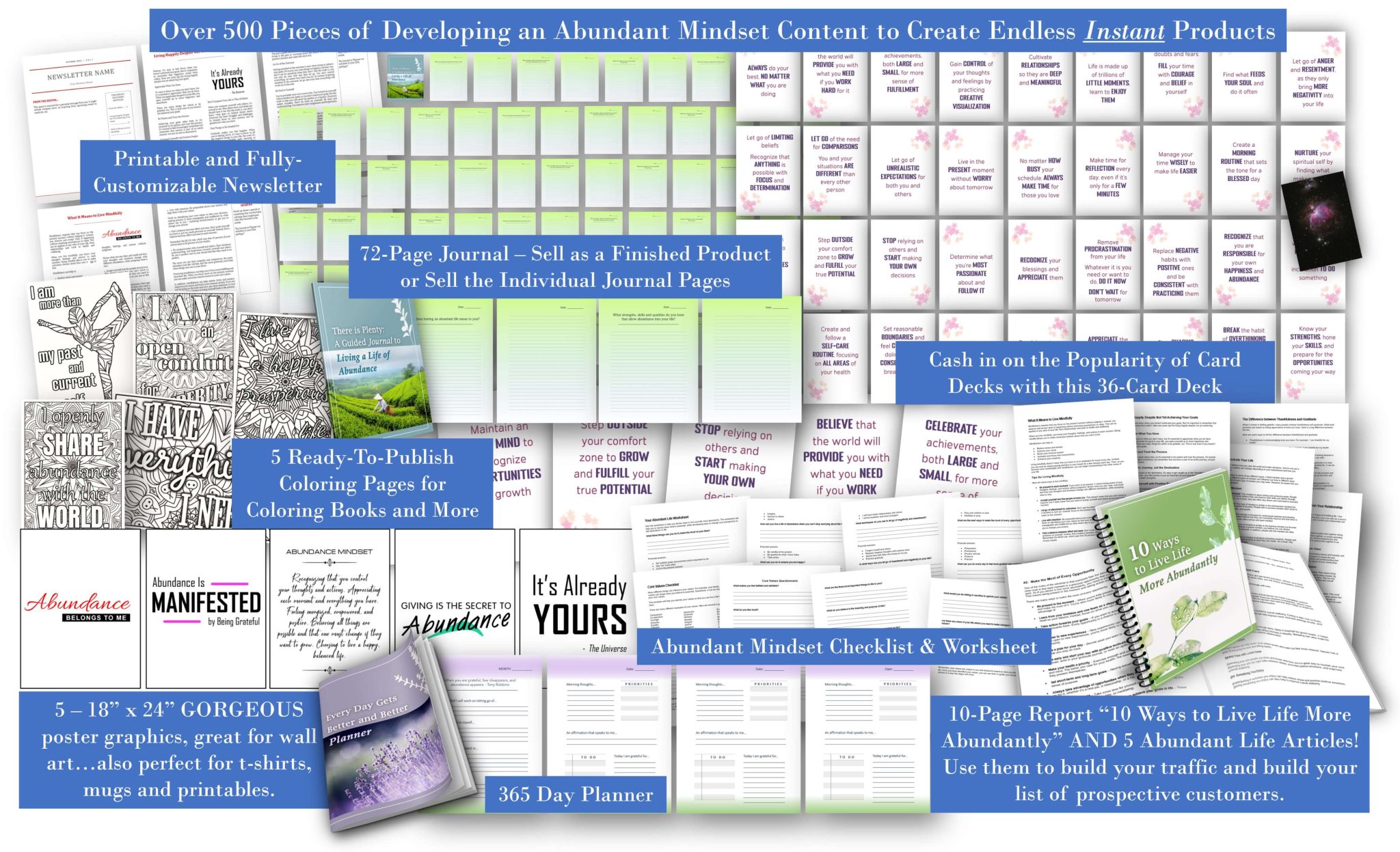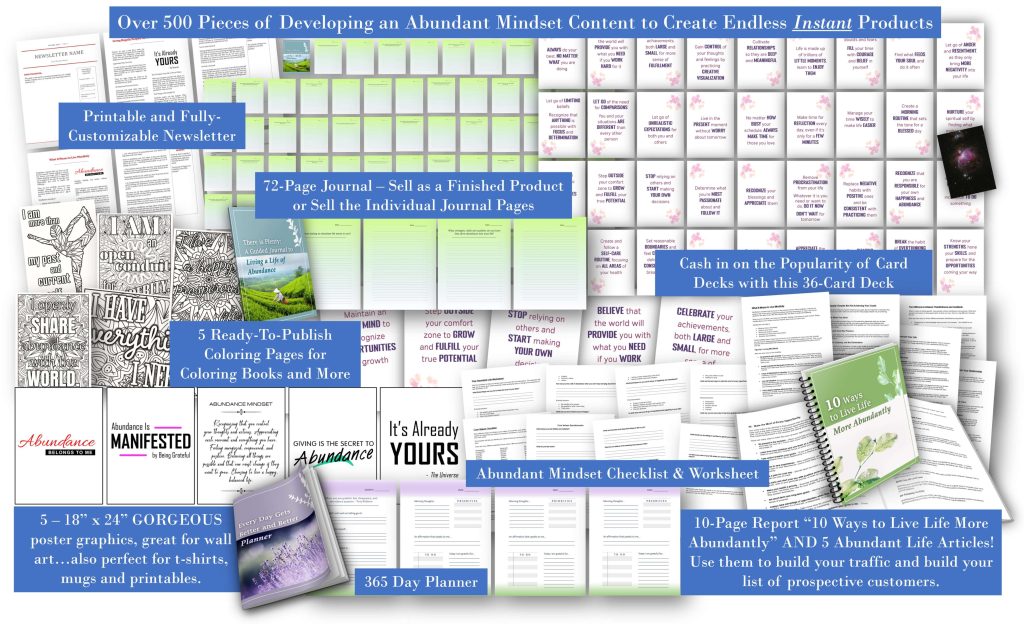 The done-for-you, but editable content package includes:
13 Page Report: "10 Ways to Live Life More Abundantly" (13 pages/ 4,585 words)
Professionally Designed Ecover Set: with flat cover and 4 x 3D versions to go with the report.
Worksheet: "Abundant Life" (5 pages / 500 words)
Checklist: "Core Values" (4 pages / 197 words)
5 Articles – for your social media, blog and more. (10 pages / 2,900 words)
Newsletter: fully editable newsletter that includes 2 of the articles in this EKit and includes plenty of space for your personal thoughts
5 – 18″ x 24″ Poster Graphics – for wall art, mugs, t-shirts, social media, book covers, inserts…and more.
72-Page "There is Plenty" Journal" – Sell as a Finished Product or Sell the Individual Journal Pages
Professionally Designed Ecover Set: with flat cover and 4 x 3D versions to go with the Journal.
365-Day "Every Day Gets Better and Better" Planner – 1 year (365-day / 397-page) planner that is ready to sell.
Professionally Designed Ecover Set: with flat cover and 4 x 3D versions to go with the Planner.
36-Card Printable "36 Days to Living More Abundantly" Card Deck – Card Deck with fully editable cards. They come formatted for commercial or at-home printing. Instructions included.
5 Coloring Pages – coloring is a hit with children and adults alike. Use these sheets to generate traffic or create downloadable or print coloring books for sale. (2550 x 3300 pixels)
Click here to get your EKit at the very best price possible.
Then put that content to good use to build traffic, grow your list, create products for sale and more!
To your publishing success,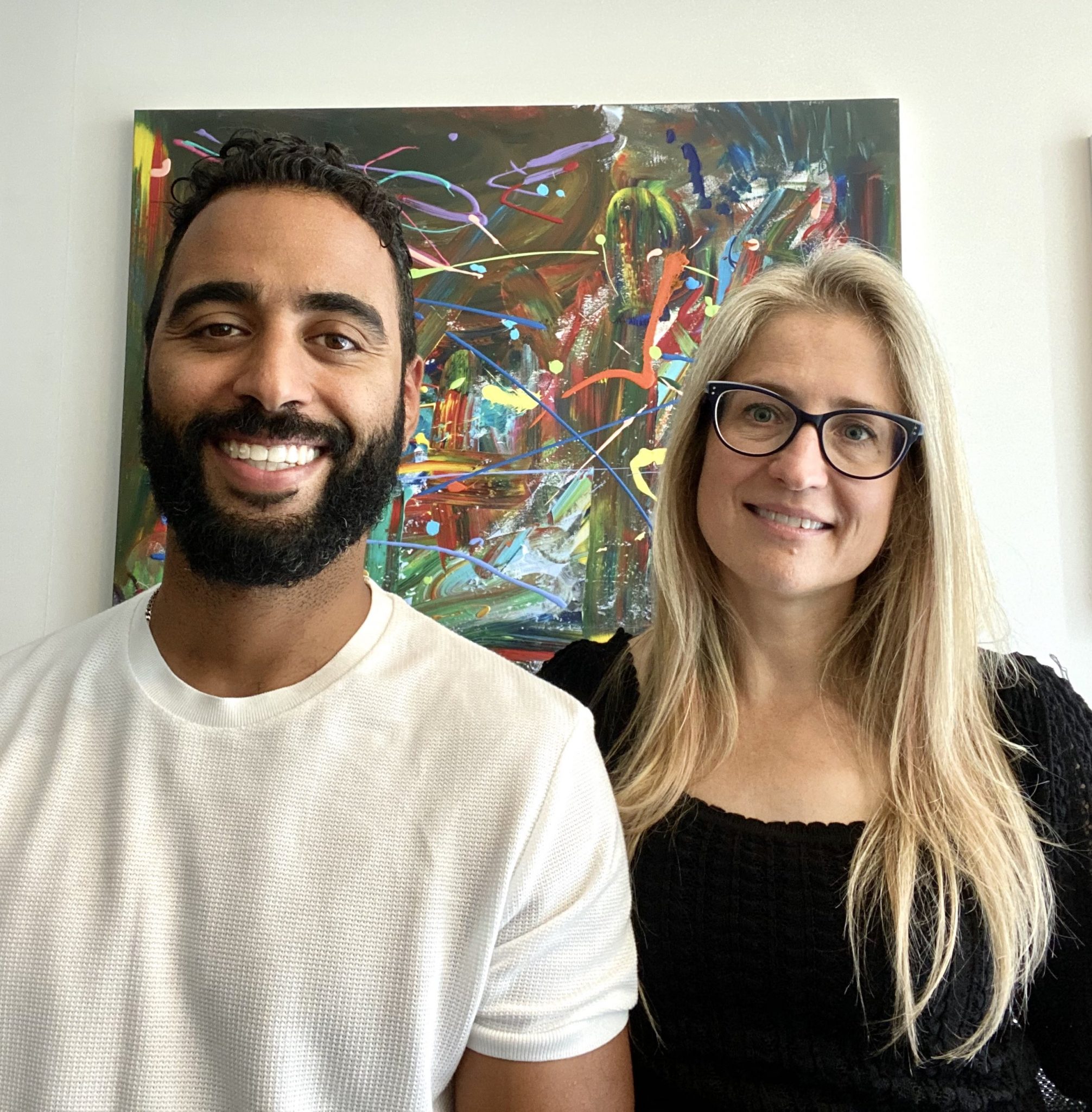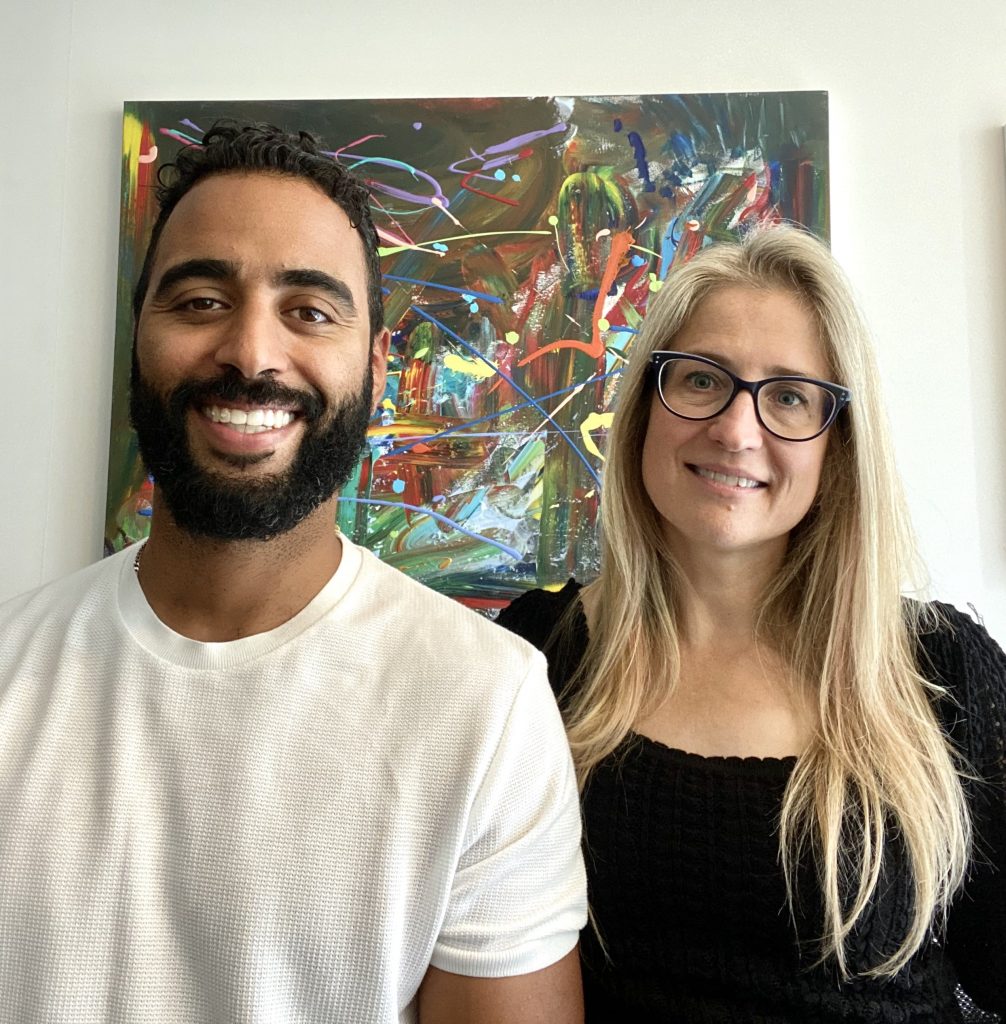 Yusef Kulan and Alice Seba
Your Partners in Easy Product Creation at EKitHub.com