Click here to subscribe to our YouTube Channel
If you want to writer your own books or publishing coloring books, but keep coming up with reasons you can't…let's stop that right now.
Meet 6 year old, Ishaq Edwards, who not only has published a coloring activity book AND a story book, but he also has a whole series in the works.
A Few Takeaways:
Publish what you know. Ishaq's first topic is something he's been learning about at school, so he wanted to bring that information to other kids.
While it's not necessary, adding a bit of your own personality, culture and experience can go a long way. Watch the interview to find out who Kadeedee is. 🙂
Capitalize on a book series because your loyal readers are going to want more!
Outsource what you can't do and focus what you're good at. Ishaq loves to write, but says "there's no way" he could have done the illustrations for the book.
Having a mentor who knows what they're doing goes a long way. No need to try to do it all yourself, find knowledgeable and experienced people to guide you.
Watch the interview above for inspiration and some smiles. This kid is going places and above all, his confidence shines.
Peeks at Ishaq's Books…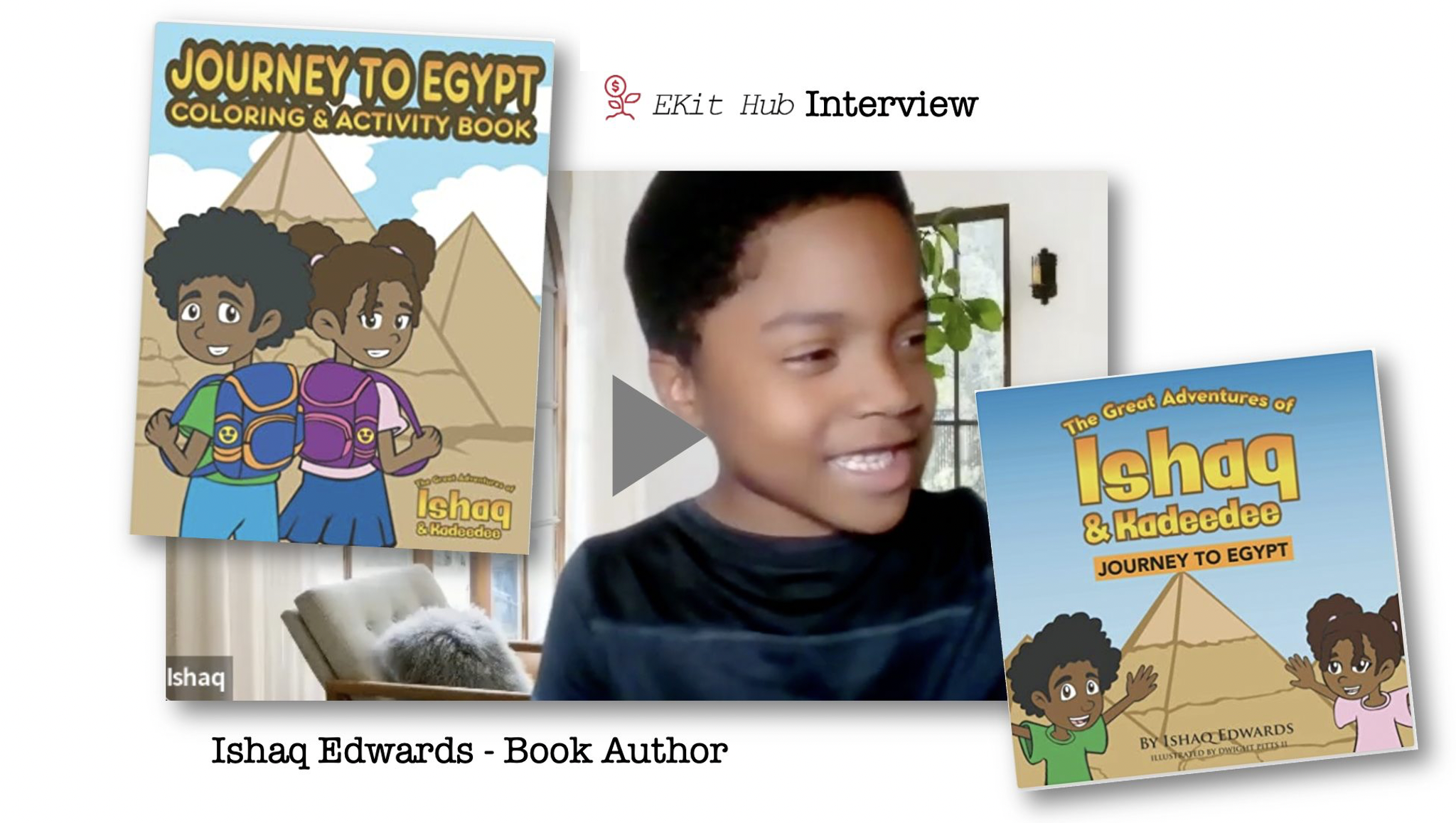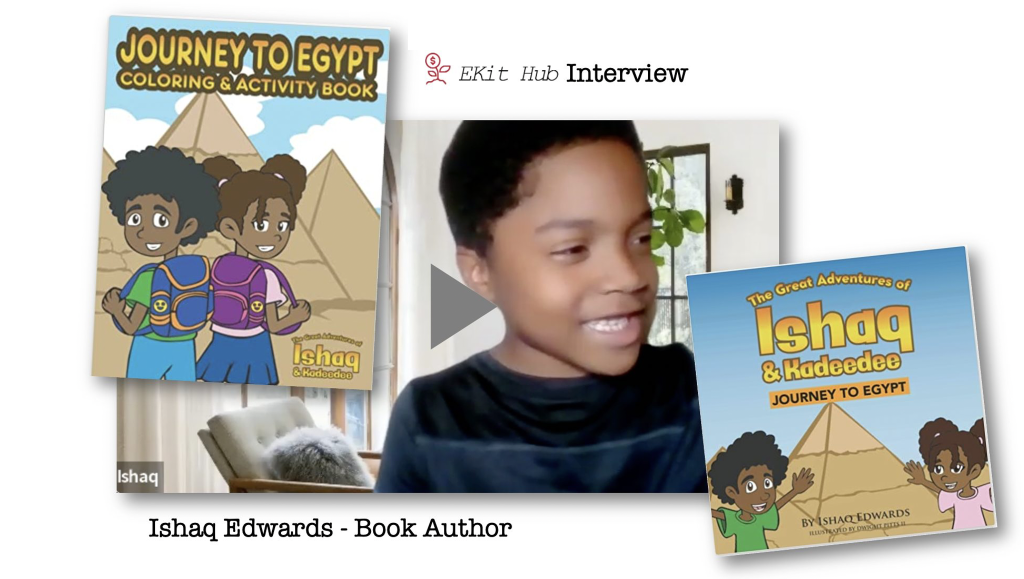 You can find Ishaq's books on Amazon at the links below.
If You're Thinking of Getting into the Coloring Book Niche – Get These Done-for-You PLR Coloring Pages
If you are thinking about getting into the coloring niche, our 50-Pack of Personal Growth Coloring Pages with the expert advice guide "How to Start and Grow Your Coloring Book Business" could be what you are looking and is ready to download.
This is a no-brainer crazy good deal to load you up with coloring pages, build traffic, grow your list and create products for sale. Plus, it has the expert advice from an insider in the business that you need to get an edge in your marketing of coloring pages.
If you missed the details, here is a peek at this mega pack of business-building goodness…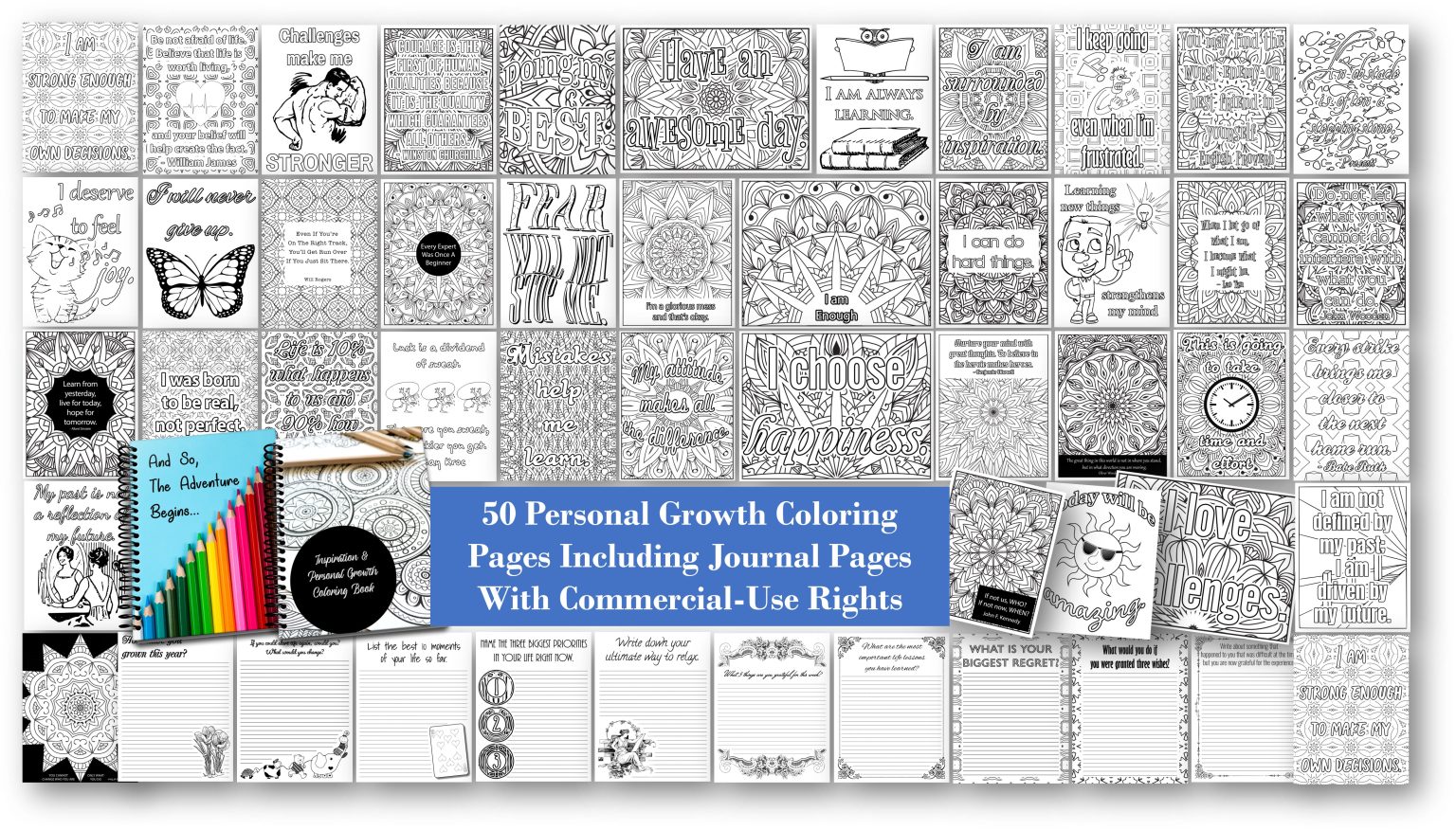 The package includes:
16 Personal Growth Coloring Pages with quotes in .JPG and .PSD format
24 Inspirational Coloring Pages with affirmations in .JPG and .PSD format
10 Editable Journal Pages with writing prompts that you can add to your coloring books in .JPG and .PSD
2 Professionally-Designed Ecover Sets
And the "How to Start and Grow Your Coloring Book Business" expert guide with Lady Rayven Monique of Color Monthly
You can learn more about Rayven's strategies for standing out in the coloring book niche and her genius idea for building a list of buyers and more, by clicking here.
Plus, you'll get 50 done-for-you, fully editable coloring pages to put what you learn into practice. Click here for instant access and get growing with coloring pages right away.
If you have questions or just want to discuss the interview, we're in the EKitHub Facebook Group, ready to help! You'll find the link on your download page.
Your partners in easy product creation,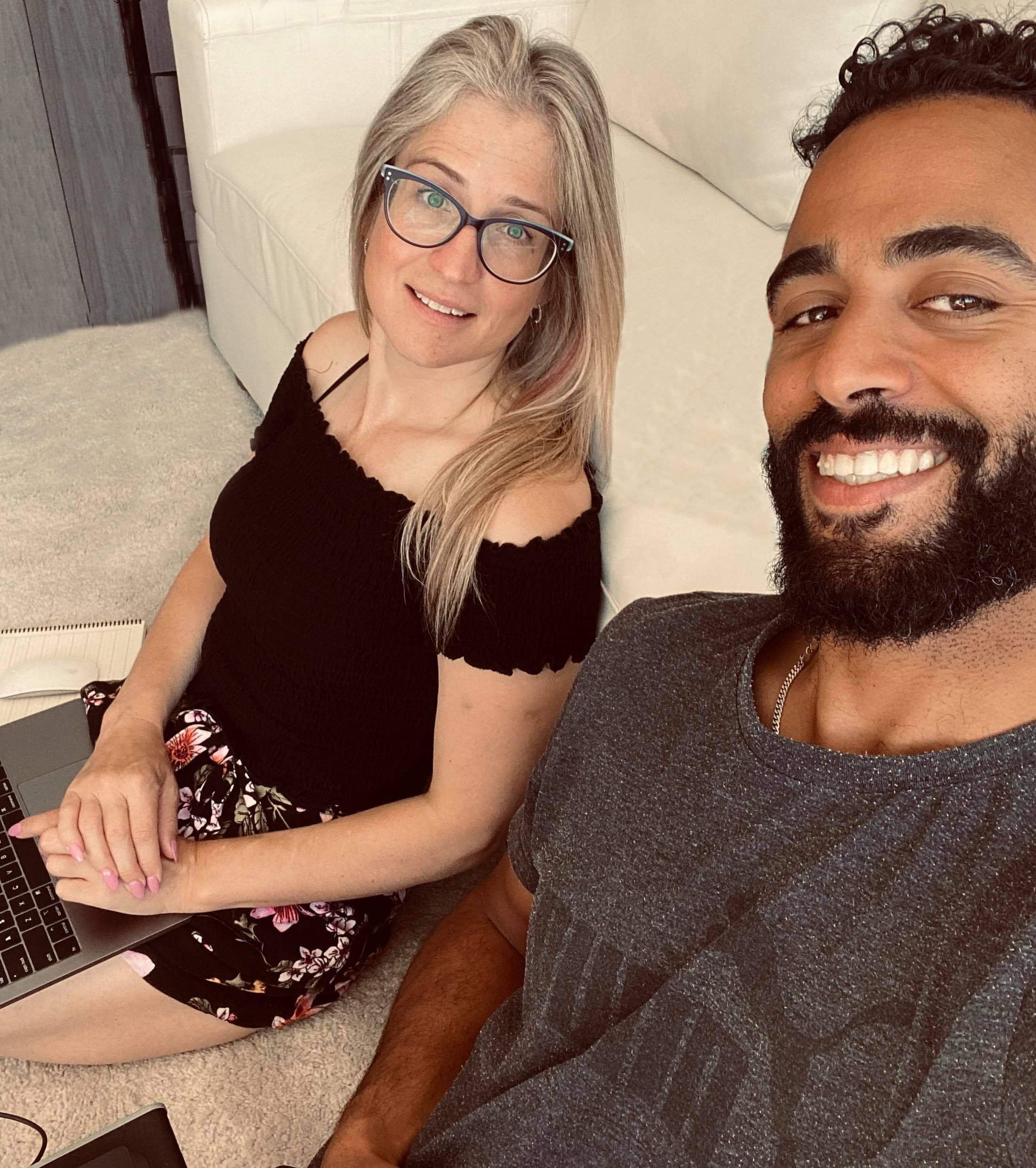 Alice Seba and Yusef Kulan