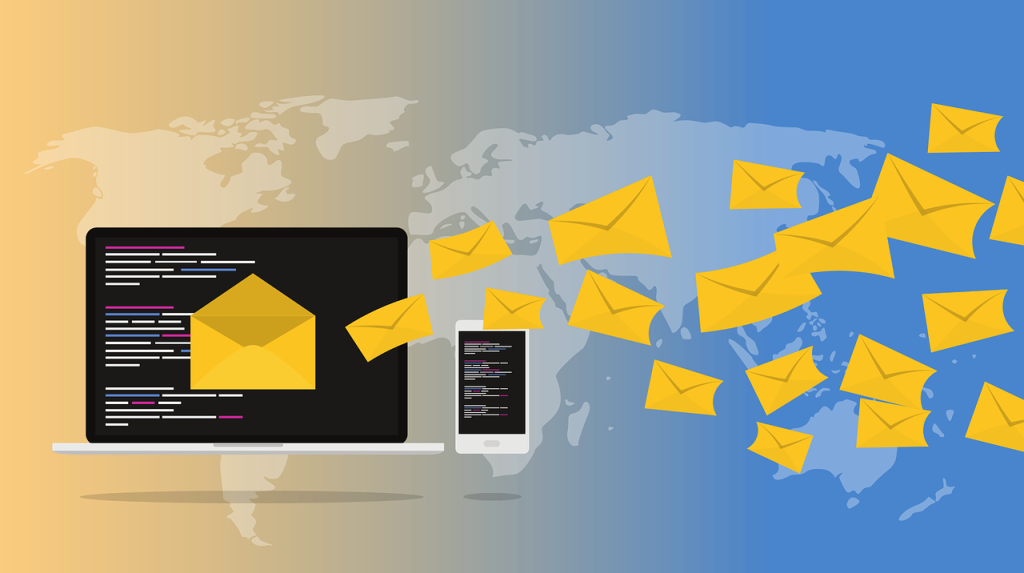 When crafting emails to send to your list, do you get stuck on what to say or how to say it? Does this keep you from contacting them or contacting them as often as you would like? You know they want to hear from you because they signed up to be on your email list. It's important to keep in touch with them in a friendly way while presenting your offers.
There are several different ways on how to craft emails, and we've put together a few elements that work great and will keep their attention while at the same time showcasing your offer:
1) Start with a personal story. Adding a personal touch element resonates with your audience as they can see themselves expereincing the same things you talk about. A recent funny experience you had or a memory that prompted an aha moment are two simple things you can do to share something with them.
Or how about an event that forced you to reshape how you were thinking. Try to be engaging enough that readers will remain interested, but not too long so that they get bored of reading about it. Instead, make it short enough that it can be read quickly but still tell the story without too much detailed information (unless the details are important for context.)
2) Use Segue. Next you need to use a good transition element that will link from your personal story to the main topic of the email. For example, let's say the topic of your newsletter is your offer for a set of Mindset journals. Your story was about how you changed your mindset using a journal when a particular situation happened. Your transition or segue could be something like: "I remember using a journal a lot like the ones I have for you today."
3) Plan Out What to Say. The next element you want to use is to move on to business-related content. Make sure you have a plan on how you'll add value with your topic. If you don't plan out what you want to say, you might get lost in the weeds and end up never getting it in the email. You can introduce your product along with ways they could use it themselves or in their business. We do this often in our emails from the Ekit Hub.
4) Include Your Sign-off. It seems like many marketers forget to do this important element. You started the email with a personal story, so end it with a personal sign-off. It doesn't have to be anything creative or cute; just something like "That's it for today! Thank you for being a part of my community. I hope you have a wonderful (day, holiday, etc)". And then your name and your company's name. You can see at the end of this post what we use as our sign-off.
5) Add a P.S. While the P.S. element is optional, use it as it reminds your audience about the product, tells them about an upcoming promotion, or at the very least, tells them how they can contact you.
Use these tips to get a better open rate in future emails that you send out.
If You Need An Offer for Your Emails …
EKitHub has some great packs of which many include journals. For instance, this EKit has 24 journals that are done and ready to go … or you can edit them thus making them unique to you and your audience.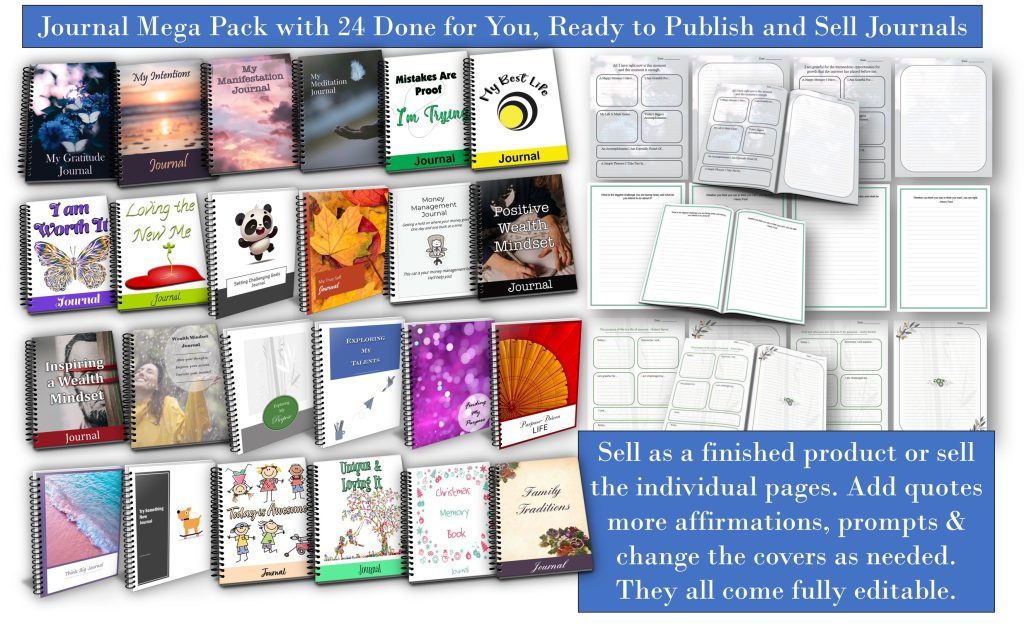 If you need some content to promote in your emails, we are here to help.
To your publishing success,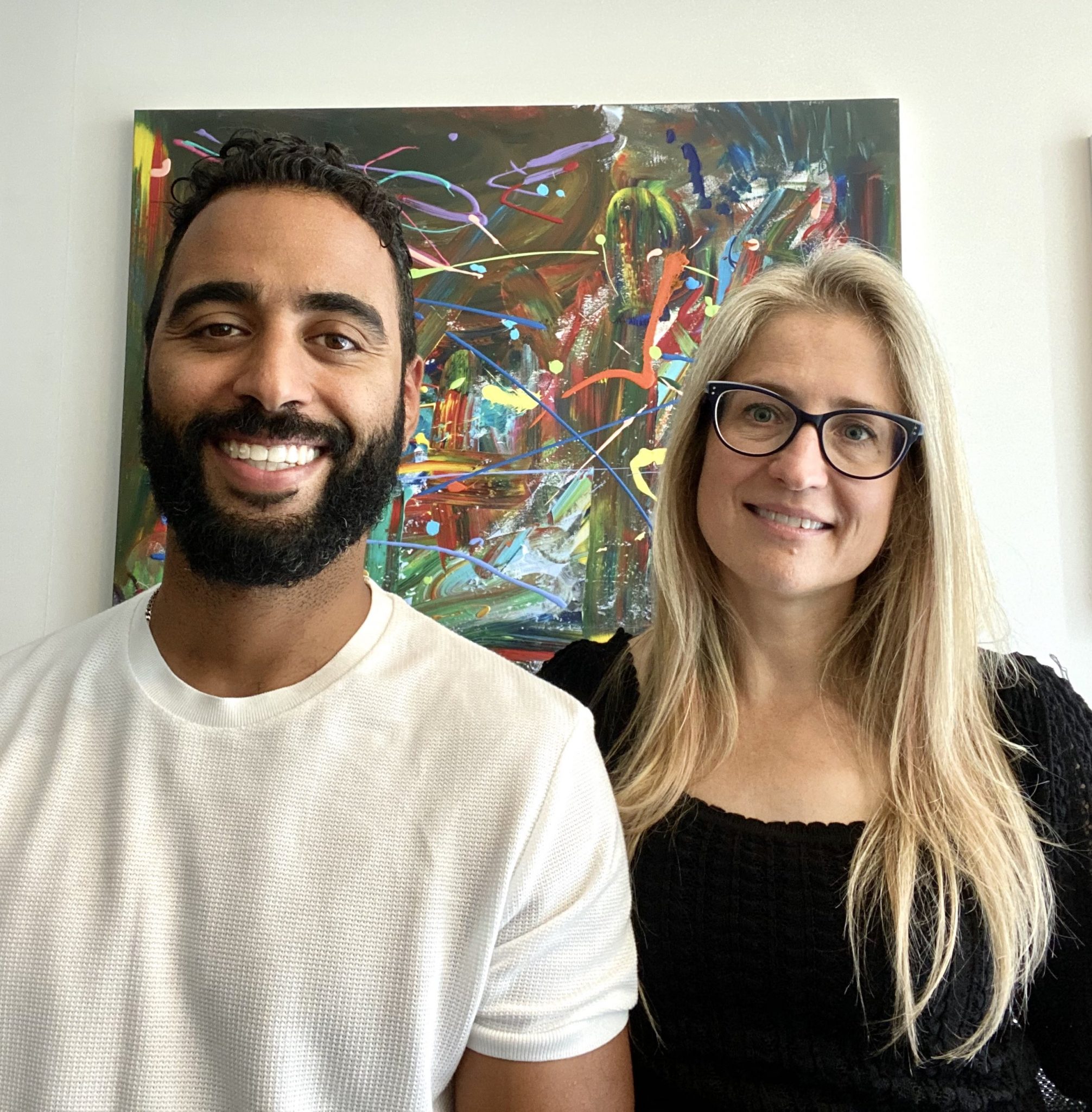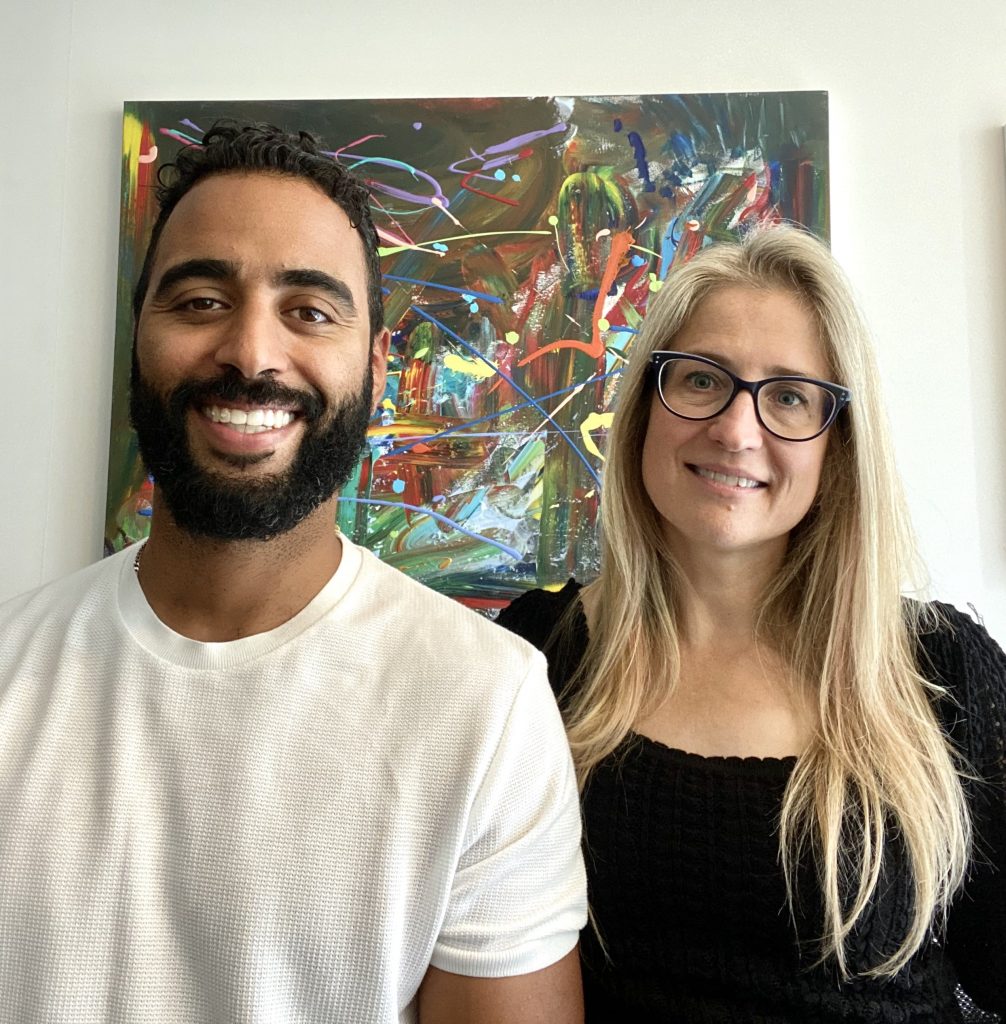 Yusef Kulan and Alice Seba
Your Partners in Easy Product Creation at EKitHub.com