Click here to subscribe to our YouTube Channel
To be success at selling online, having your own email list to promote your products to is key. But sometimes people wonder if they should avoid selling to their NEW email customers.
Well, according to email marketing statistics, this would actually be a BIG mistake. The video above is a short excerpt from our Free Email Marketing Course that includes the guidance and fill-in-the-blanks templates you need to turn your NEW subscribers into PAYING customers quickly.
Here's just some of what you'll learn in the video…
According to Experian, 320% more revenue is attributed to welcome emails on a per email basis than other promotional emails. So that means, your very first email is the most profitable. But, most of us give out the free gift or whatever we have promised and then leave it at that.
The next stat is that according to Adestra, email subject lines that include the words "thank you" have the highest above average engagement levels, which helps you understand why the welcome email is so powerful. It is something they asked for and they are expecting it and you are delivering it so they are paying attention.
Also according Experian, transactional emails have eight times more opens and clicks than any other type of email and can generate six times more revenue. That means your thank you emails when they sign up for free AND the first email they get when they buy a product are important. That is another great time to get them to buy something else.
Always take advantage of those first emails. Add highly targeted promotions to your thank you and transactional emails. Make it something that will enhance their experience and you've got a winner.
Want to Learn More? Get Your Free Email Marketing Basics Course + Fill-in-the-Blanks Templates
We call it "email marketing basics" but really, this is ADVANCED stuff most people don't know, but is laid out so beginners can implement and profit.
It's called: Learn the Secrets of Growing Your List AND Turning Your New Subscribers into Paying Customers QUICKLY that we recommend picking up right now to start your email marketing journey the right way.
The course teaches you:
Why the moment you get a new subscriber is prime time to turn them into a customer
Leverage points for turning a subscriber into a customer
Examples of free offers that convert to customers
Creating your free gift designed to sell your product
Creating an opt-in landing page and thank you page
Crafting your thank you email and follow up series
Collection Testimonials and Case Studies
Leveraging FAQs to make more sales
…and includes a bunch of handy templates to make it easy to get started.
Click here for instant access to the free email marketing class.
Do this and you'll be ahead of most of your competition. No need to try to big social media followings. This will give you the biggest sales results…and the fastest.
To your publishing success,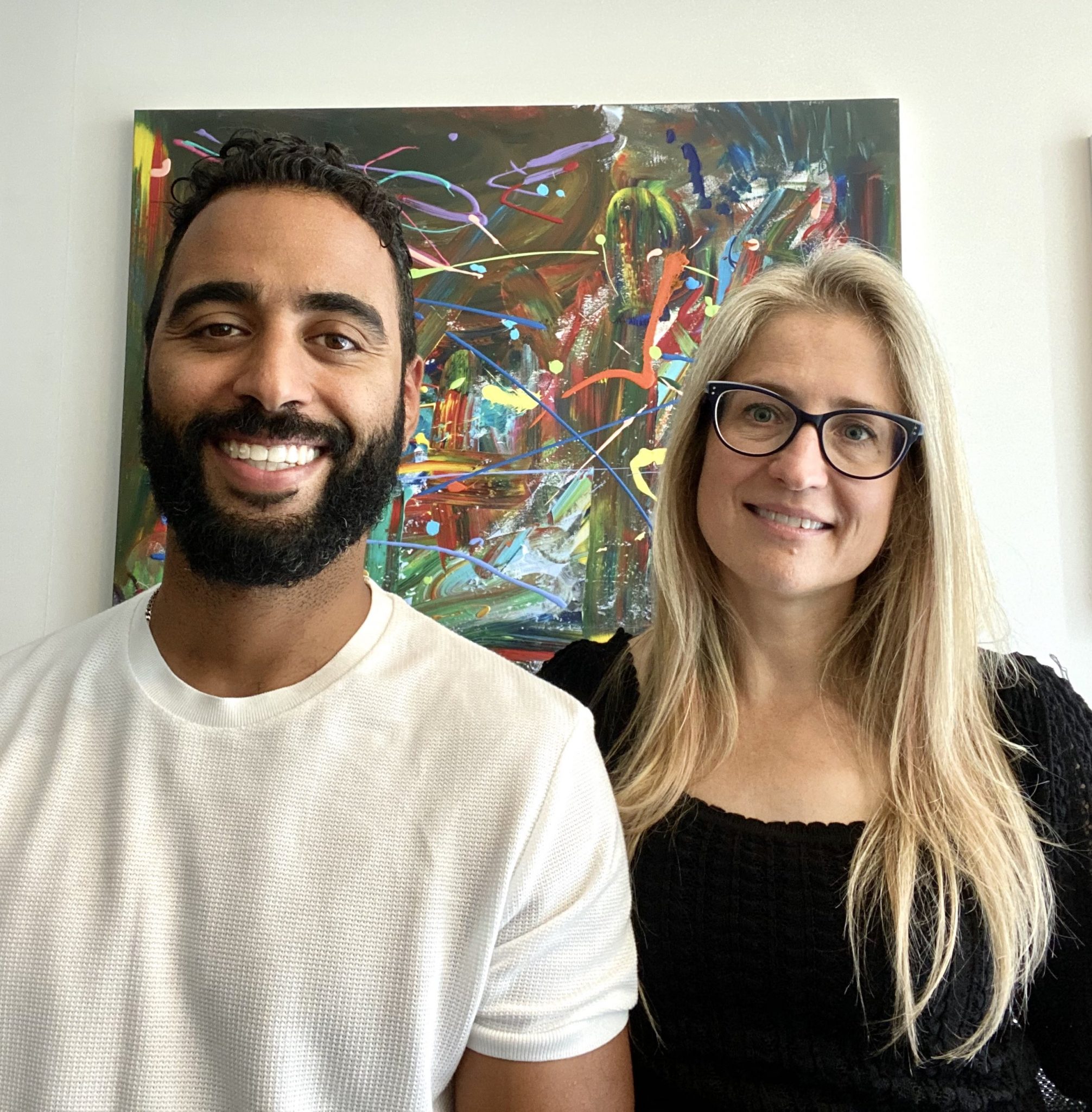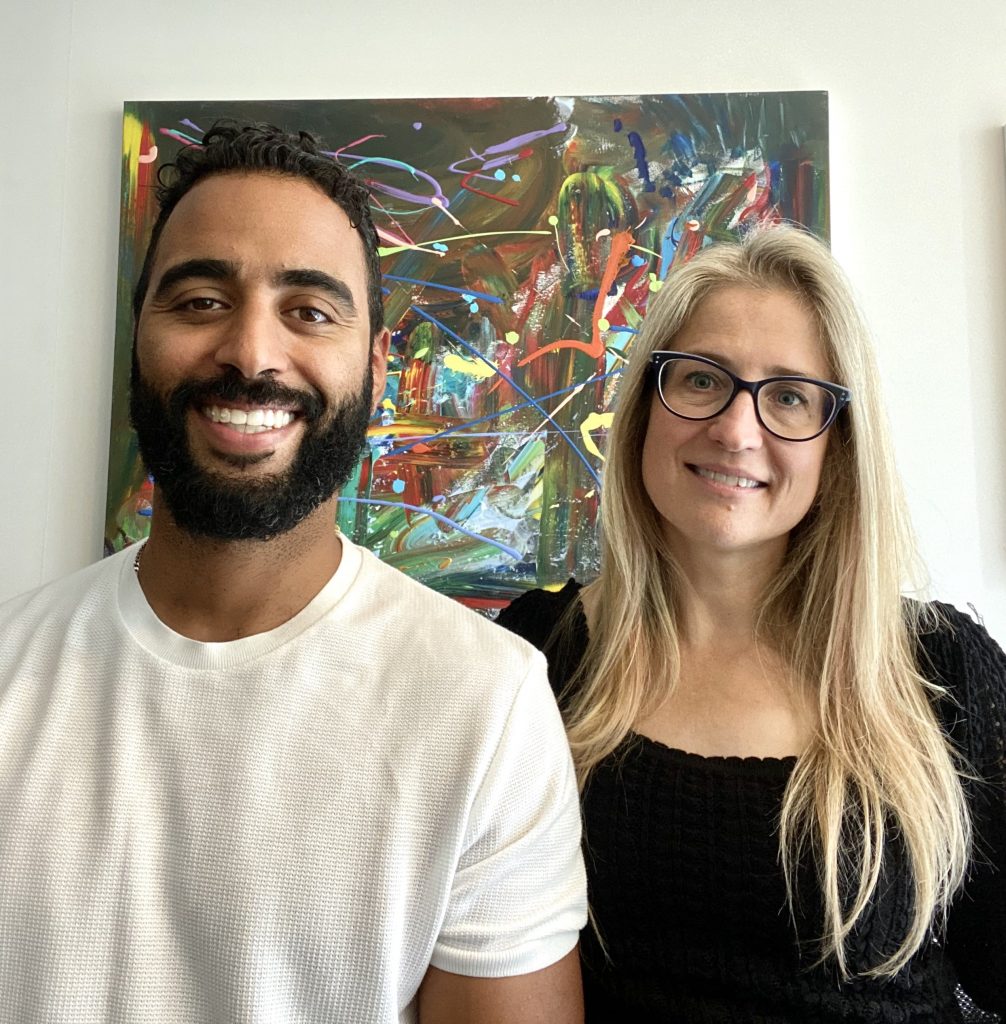 Yusef Kulan and Alice Seba
Your Partners in Easy Product Creation at EKitHub.com