You've probably heard about keyword research and SEO (search engine optimization), but perhaps shied away from it because it seemed complex. Let's turn the technical into something SIMPLE and easy to benefit your business.
And you need this, if you really want to GROW your audience…and the best part is, you can do it for FREE.
Yusef has kindly created some step-by-step tutorials on how to do keyword research using popular tools…and he has a free search engine optimization guide for you too.
But first, WHY do you need keyword research?
Well, just a couple of reasons keyword research is critical if you want to expand your audience.
It helps you discover what kind of content people are looking for, so you can create pages on your website to get the attention of people in your target audience.
It also help you discover what kind of PRODUCTS people are looking for, so you can put those up for sale and optimize your sales pages to get that search traffic.
Now, there is a learning curve to figuring it all out and understanding the INTENT behind why people are searching for what they search for AND to figure out which keyword phrases are low hanging fruit for you…as optimizing for search can be quite competitive.
Plus, there are different keyword research tools out there.
Ugh…but don't worry!
Yusef, has you covered with 3 handy keyword research tutorials, so you can take it step-by-step and learn this craft. And before you know it, it will be second nature for you to create content and products that people will find through search.
Plus, he has his FREE introduction to search engine optimization guide you can pick up.
Here are the 3 Keyword Research Tutorials available:
Not sure which one to watch? 😱
Perhaps start with the Google Keyword Planner as it's free to use…
Click here to subscribe to our YouTube Channel
But you can take a free trial of Semrush (Yusef's favorite keyword tool) and you'll get more great features.
Click here to subscribe to our YouTube Channel
Ahrefs is a paid subscription, but they do have a very basic free keyword tool.
Click here to subscribe to our YouTube Channel
Either way, no need to overthink. Choose one and get started.
If you have questions, let us know in the comments. We're always happy to help.
And hey, subscribe to the channel, if you haven't already. We have tons more helpful videos coming your way.
To your publishing success,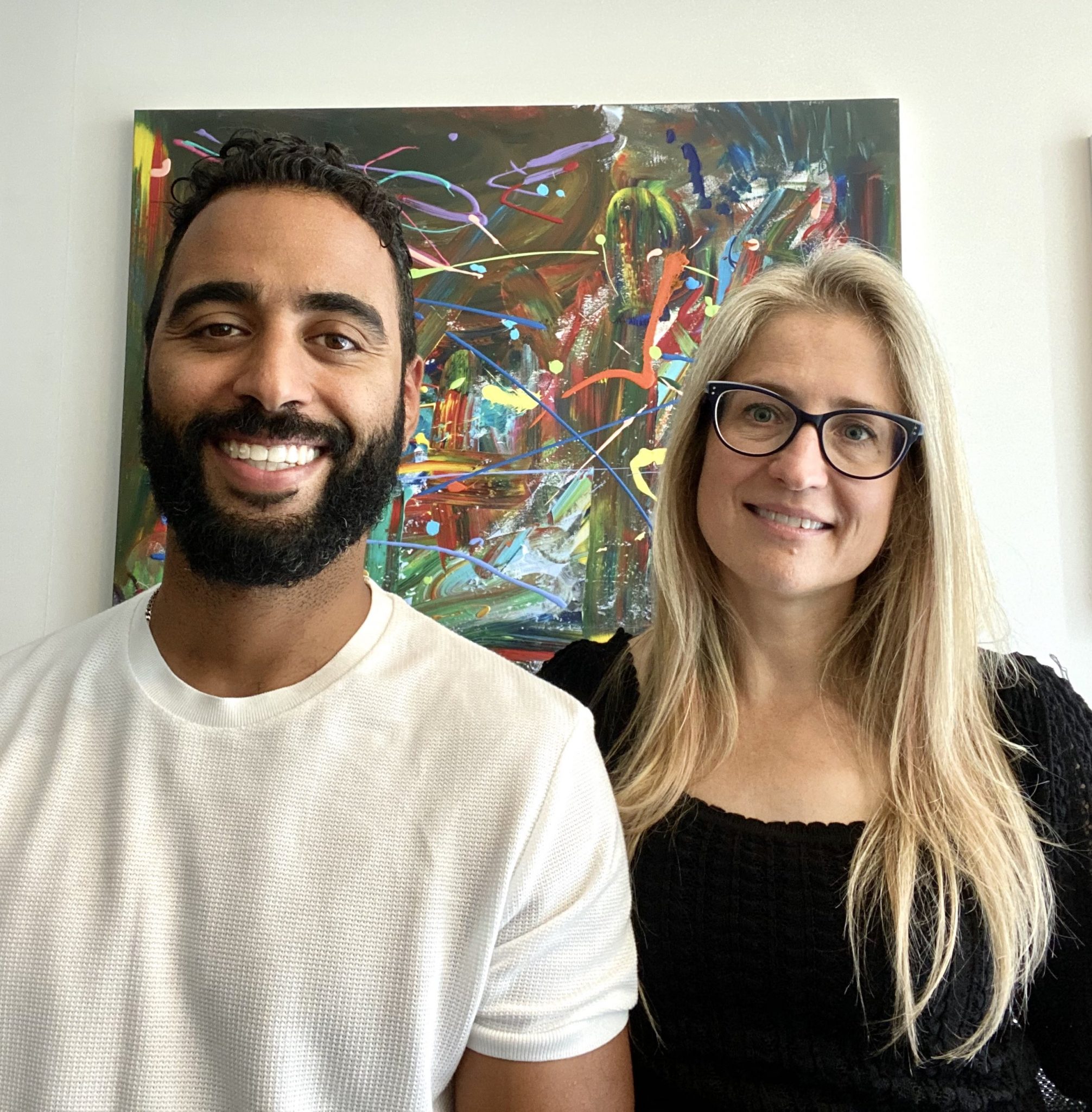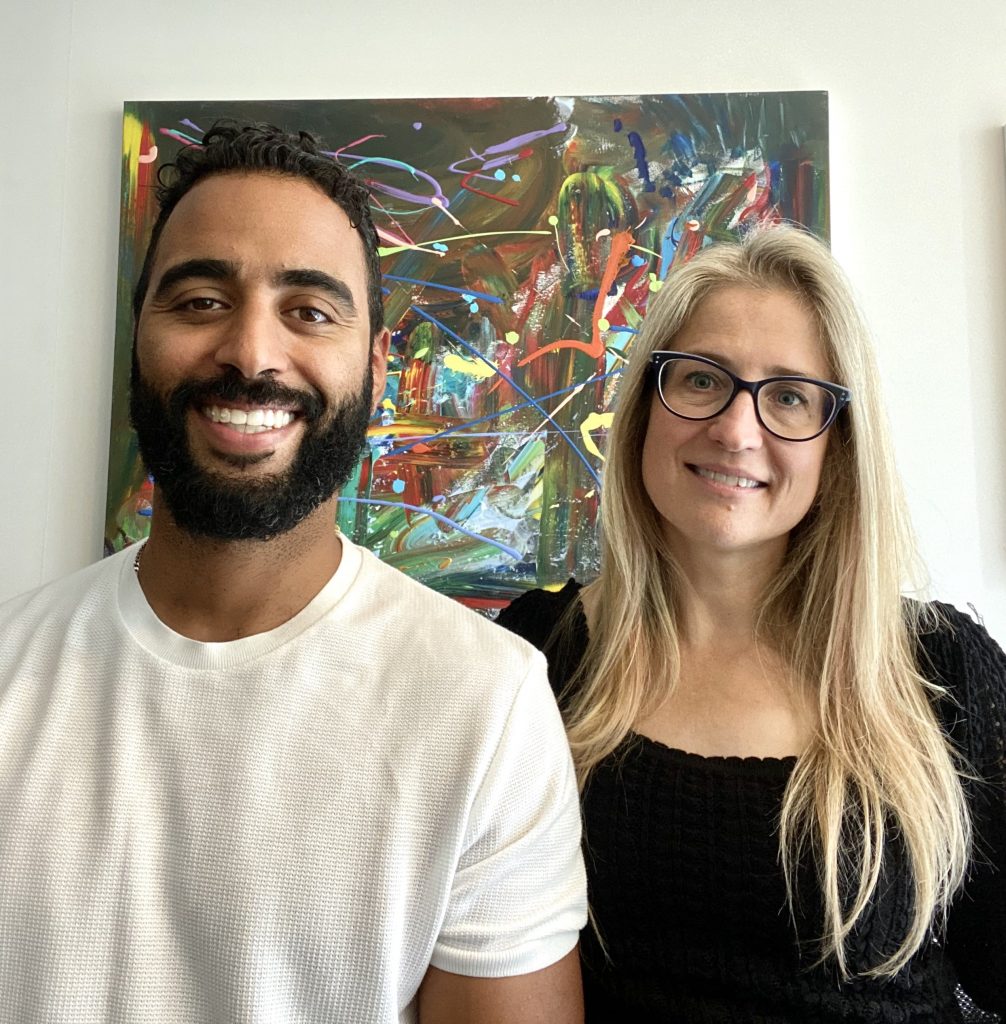 Yusef Kulan and Alice Seba
Your Partners in Easy Product Creation at EKitHub.com