A new year is upon us and many of your customers and clients are looking for ways to make it an organized and productive one. And part of that goal might include the strategic use of a daily planner.
We've got some tips on how to use a daily planner effectively that you can share with your customers and clients. You are welcome to copy and paste what you need specifically from this article to give them some ideas.
Getting Started with a Daily Planner
A daily planner can help you stay organized and on top of your tasks and goals. It can provide a clear overview of what needs to be done and when, and can help you prioritize tasks based on importance and deadline.
A daily planner can also help you maintain a healthy work-life balance by allowing you to schedule time for relaxation, self-care, and other important activities. In addition, using a daily planner can help you develop good planning habits, which can improve your productivity and overall effectiveness.
In short, daily planners are a very effective tool in staying organized, productive and even healthy too. Let's go through some more specific tips to help you use your daily planner effectively.
How to Use a Daily Planner Effectively
Start by setting specific goals for the year in your notes section and breaking them down into achievable monthly or weekly tasks. Even if you don't usually think a year in advance, it can make a big difference in helping you stay on top of things and achieve your goals.
Use your planner to schedule regular check-ins to track your progress and adjust your plans as needed. Many planners include space each month for you to do this. Make it a habit to start using it.
Prioritize tasks by importance and deadline to help you stay on track and avoid feeling overwhelmed. And remember, in most cases, less is more. Get in the habit of focusing on the most important things.
Consider using different colors or symbols to visually organize your tasks and to-do items. You can use colored pens or highlighters. Or if you use symbols, you can put an asterisk or box around certain types of items, etc.
Keep your planner with you at all times, and update it regularly to reflect any changes or new tasks. If you're using a paper planner, this might not always be possible…so at least keep a note on your phone of things to add to your planner when you can get back to it.
Use your planner to schedule time for relaxation and self-care, as well as time for important meetings and deadlines. Never underestimate the need for this because the more you care for yourself, the more effective you will be when you need to be productive.
Be flexible and willing to adjust your plans as needed, but try to stick to a regular routine. Routines are great, but if you find your whole day ruined because you didn't do a certain things, that can be problematic. And of course, if you have no routine, it's hard to stay on task and reaching your goals. Balance is key.
Use your planner to plan ahead and avoid last-minute rushes or stress. This also allows you to stay in the moment and not worry about things ahead of time. If you've already planned it well, you know it's nothing to be concerned about right now.
Consider sharing your plans with a friend, family member, or coworker to hold yourself accountable and to get support when needed. Some people even have regular accountability meeting with a key group of people. That can be helpful, but if it's not for you…just get into the habit of sharing because it will help keep you on task.
Don't be afraid to experiment with different planning techniques and tools to find what works best for you. It is a learning process and you'll often find that what works for you changes over time.
Now, with that out of the way…if you want to share this info with your clients and customers, you might want to save some time and money with done-for-you planners you can get with private label commercial-use rights.
Looking for Fully Editable Printable Planners with Commercial-Use? Grab Our Done-for-You Planner Mega Pack at a Special Price Now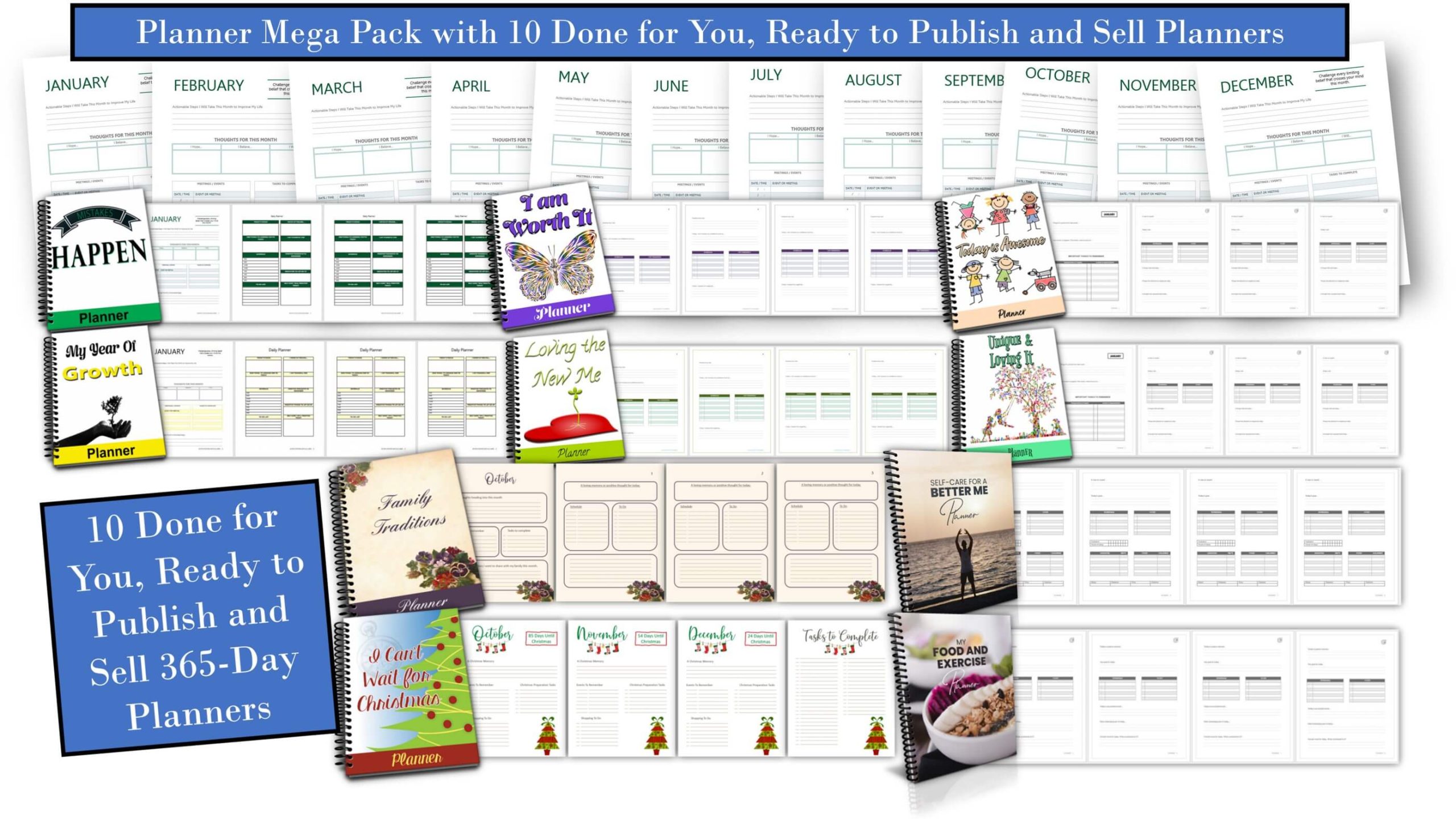 If you didn't know it already, EKitHub specializes in fully-editable, done-for-you content that you can brand, monetize and publish as your own…and one of customers' favorites is our ready-to-publish planners.
That's why we put together a collection 10 of our most popular planners and a bunch of handy templates that you can pick up at one fabulous price.
The package includes:
10 x 365-Day Planners
10 MORE Blank Planner Templates
Planner Creation Checklist
10 Editable Cover Templates
100 Quotes
A whole bunch of great content to make it easier to sell planners, right?
Go here to get all the inside peeks and get your AWESOMELY priced PLR license.
This is perfect for jump starting your online shop, adding high value bonuses to your training programs, for growing your list, building your traffic and more.
Just do it quickly…we're offering this specially priced package for a limited time.
To your publishing success,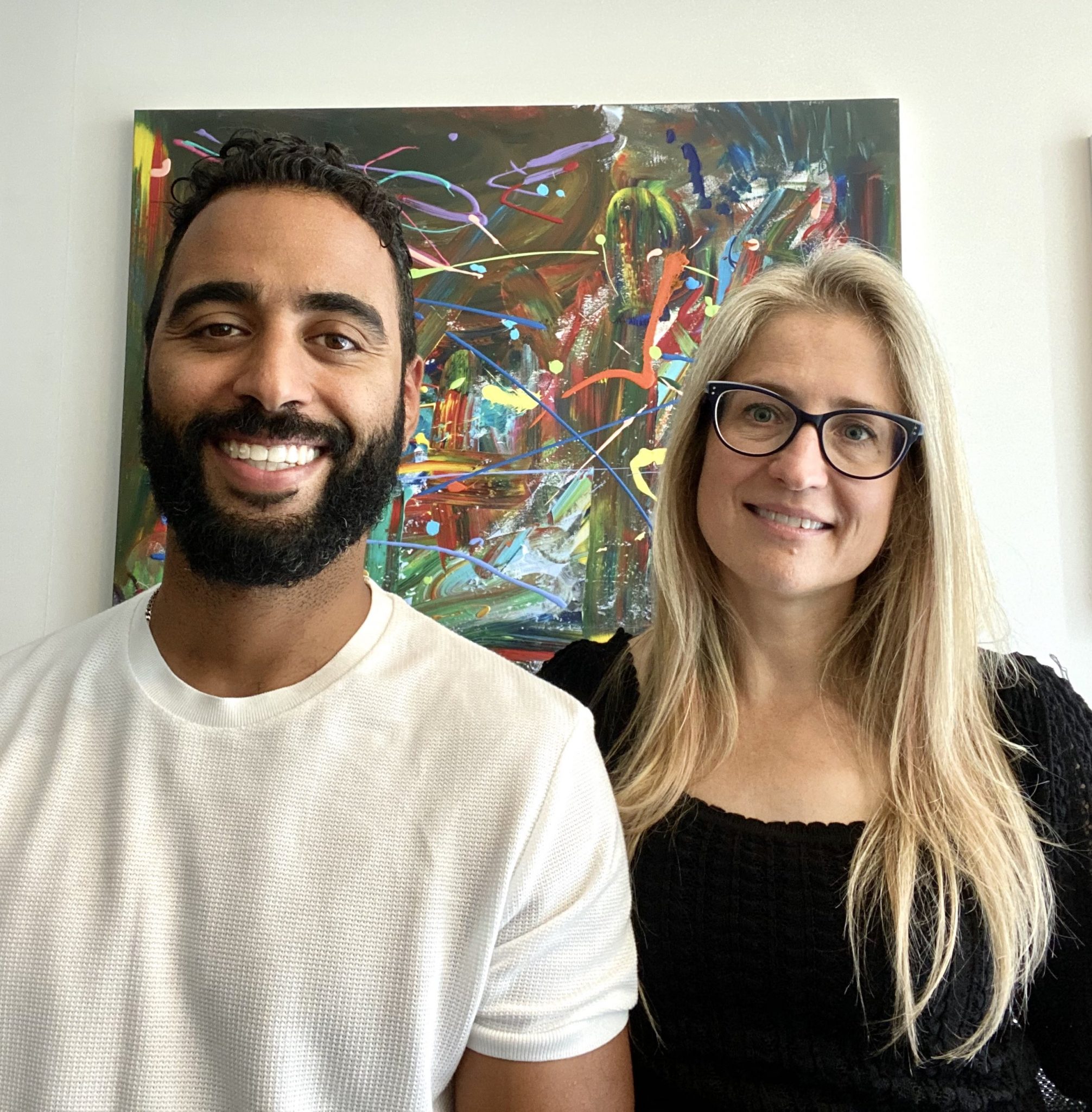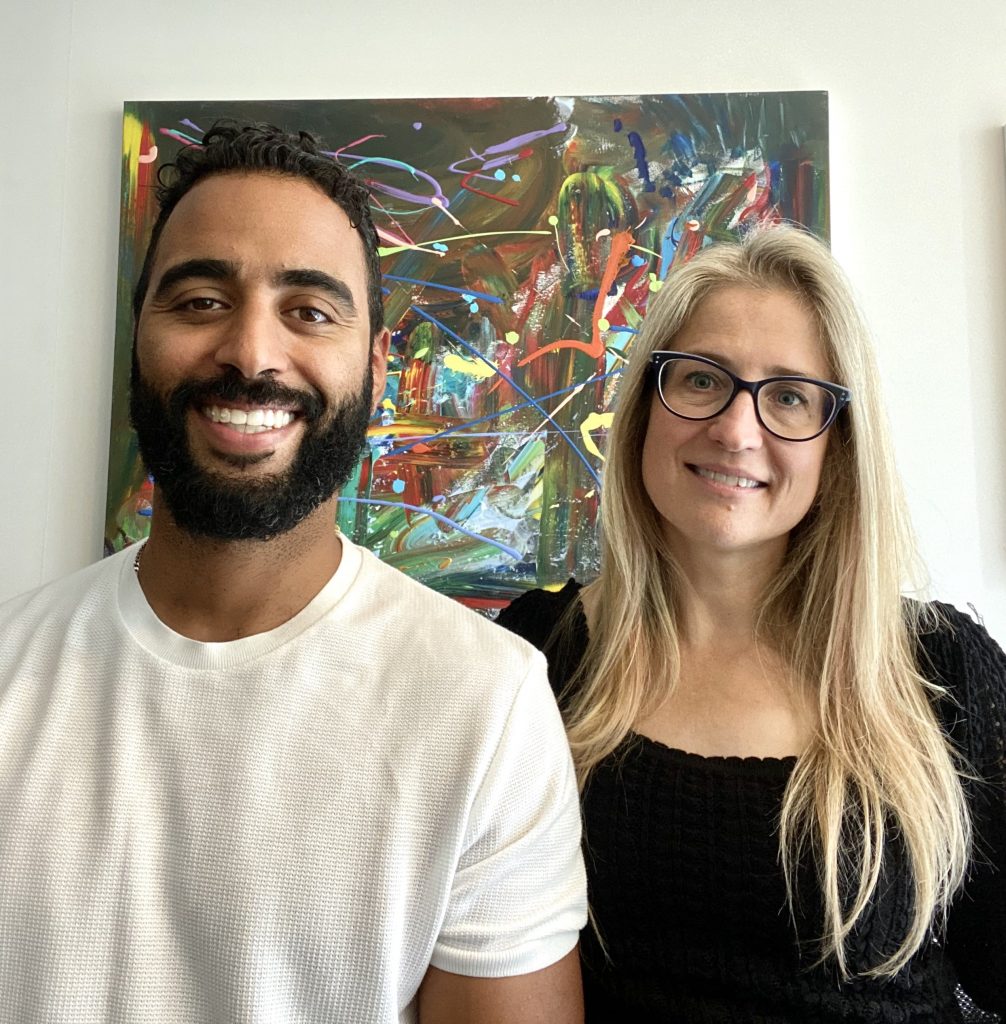 Yusef Kulan and Alice Seba
Your Partners in Easy Product Creation at EKitHub.com