Click here to subscribe to our YouTube Channel
Attention: Etsy Sellers…and hopeful Etsy Sellers.
Everyone wants to find hot Etsy product ideas, but did you know there is actually an easy way to do this…and to find the best selling digital Etsy products too?
This video is a must watch if:
You want hot Etsy product ideas to run with right away.
You want to learn how to research your own ideas for top selling Etsy products
Yusef has done the research and hisideas are based on proven data extracted from research conducted by using a really cool Chrome extension. It's a tool you can also use to analyze different products on Etsy by looking at monthly/yearly sales, revenue data taken from other vendors on Etsy.
Watch the video to find out more.
And if you're looking for done-for-you digital products you can sell on Etsy, we've also got you covered.
Save Time and Money on These Ready-to-Sell Hot Etsy Products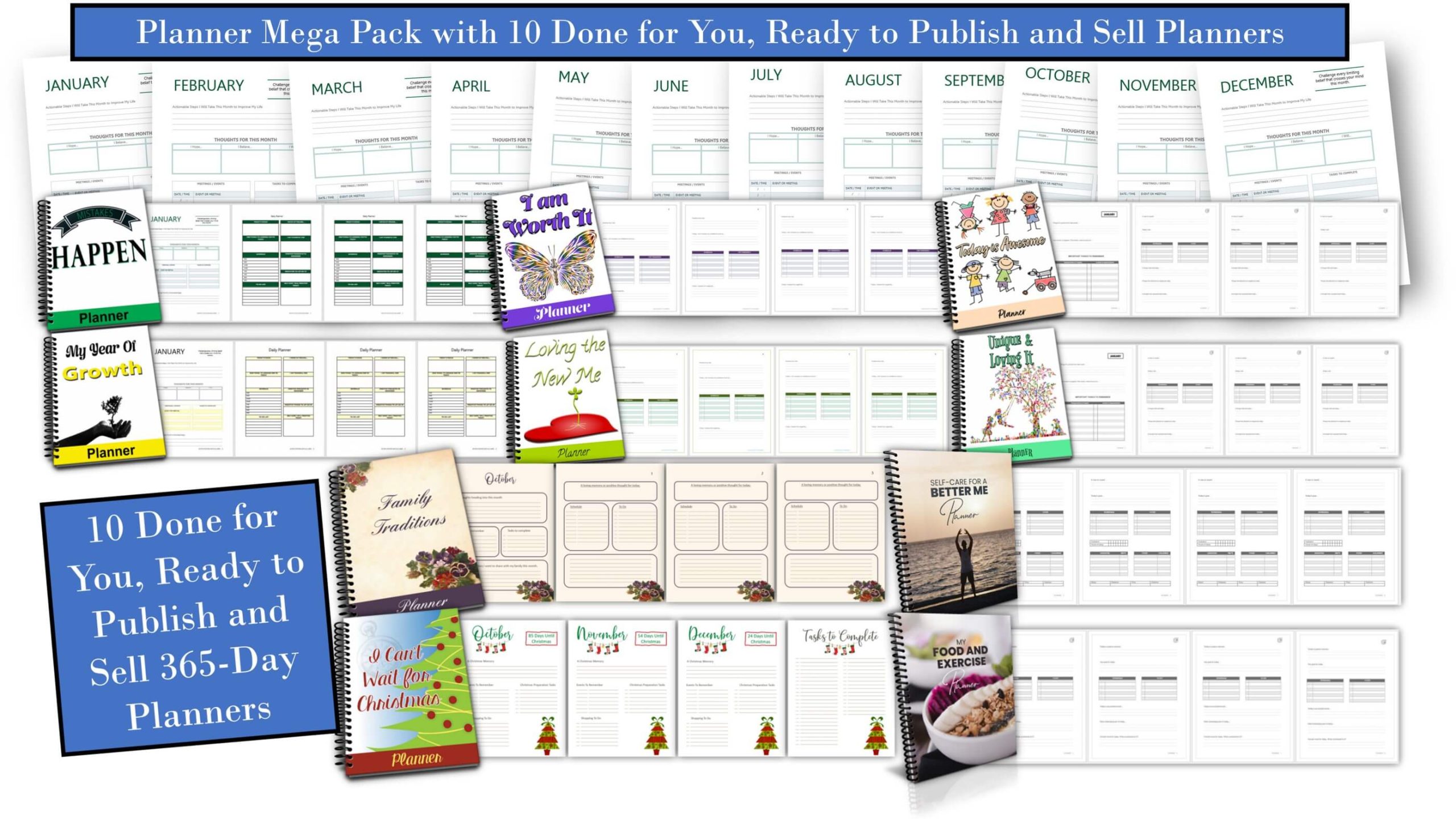 Here's a pack of fully-editable, done-for-you printable planners. Edit the covers, change or add pages…it's all up to you. Click here to get your commercial-use license.
And for ready-to-publish wall art posters…
This is a HUGE pack of 125 product templates that can be sold as wall art…or could be used to create print-on-demand products like t-shirts, mugs and more.
Click here to get your poster graphics commercial-use license.
You can edit, brand and monetize these…almost any way you'd like. They're perfect for your Etsy shop, as giveaways to grow your list and more.
We hope you found the video and done-for-you products, so you can build your own hot Etsy products empire.
To your publishing success,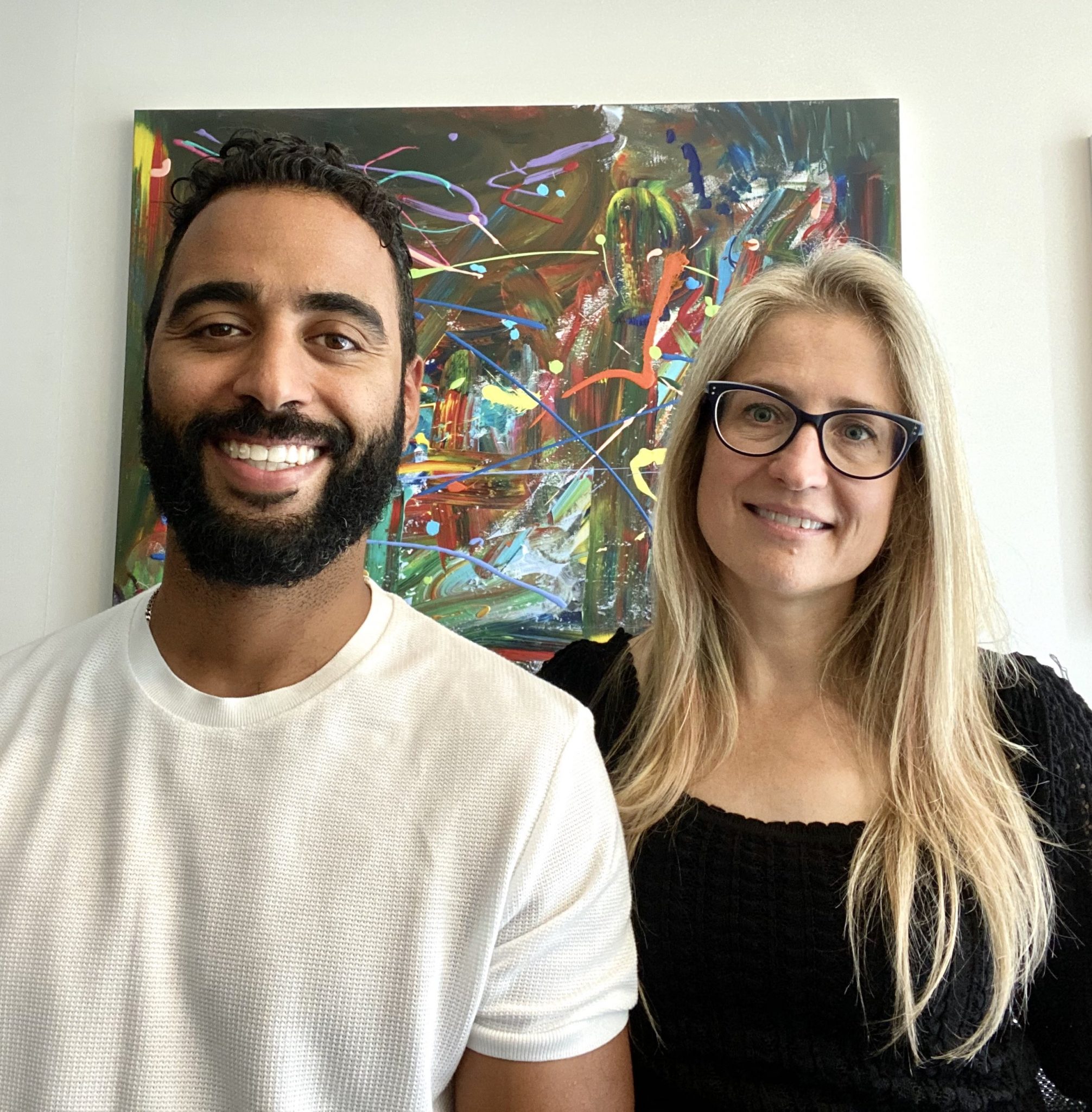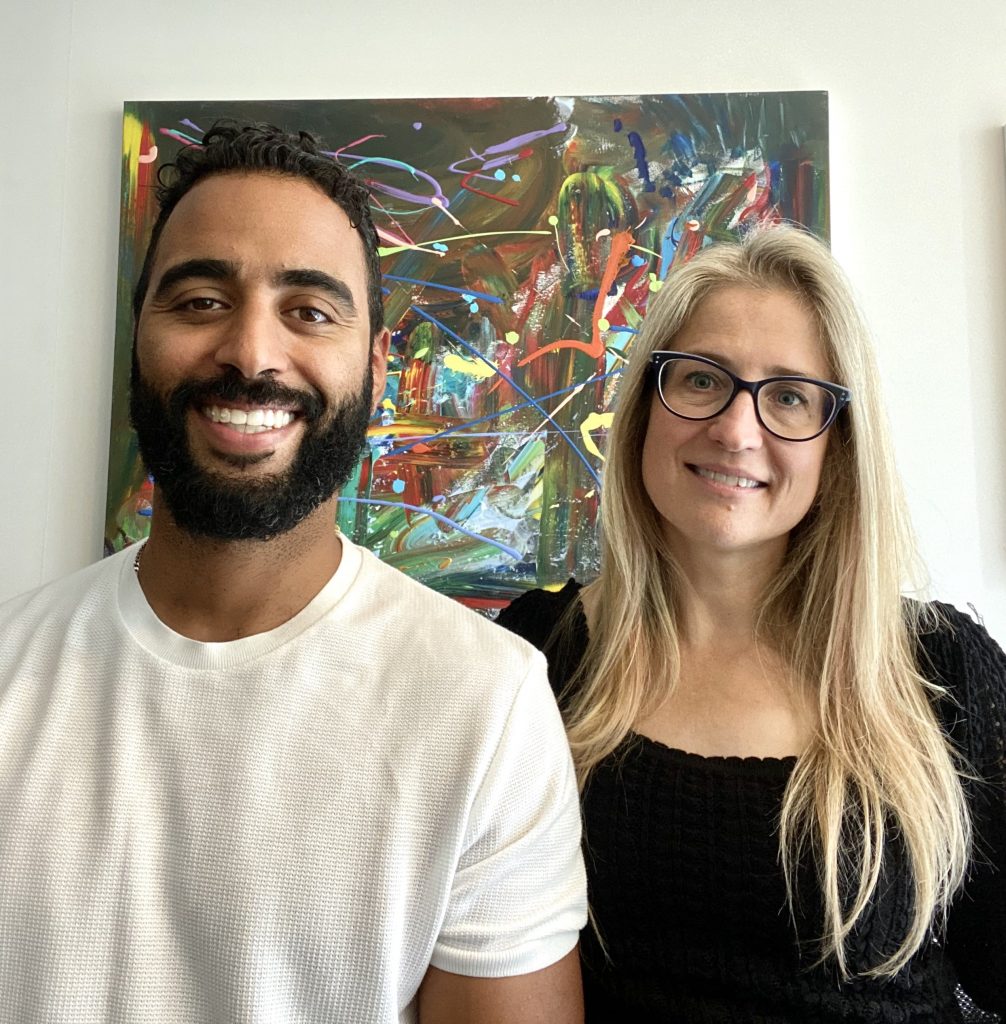 Yusef Kulan and Alice Seba
Your Partners in Easy Product Creation at EKitHub.com