Click here to subscribe to our YouTube Channel
If you're looking to get started in or up your coloring page marketing game, here's a quick clip from a recent interview you don't want to miss. Lady Rayven Monique explains whether it's best to just sell coloring pages on Etsy and Amazon OR build your own website.
From the transcript…(and keep reading on how to get some done-for-you coloring pages to get started quickly).
Alice: So should you create your own website, or is it okay to just use a platform like Amazon or Etsy?
Rayven: I am a big believer in having redundancy and having a way that, if plan A fails, plan B picks up. What I mean by that is if you've put all of your eggs into the Etsy or the Amazon basket and something goes wrong — maybe Amazon says, "You know, we're done with all of this low-content stuff. We're just going to shut everybody down," or Etsy says, "Yeah, digital product's not our thing," — whatever it is, if they shut that door and you have no other outlet, that's a problem.
We all saw what happened to the Jade Summer thing going on. That got booted off of Amazon, and all of the products were gone.
Of course, they're scrambling to put them up on a website and it'll work out in the end, but that's a hard thing to have happen.
So I'm a very big believer that if you choose to go down the Amazon or the Etsy path and when you're getting started, it's perfectly fine.
Alice: Yes.
Rayven: You'll come to a point in your business where you'll be like, "You know what? I'm starting to gain sales. I'm starting to gain a following." Now it's time to go ahead and duplicate that on your own website.
Get Started with FULL Access to Lady Rayven's Interview AND 50 Done-for-You Coloring Pages with Commercial-Use
We love saving you time and money, so we've created 50 done-for-you, but fully editable and brandable coloring pages for you. Have a look…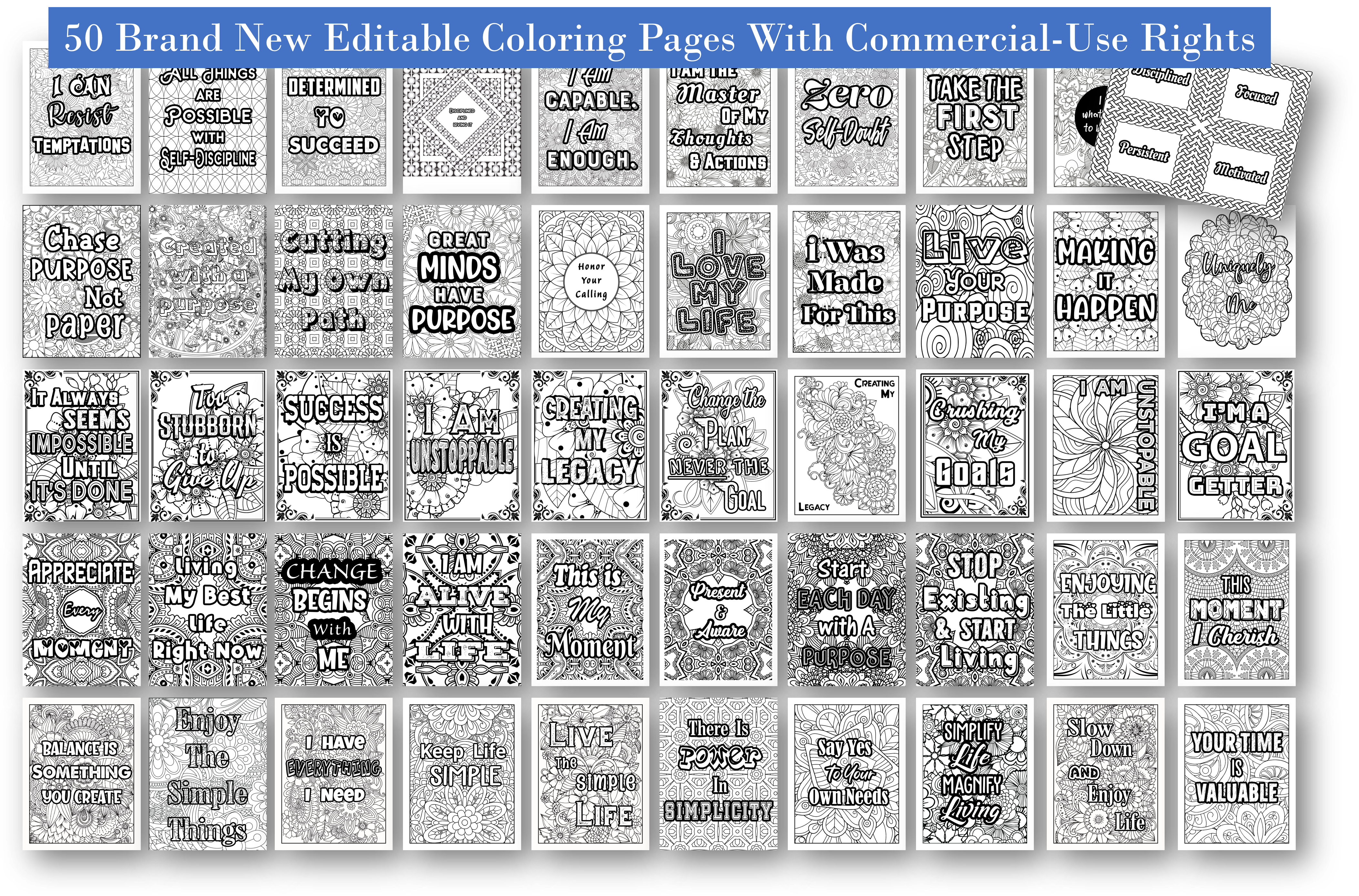 You can use these in your coloring books, add them to your membership site, give them away and more.
Click here for this very special coloring page offer.
You'll also get FULL access to the highly informative interview with Lady Rayven that shows you how to stand out and dominate in the coloring niche.
That'll give you a quick head start to build your place in the coloring page niche. Whether you sell coloring pages on Etsy, Amazon or your own website…these can help.
To your publishing success,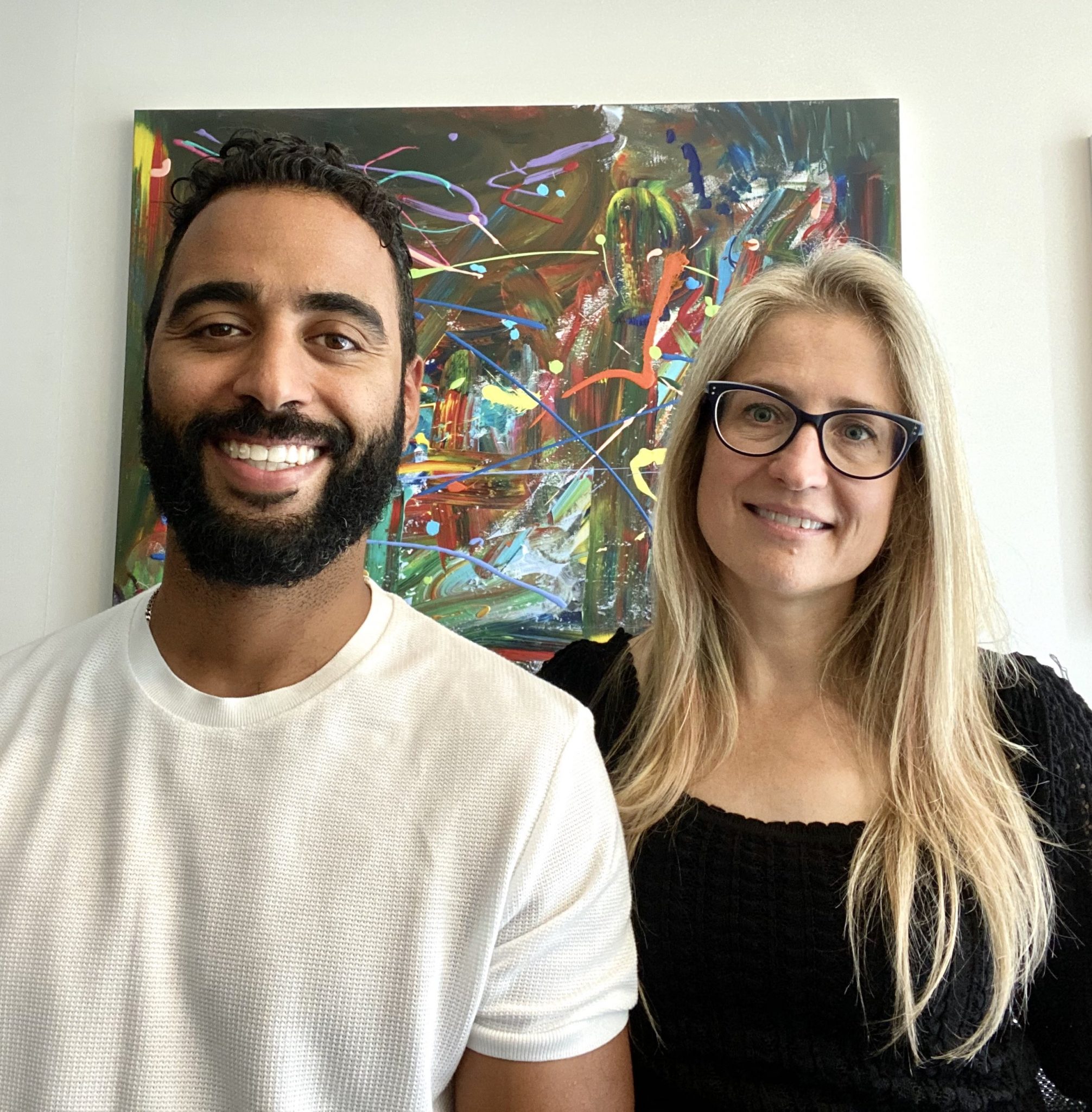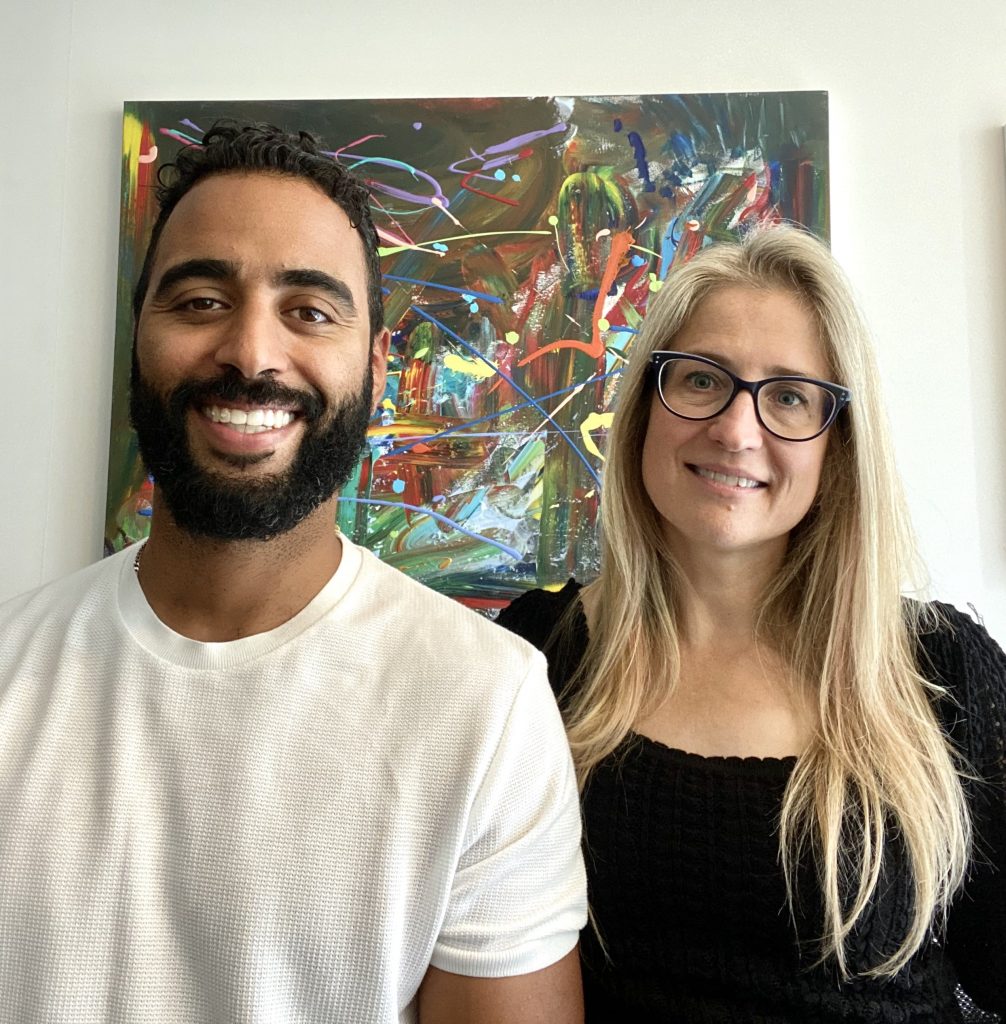 Yusef Kulan and Alice Seba
Your Partners in Easy Product Creation at EKitHub.com